Prepare to be amazed as Moment Factory, the sensational Montreal multimedia studio, returns to Illuminate Adelaide with their all-new immersive digital art experience, Resonate. This captivating event will take place in the stunning Adelaide Botanic Gardens, offering families a unique and unexpected way to explore the lush natural environment by moonlight.
Resonate, exclusively produced for Australia, features six brand new installations spread along a 1.7km night-time trail. From the moment you step through the North Terrace entry gates, you'll be transported into a world where nature and technology harmoniously collide. Each installation, created with Moment Factory's signature blend of lighting design, video, special effects, and original music, will leave you in awe. But there's more to it than just visuals; Resonate aims to forge a deeper connection between you and the environment, engaging your senses and emotions. Through simple gestures, you'll interact with the installations, generating a resonance between your body, mind, light, sound, and the natural elements around you.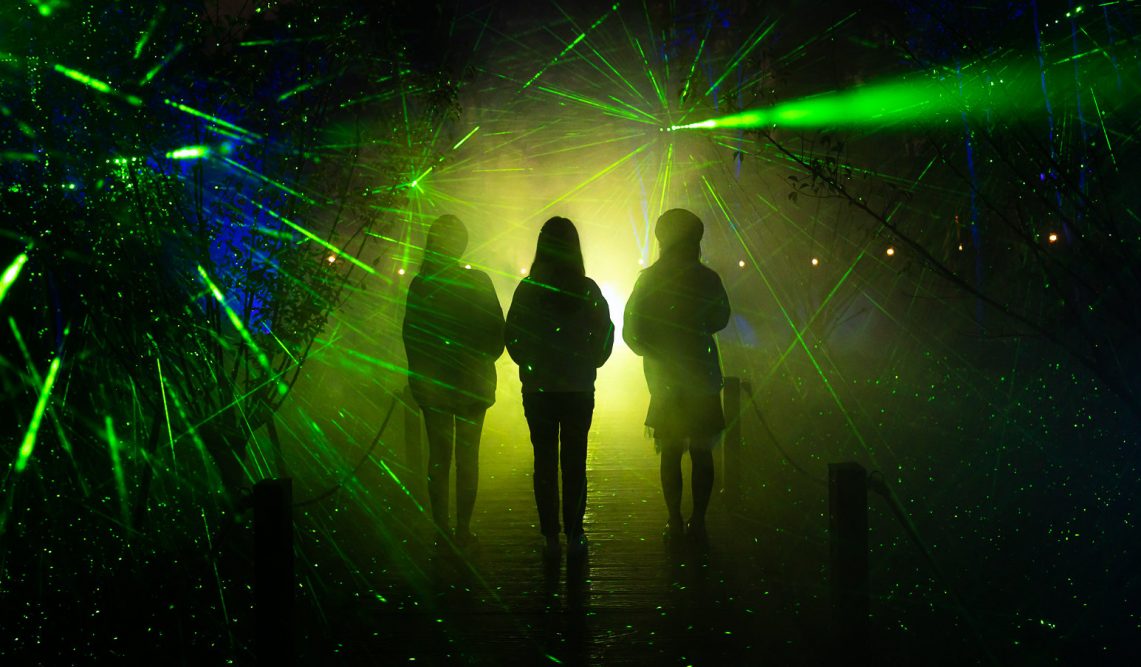 Prepare for a kaleidoscope of colours, powerful themes, and an immersive experience like no other. Resonate promises to be a bright, bold, and emotionally engaging adventure that will captivate both the young and the young at heart.
Rachael Azzopardi and Lee Cumberlidge, co-founders and creative directors of Illuminate Adelaide, expressed their excitement, saying, "We are ecstatic to have Moment Factory bring Resonate to Adelaide, giving both locals and visitors the chance to immerse themselves in the natural wonderland of this treasured garden."
It's an after-dark experience that will leave a lasting impression on everyone.
Also included in Illuminate Adelaide's upcoming city-wide lineup is Moment Factory's Mirror Mirror, an immersive art experience that delves into the mysteries of the human mind. An extended version of the experience, which launched on April 4 in Montreal, will make its international debut inside the Illuminate Pavilion at Victoria Square/Tarntanyangga.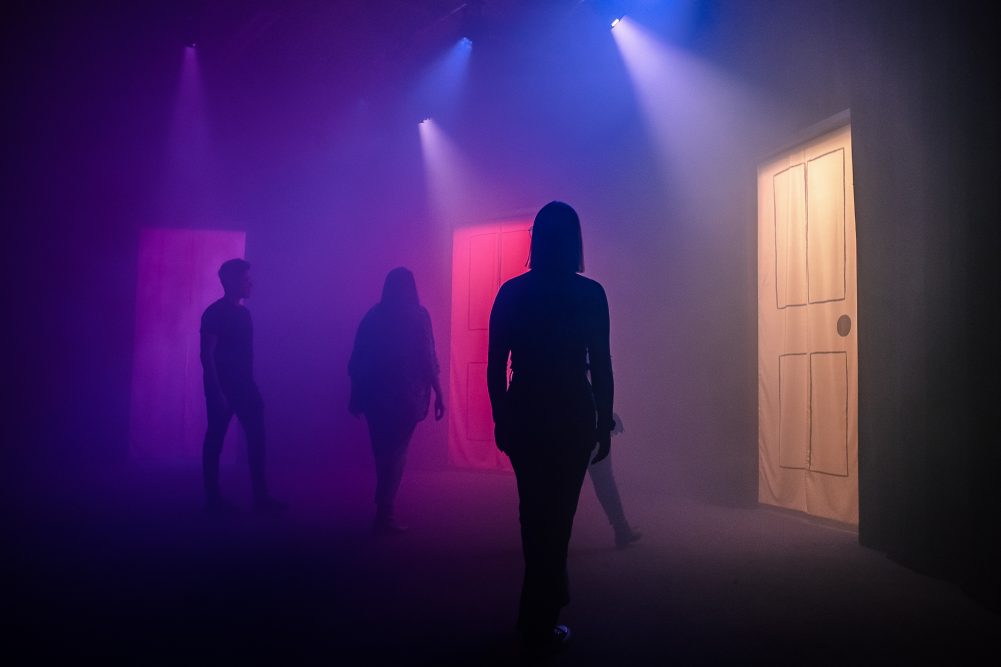 Moment Factory's participation as the Artist in Residence for Illuminate Adelaide is a true testament to their innovative vision and exceptional talent. Building on the success of their previous creation, Light Cycles, Moment Factory continues to push the boundaries of multimedia and emerging art forms. Their presence alongside esteemed artists like The Avalanches and Ouchhh solidifies Illuminate Adelaide's reputation as a hub for groundbreaking artistic experiences.
Make sure to mark your calendars to experience these mind-blowing art encounters that will ignite your senses and leave you with lasting impressions. Illuminate Adelaide is where technology, art, and imagination converge to create extraordinary moments.
---
Illuminate Adelaide runs from June 28 to July 30, 2023, and offers a program of free and ticketed events for all ages.