The Hahndorf Farm Barn is a unique blend of a children's farmyard and wildlife park, just a hop skip and a jump up the freeway in beautiful Hahndorf.
You can hold, touch and feed most of the animals on the farm in complete safety and at your own comfort level. With so many activities for kids at the farm and you can easily spend hours enjoying quality time with your family and it's the perfect day out for the school holidays. And you might just learn a thing or two about what life would be like living on a farm while you're there!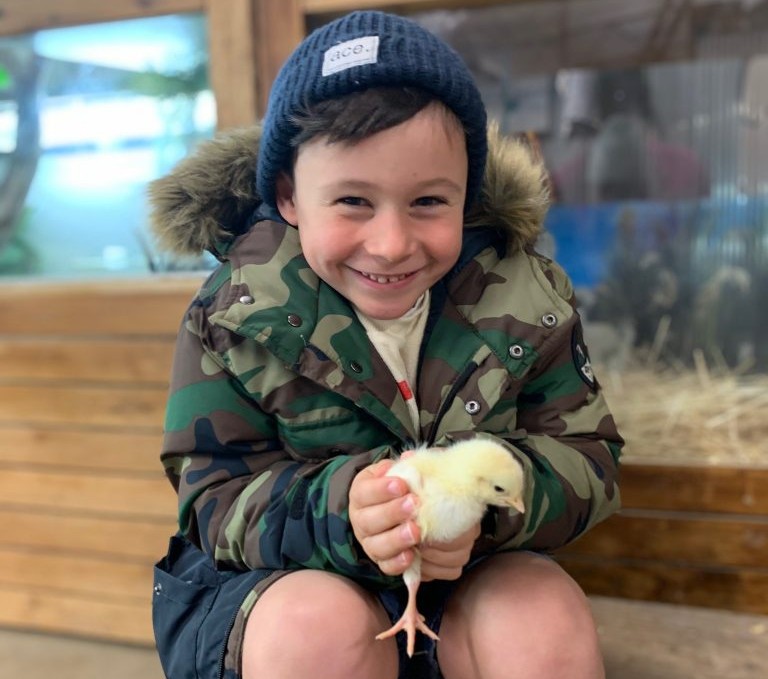 Get up close and personal
The whole family can get up close and personal with the friendly farm animals at Hahndorf Farm Barn; watch your kids as they cuddle baby rabbits, guinea pigs and chicks. Sheep can usually be seen grazing on grass in the paddocks and baby lambs are born on the farm every 3 months so there are always little ones to pat and bottle feed.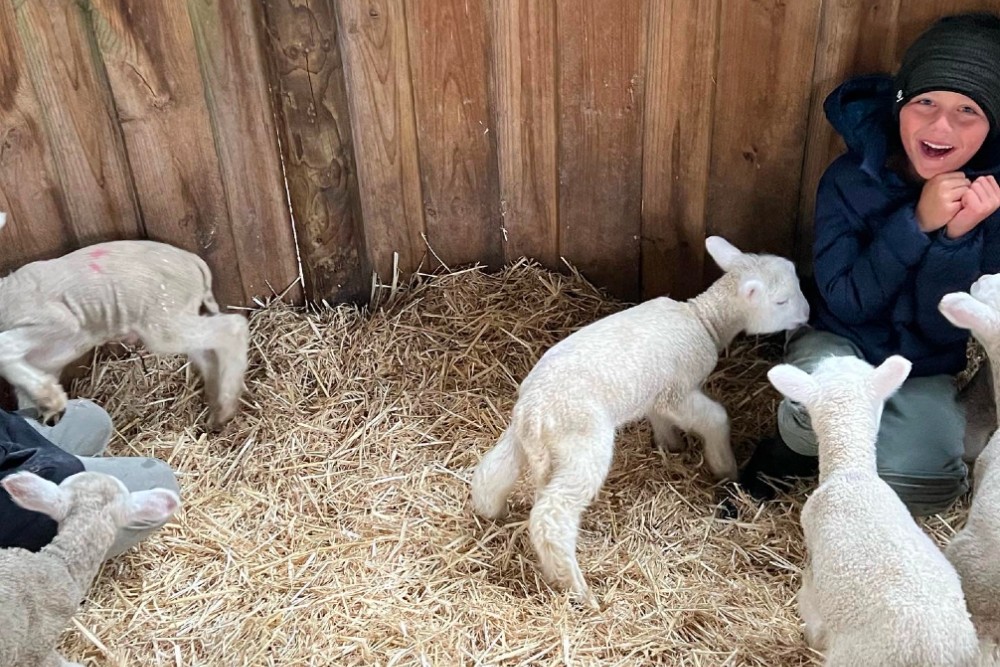 Quality time out and about
With so many things to do at the Farm Barn you can explore the picturesque paddocks and spend quality time out and about on a country farm creating lasting memories! Let the kids be kids; take along your own picnic or enjoy a BBQ in the undercover picnic and BBQ area with a stunning view, wander through the farm together and kiddos will have a great time in the playground and sandpit.

Learn about the animals
Find out about all the Farm Barn's animals, how they are born, grow and live on the farm by chatting to any of the knowledgeable team! A visit to the Farm Barn is not just about family fun activities or keeping the kids entertained – it's educational as well. It's a great way for children to learn about farm animals and farm life and there are plenty of shows and presentations where the farmers from the barn will talk the kids through different types of animals and experiences.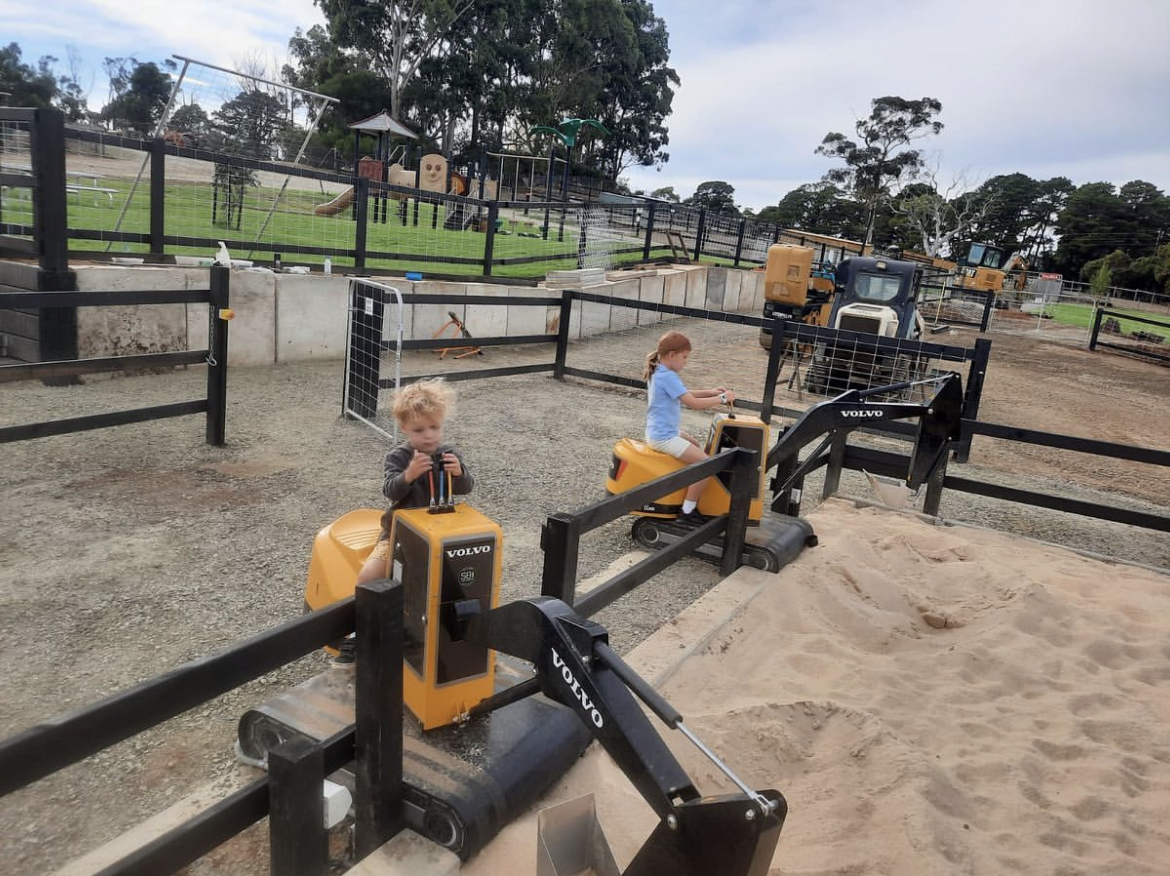 Try your hand at farm life
Try your hand at milking a cow, take a pony ride, bottle feed baby lambs and hand feed the camels and donkeys; these are just some of the unforgettable experiences that will leave your kids saying 'it was the best day ever!' The Farm Barn even has a whole fleet of kid-sized excavators and ride-on tractors so the kids can get a feel for what it's really like behind the wheel of farm machinery!
For more information: