Lovingly developed by Ardrossan-based skin therapist Angela Hamilton, the range was initially limited to two products, a face oil and hyaluronic serum that were available for purchase by existing customers of her skin & laser clinic.
Angela noticed that the majority of the skin care brands her clients were using were made with synthetic fillers and chemical-filled ingredients, offering very little nourishment and hydration for the skin.
Knowing that the skin absorbs 60% of what we put on it, she took it upon herself to develop a natural and more effective alternative for her clients, whilst juggling her busy clinic.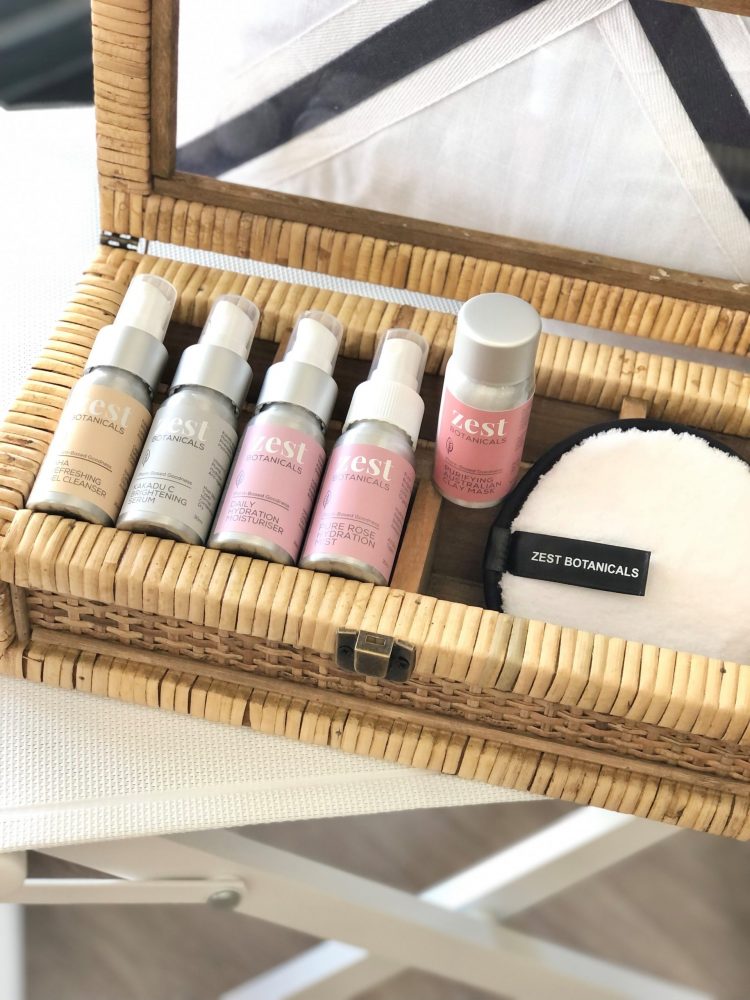 However, when the pandemic struck and restrictions were in place limiting the servicing of her clients, Angela turned her focus to further develop her skin care range, and Zest Botanicals was officially born.
It's funny to look back and realise that something amazing came from such an unsettling and uncertain period of time, says Angela.
"It was actually encouragement from my husband that turned my focus from the clinic to the skincare range…and to date, it was one of the best pieces of advice I've received!" she adds.
100% natural, vegan and organic skin care products
The range now includes 12 products, all small-batched and lovingly hand crafted by Angela herself, tapping into her qualifications in skin therapy and cosmetology.
Products are 100% natural, vegan and organic, filled with botanicals including Australian Native plants and fruit extracts, and natural active ingredients that work. Definitely NO chemicals!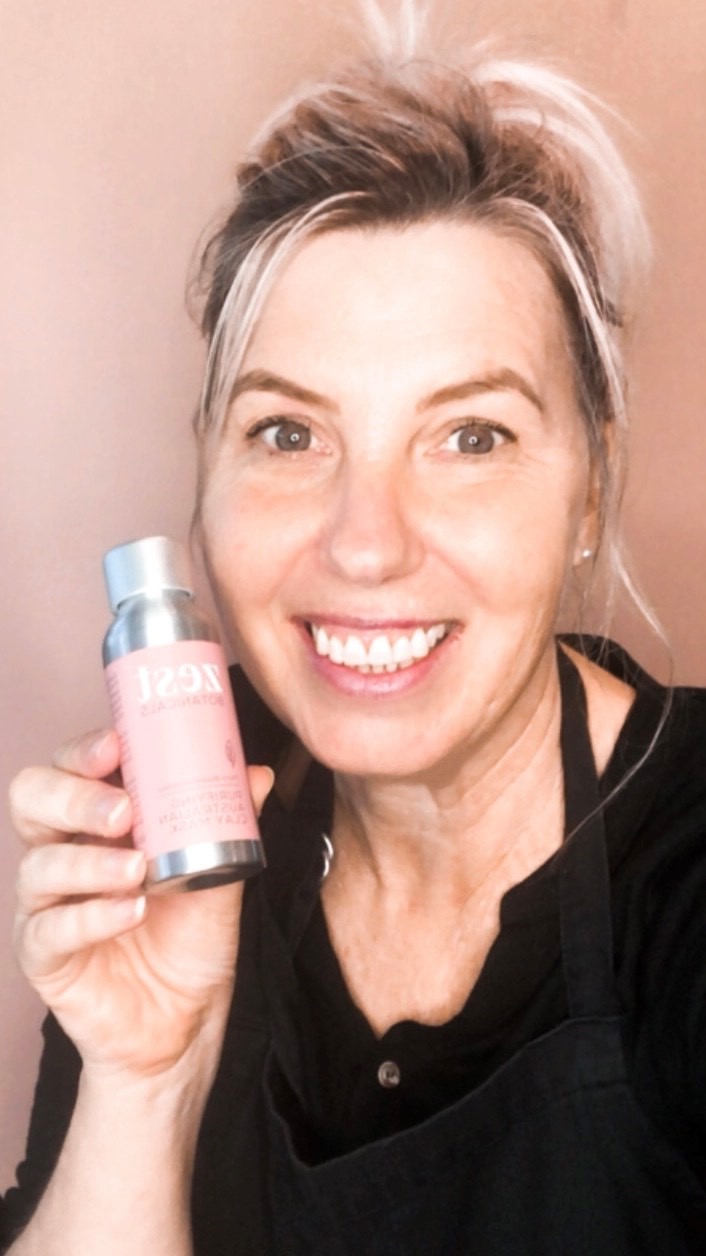 As more and more consumers are conscious of the ingredients that they are putting on their face, the response to Zest Botanicals was so remarkable that earlier this year Angela closed her beauty clinic to solely focus on the skincare range.
"Initially I was just happy for the range to be accepted by consumers beyond the Peninsula," says Angela. "However, I'm now gaining more and more confidence that my range can make a huge impact in the natural and plant-based skincare landscape."
"How amazing would it be for a Yorkes-based small business to be alongside the skincare giants and be recognised as an effective, natural alternative?"
One thing is for sure, Zest Botanicals will be a skincare brand to watch and is now officially no longer Yorkes best kept secret!
For more information: