Kit your kids up in costumes from Zara this year, with the release of a collection of kids and babies Halloween costumes that are scarily chic.
From astronaut to alien, from princess to pumpkin, this collection will have every kiddo ready to hit the streets in search of treats—and perhaps doling out some tricks along the way!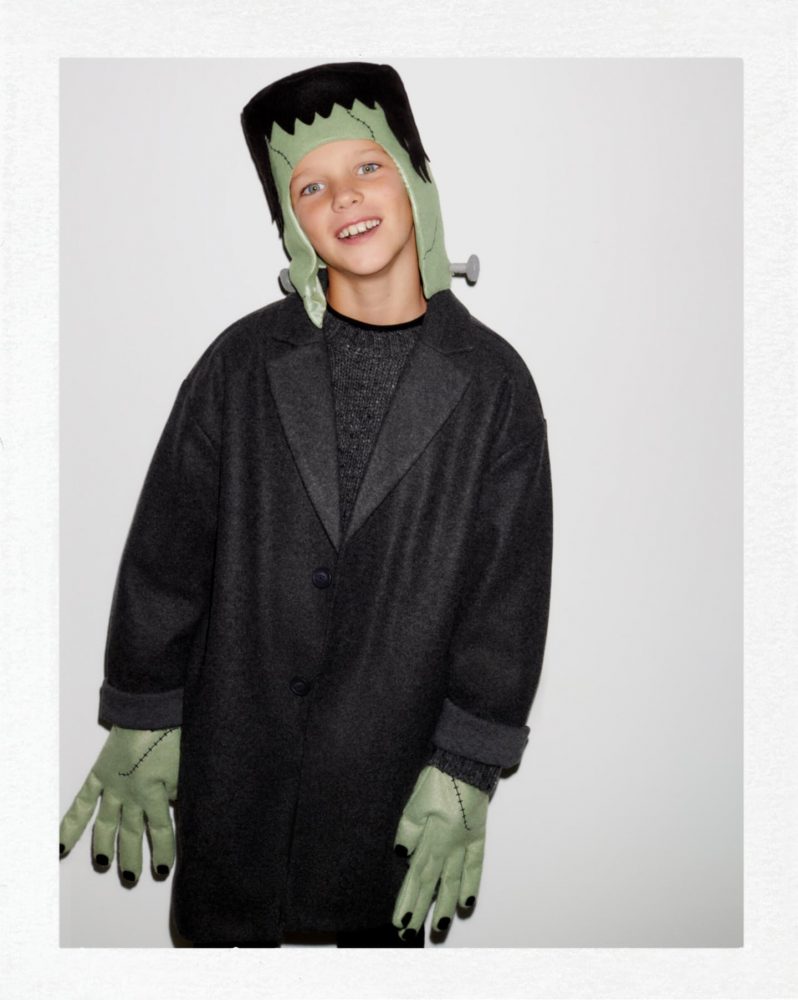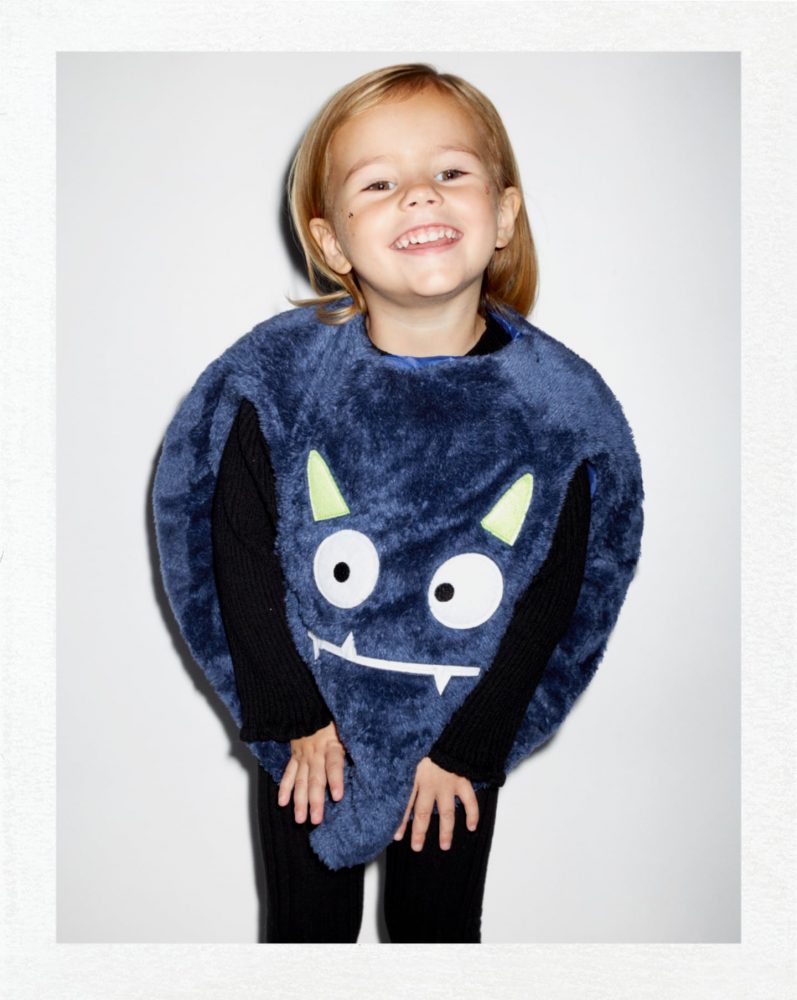 Halloween costumes for kids from Zara
These terrorific outfits are available in sizes for boys and girls aged 6-14 and babies and toddlers aged 6 months to 5 years and come with a range of complementary accessories that will take your costuming from Halloween to Hall-of-fame.
You can discover the full Halloween Collection from Zara online.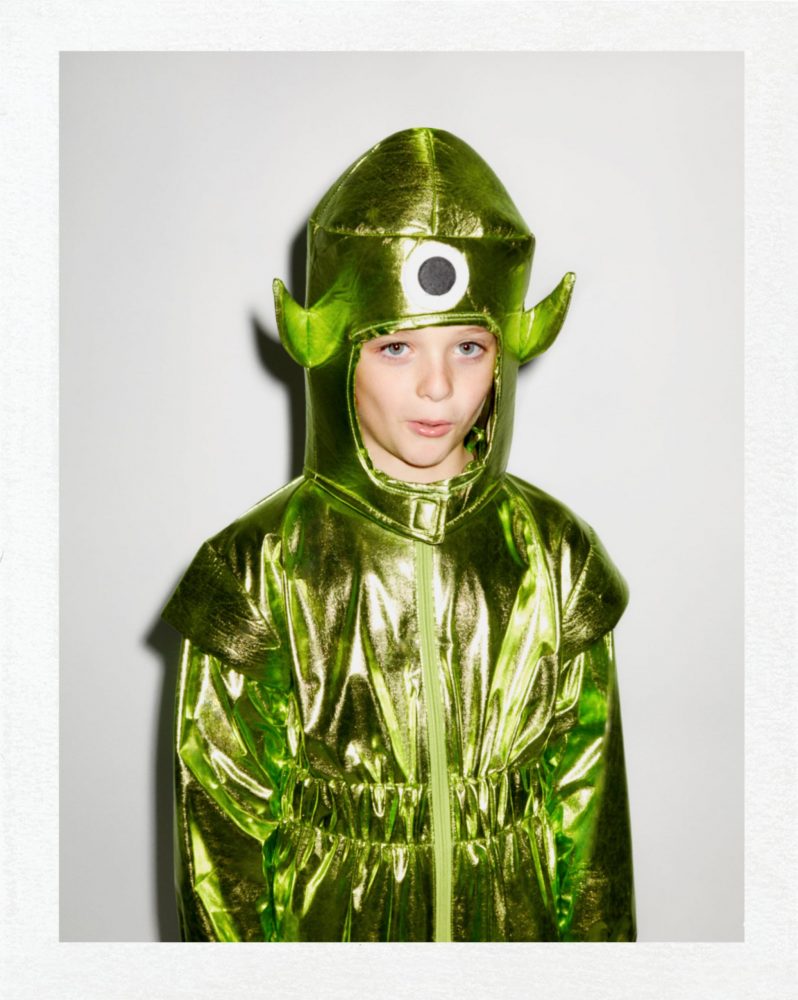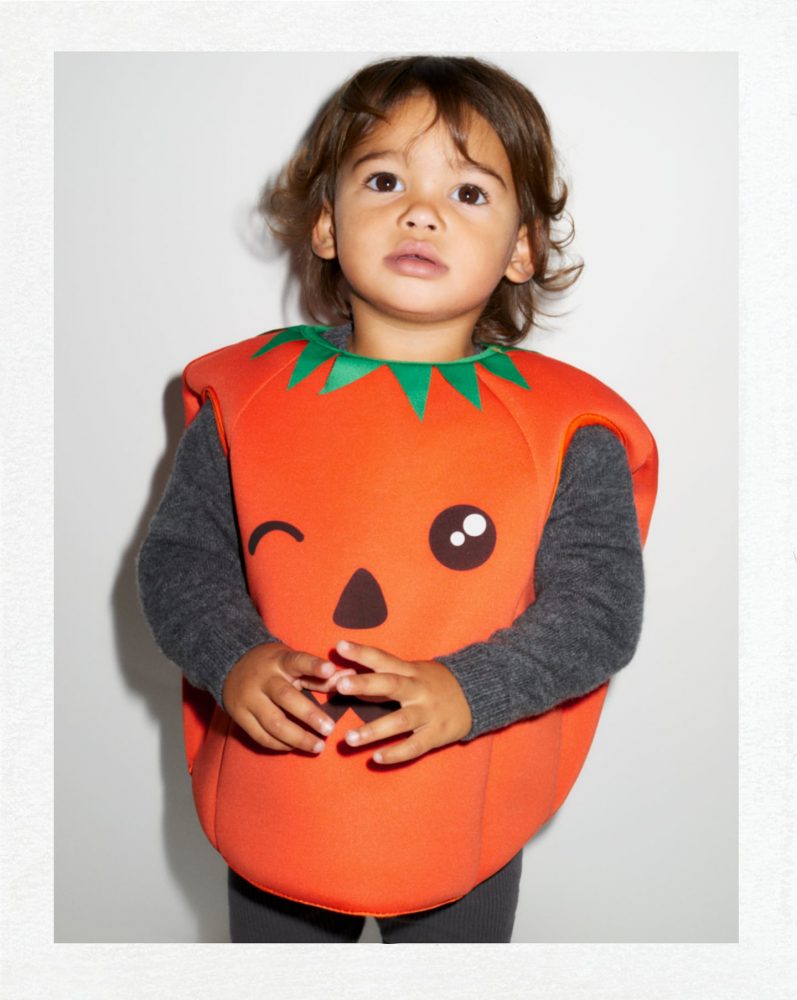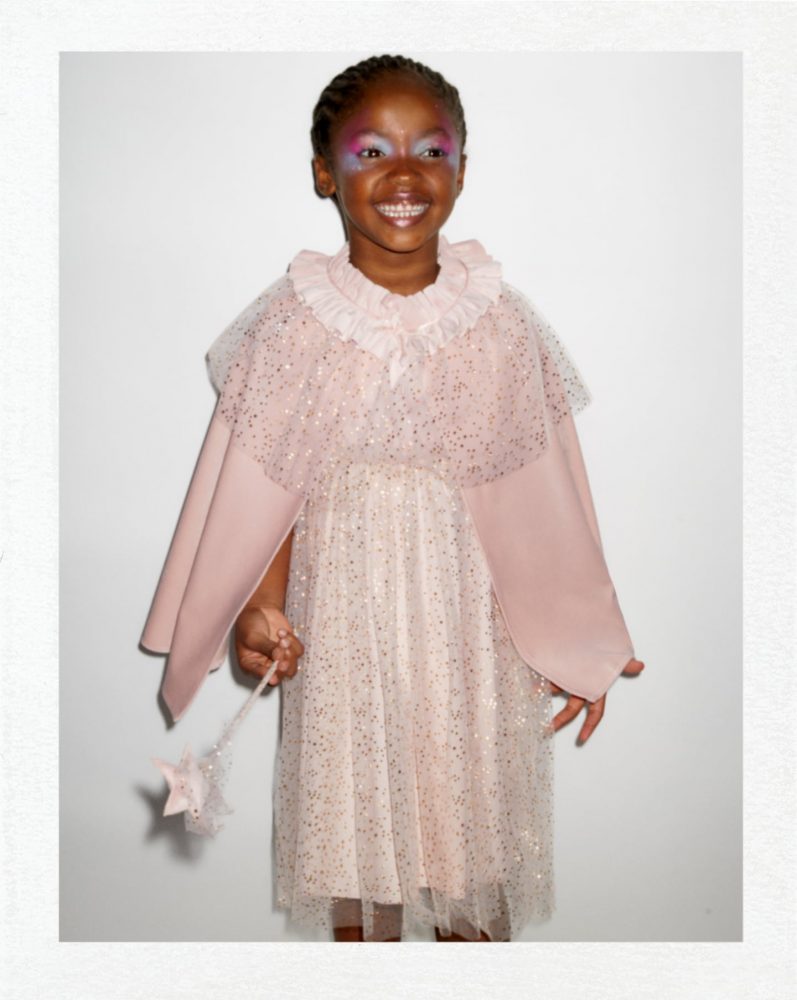 Zara's Halloween costumes and accessories for kids range from $12.95 for basic accessories and between $39.95 and $53.95 for full costumes.
Costumes are coming soon both in store and online: