BOOM and just like that Christmas is over; your fridge is filled with leftovers, your bin is overflowing with wrapping paper and cardboard, you feel 3 kilos heavier, the champagne is haunting you and you're just about to pull your hair out over the noise the kids are making with that repetitive squeaky toy their aunt gave them, WHY Aunty Julie WHY?! This all means that it must be BOXING DAY, YAY!
What better time to go for a nice bit of retail therapy…
WE HAVE GATHERED A LIST OF WHAT IS OPEN WHEN FOR BOXING DAY SALES TO SAVE YOU THE CONFUSION!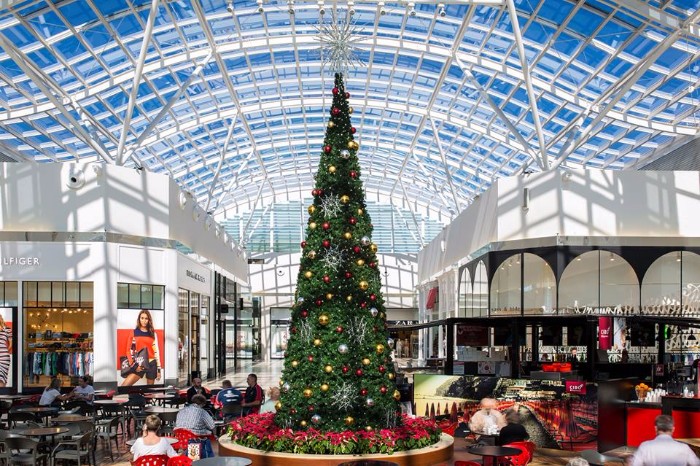 Burnside Village is located less than 7km from Adelaide's CBD and is home to over 100 premium lifestyle and fashion stores including South Australia's first Zara.
Trading hours: Closed Boxing Day 26. The shopping centre will open for its sales on Tuesday, December 27, 9am-5.30pm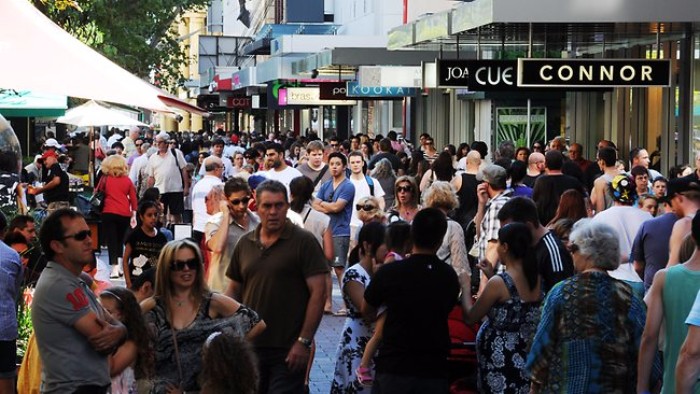 Everyone's favourite Boxing Day destination with more than 700 specialty stores, 15 arcades and centres, four leading department stores, plus alleys, streets and laneways, there's more unexpected, unpredictable and unbelievable than ever before.
Trading hours: Open Boxing Day 11am–5pm (Trading hours may vary from store to store.)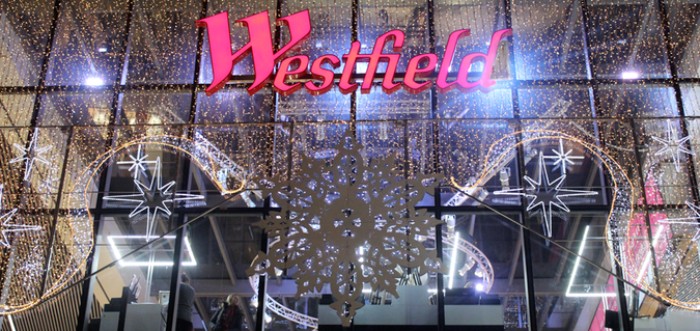 Westfield Marion is the largest shopping complex in Adelaide, South Australia, located in Oaklands Park. The 1 day wait until the 27th will be worth it for the great sales at the centres 341 stores.
Trading hours: Closed Boxing Day. Sales will be on the 27th. Opening hours will be extended on Wednesday the 27th from 9am-9pm.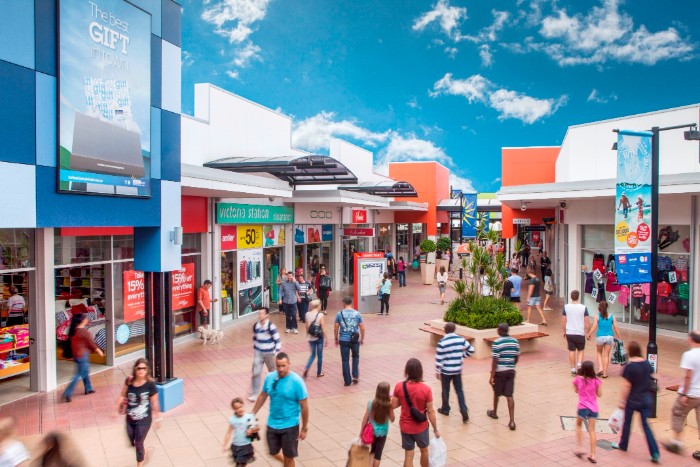 Harbour Town Adelaide has been providing a quality shopping experience with more than 60 outlet stores for over 10 years.
Trading hours: Open Boxing Day, 10am – 5pm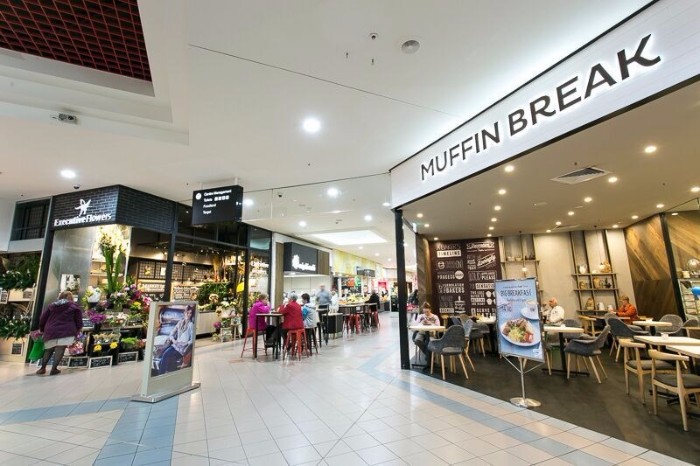 Castle Plaza Shopping Centre is located in Edwardstown and packs in over 60 speciality stores and will hold its major sales the day after Boxing Day.
Trading hours: Closed Boxing Day. Sales will be on the 27th, 9am-5.30pm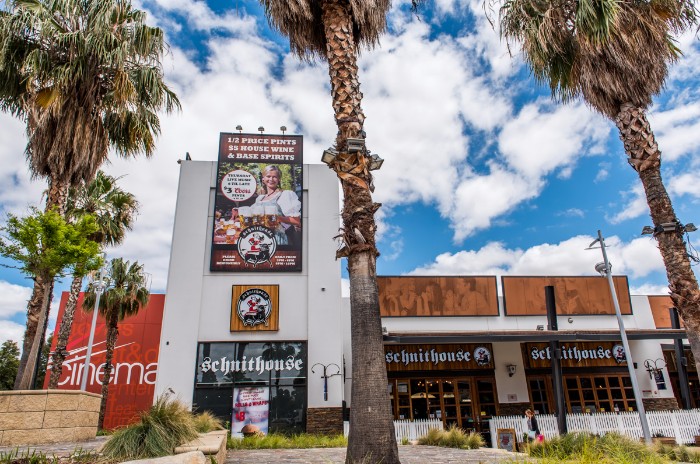 Elizabeth Shopping Centre is one of the largest regional shopping centres in the Adelaide area and South Australia. It features Myer, Big W, Target, JB HiFi, and Best and Less among 200 specialty stores. Get ready to grab your bargains on the 27th.
Trading hours: Closed Boxing Day. Sales will be on the 27th.