Mum Angela, little Louis and Dad Toby spent the weekend in the new Land Rover Discovery Sport SD4 HSE. Here's what they had to say after enjoying a fresh spring morning with their new wheels along King William Road.
DISCOVERY SPORT SD4 HSE IN FIJI WHITE WITH EBONY GRAINED LEATHER SEATS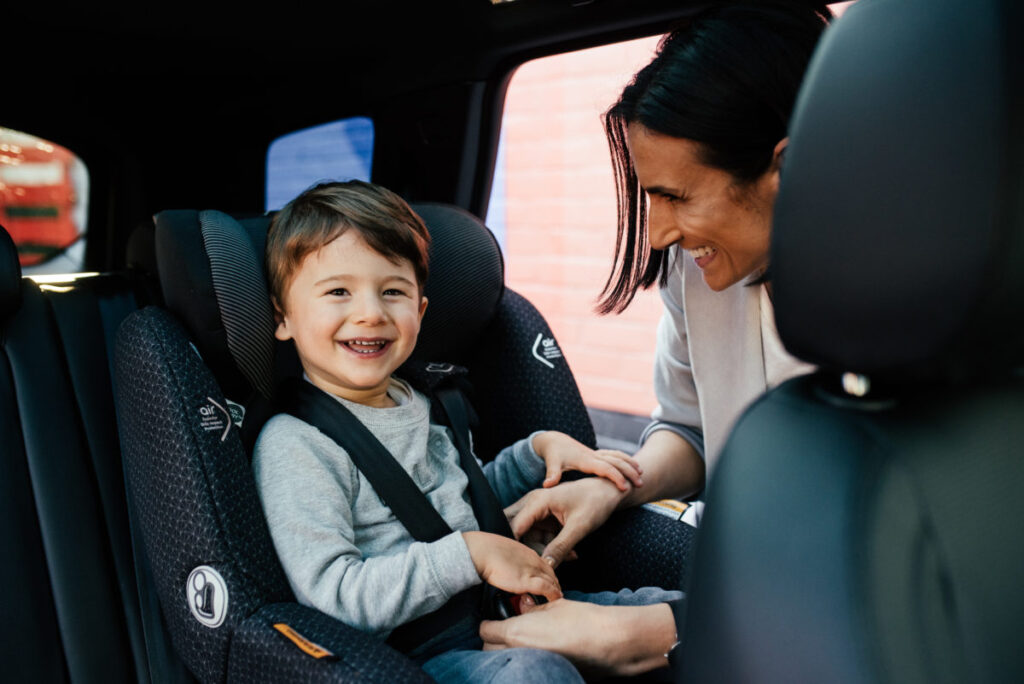 ANGELA LIKED:
• The cleverly configured layout allows you to seat up to seven people comfortably. The cargo volume of the Discovery Sport SD4 HSE is 981 litres, this means that I can accommodate for dropping Louis's friends home from sport practice with all their gear as well!
• Blind Spot and Reverse Traffic Detection is very handy. Having access to this technology makes you wonder how you ever drove… or parked for that matter, without it!
• Finally there's adequate legroom from someone who is tall! The high and comfortable front chairs, and the reclining back seats deliver plenty of legroom or extra room for groceries and kindy bags etc.
• Two of my absolute favourite features (apart from the very good looking leather interior and heated seats) have to be the keyless auto entry… (who has time to be digging around in a bag as deep and cluttered as your child's toy box to locate keys?) and secondly the electric tailgate. Such a simple but practical luxury.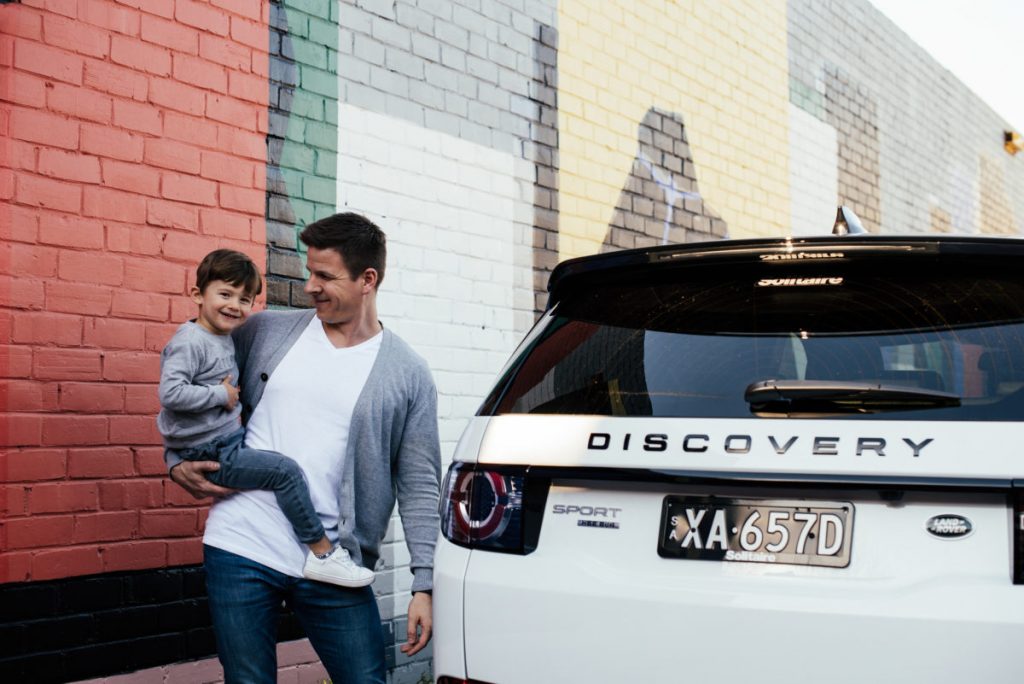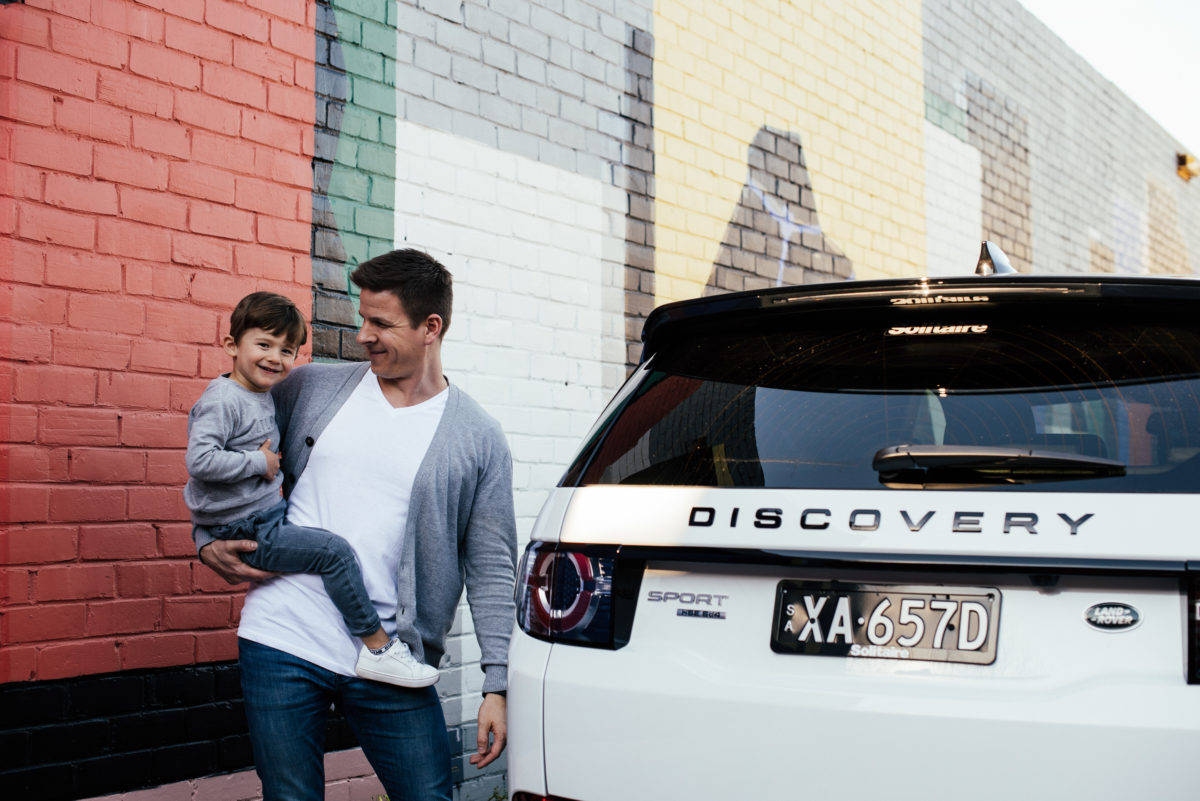 TOBY LIKED:
• The Discovery Sport SD4 HSE has great off road capabilities, which would be handy for weekend trips or camping holidays as well as.
• The Lane Departure Warning is a great safety feature for those long holiday drives.
• The luxurious leather, interior fit-out with memory foam, heated seats and climate control really makes for a comfortable drive.
• My Spotify playlist sounded so bright, rich and balanced with the enhanced Meridian 380 watt 10 speaker system.
• I'm conscious of our carbon footprint and fuel consumption. The Discovery Sport SD4 HSE is surprisingly fuel-efficient and uses Ingenium Diesels to help for a clean diesel engine. The SCR system cuts tailpipe emissions by injecting AdBlue diesel exhaust fluid into the exhaust gas, where it reacts with the NOx and converts it into less harmful nitrogen and water.
• Handy Bluetooth connectivity is great to ensure that my attention is on the road. Such a simple but practical luxury.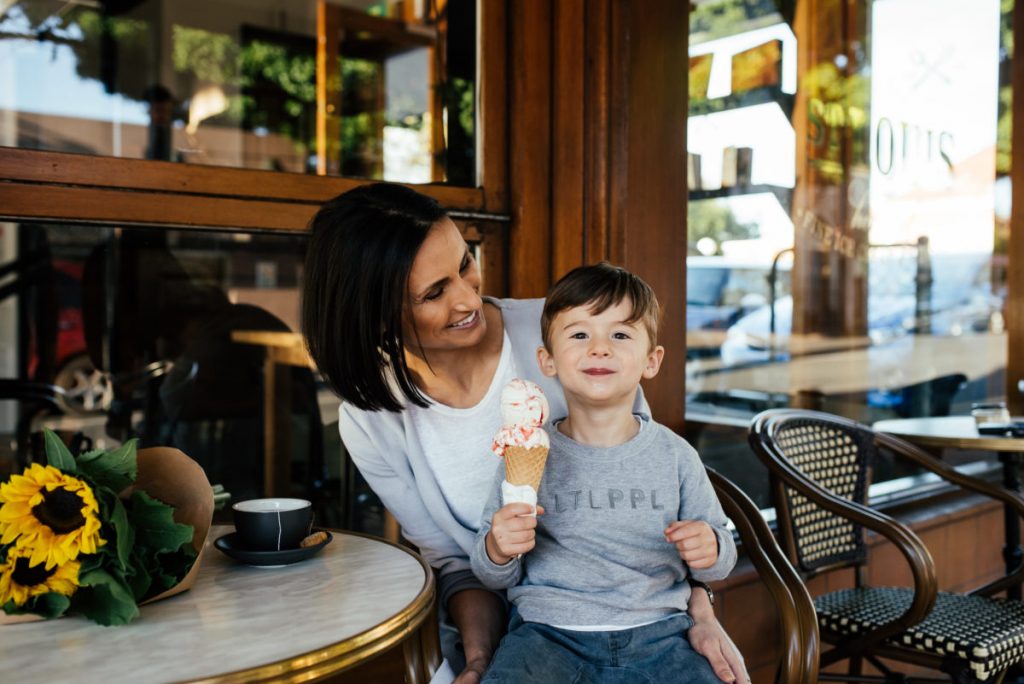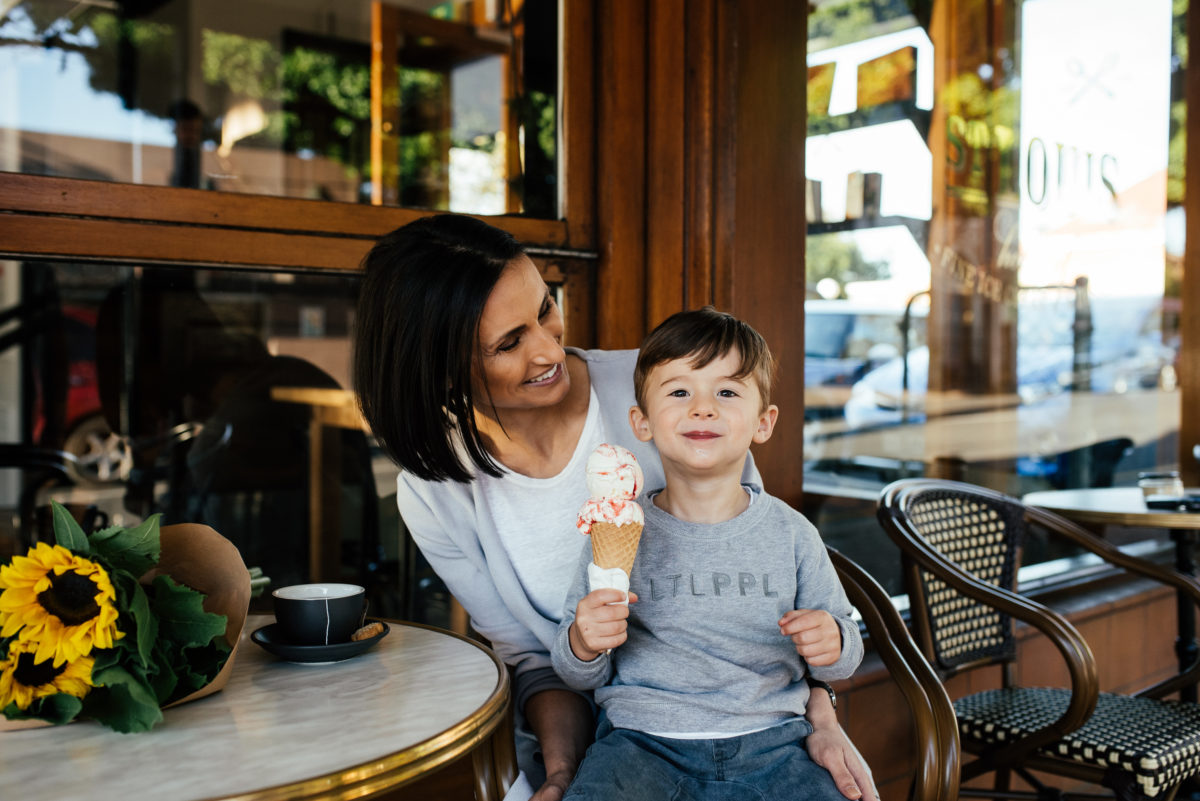 LOUIS LIKED:
• The Fixed Panoramic Roof is great for games of eye spy and it was super fun when it rained.
• The car is like a robot! It auto-dims the lights and knows when the windscreen wipers need to go on, because it's raining!
• Privacy glass means you can make silly faces at people outside of the window, often without them noticing.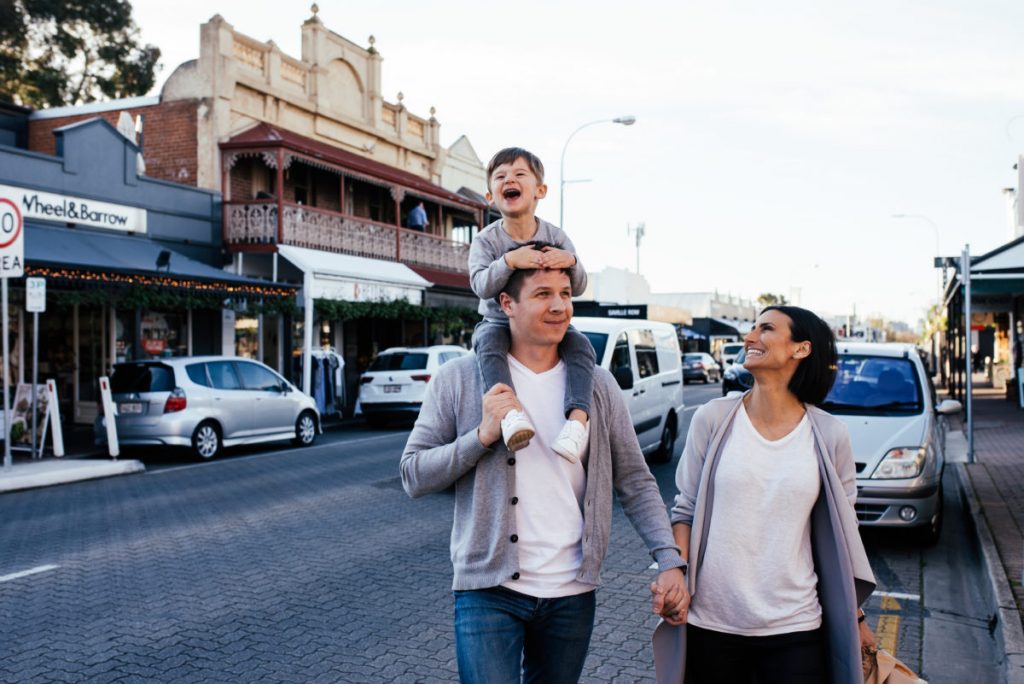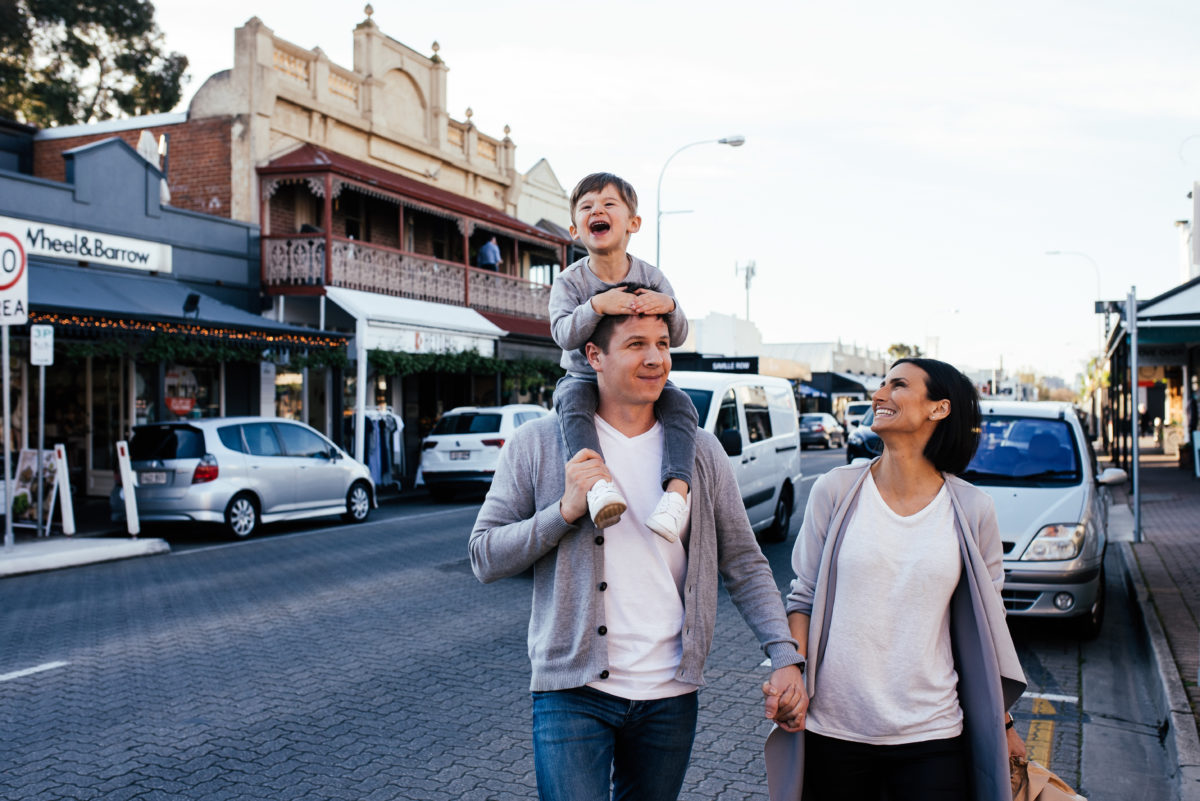 FAMILY VERDICT
The Discovery Sport SD4 is a premium SUV, which cleverly caters to families like us who want a deluxe city car, which can also transform into an off-road vehicle! The interior and exterior are effortlessly luxurious, whilst also being rugged, relaxed, and roomy enough to allow for all the miscellaneous family sports and activities you could think of! We really appreciated the comfort levels of this SUV. The Discovery Sport SD4 offers a superb level of interior features and additional options. We would definitely opt for the Fixed Panoramic Roof and Blind Spot and Reverse Traffic Detection, as these added an essential level of relaxation and enjoyment to the overall driving experience.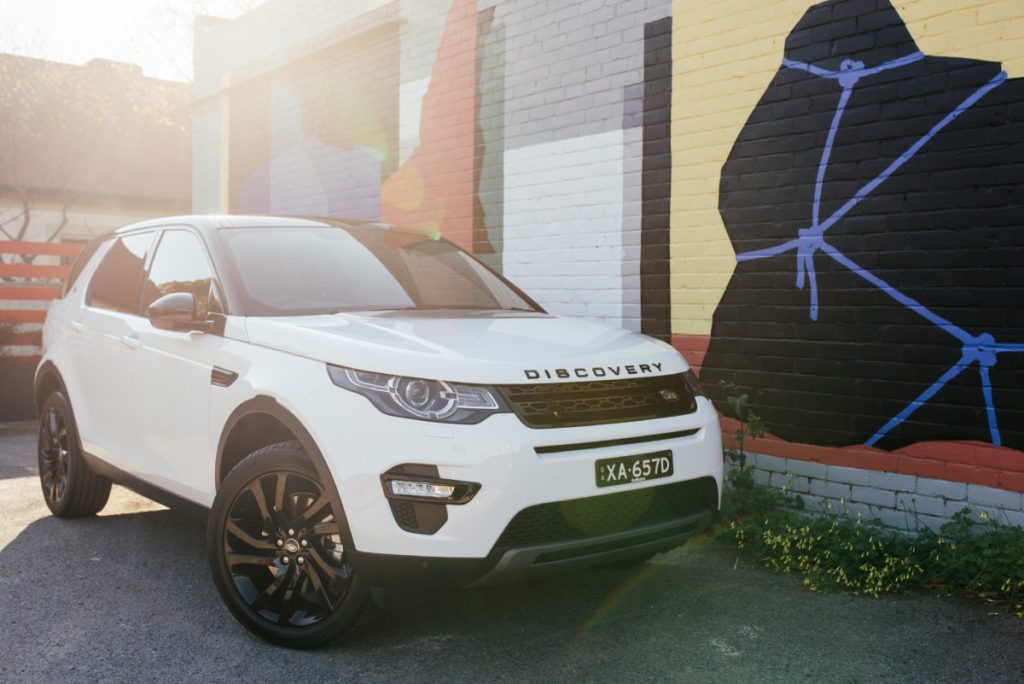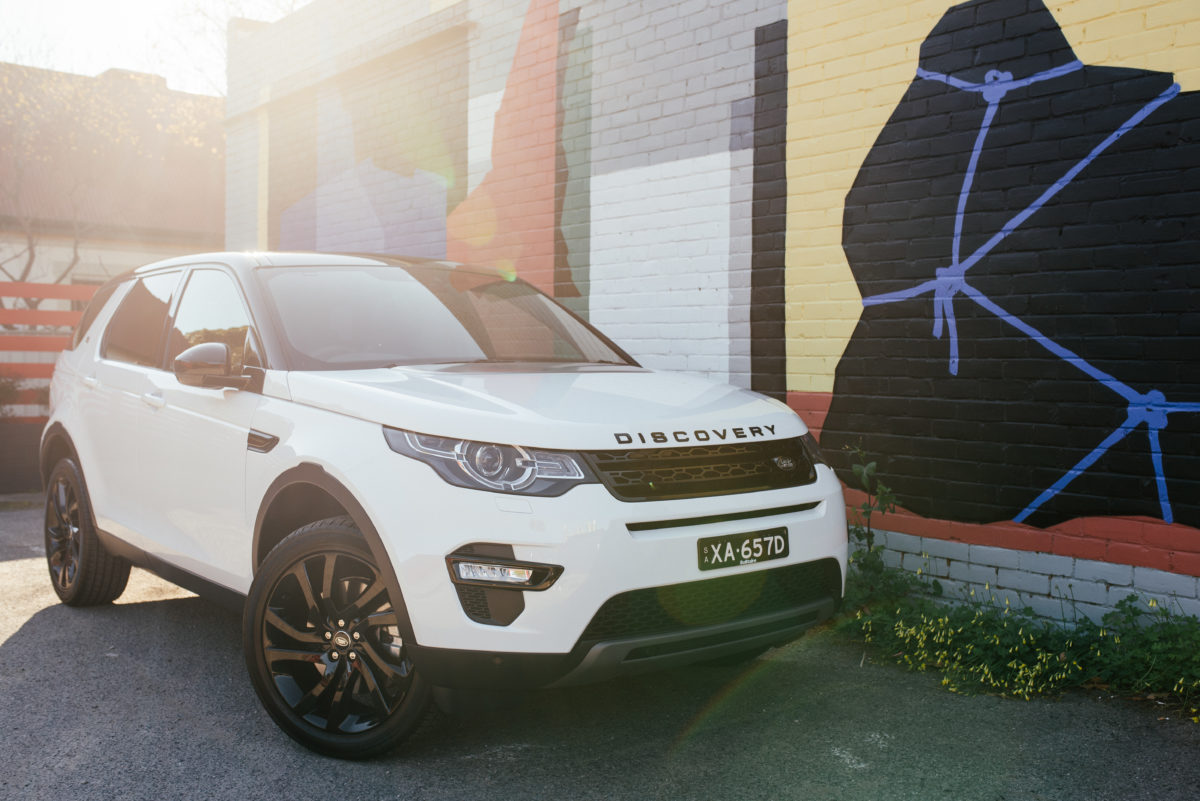 The Discovery Sport SD4 HSE is available to drive away from $77,945. To test drive or to find out more, contact Solitaire Land Rover
32 Belair Rd Hawthorn SA 5062
(08) 8272 8155
Images by Meaghan Coles Now and Then Photography