Suitable for kids, families, work teams, solos, couples, mates, pets; get your tinsel ready and your baubles out as Kate from Urban Safari captures your Christmas spirit!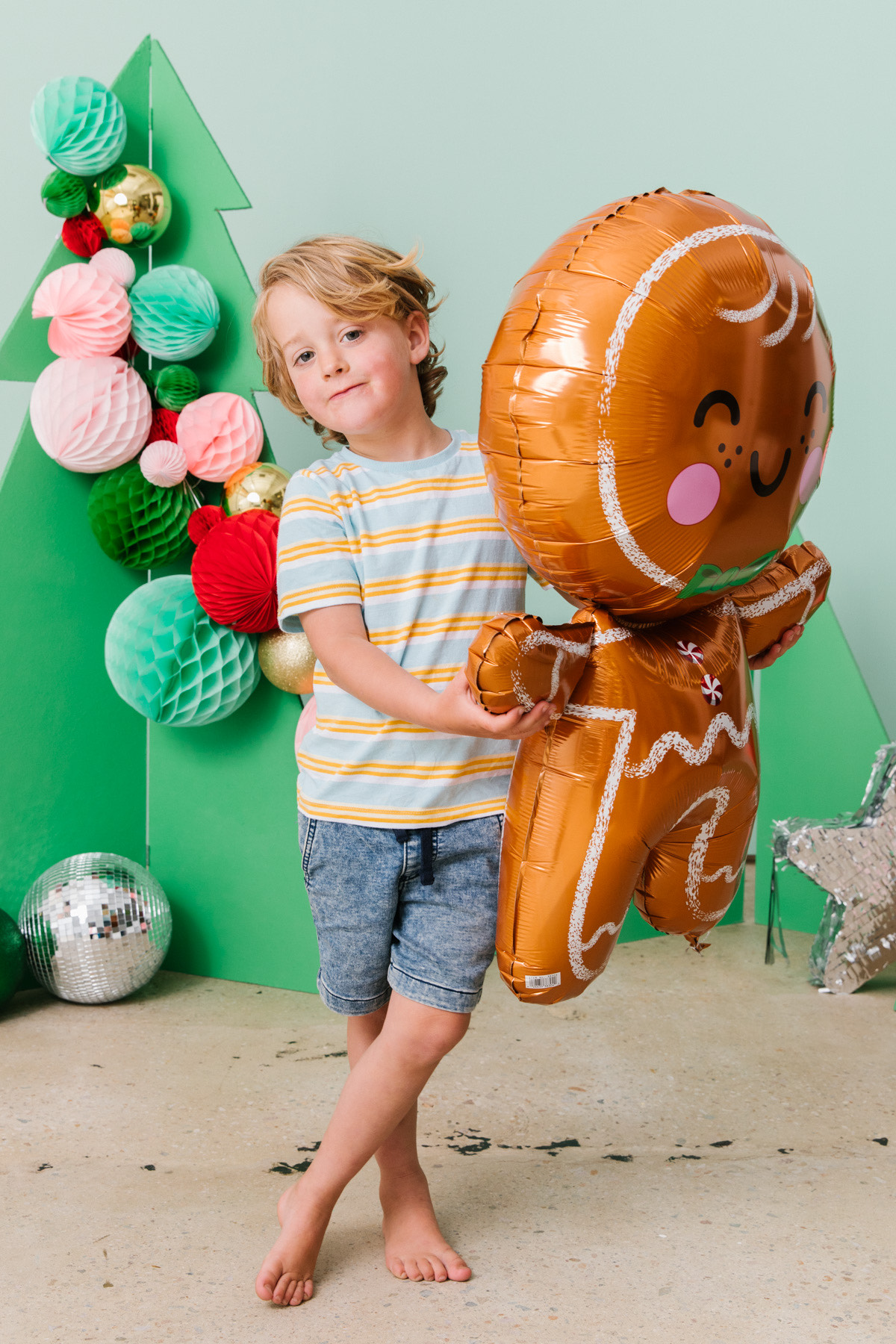 Kate from Urban Safari has been photographing faces for 15 years and specialises in light, bright and natural portraits that you'll be busting to share with the world. No awkward posing, and will talk your ear off in an attempt to take your mind off the camera and get you smiling naturally without even realising you're doing it! We love it.
They say never to work with children or animals, but they're actually some of Kate's fave clients!
Who is this session suitable for?
You, rocking it solo
You and your pets (animals welcome)
You and your family (adults and/or kids)
You and your work mates
You and your besties
Nail your portraits in 5 steps:
You'll receive an email confirmation and a reminder 48 hours prior to your booking.
Pick your favourite festive outfits and ensure they're clean and ready for the shoot. Don't forget any pets who are coming along!
Arrive at the studio 5-10 minutes prior to your booking, so everyone can stay on schedule for the day.
Have fun with your 15 minutes in the studio! We'll do group shots first and then any individuals you'd like.
Your gallery will arrive in your inbox within 3 days. Make your selections and download immediately, ready to share and print!
Studio Christmas portraits can be booked for Sunday 27 November or Saturday 3 December. $165 for 15 minutes, includes 3 printable images from your gallery + the option to purchase extra images. It will be MERRY, it will be BRIGHT! It will look something like a Christmas miracle and nothing like that overwhelming guy with the beard at your local Westfield!
Enter to win a FREE Christmas portrait from Urban Safari
Studio Safari, 80 Ifould Street, Adelaide