Parents can rest easy with accurate knowledge their baby is safe and well with the Smart Sock by Owlet.
That's right, you can track your baby's heart rate and oxygen level while streaming audio and video to your phone. You will even receive notifications if and when your precious bub needs to be checked on.
Hands up if you've been known to check on your baby 100+ times while they're asleep? Yep, us too! This is the kind of peace of mind all parents need when they're in the baby bubble of sleep deprivation, exhaustion and often-times anxiety fuelled haze of welcoming a new little person into their lives.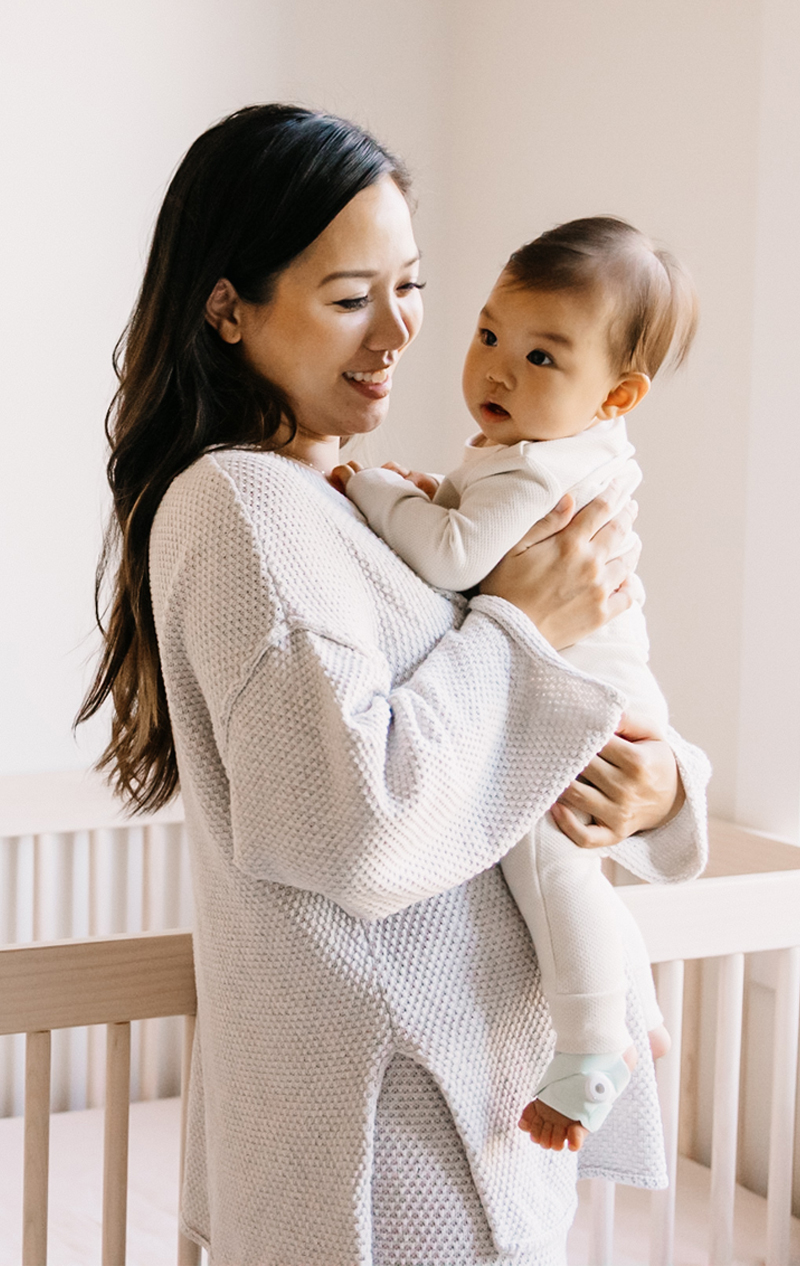 Owlet's hero products
The Smart Sock 3 tracks a child's heart rate, oxygen level, and sleep trends from ages newborn to 18 months. Parents are able to view their child's readings in real time via the Owlet App and receive notifications if the readings leave present zones, indicating when a child needs their mum or dad.
The Owlet Cam streams HD 1080p video with night vision and two-way audio to your smartphone over a secure, encrypted WiFi connected allowing parents to see and hear their baby from any location. It also delivers sound and motion notifications, and background audio that plays while parents use their phone for other tasks.
The Baby Monitor Duo combines the award-winning Smart Sock with the Cam. It can track a child's heart rate, oxygen level and sleep trends while streaming live HD video to a parent's phone.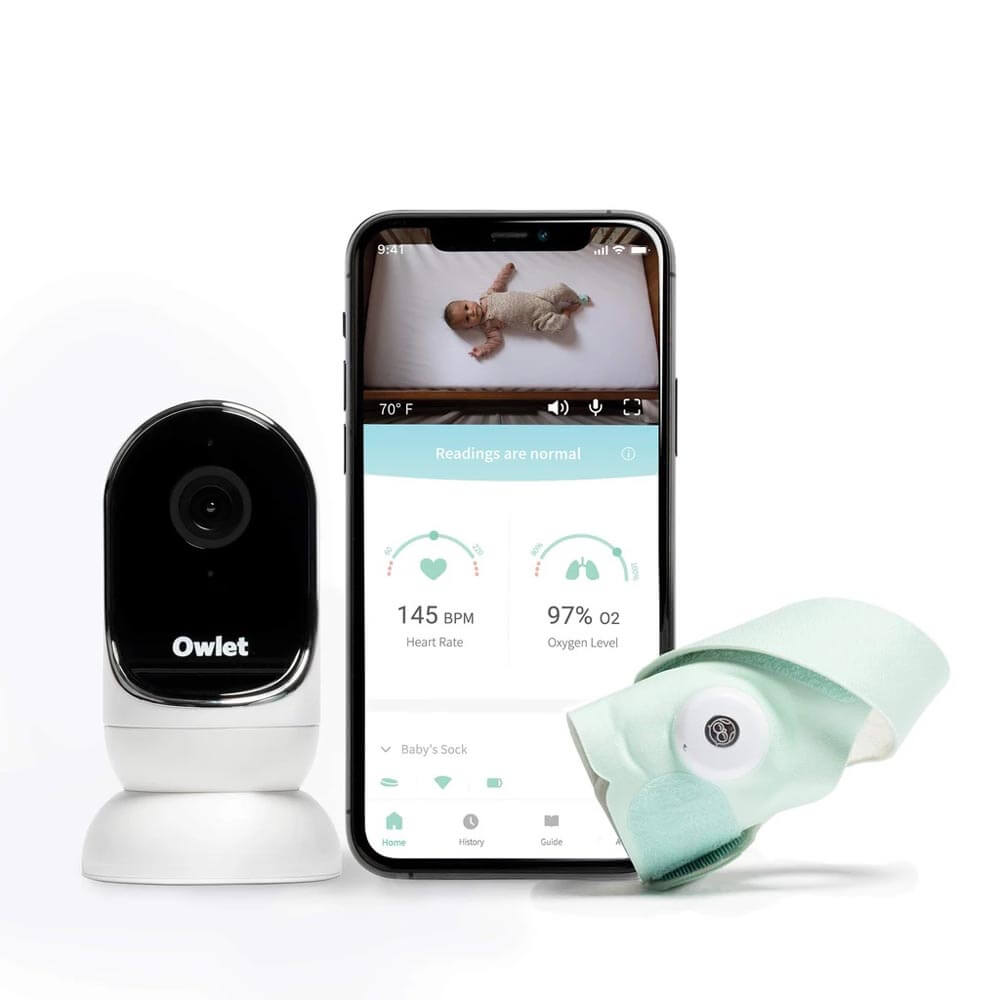 The only baby monitor you'll ever need
This monitor will give you a complete view of your little one in one app. Use the baby sock monitor to track your child's heart rate, oxygen level, and sleep trends from the first night you bring them home to their first day of school, and enjoy peace of mind through every milestone.
For more information: