Travelling with a tot is both rewarding and…. chaotic, strenuous, tiresome, challenging…
BUT never fear there are ways to make the whole process run more smoothly!
Although it can be tough at times, the rewards of quality time and watching your little ones face light up as they explore the new world around them makes it all worthwhile. We have gathered a quick list of Baby Junctions top travel prams to aid you in your travels!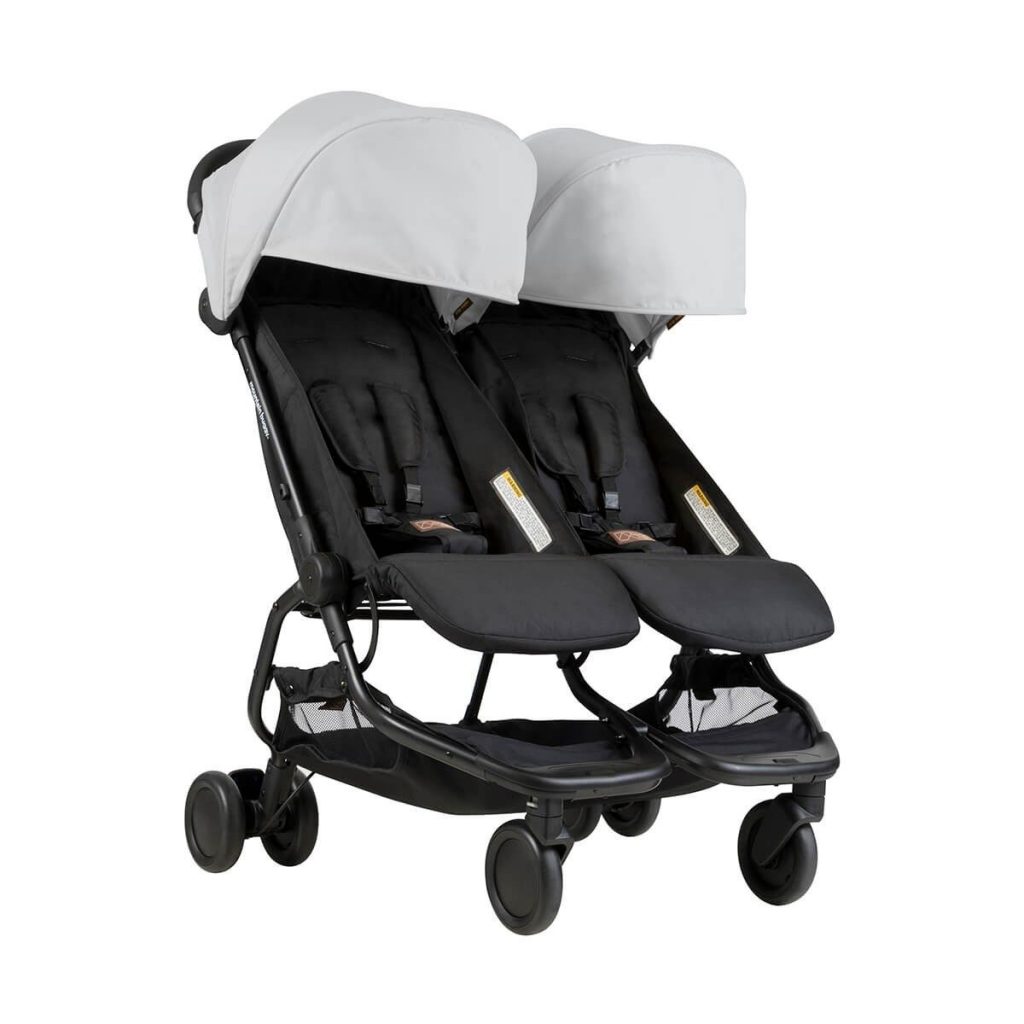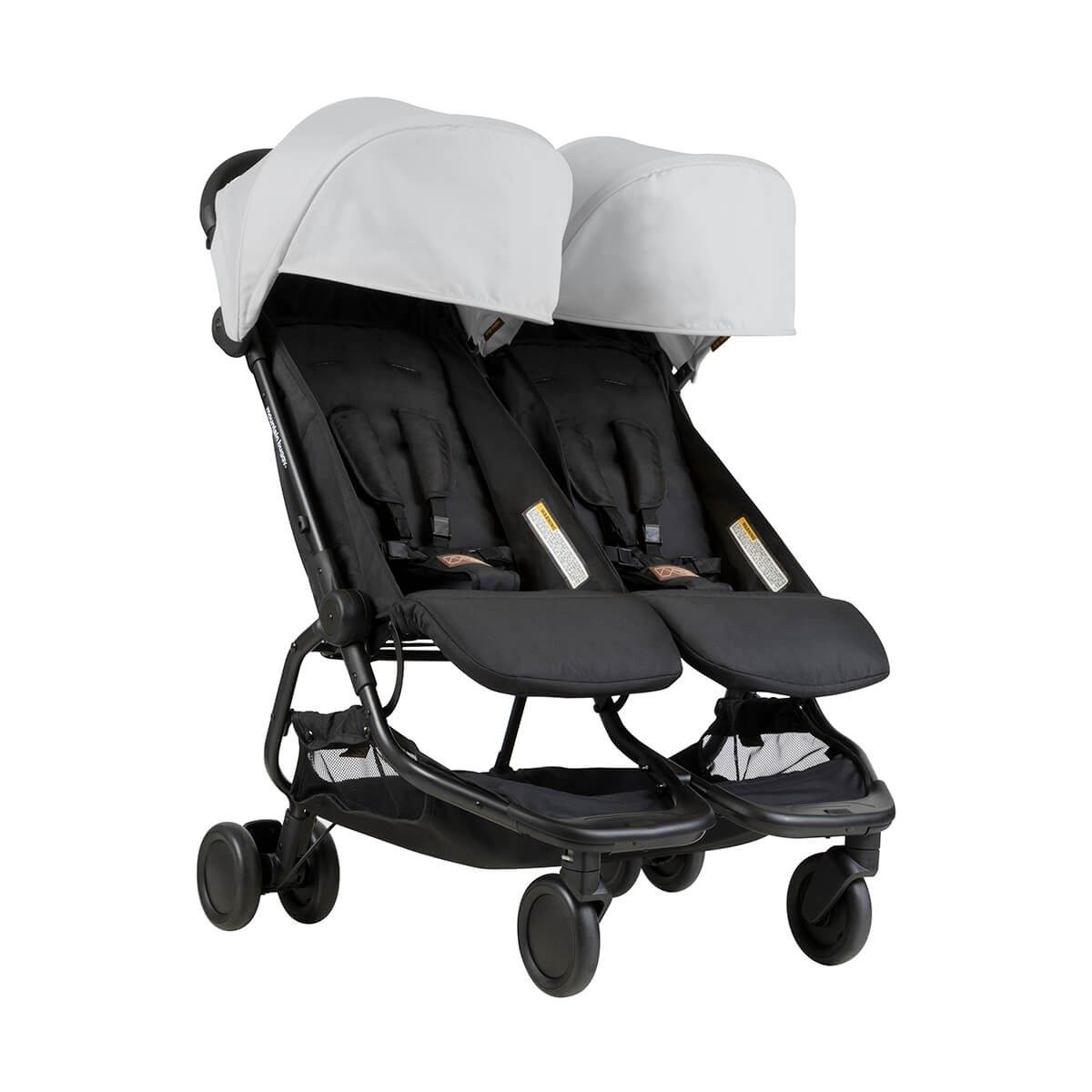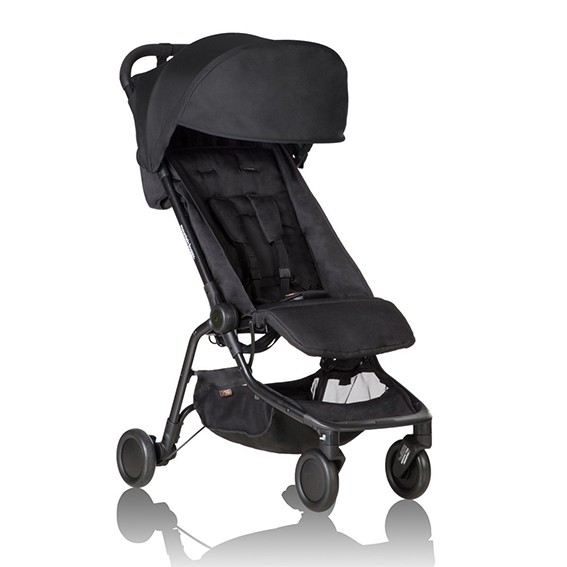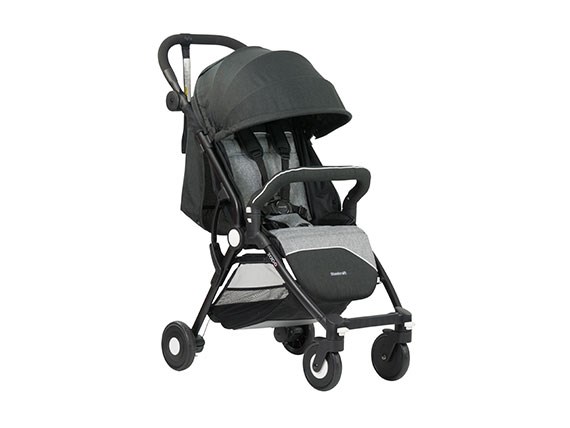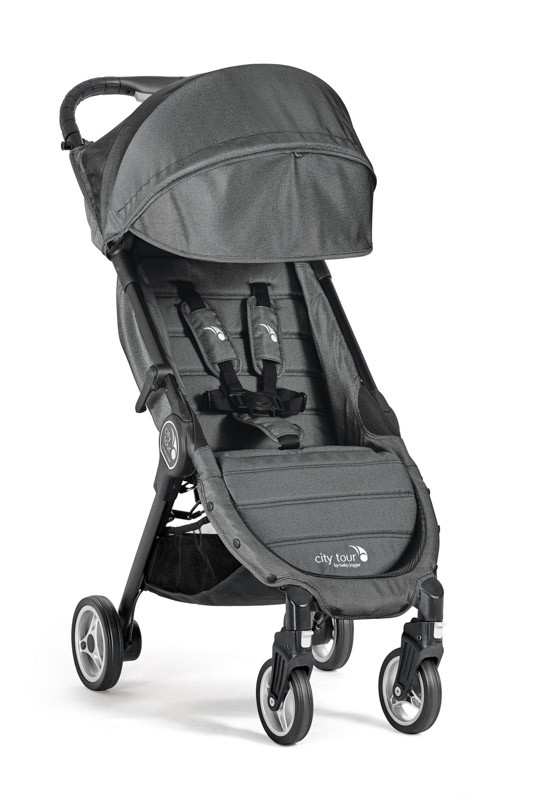 All of the above and more available from:
365 Magill Road, ST Morris
OPENING HOURS
Monday 10am – 4:30pm
Tuesday 10am – 4:30pm
Wednesday 10am – 4:30pm
Thursday 10am – 7pm
Friday 10am – 4:30pm
Saturday 10am – 5pm
Closed Sunday & Public Holidays