In the past fortnight the retail world has seen top fashion retailers Abercrombie and Fitch and US Target both announce gender-neutral kid's clothing lines. This follows a pattern of other brands offering unisex options, such as H&M and Australian brand BONDS.
Instead of seeing a shirt listed as being for a boy or girl, we are seeing a growing trend for items categorised as unisex. Abercrombie & Fitch has released a line of clothing called the 'Everybody Collection' featuring 25 styles of sweatshirts and camo prints often influenced by skate and street-wear styles. The sizes are also the same; created for kids ages five to 14.
In a press release the company stated:
"At Abercrombie Kids, the team is focused on putting the customer at the center of everything it does, listening and engaging with them constantly to ensure product and brand experience is evolving to meet their changing needs. Through these interactions, the team gained insight that many customers, when shopping across genders, do not necessarily want to be restricted to certain styles and colors. The Everybody Collection has built on this insight, incorporating popular trends across genders, and with a single size system across the whole assortment."
Instagram: @abercrombiekids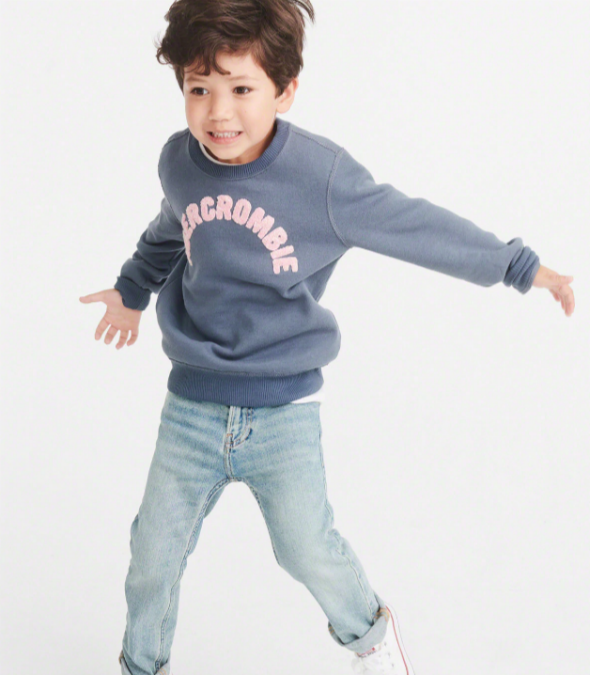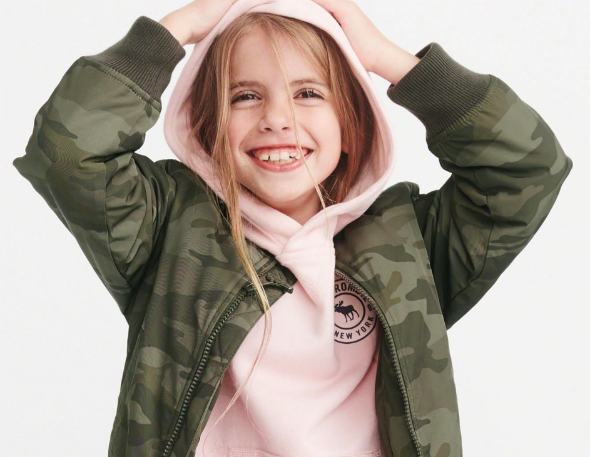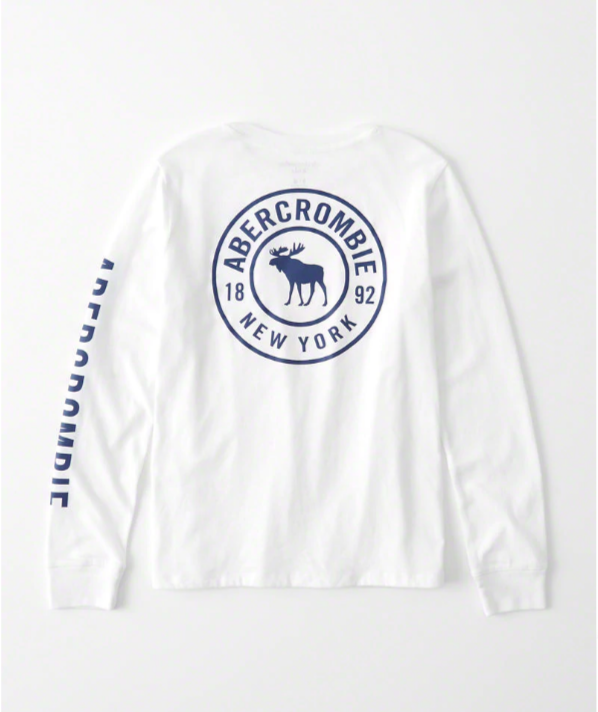 BONDS – COLOUR FOR ALL
Earlier this month BONDS announced their Colour for All collection with the catch phrase 'Not just for boys or just for girls. Just for kids'. This new unisex range is for tweens (8-14 year olds) and golly gosh do we love the colour palette. With shirt colours such as 'fresh melon' and 'cacti' it's basically a Pantone lovers dream. And you betcha, all tees are made from premium Australian cotton.
Instagram: @bondsaus