Sunny Active Founder, Ally Mahoney, set out to create activewear kids would not only wear to various sports but also that could transition into an everyday look, just like a lot of us mums wear on the regular!
Leaning away from traditional children's sportswear, Sunny Active colours and prints are fresh, fun and age appropriate, with a nod toward emerging fashion trends.
It all started when my daughters started to do dance, gym and other sports.
"We were looking for activewear that could carry them through all their activities but it was hard to find what they liked," Ally says, "they didn't want basic black, and they weren't a fan of a lot of the shiny pink & purple options available (and neither was I)."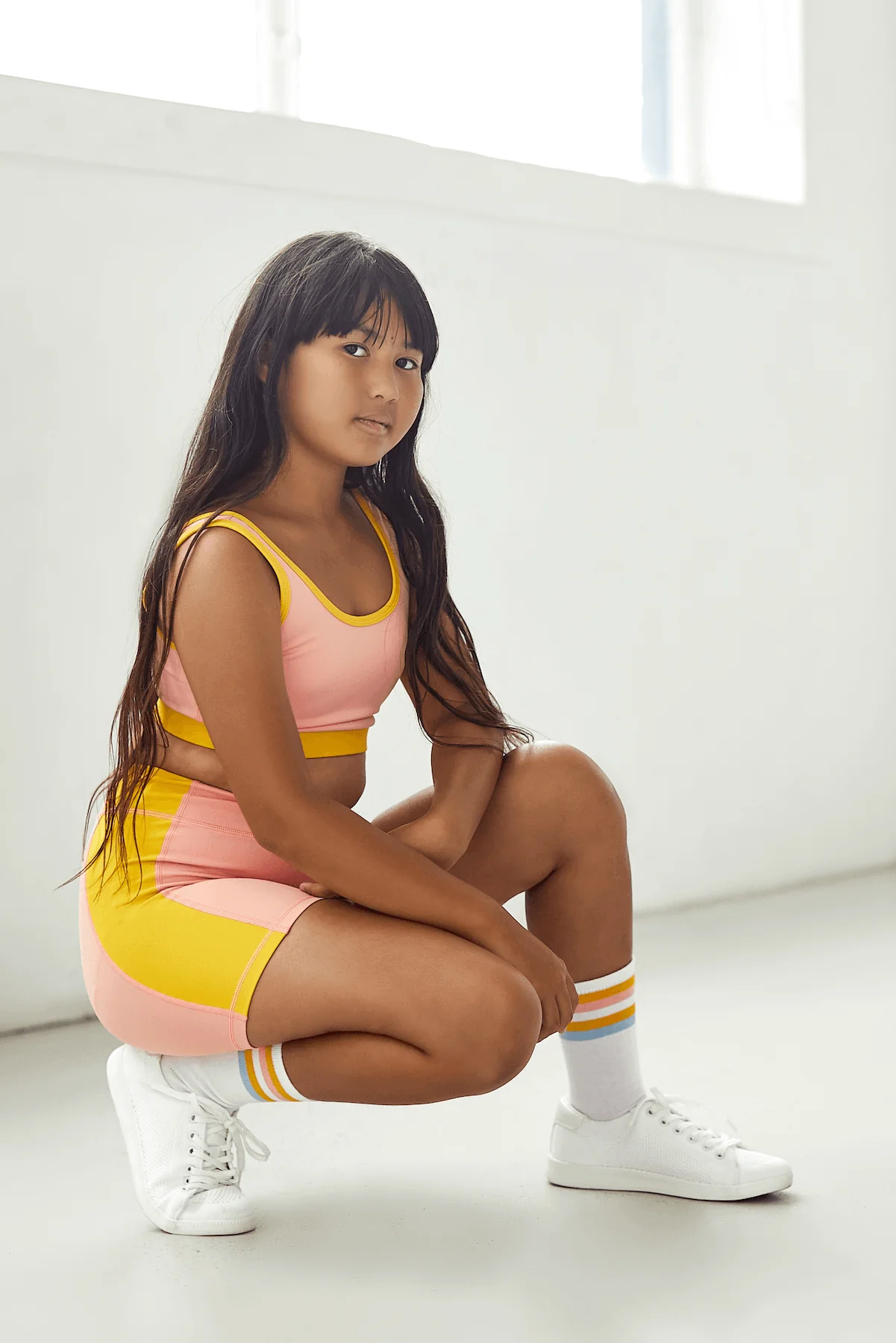 It was also important to both Ally and her girls that they used fabrics that were high quality for longevity, with easy care and sustainably sourced to minimise environmental impact.
That's a whole lot of boxes ticked right there!
Sunny Active designs are ideal for all types of sport, from gymnastics and yoga, to dance and cheer, but are just as suited to running errands or relaxing on the weekend. You can even hit the pool in Sunny Active sets, because all of the pieces can be worn in the pool or surf!
Kids will feel confident and cool, the fabric won't turn see-through with bending and stretching and it's all made from moisture wicking material, so no more sweaty betty moments during sport or play!
And the best bit? They're made from recycled water bottles so you're helping the environment while you're at it! Winning!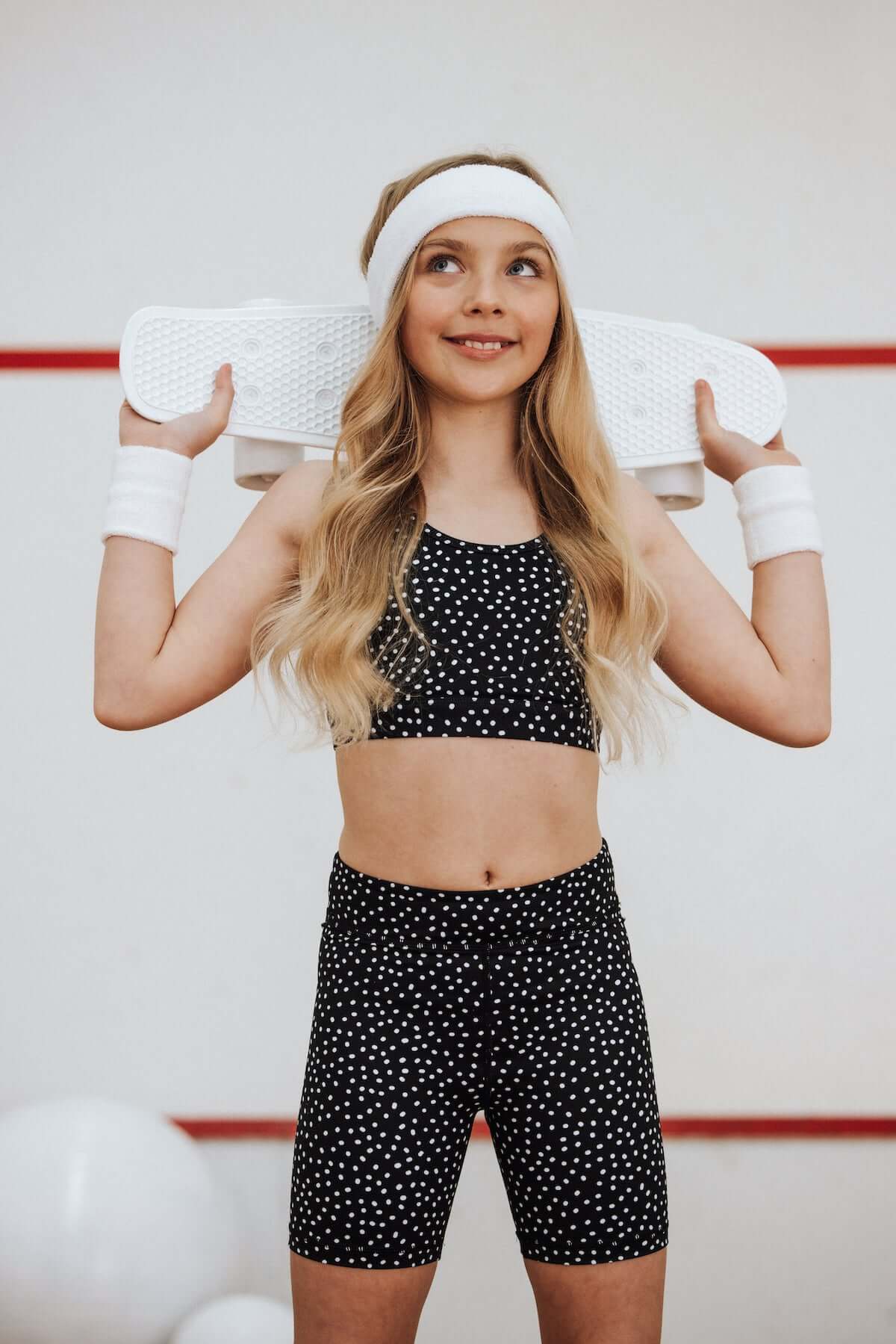 Join the Sunny gang
Designed in Australia, Sunny Active offers sizes from 4 up to 14/16 years – ideal for little girls, tweens and teens.
Just like a sunny day, these collections are designed to uplift and make kids of all ages happy, confident and comfortable.
They're even a great option for wearing under school uniforms to help girls feel confident and ready to do any activity they like!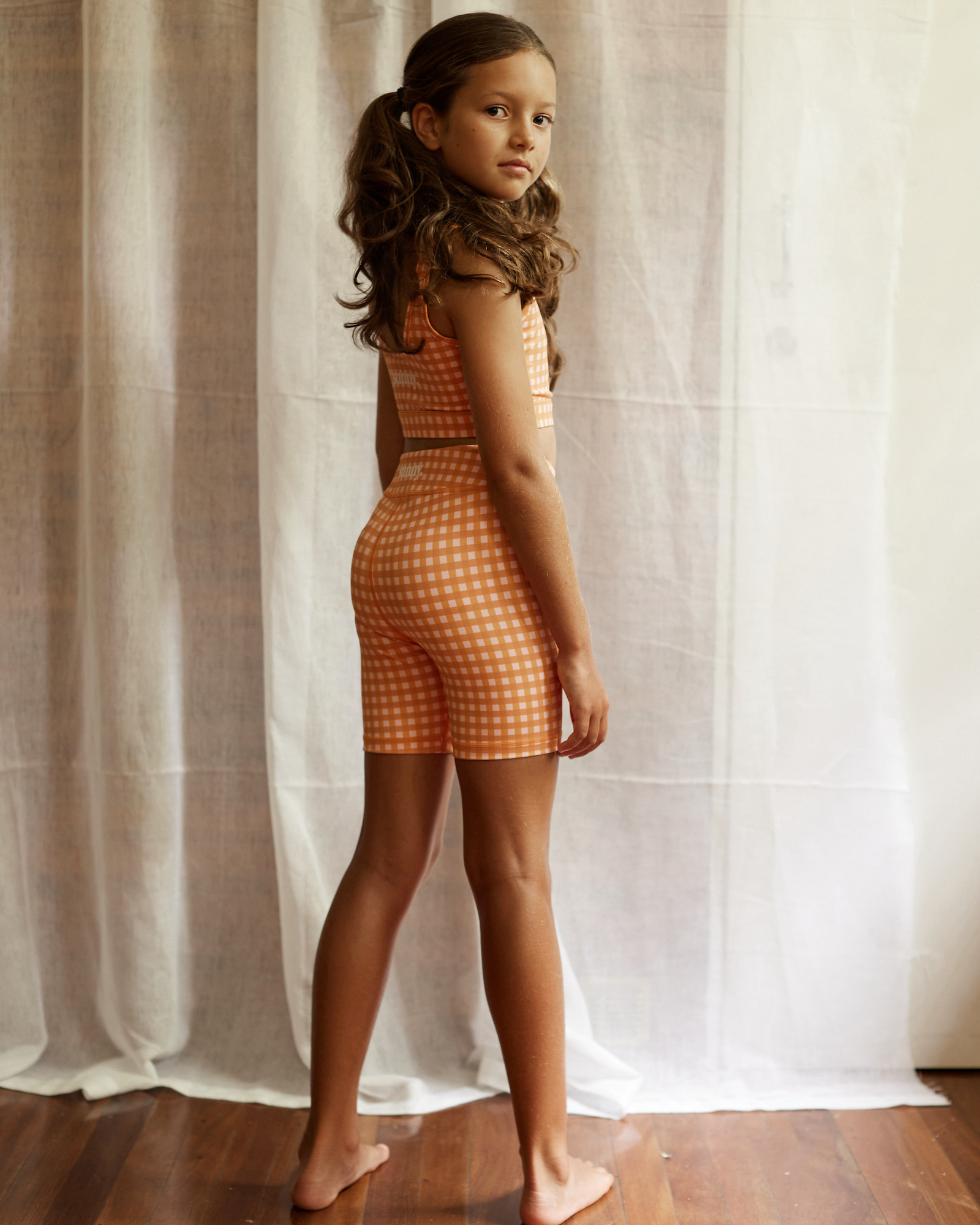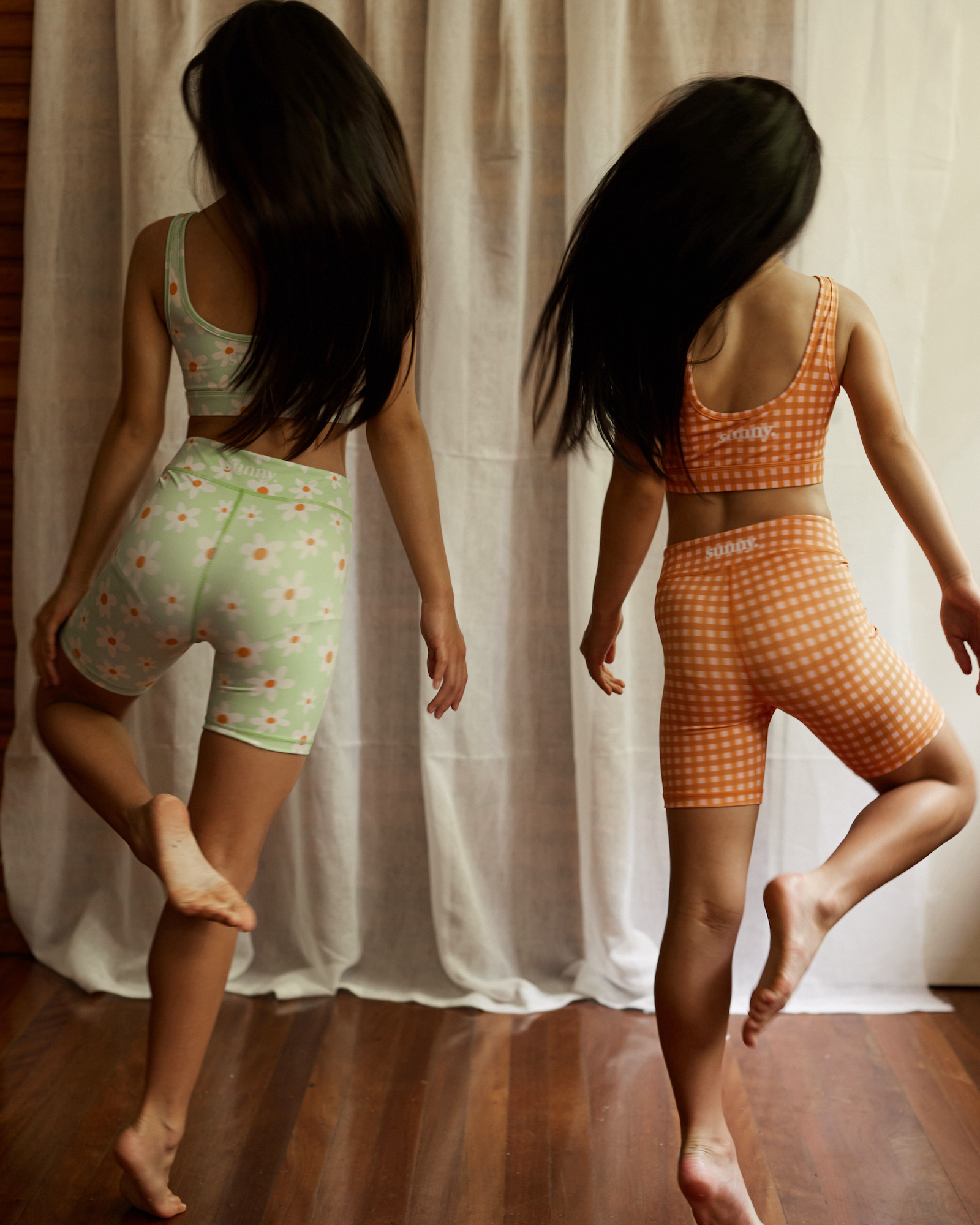 With a fabulous new range of colours and prints due out in March, there's a whole lot of Sunny Active to love!
---
For more information or to view the whole range: