From nappy leaks, toilet training and bedwetting, Staydry is helping parents and carers reduce their laundry and mental load of dealing with the inevitable of raising young children.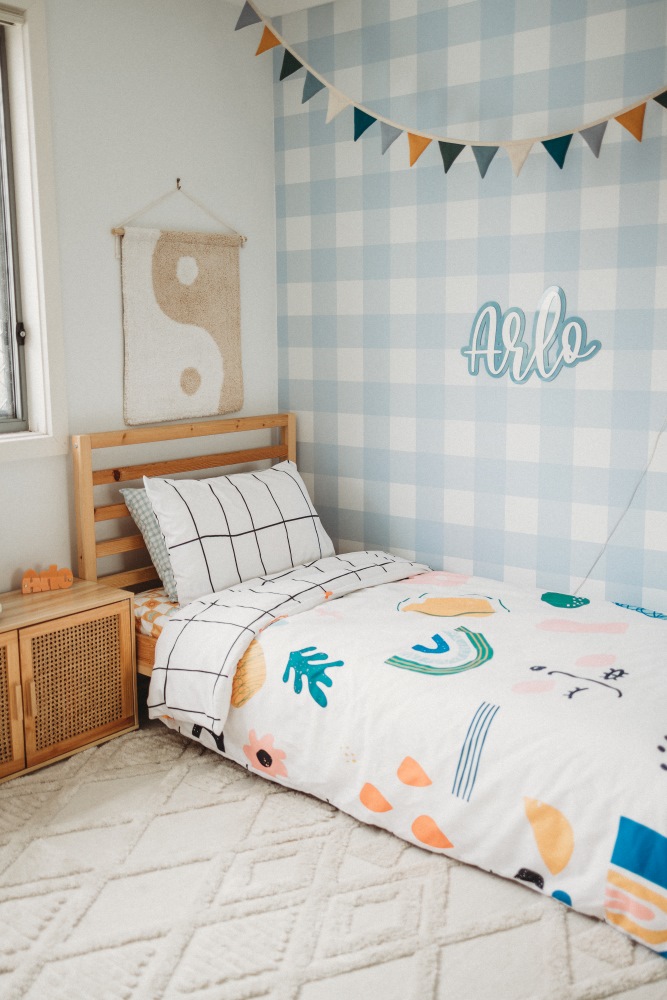 The business first came onto the scene in the 1970s, the brainchild of Pauline's mother-in-law Frances.
"My mother-in-law was looking after her mother who had dementia. She was looking for continence solutions in terms of underwear and things that would make life easier for bedding at night," says Pauline.
She was a real trail blazer. Running a business fulltime, looking after three children, her Mum, and taking care of the house.
Back then, the business primarily supplied linen and bedding to hospitals and health facilities around Australia.
But in 2014, when Frances decided to retire, Pauline and her husband stepped up to the challenge of running the business.
"When we bought the business, it operated in a very 'old world' way. Orders would only come through the fax machine. At one point we literally had $1.50 in our bank account. I thought, 'I'm going to need a miracle to make this work'," Ms Ceddia said.
As a busy Mum herself, Pauline saw the potential in making quality incontinence products more available for families at home and in fun colours and prints.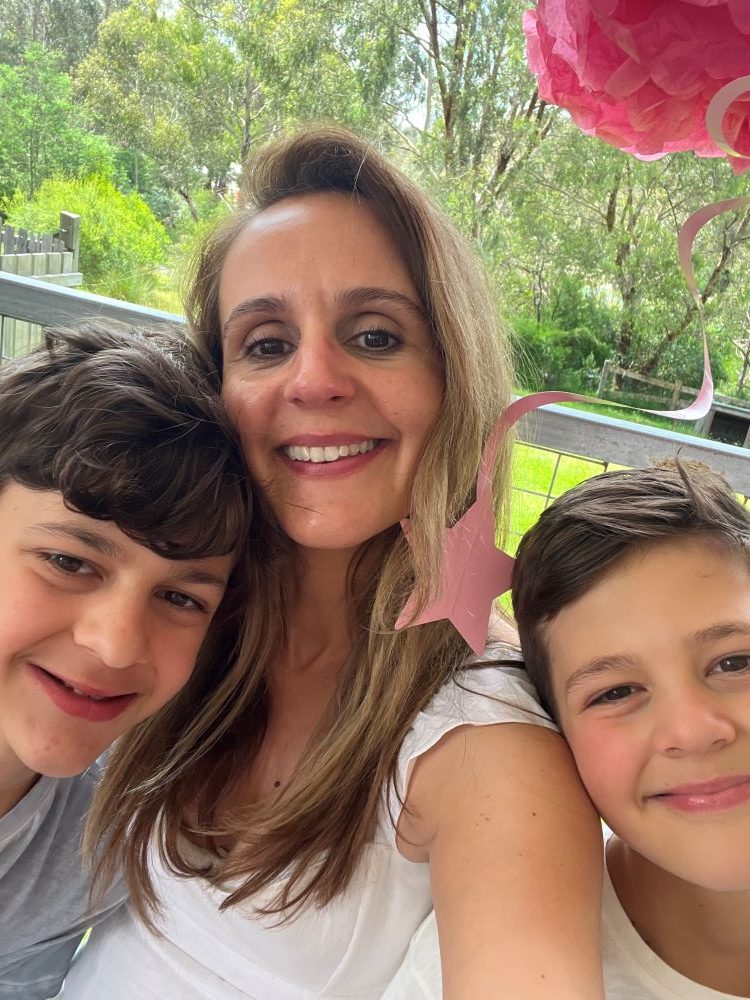 Staydry has grown by 50 per cent year on year and is dedicated to meeting the needs of people of all ages, from toddlers to older Australians and everyone in between.
I'm a mother of two boys. I have experienced the challenges of toilet training and accidents firsthand, so I really wanted to create a range of products to make life easier for parents.
Staydry offers sheets, protectors, quilt covers, doonas, bed pads and incontinence underwear.
Unlike your typical plain incontinence bedding, Staydry quilt covers and pillowcases come in a range of elegant prints, patterns and colours because no one should miss out on having a beautiful bedroom.
They're stain and water resistant, so small accidents and spills can be wiped with no washing required.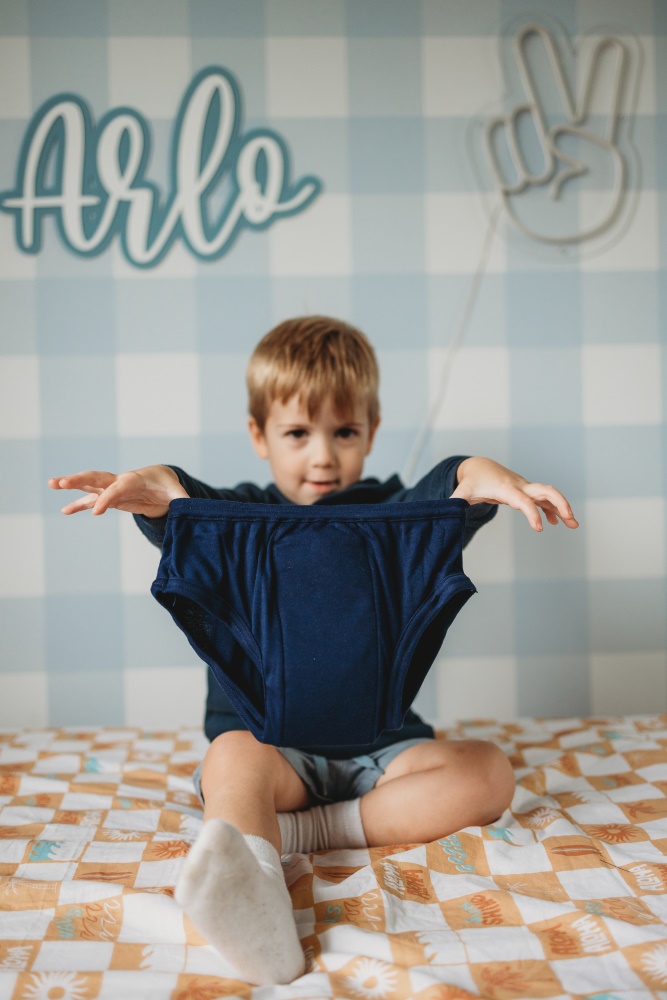 With more people opting for sustainable and reusable underwear options, Staydry has a range of continence briefs for adults and kids which are designed for full incontinence and can hold up to 850mL of liquid, whereas other brands hold around 250mL.
"I have mothers come up to me at expos in tears because they've broken washing machines with the amount of washing they have to do. I'm a total stranger and they're hugging me saying they've come across our products, and it has changed their lives. It's really rewarding."
---
For more information: