Mindfully designed and made, Snug as a Bub & Co.'s swaddles and bedding are made from the finest organic cotton muslin. These high-quality and sustainable products provide comfort, with a touch of luxury, for both babies and expectant mothers.
Founded by Gabrielle Palma, a mother of four who has years of experience swaddling her own babies, Snug as a Bub & Co. is dedicated to creating beautiful and modern baby products with a whimsical twist. The collection includes swaddles, cot sheets, and quilts, all crafted from 100% organic cotton.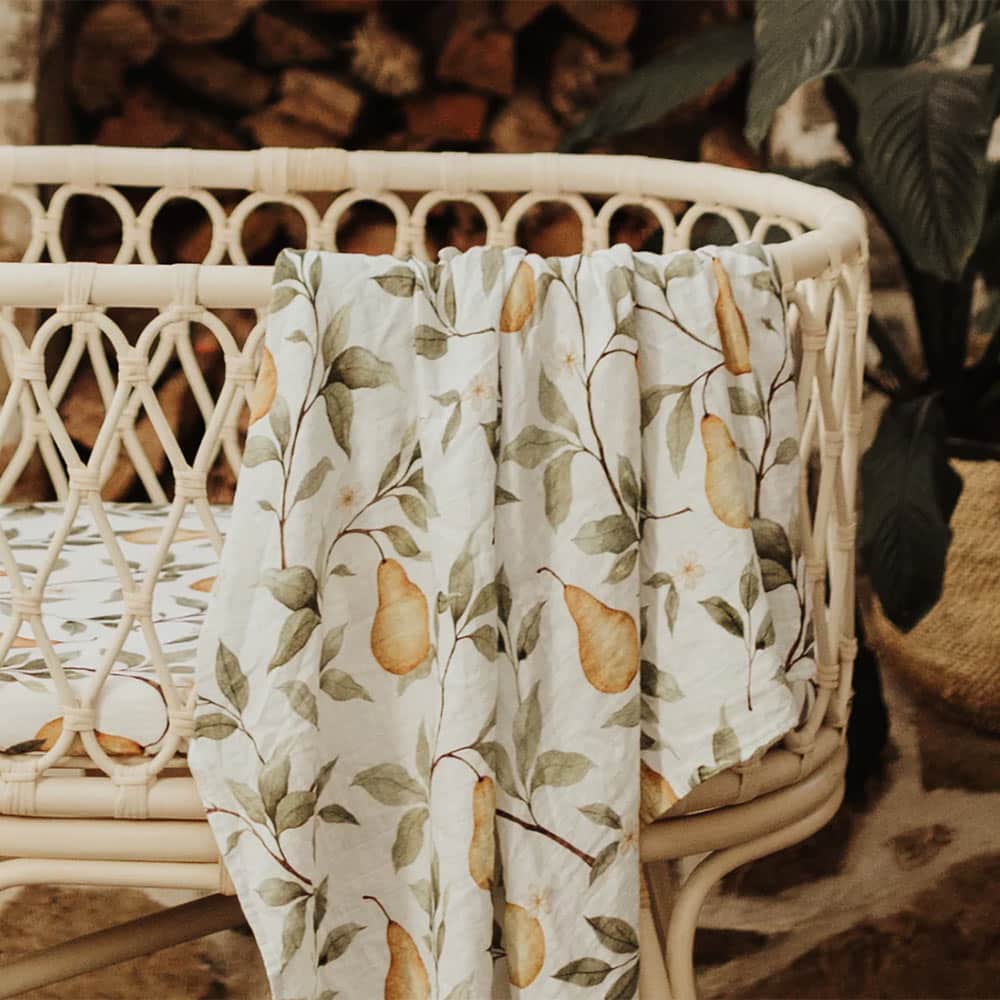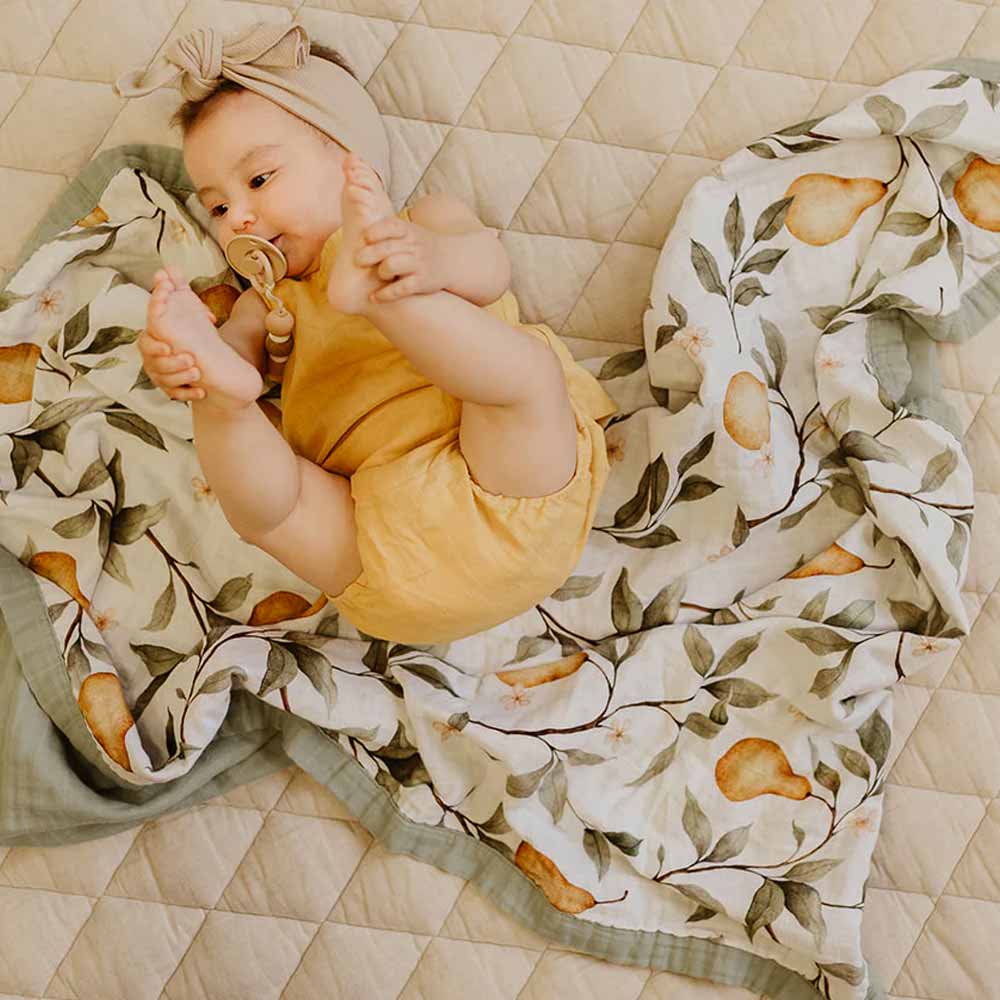 The swaddles are a baby essential and are super versatile. They can also be used as a pram cover, mat, change pad cover and burp cloth. All products in the collection are designed using natural and high-quality fabrics in a gender-neutral color palette. Each design gives a nod to nature, with designs such as Les Fleurs, Wild One, Monarch, French Pear, Celestial Eye, and Silly Sausage.
Parents can enjoy peace of mind knowing that all of Snug as a Bub & Co.'s products have undergone rigorous testing and are made from Global Organic Textile Standard (GOTS) certified muslin. They are hand-washable, and designed to last. The swaddles, in particular, feature six layers of muslin and are lightweight yet warm, providing the ultimate comfort for babies.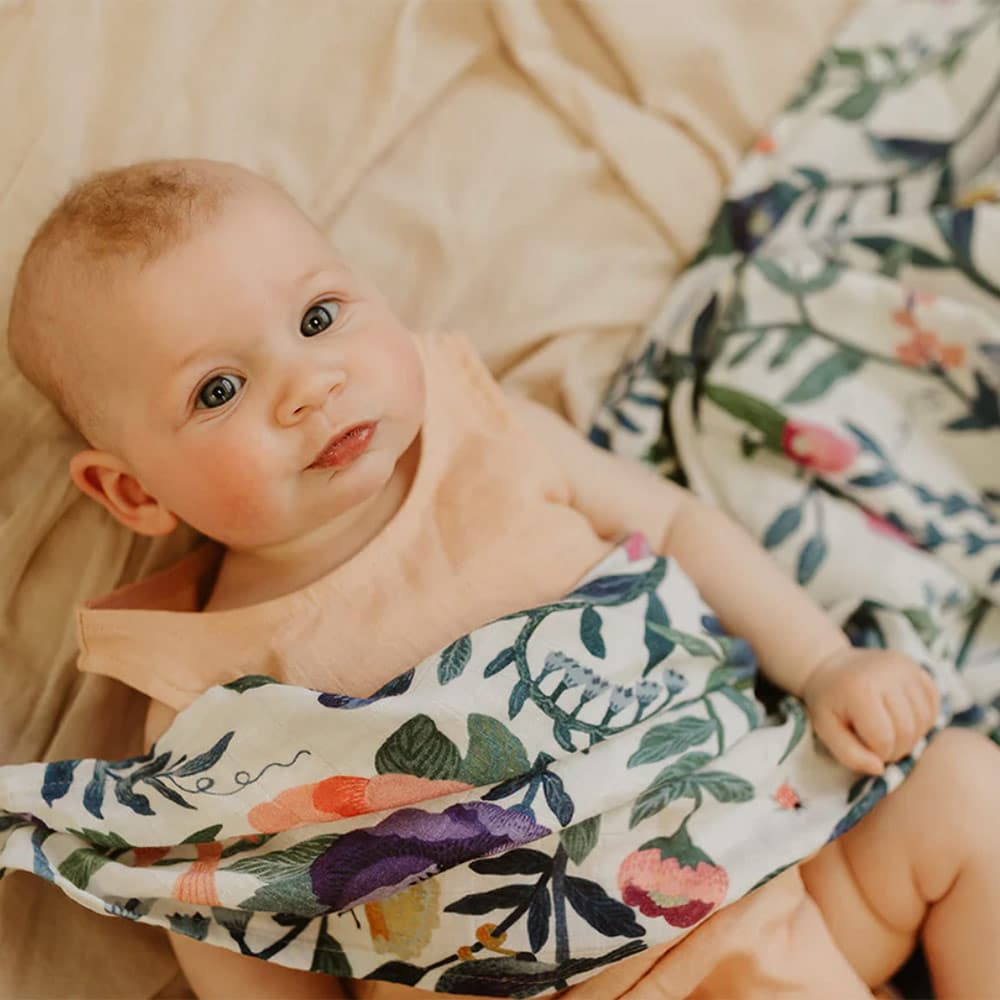 Snug as a Bub & Co. is dedicated to sustainability. The company's commitment to using natural and high-quality fabrics, and ensuring that the products are safe and easy to care for, makes Snug as a Bub & Co. the perfect choice for parents who want the best for their little ones.
Snug as a Bub & Co. 's mindfully designed and made swaddles provide comfort and warmth for baby's sweet dreams. Whether you're an expectant parent looking for a versatile and stylish swaddle, or a parent searching for the perfect bedding set, Snug as a Bub & Co. has got you covered.
---
The brand is committed to a community: