It all began when she sprayed on some deodorant and immediately breastfed her little one. It was then that she became aware that her bub was breathing in the fumes from the deodorant, prompting her to embark on a mission to create a 100% natural alternative.
Experimenting with ingredients in her kitchen at home, Tegiye started collecting five dollar notes from her coffee change and selling things around the house for five dollars to fund her business idea. With determination and a lot of hard work, Tegiye was able to launch her brand with just $1500. And, to her surprise, all 500 products sold out in the first month. That's when she knew she was onto something special.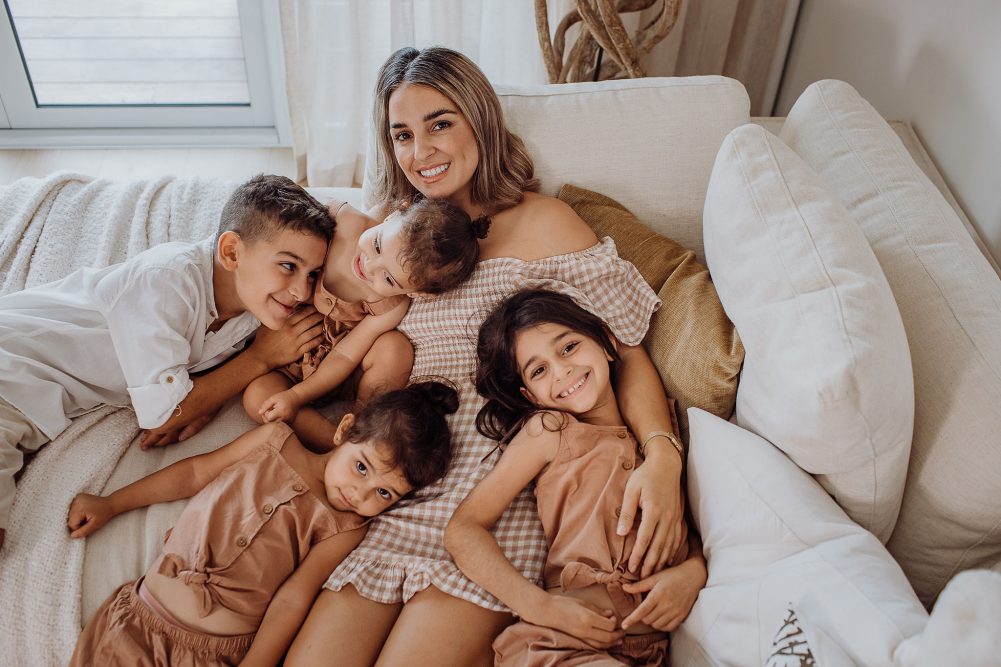 Fast forward to today, and Tegiye has an award-winning skincare brand that financially supports her entire family, with her husband even resigning from his job to join the business. Saf Organics has won five low-tox awards and is loved by many for its low-tox, plant-based, Australian owned and made, 100% organic and cruelty-free products.
Tegiye is now poised to unveil a revolutionary new line of facial skincare products that draw inspiration from the rich tradition of Indigenous Australian bush medicines. This comprehensive range includes a gentle cleanser, hydrating moisturiser, revitalizing vitamin C serum, rejuvenating sleep mask, and a refreshing eye cream.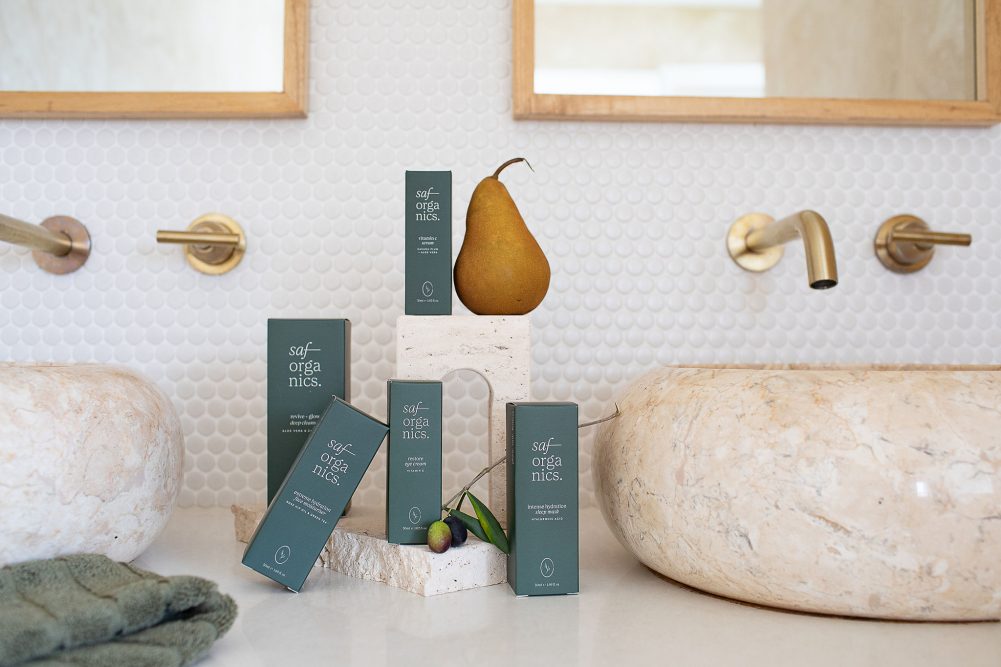 During a transformative family road trip across Australia amidst the COVID-19 pandemic, Tegiye and her loved ones embarked on an awe-inspiring journey to the Outback on an Indigenous tour. It was there that they discovered a whole new world of bush medicine, realising that what they once saw as mere weeds were actually brimming with natural healing properties. This revelatory experience served as the ultimate inspiration for Tegiye's groundbreaking skincare range, which harnesses the incredible power of these organic ingredients.
The best part? The range is gentle enough to use on babies and children, so the whole family can benefit from these amazing products. And, they look elegant enough to display on your bathroom sink.
---
For more information: