If you've been coveting the Adelaide jewellery label's fabulous finds online, now's your chance to swing by and play dress ups for real.
Curator Kimberlee Brown will set up shop at 15A Rundle Street from December 10-11.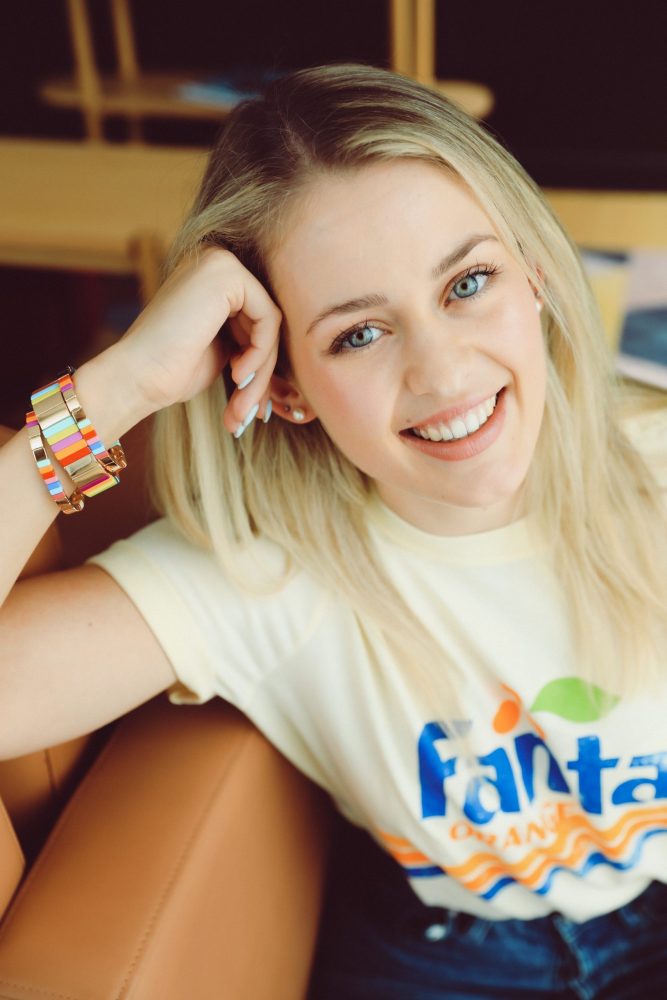 Quick Brown Fox Finance by day and pop rocker by night, Kimberlee has rustled up her finest frippery to bejewel your buying frenzy.
From tennis bracelets, dapper stacks, rings, and other assorted fabulousness, it will be one heck of a festive feast. Fancy a side of honey crackles and chilled French with your wrap? Yes please.
So, gather some mates, join the Pop Rock Park merriment and make your Christmas shimmer.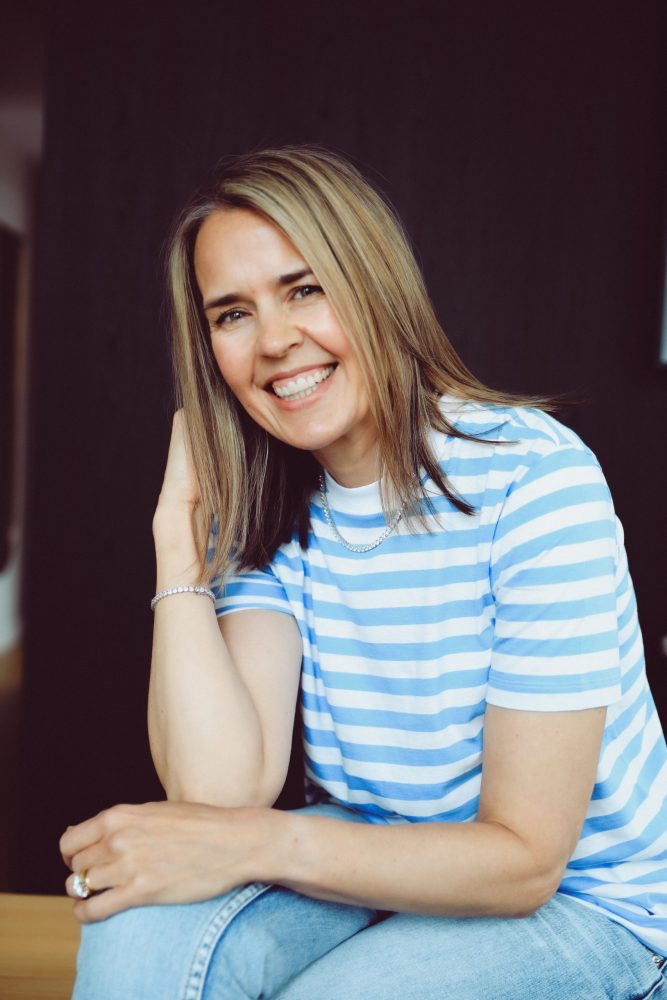 Pop Rock Park Pop Up
Saturday 10 December – 9am to 4pm Sunday 11 December – 10am to 12pm 15A Rundle Street Kent Town
For those who need more incentive than knocking your friends' socks off with cute gifts, we leave you with these fab facts:
KIMBERLEE is a top-notch supporter of many South Australian charities including HAS Foundation and Letitia Linke Research Foundation.
POP ROCK PARK is loved by Carrie Bickmore, Mia Freedman, Bec Morse, Ash London, Anna Spiro, Ali Daddo, Georgia Love, Kylie Gilles, Rose Adams, Fifi Box, Sarah Harris, Jessica Rowe, Rosie Waterland and Chrissie Swan.
JOIN the girl squad of a label listed in the top 10 South Australian creative directors and designers by The Advertiser in April 2022.
Cash, Card and afterpay available!
For more information: