Pool Buoy is dialling up the luxury this season, with contemporary and quirky designs that are guaranteed to make your summer one to remember!
Dive into Pool Buoy's new collection of inflatable pools & accessories
LA PISCINA brings the Italian euro summer to your home with a new range of luxury inflatable pools, lavish lilos, pool floats, beach towels, hats and coolers to make this summer your best one yet.
The expansion on the product line is a result of the huge success achieved over the last two years. As always, Pool Buoy is changing the way we summer by giving any outdoor entertaining area a way to vacay in style from your own backyard.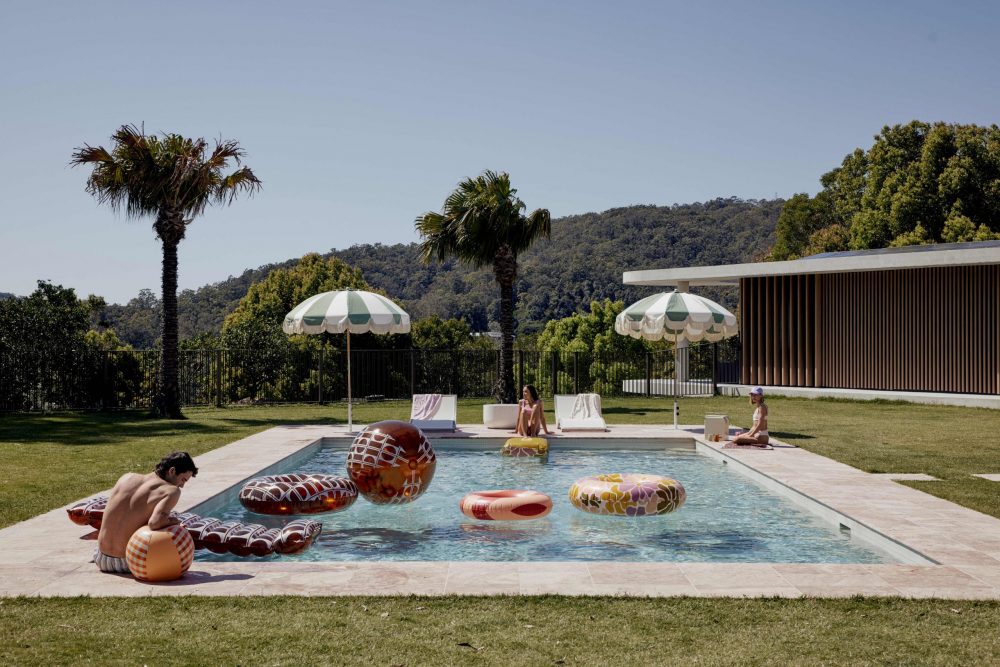 The new LA PISCINA Pool Buoy collection consists of 3 new cheeky patterns:
Lucky Lorenzo – He's the over familiar and over friendly summer fling, knows all the best look out spots. Rides an orange Vespa which dictates his wardrobe choices daily. Secretly to no-one his mum still does his washing,
Frivolous Fran – When she has too many spritz, she insists on being referred to as Franny for short. Spends her days laying by LA PISCINA, over tanned and no one can tell if it's fake or real anymore. She's a floral delight.
Hourglass Amber – A sexy siren, curves in all the right places. She's as vague as she is see-through. A virgo but is out of sorts because mercury is in retrograde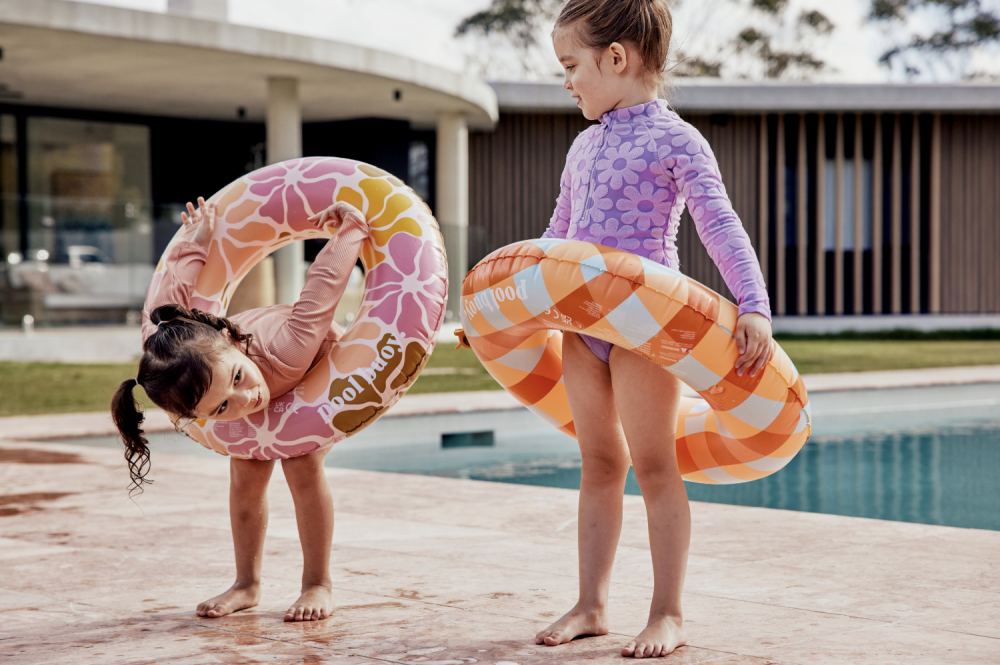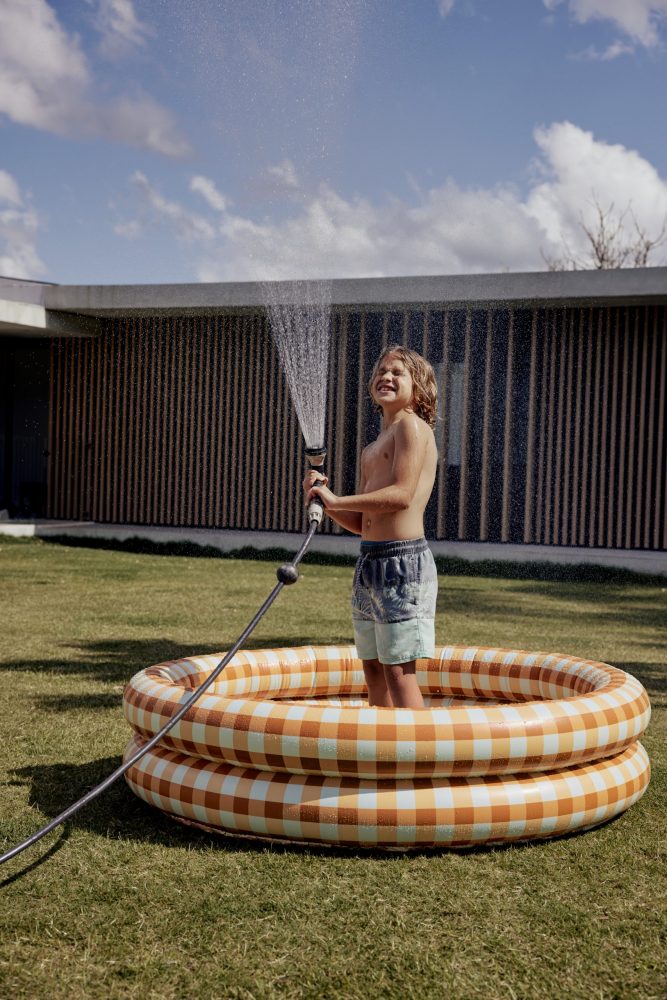 Founder of Pool Buoy, Rae Maxwell, said the new LA PISCINA collection was an ode to the Italian European summer we all wished we were at.
This collection was inspired by evocative Italian summer scenes of slick speed boats along the shore, bathing beauties perched on sun-drenched rocks and colourful sun-beds along the European beach.
Pool Buoy Christmas Gift Bundles
Pool Buoy has taken the guesswork out of gift giving this season with bundles perfect for the whole family, couples looking for a vacay in the proximity of their backyard or friends wanting to float this summer. There is no need to book that expensive European holiday, just invest in Pool Buoy!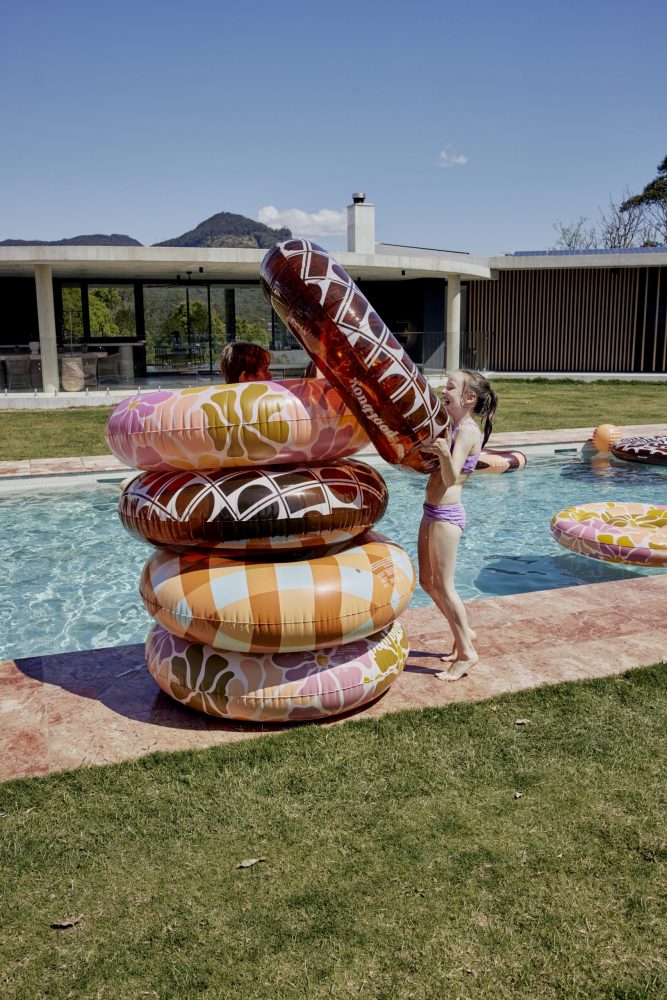 Designed for buoyant personalities, Pool Buoy is not only fun and family friendly, but environmentally responsible too. All designs are made with no nasties, heavyweight vinyl that is BPA free and are extra durable to use summer after summer.
To purchase the new LA PISCINA collection including inflatable pools, lilos, pontoons, beach balls, towels & caps: