At KIDDO we understand that the joy and love of becoming a new parent also comes with a lot of anxiety, new challenges and questions. We love any gadget, app, podcast, advice or tactic that can alleviate even a little bit of that stress. Baby Junction is now stocking a new product that gets our tick of approval…
The Owlet Smart Sock 2 baby monitor uses clinically proven technology to track your infant's heart rate and oxygen levels. Using Bluetooth, the Smart Sock sends this information to a base station which is designed to notify you with lights and sounds if something appears to be wrong. Using owlet's app, you can view real time wellness data and receive direct notifications on your phone.
Product Features:
– Track heartrate and oxygen levels using clinically – proven technology
– Wireless Bluetooth range up to 100 ft
– 3 Socks Sizes 0-18 Months
– Base station notifies with lights and sounds if something is wrong
– Receive notifications and see real time heart rate and oxygen levels
– 45 Day Peace of Mind guarantee
– 1-Year Manufacturer's Warranty
Here are some of the features explained in more detail: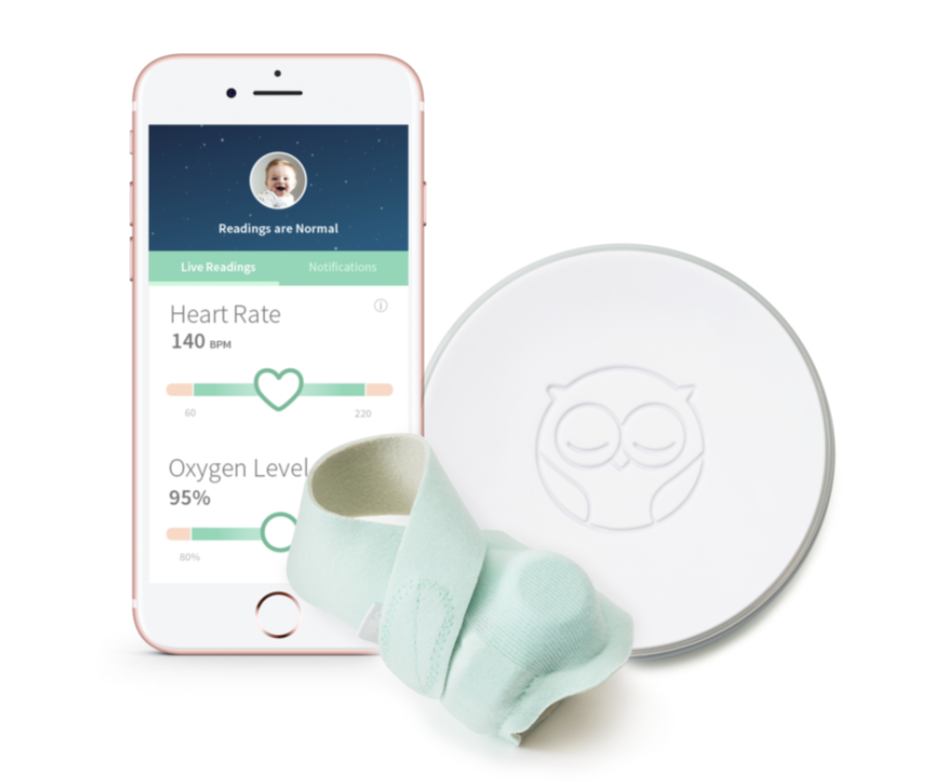 Track Heart Rate & Oxygen Levels
Check on baby without disturbing their sleep. The Owlet Smart Sock tracks heart and oxygen levels and sends real-time insights to your phone. It also includes a base station which glows green to reassure you baby is okay but will notify you if heart rate and oxygen levels leave preset zones.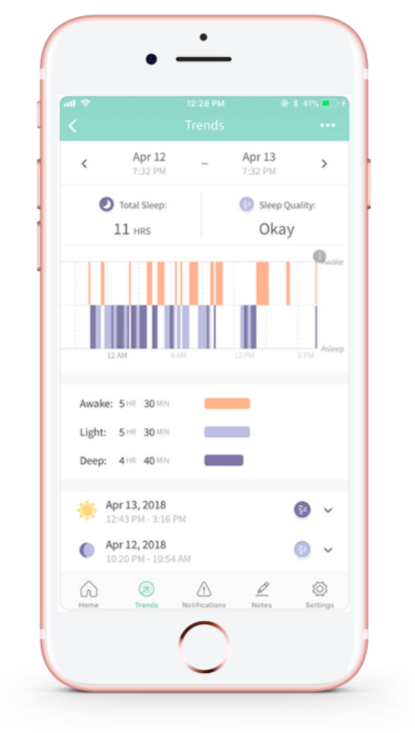 See Trended Sleep Data
Sleep is critical to your infant's overall wellness, mood and development. By tracking baby's heart rate and movement it can provide insights into totals hours slept, awake times and a breakdown of light vs. deep sleep. Use this data to help create routines and develop healthy sleep habits for your baby.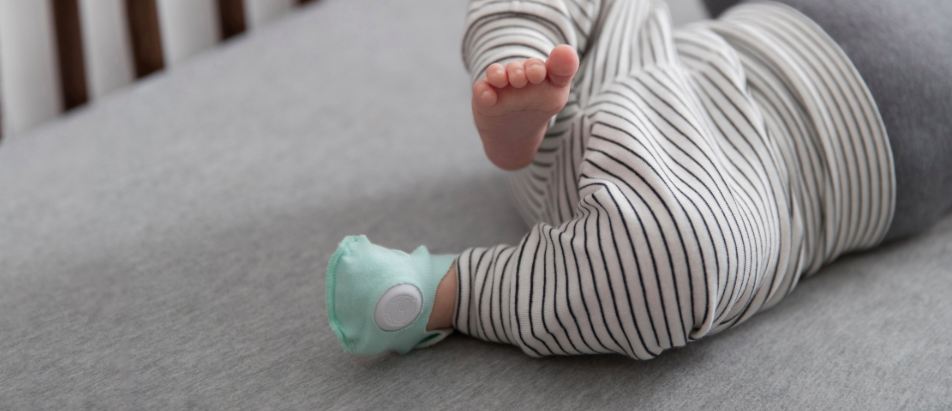 Receive Proactive Notifications
Knowing what your baby needs and when they need it is a cause for stress and anxiety with most new parents. The Smart Sock will notify if we sense your baby needs your attention but will also keep you informed with weekly milestones and tips based on your baby's age.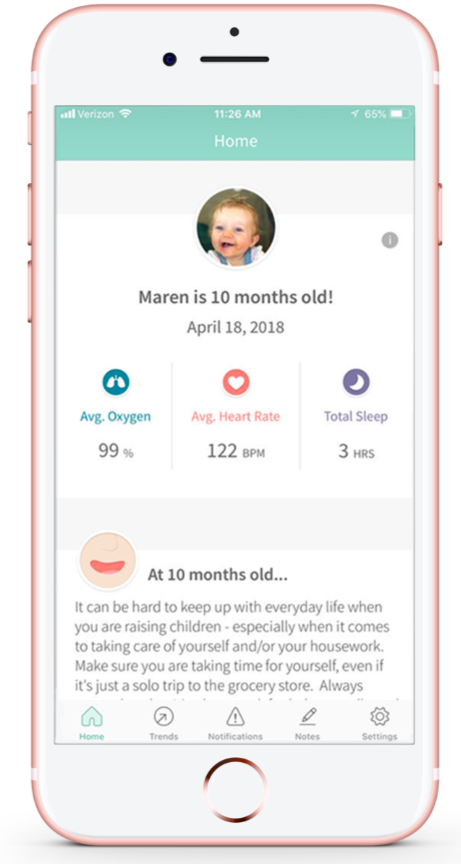 Historical Trends & Insights
The Owlet will help you understand what your baby can't say. See trended history of your baby's heart rate and oxygen levels. Make decisions based on data and chart a course for proper development. Log notes to record progress and share visual snapshots with your friends, family or doctor.
For more information:
365 Magill Rd, St Morris SA 5069