It's the store that basically every new-parent is recommended when they have a bub on the way and are looking to deck out a nursery, and the store more seasoned mums and dads keep returning to for updates, big kid beds, new decor and basically anything and everything to do with your kiddo's kingdom.
Out of the Cot has made its home in Kensington Park since 2009, but just before Christmas last year moved to a fresh new space on King William Road.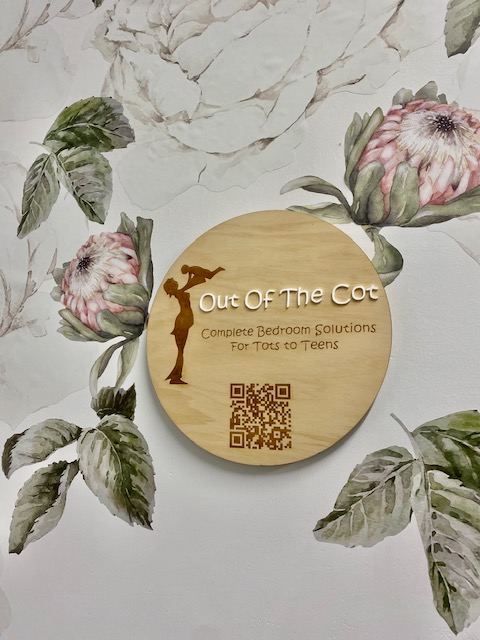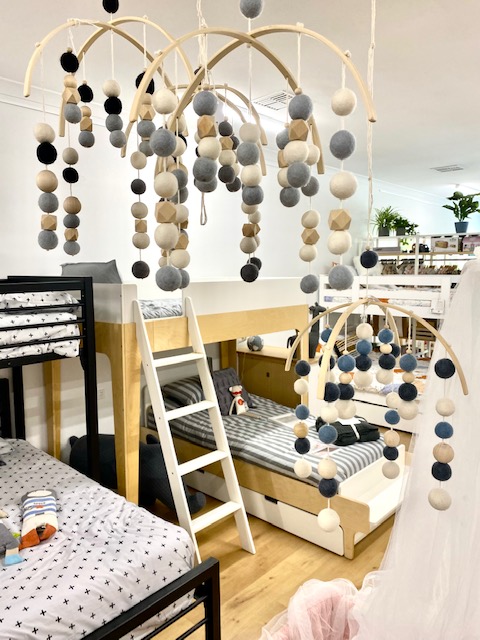 New location, same stellar service
Designs, colours and fashions change, but the service, quality and love of what they do has stayed the same for the team at Out of the Cot, who have been creating special spaces for sleepy time for well over a decade.
As a local Adelaide family business, the team love seeing your gorgeous small people move from Nursery to Big Kid Bed.
With over 10 years experience in safe and healthy options for beds, bunks, mattresses, quilts and pillows we can ensure the transition into the "Big Bed" is as easy and enticing as possible.
With the bed, mattress and furniture chosen, you can enjoy creating a unique bedroom for your child with the help of the team from Out of the Cot. With an ever changing array of linen, rugs, wall decor and soft furnishings available in store, let them help you create your ideal space.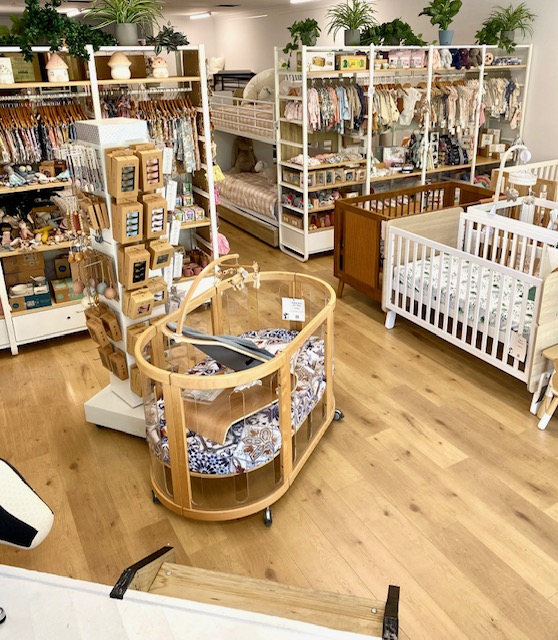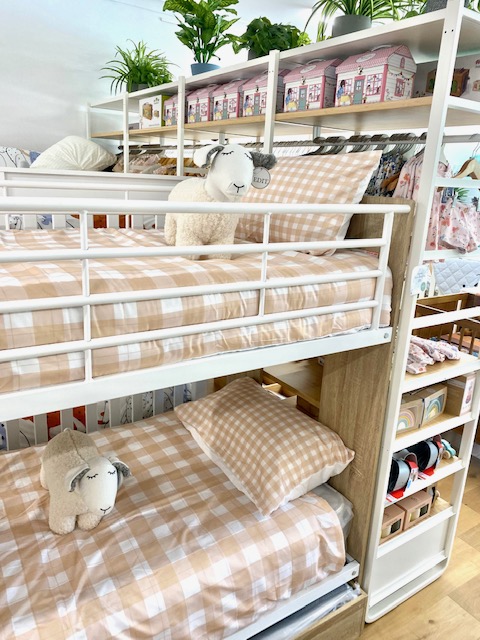 The bunk bed specialists
Out of the Cot truly are the MVPs of bunk beds in Adelaide.
In choosing their extensive range of bunks, they have carefully selected what they believe is the not only the best range, but the best designed and priced bunk beds on the market.
With options ranging from timeless single white bunks, to the ultra modern, double bunks, loft beds and low line options, there's a bunk bed for every bedroom at Out of the Cot.
All the pretty things
Are you looking to fill those nursery cupboards or adorn the shelves of your child's sanctuary with gorgeous goodies? You'll find all the pretty things at Out of the Cot!
The new store on King William Road is full to the brim with lush and luxe looks for your little, and their room!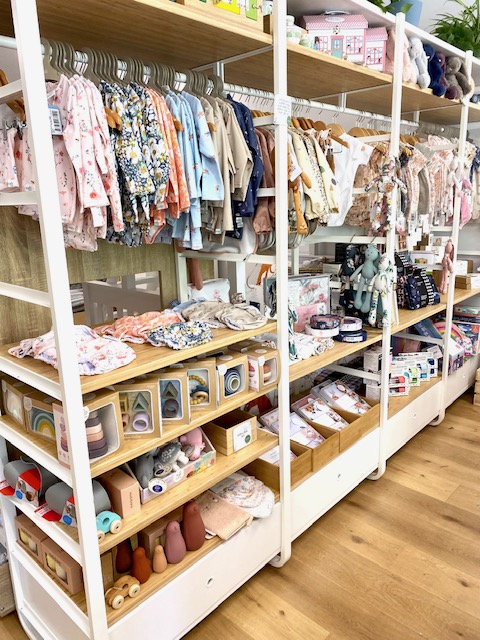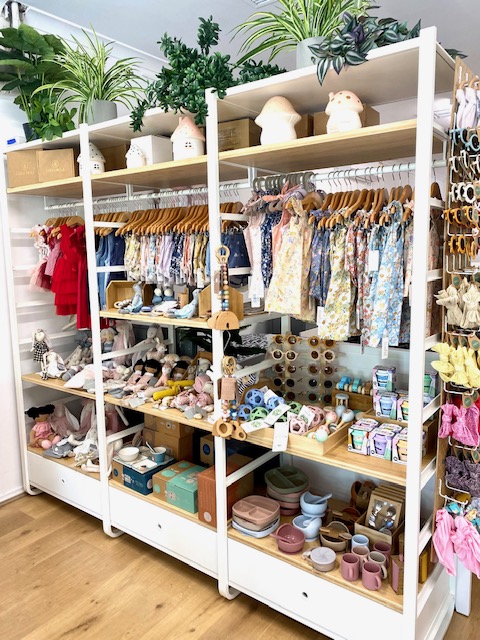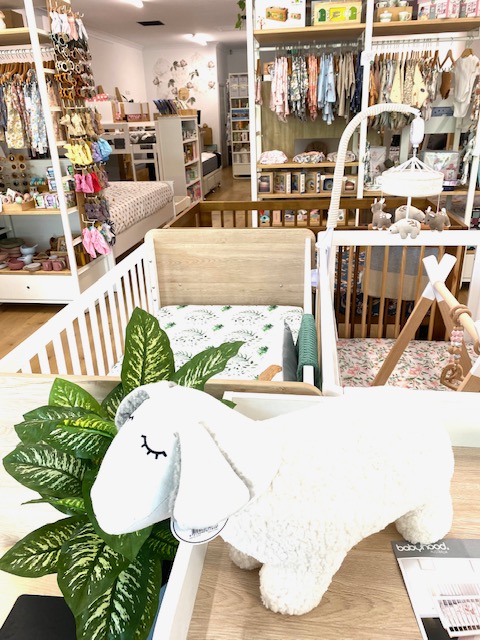 Out of the Cot, King William Road
Now open on King William Road, Unley, the team at Out of the Cot are excited to show you their gorgeous new store, so drop in and say hi!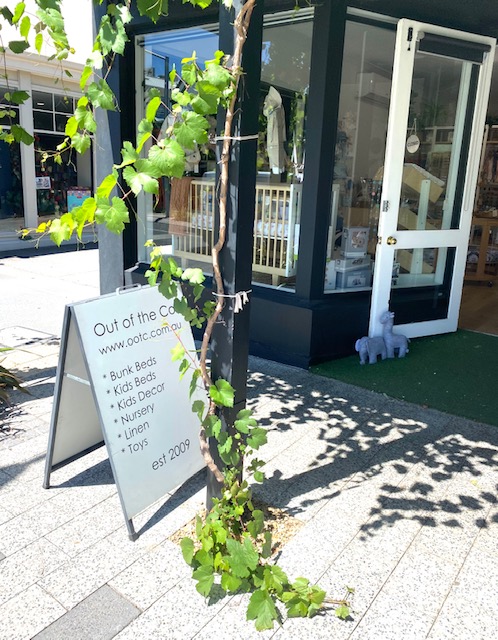 ---
149 King William Road, Unley
ootc.com.au
@outofthecot