The social enterprise, empowering women through fair work is Australian Ghanaian co-owned and operated.
YEVU launched their first collection for kids, Mini YEVU, in Spring '22 and the range includes much anticipated baby quilts with matching outfits and bucket hats, as well as smock dresses and overalls.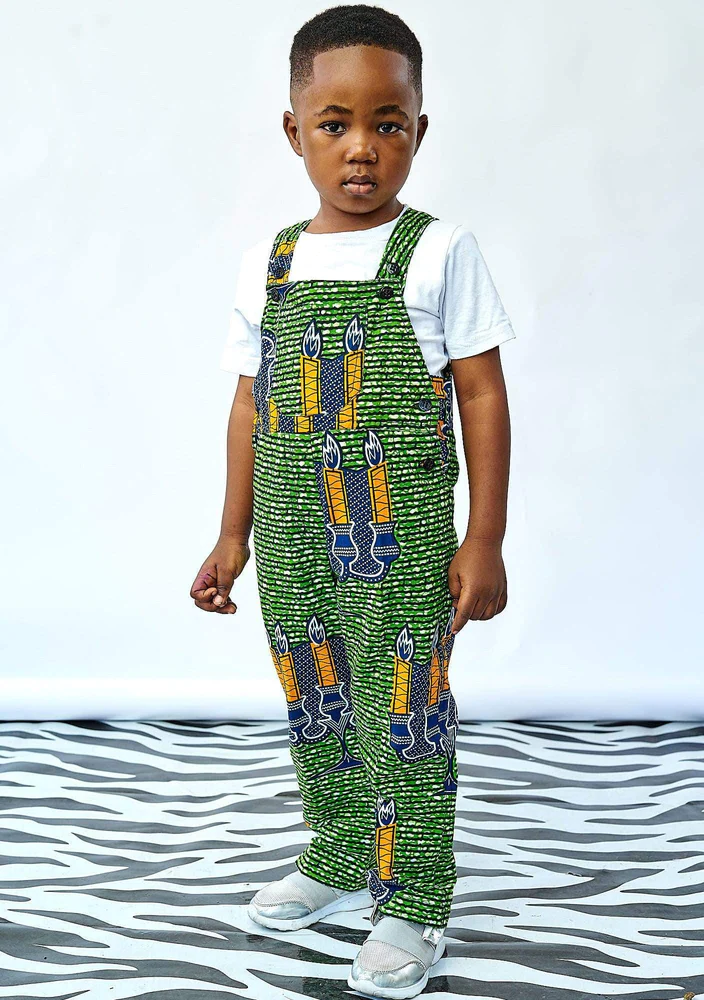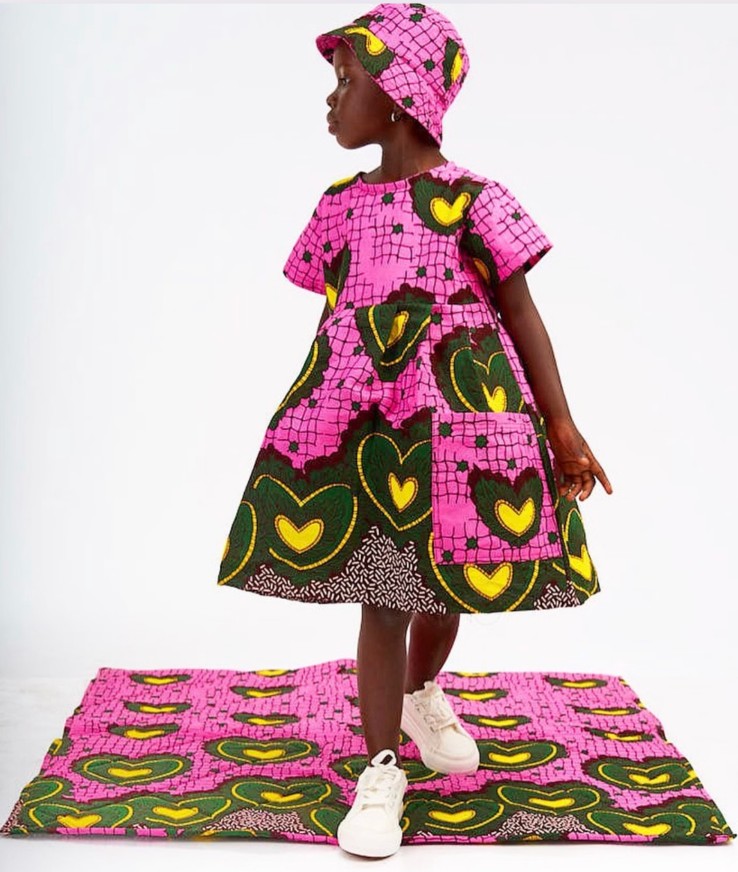 With cute and colourful prints, this range will see your kiddos through summer with bold and beautiful styles for the whole family including mum and dad.
Founded in 2012, YEVU has spent more than a decade creating fair and sustainable jobs in Ghana with, and for, women. Jobs at YEVU pay a liveable wage, provide full-time and dignified work, guarantee health care and social security, and build the capacity and technical skill set of the team. This enables YEVU to produce high quality and ethical apparel that competes in a global market whilst having a positive social impact.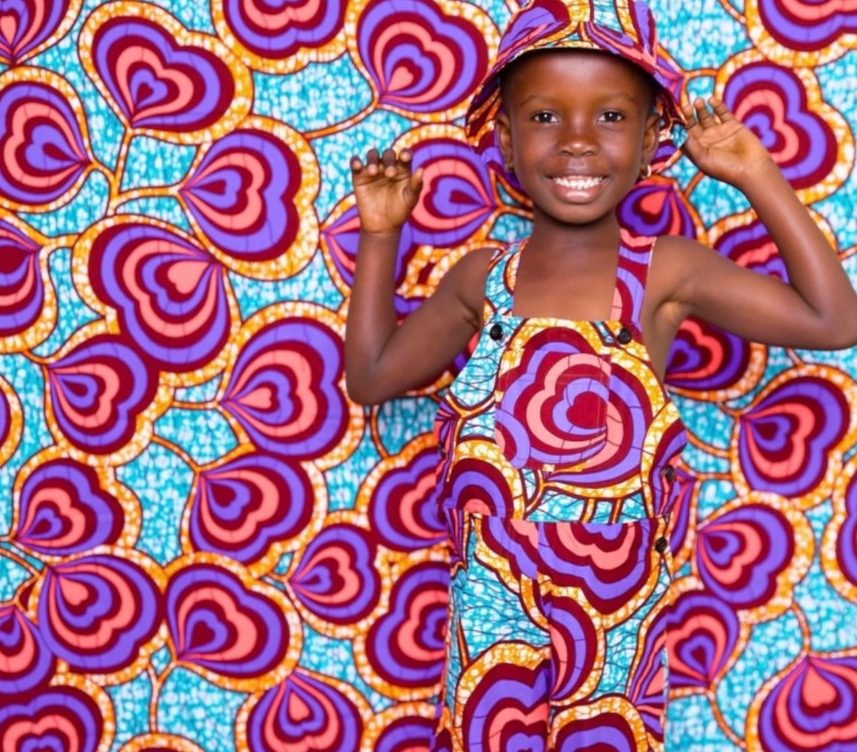 YEVU's origin was founded in purpose – to create fair and dignified economic opportunities for women in Ghana. Since inception, YEVU has been able to grow its impact substantially, enabled through YEVU's slow but steady growth over the last 10 years. Despite being bootstrapped from the beginning, YEVU has grown in revenue, acquired loyal customers from all over the world, and become profitable.
Offering an awesome product that looks good, feels good and does good, we couldn't love this brand and their philosophy more!
To shop the MINI YEVU collection or to find out more: