Mama & Bird Skincare is an Australian made and owned skincare brand, harnessing the power of botanical ingredients to create luxurious skincare solutions that bridge the gap between a woman's existing skincare routine and her evolving pre and postnatal needs.
Dedicated to listening to expectant mother's skin concerns, Mama & Bird mindfully curate multi-functional body products that women love using.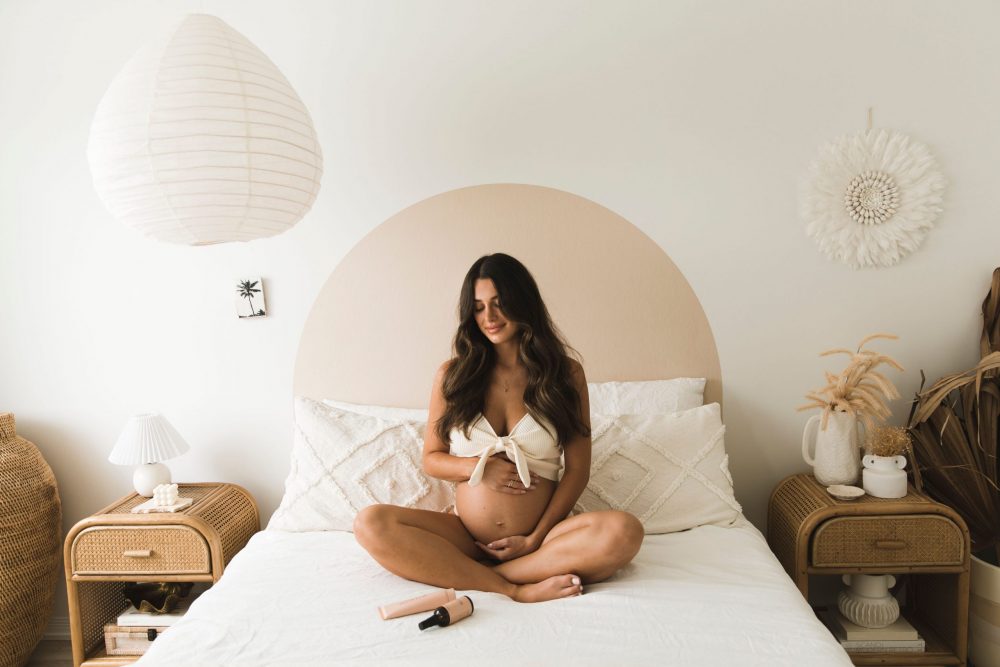 Supporting the mother
Whilst Mama & Bird's vision is to create a complete mother and baby skincare collection, they intentionally began the brand creating products for the mother. All too frequently we mothers put ourselves last, our busy schedules prioritising our little people and families over our personal needs. So with that in mind Mama & Bird created a range of premium mother centred products to support women throughout pregnancy and postpartum. Offering a small daily dose of self-love to their busy lives.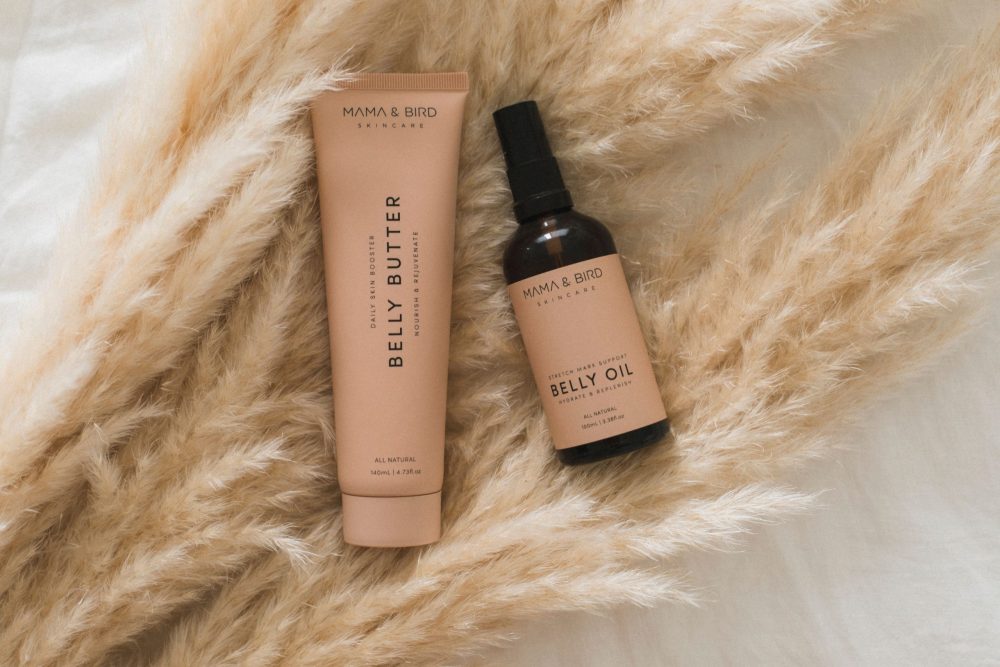 Natural ingredients
Mama & Bird Skincare is committed to creating beautiful skincare products that are safe, non-toxic and created using carefully selected natural ingredients specific to the unique needs of pre and postnatal skincare.
For two years the team dedicated time to researching and developing their launch product range, working in partnership with a reputable skincare manufacturer to create the most optimal prenatal product formulations that deliver beyond function.
Mama & Bird Skincare is created using gentle blends of botanical actives, butters, plant-based vegan waxes, pregnancy safe plant oils and extracts and advanced patented natural ingredients. The vegan friendly products contain no animal ingredients or animal bi-product ingredients. What you won't find in Mama & Bird products: parabens, petrochemicals, sulphates (SLS/SLES), silicones, mineral oils, animal products and bi-products, synthetic colours & fragrances.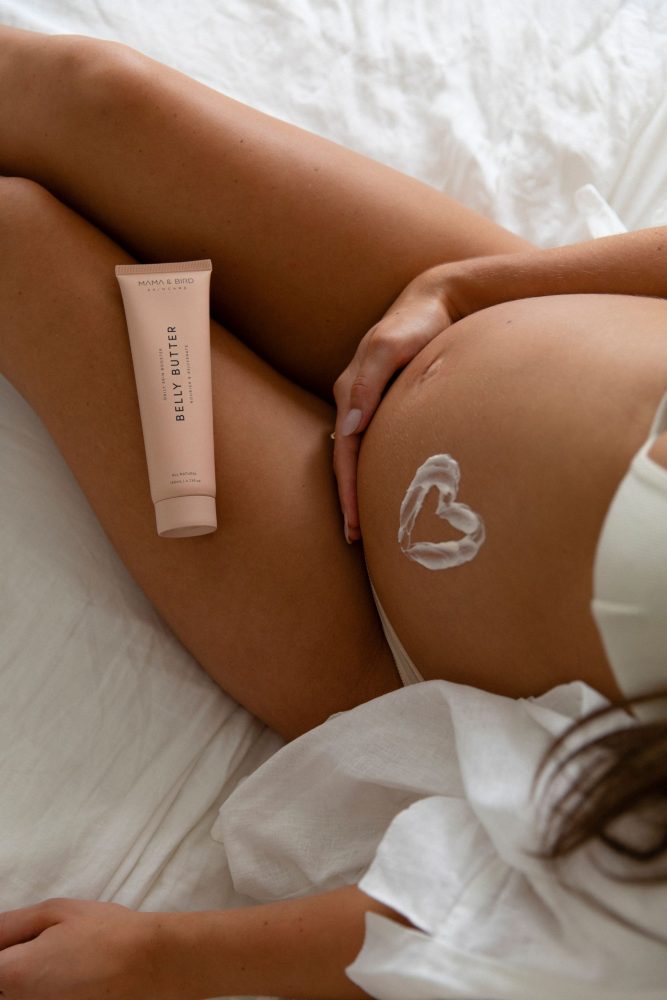 Pregnancy safe skincare
One of the main priorities when creating Mama & Bird Skincare was ensuring the formulations are safe for both mother and baby. Mama & Bird products are created using only pregnancy and infant safe ingredients and adhere to strict formulation safety guidelines.

Mama essentials for pregnancy and postpartum
Mama & Bird offer three beautifully crafted products to support you throughout your pregnancy and into your postpartum nursing journey.
Belly Butter & Belly Oil – the ultimate pregnancy Belly Duo to help maintain the condition of your skin as it stretches throughout pregnancy. Created with carefully selected natural ingredients, these two beautiful belly products work together to:
help prevent and reduce the appearance of stretch marks
relieve dry, itchy pregnancy skin
support your skin elasticity
boost hydration, and
promote healthy collagen production
Mama Balm – a creamy daily use balm created with nourishing natural ingredients to help soothe, condition, and protect nipples for more comfortable nursing.
Mama Balm beautifully blends the nurturing and restorative qualities of a traditional nipple cream, with the barrier protection benefits of a modern balm.
All Mama & Bird products are made with carefully selected natural ingredients, giving you peace of mind throughout your pregnancy.
For more information or to buy: