We chat with owner Laura about the love of the local community, creating her kiddo friendly digs and some exciting new things in the pipeline for Lulu and Lo. 
Tell us about the new home for Lulu and Lo?
Our new home is located at 255 Brighton Road, Somerton Park. It feels so surreal to have our own bricks and mortar store. This space is so dreamy and was created with a new or expectant mum in mind, featuring goodies for them, their babies and kids. I wanted the shop to feel welcoming and open with not too much clutter.  Pram access was a non negotiable for me. We LOVE our new home!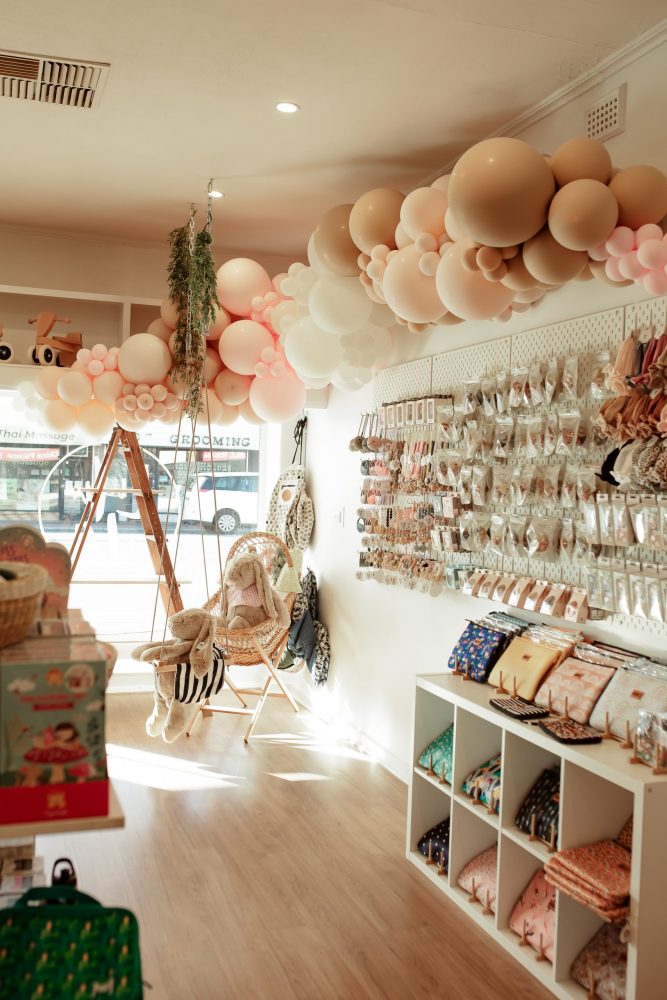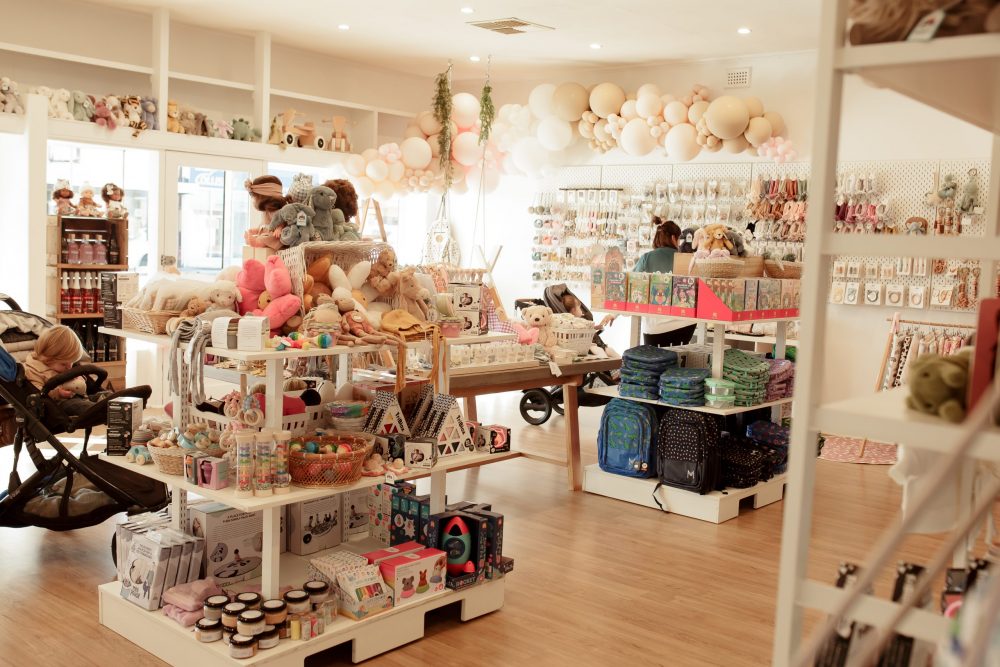 What prompted you to move from online to a physical store and how did you find the space? 
Prior to stumbling across our new home in Somerton Park, we traded for over a year at Westfield Marion in a pop up shop. This time enabled me to gain the confidence and knowledge to understand products new mums were seeking and opened my eyes to what it would be like to run my business full time. I've always had the unwavering support from my community of mums and I knew it was time to take the next step. We haven't looked back!!! The new space is such a vibe and in 3 months I have been absolutely blown away with the love I've been shown.
Is it great being surrounded by the local beach community?
I have met some wonderful humans since we moved in. The locals are super lovely and welcoming and the feedback is that they love having a store like ours in walking distance from their homes. They are also very excited for the coffee shop we are opening soon right next door called Sisterhood, featuring a play nook, lounges and a space to stop and drink a cup of the good stuff, we can't wait!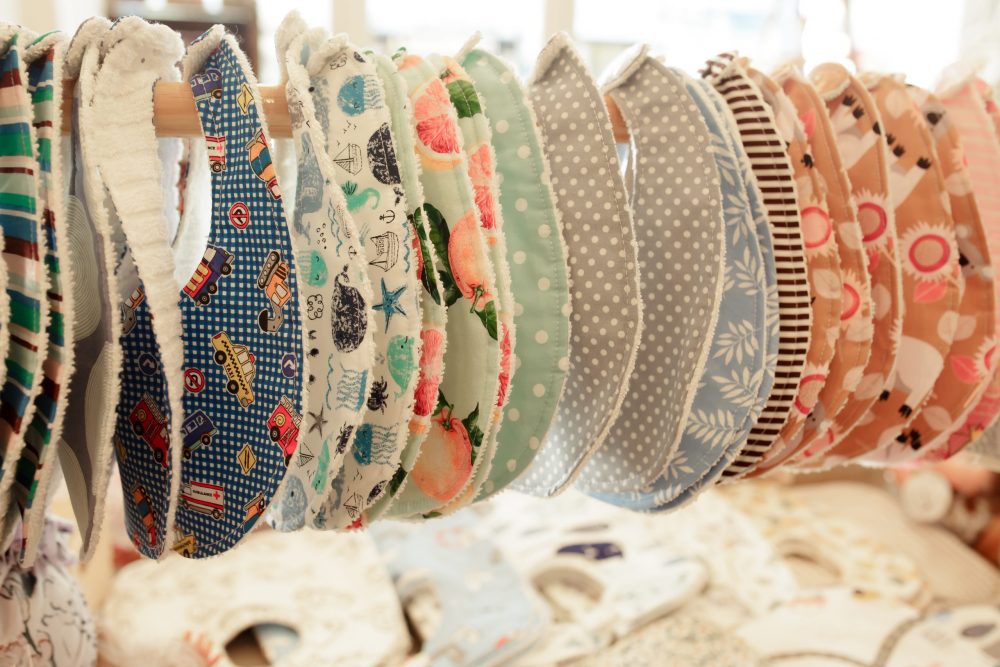 What are some of your fav brands to stock at Lulu and Lo?
We have so many brands now and we wouldn't be where we are today without our own brand of course. Our bibs continue to be our best sellers in the shop. Apart from that, we sell many brands from over the world which I'm super proud to be a stockist of, there are far too many to list but cuddle+kind would be up there as a favourite of mine. Their mission is to provide 10 meals for each doll sold for children in need. The quality of these dolls are second to none. I also love to support local where I can and you'll find many local businesses within our space!  
We assume it's a kiddo friendly store? Do little people love visiting your new digs? 
100%! Our store is predominantly for kids so of course they're all welcome! We have age related toys at the eye level of the kids and I'm more than happy for the kids to pick up and play with anything in our shop! Kids love coming in, especially for the swing we've had installed! So much fun to be had!! 
Shop 5-6/255 Brighton Road, Somerton Park
Images: Wild Fields by Ashleigh Carey