Adelaide preloved clothing powerhouse French Laundry, run by Mia Crescitelli, exclusively launched its flagship store on Gray Street, Adelaide in late '22 and has this year introduced Little Laundry, a sustainable service to sell your preloved kids and baby clothes.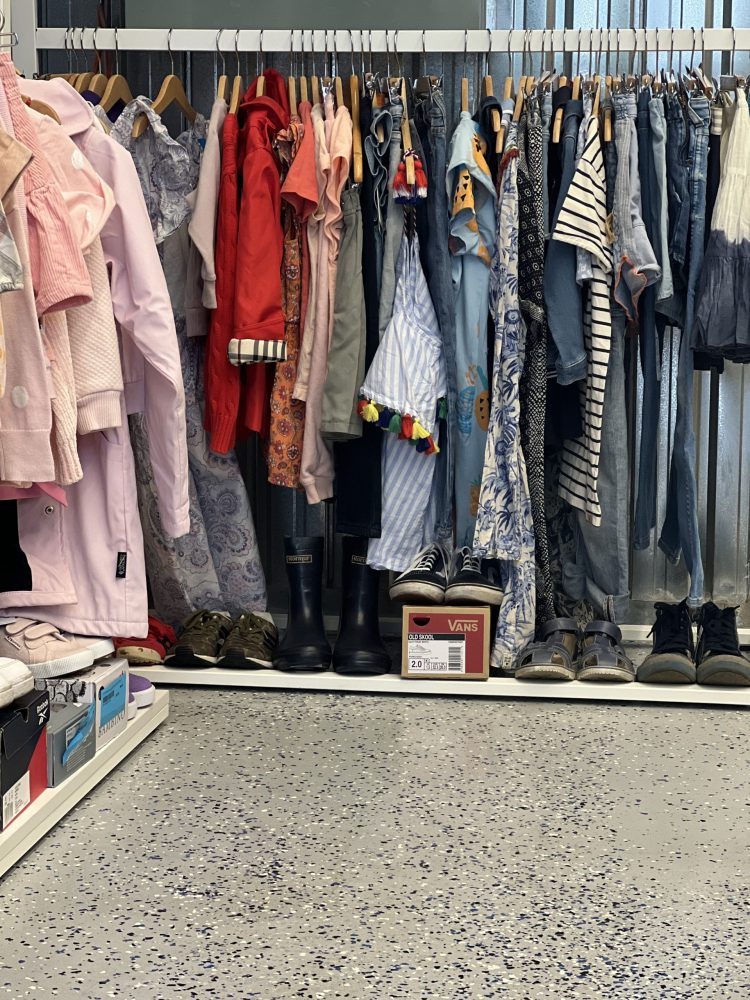 Bringing fashion full circle
True to their high quality and sustainability ethos, French Laundry brings fashion full circle, offering a sustainable resale service, including 'full laundry service' which sees the renter simply drop their pieces off and pick them up when their rental period has ceased. Also unique to their service is consignment at 30% following the rental period, where pieces are showcased on the AEDA (Adelaide Economic Development Agency) Marketplace.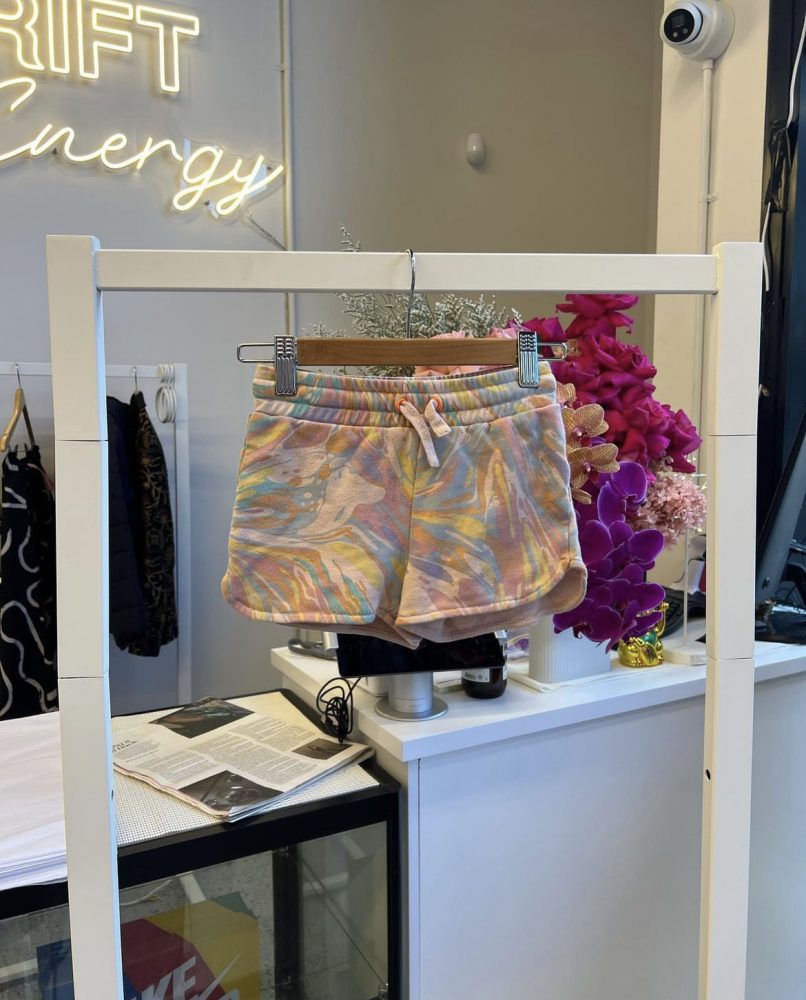 Preloved kids' clothes at Little Laundry
FL is also excited to introduce their baby resale service Little Laundry; making reselling kids' clothes seamless. Choosing to buy preloved affordable and unique pieces for your little people not only saves money but you're also doing your bit for the planet.
Who doesn't love to dress your kids in fashionable clothing that's great quality and affordable?' Mia says
"But they outgrow things so quickly it's hard to keep up! Buying a brand new wardrobe for every growth spurt is hard on your wallet and even harder on our planet, and thats where Little Laundry can support!"

Cool second hand kids' clothes
Little Laundry showcases cool second hand kids' clothes ranging from 0-16 from local and international designers that have plenty of life left in them. The resale service turns excess into cash and those lovely clothes get to be enjoyed again; circular fashion baby!
The fee for Little Laundry is $70 for up to 40 pieces for 12 working days, 10% commission with the option of consignment capped at 30% at the end of the rental period. Pieces are not only curated in store but online also.

Shop seconds first
The French Laundry Family aims to make pre-love shopping more desirable than purchasing new, by providing a bespoke shopping experience in its contemporary flagship store and selling nationally online also.
"I wanted to create an experience with exceptional service that took the hassle out of 'rent a rack' selling at no extra fee, encouraging everyone to shop seconds first, taking the stigma around thrifting" Crescitelli says.
French Laundry houses a mix of low and high end fashion, and accessories (bags and shoes), among a minimalist and thoughtfully curated space for all sexes, age groups and size inclusivity.
"We have a huge selection of plus size garments, casuals and corporate trends, hard to find statement couture pieces and unique childrenswear all nesting in their own sections to allow for an effortless and fun shopping experience," Crescitelli says.
French Laundry not only contributes to the circular fashion economy by resale but also donates sales from attire to a new select charity quarterly and give textiles not fit for resale to an organisation to recycle.
This quarter's charity is the Variety Club SA, the Children's Charity.
---
For more information: