And that's exactly what you get with Bambino Bagz. The chaos and overwhelm out of leaving the house with little ones is banished with these uniquely organised nappy bags and pram caddies, and mums and dads finally have a stylish solution to make your day easier!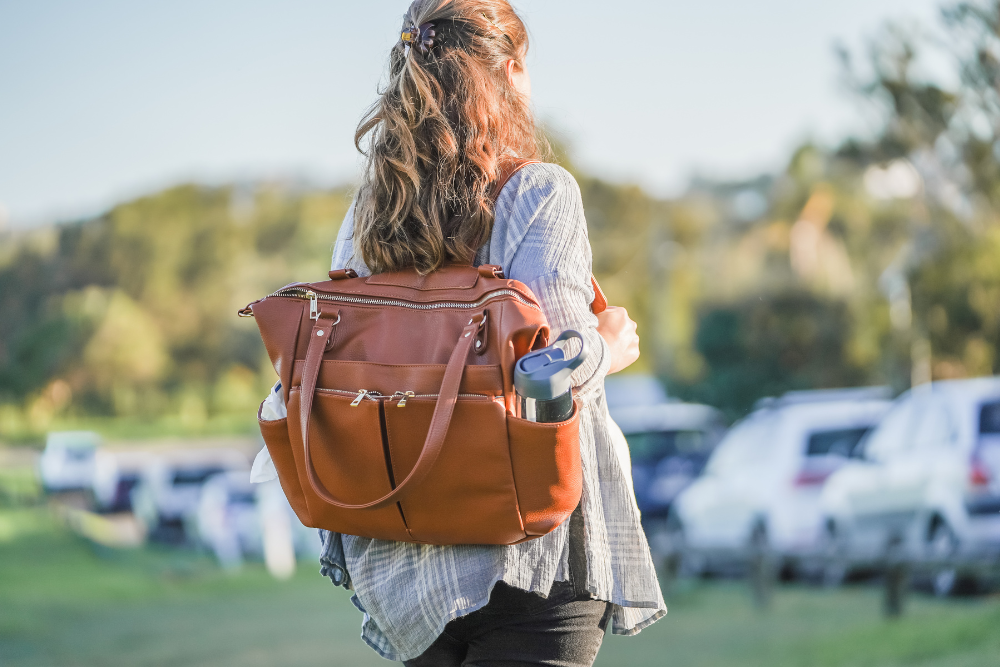 Designed by mums
The good folk at Bambino Bagz get it. They know the pain of ticking off your toddler because you couldn't find his blankie fast enough, or ending up covered in poop because you didn't have an easy-access baby wipe after a level 10 poonami.
That's why Bambino Bagz are uniquely organised with pockets designed by mums to keep everything right were you need it at a second's notice.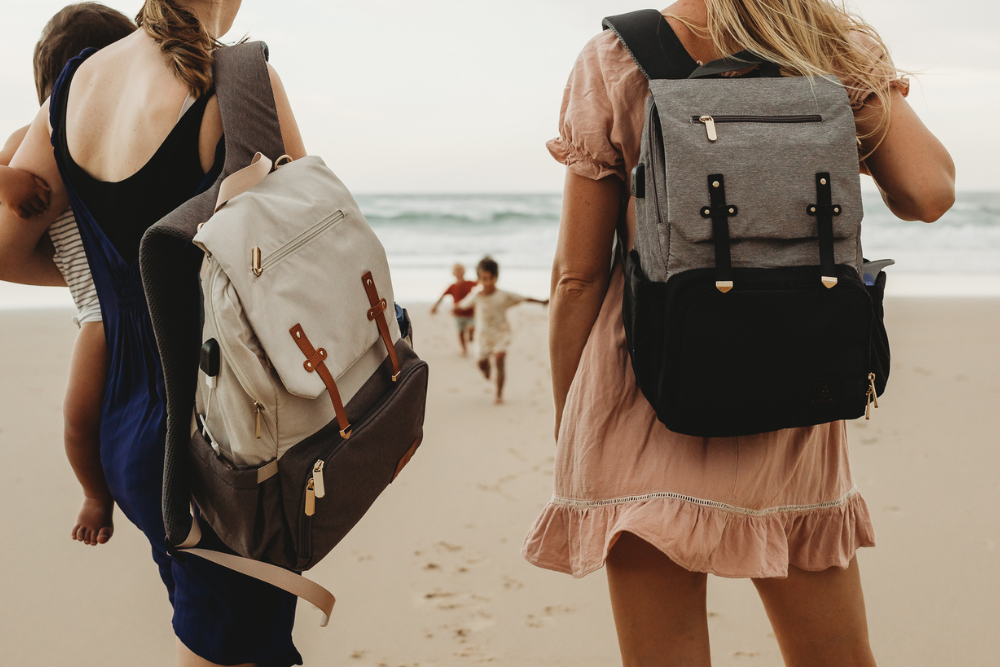 Stylish and timeless
Let's not kid ourselves, there is also a certain appeal in a back that looks a certain type of way. That's why Bambino Bagz are stylish and timeless. No one would ever know they're nappy bags unless they looked inside.
Parental back aches from sleeping like a pretzel while your kid is stretched out next to you or carrying around a toddler on your hip for hours are top of mind at Bambino Bagz. That's why they're designed with deluxe padded straps for comfortable all-day wear.
The team behind Bambino Bagz want to make your day to day parenting easier, so they constantly have their ear to the ground about what you need for your growing family, and add products to their range that are a solution to your parenting storage situations; think bags, backpacks, pram caddies and even change table caddies for your perfect organised nursery.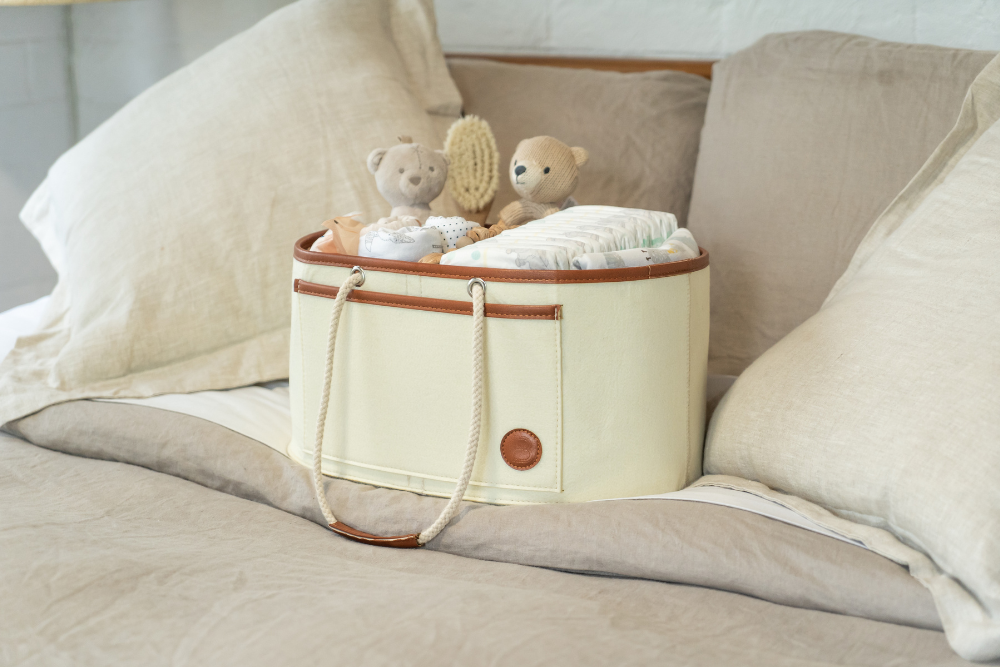 Aussie owned and operated
Founder of Bambino Bagz and handbag afficionado, Ruth, is an Aussie mum of two boys, who experienced first hand the pain of attempting to leave the house utterly exhausted with two tiny dictators in tow.
Pre kids, she loved handbags, but they just didn't cut it anymore as a nappy bag. After an exhaustive search for a nice nappy bag that would make her feel like herself again, she discovered there was no happy medium between a bag that looked great but was super impractical and something that basically resembled a filing cabinet strapped to her back but happened to be super organised.
On one fateful day when both her kids were napping at the same time (PRAISE BE!), Bambino Bagz was born. Ruth realised perhaps she could create a range of bags and accessories for mums and dads that put a little extra bounce back in your step because you feel stylish and sleek.
And thus Bambino Bagz was born…along with hundreds of five-star ratings to go with!
For more information on Bambino bags or to buy: