Kip&Co's first ever dedicated kids' apparel collection!
Just in time for Easter, Kip&Co's snug, cotton-fleece sweaters and trackies are available in three signature prints for rug rats in sizes 2 to 10. Mix n' match or rock the full set, either way, these guys are too adorable to resist!
Beginning in 2012 offering bedding, Kip&Co have blossomed into a vibrant lifestyle brand, which is now offering sleepwear. We can't wait to see what other kind of apparel is on the horizon.
Describing themselves as being 'Inspired by the everyday and the out of the way – life's big moments and its sunny days, laughter, adventure and the next sip of champagne' Kip&Co stocks kid, teen, adult and lifestyle products. We especially love them for their unique colourful prints. Check out their new children's sleepwear range below: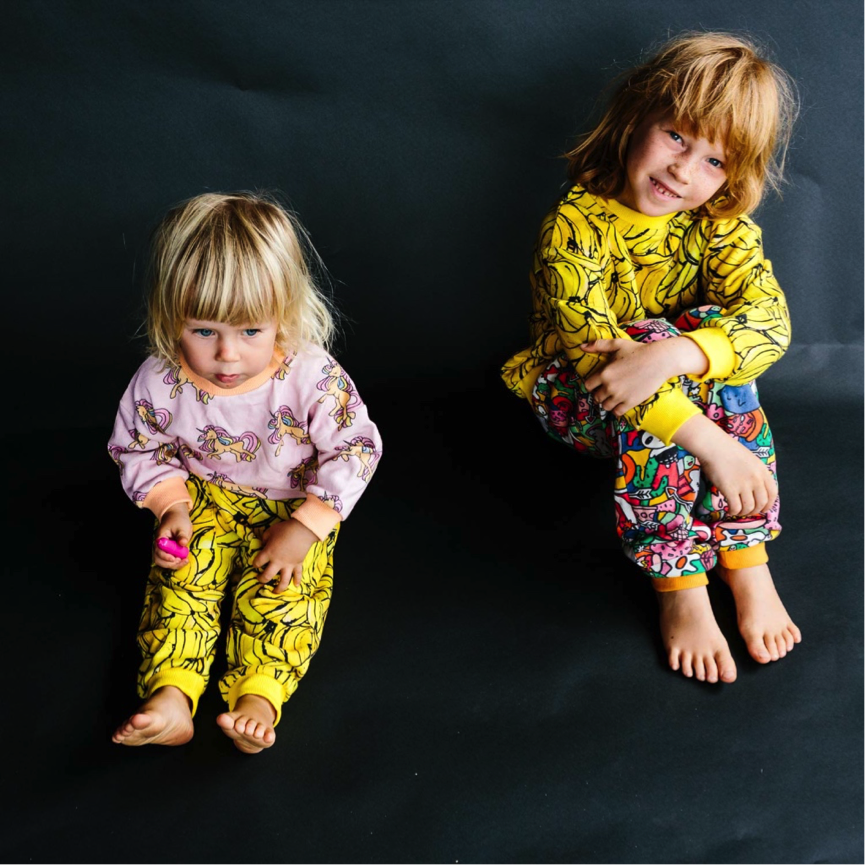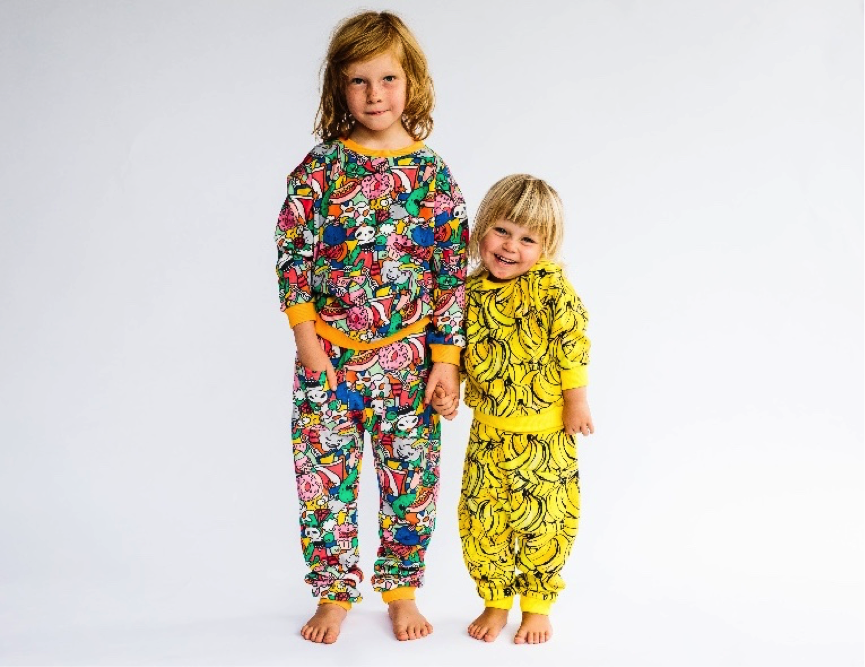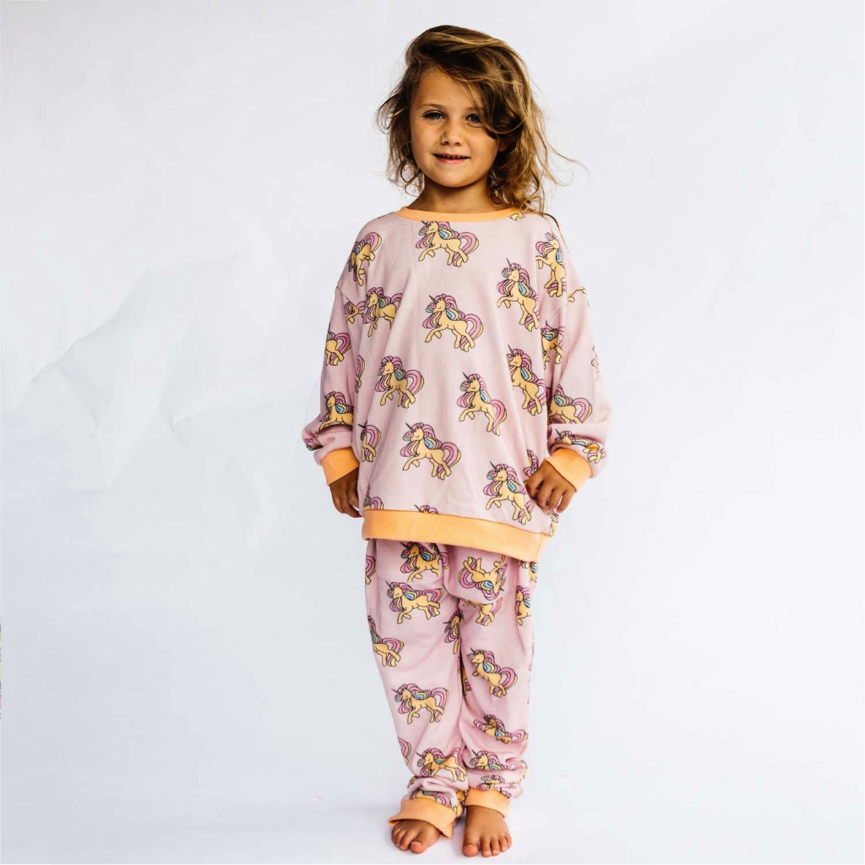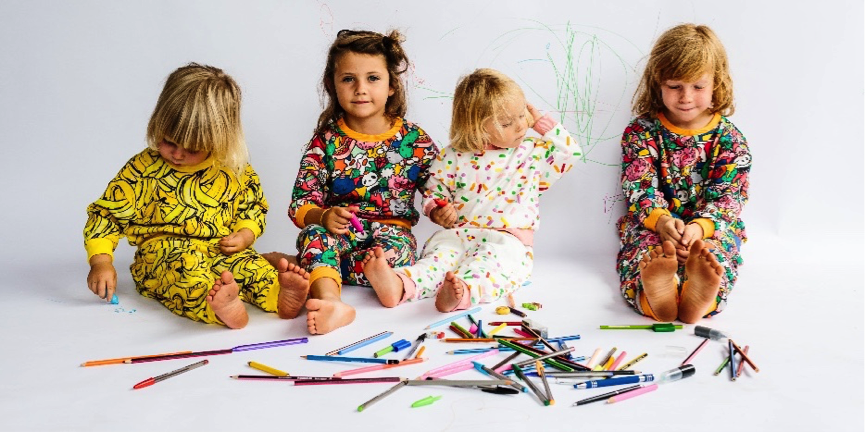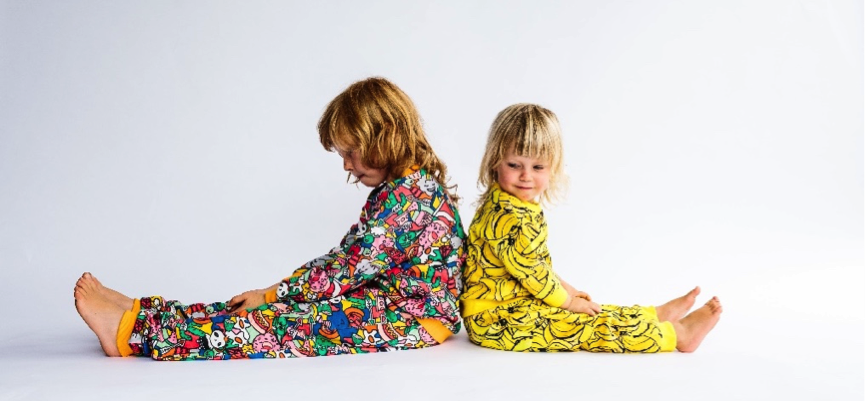 Pre-order now for delivery late March.
HOME SUPPLY
121 Grenfell St, Adelaide 5000
T: 0419862499
www.homesupply.com.au
Website: www.kipandco.com.au
Instagram: @kipandco