Summer is coming, and this year's best sun protection is here!
Bambebi sun ponchos offer UPF50+ sun cover for kids. No more worries about that little patch of skin that missed the sunscreen when your little person was wriggling and hurrying you along, this is sun protection you don't need to reapply. And it's super cute to boot!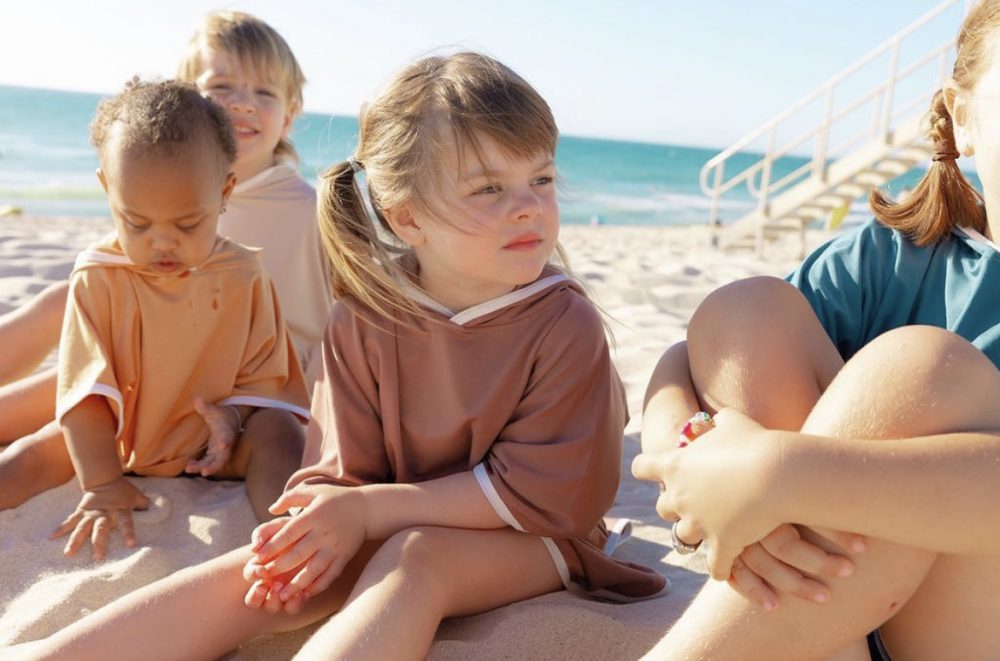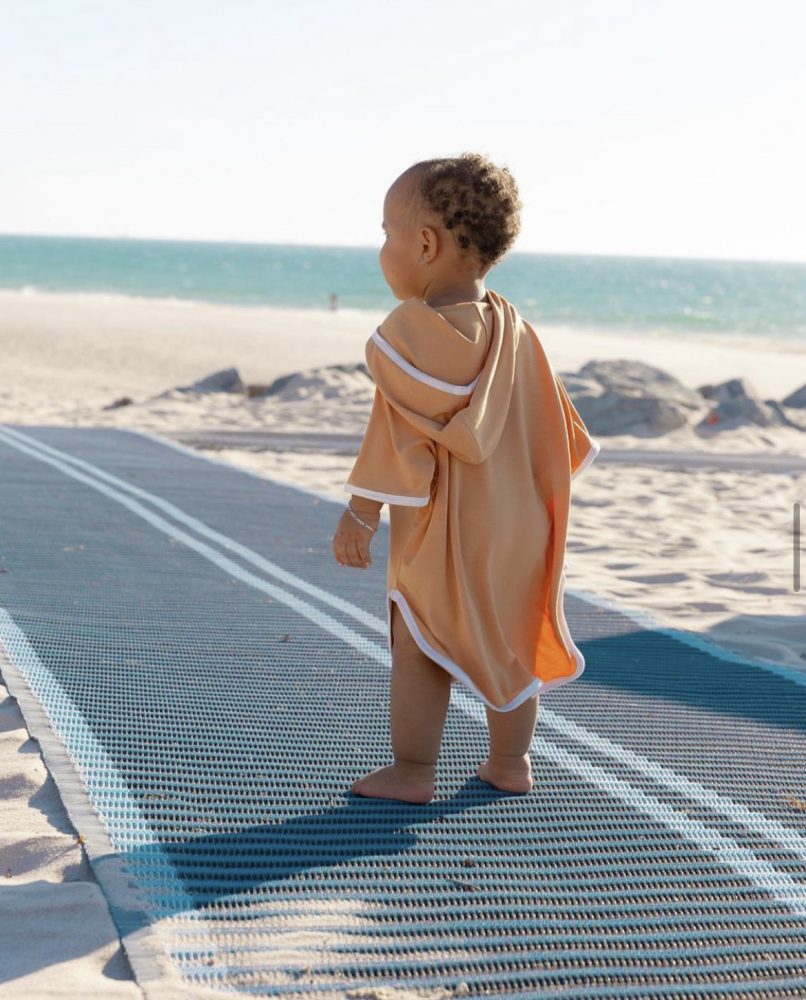 Ponchos made for the Aussie sun
We all know how intense the sun gets here in beautiful Australia, even with sunscreen on we can feel our skin burn. Bambebi have designed something to give kids extra protection and the good news is, it lasts all day!
Bambebi ponchos have been independently tested and rated UPF50+ in Australia, preventing 98% of UV from reaching their skin. Designed by one Aussie mum for all Aussie kids, Bambebi was born from a hot summer day in Perth.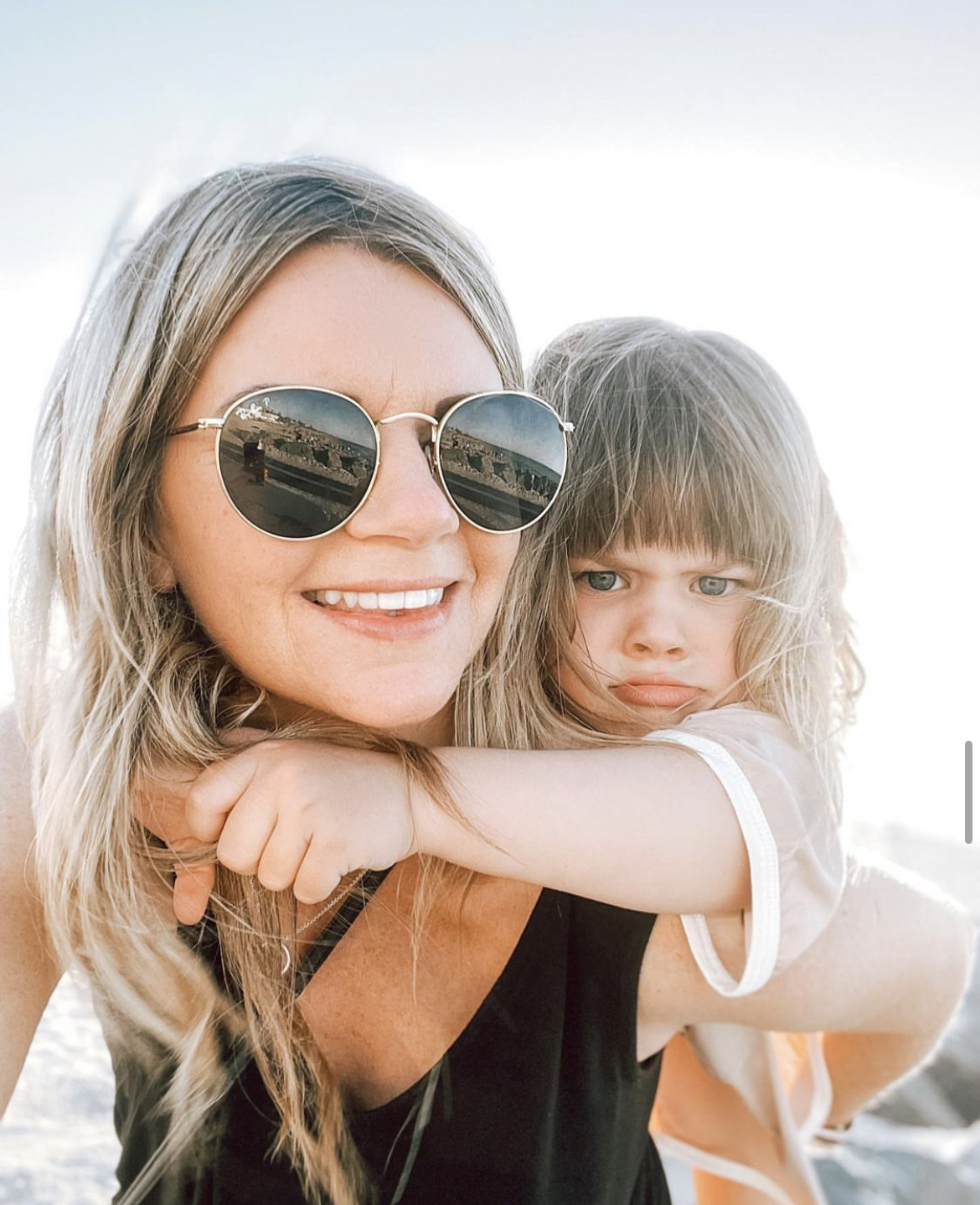 Founder of Bambebi Kaz says,
"One summer's day I was out in the back garden with my baby girl. It was too hot to put her in clothes and she loved running around in nothing but her nappy. I lathered her in sunscreen, but she was so wriggly I wasn't sure if I had missed a bit. I couldn't relax, every 5 minutes I was trying to put more on her because I could feel how intense the sun was on my skin, I literally felt like I was cooking. Neither of us were having a good time, she was screaming because she hated getting sunscreen on, and my anxiety was at an all-time high because I was so worried I had missed a bit. Was sunscreen enough to protect her? I didn't think so.
I think we stayed outside for 10 minutes when the fear of her burning got too much, and we gave up and went back inside."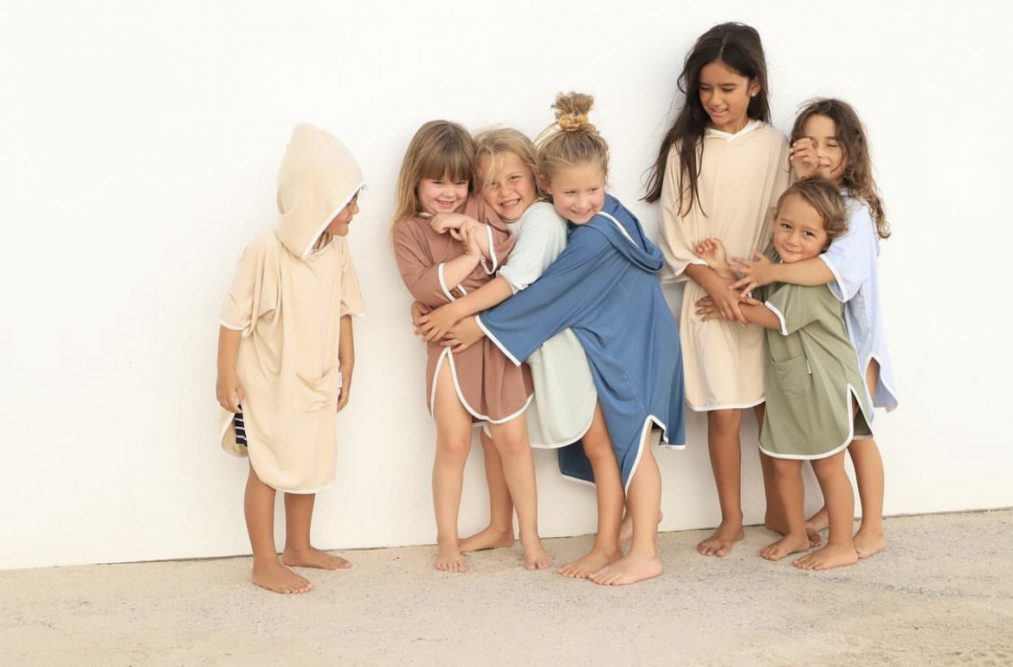 Kaz knew if she was having this problem, other mums must be feeling the same way.  With skin cancer on the rise, and the early years being the most important due to their young, sensitive skin, she knew prevention was much better than cure.
Also, like many mums, Kaz didn't know that sunscreen wasn't recommended for babies under 6 months until she became a mum! She wanted to find a solution to help families enjoy the outdoor lifestyle, without the stress of worrying about the kids being burnt.
I really wanted something easy to throw over her to protect her, but it had to be light and breathable to keep her cool and prevent her from overheating. She had to be more comfortable in it, than she was being naked."
Kaz spent 18 months sampling different fabrics and finally found bamboo which has the unique quality of being naturally resistant to harmful UV rays. The fabric was sent off to be tested in an independent lab and they came back with a UPF rating well above 50, which means it prevents over 98% of UV rays from reaching their skin. And the great news is you don't have to reapply!
"There is no other natural fibre used for textiles that has this very valuable property, and once I felt how soft it was, I couldn't understand why everything wasn't made from bamboo. It is amazing…. imagine if cotton and silk had a baby…super luxurious and soft."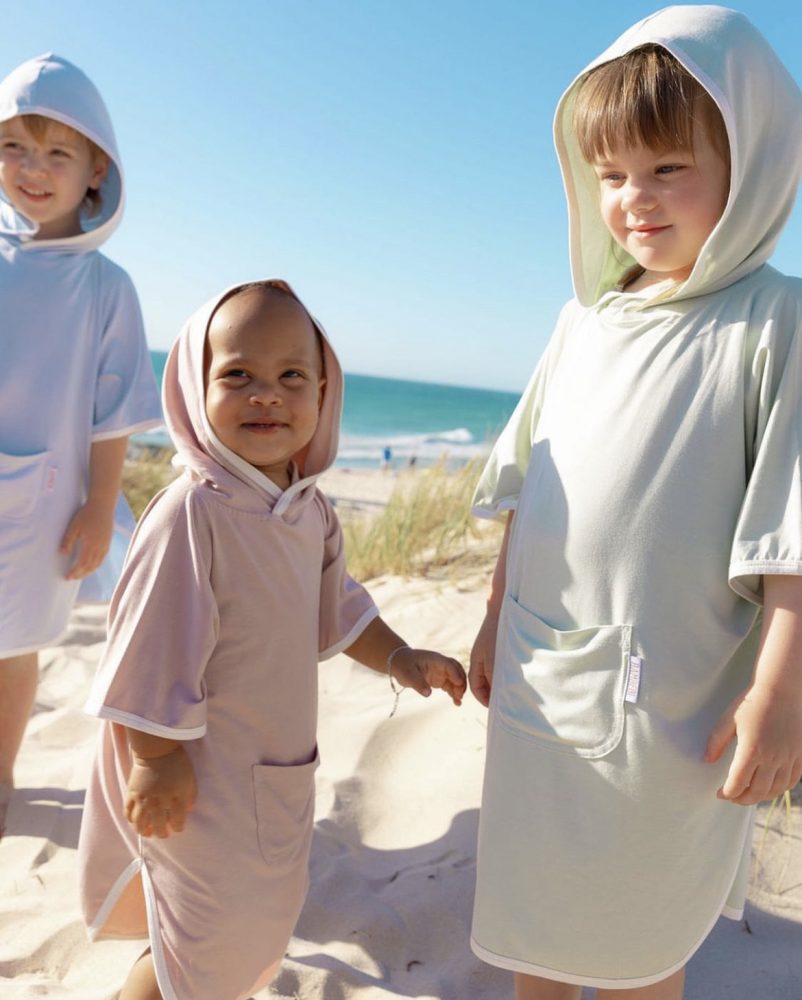 Not only is it lightweight and breathable but it is also moisture wicking, has antibacterial properties, hypoallergenic, and thermo-regulating, meaning it stays cool in summer.
The oversized design of Bambebi sun ponchos for kids means there's plenty of airflow and they're cute enough to wear from the beach to the café!
Born from Love. Made for Life.
✔️ Front pocket for snack and sea shells
✔️ Super soft Bamboo fabric
✔️ Lightweight and breathable
✔️ Independently tested and rated UPF50+
Not only are these ponchos gorgeous to look at, and for your kiddos to wear, we love that they they bring parents peace of mind, knowing littles will be protected from the sun this summer!
Stay safe and don't forget your Bambebi this summer!
For more information or to buy: