Cool kids brand KaPow Kids have just released their August '22 collection with all the statement prints and bold oaty tones we've come to expect from KaPow!
The collection has been specifically designed for children while maintaining environmental and social standards, providing new baby and children's fashion, slowly…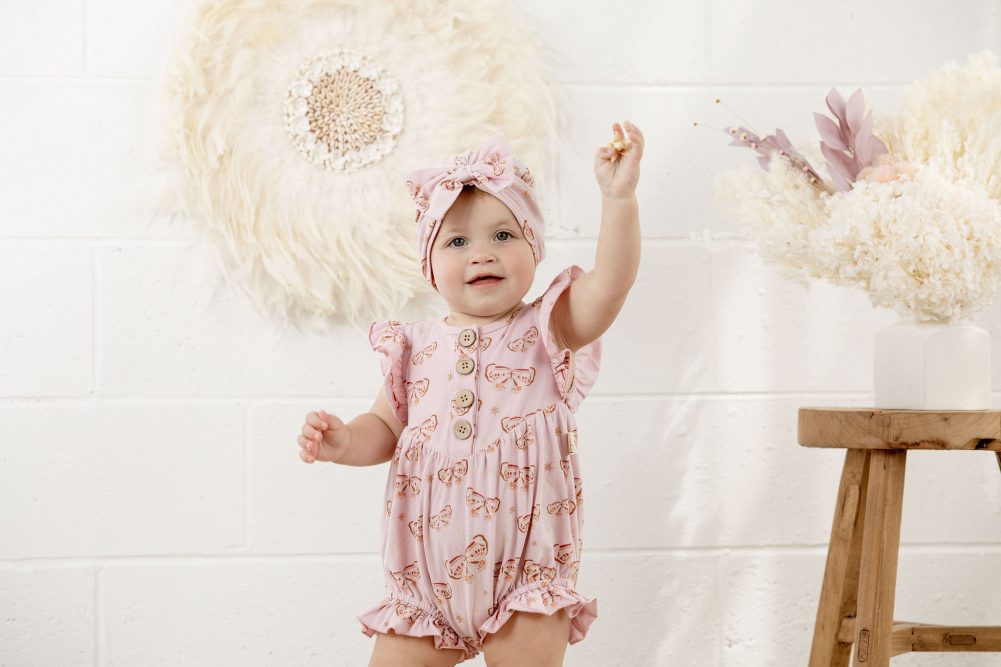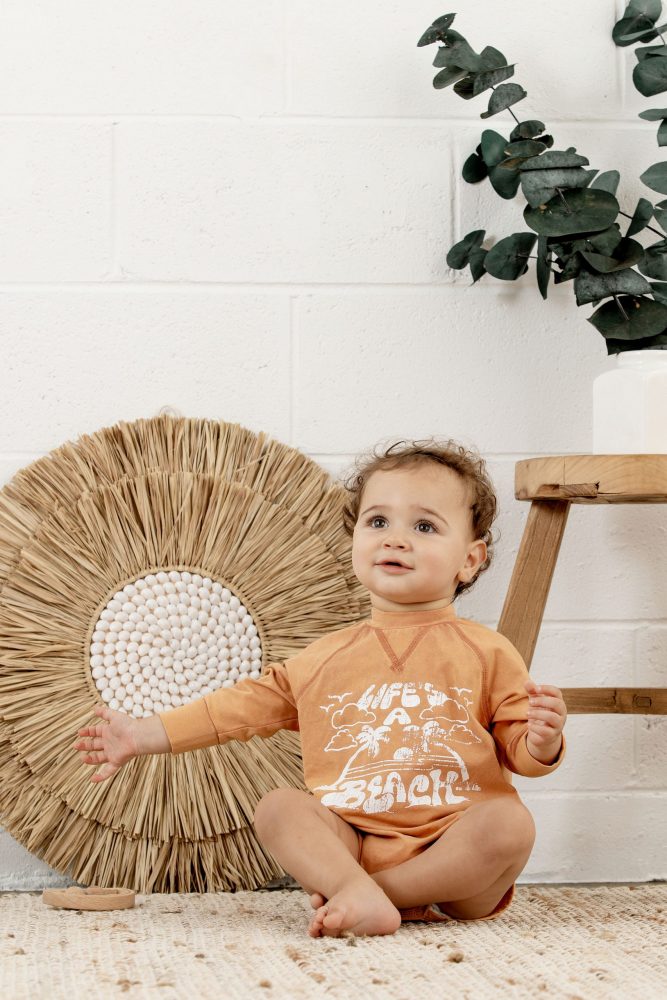 KaPow Kids signature style features animal prints and floral fabrics in high quality stretchy and soft designs in limited numbers.
'We love designing fun clothing, being a sustainable brand and producing ethically,' says Founder Andrea Goulding.
The brand's colour palette is deliciously bold with a nod to 'oatier,' more-brown tones and shades including dainty green and cream, bone, tan, and chocolate with a bohemian-spirit. All shades work in harmony and can be mixed and matched.
We love going on adventures and expressing our little personalities through fashion. Kids Fashion is about being comfy and creative at the same time. We love designing cool threads that parents love to buy and kids love to wear! We love designing clothes that are unique and fun,' she says.
Founder of KaPow Kids, Andrea is a mum who lives in Melbourne and just loves fashion. After having her first baby, Flynn (now 9 yrs) she decided to leave the corporate world of Architecture to start her own business from home. The brand is the brainchild a story of a true Australian business entrepreneur who bought a sewing machine from Spotlight to teach herself how to sew from YouTube and make her dream come true.
Andrea would take the sewing with her everywhere, hand stitching the pieces one by one, and her dedication paid off.
Demand for Andrea's quirky designs rapidly increased, almost overnight. Making by hand just wouldn't meet demand, and so she started manufacturing in a small family ethical factory overseas.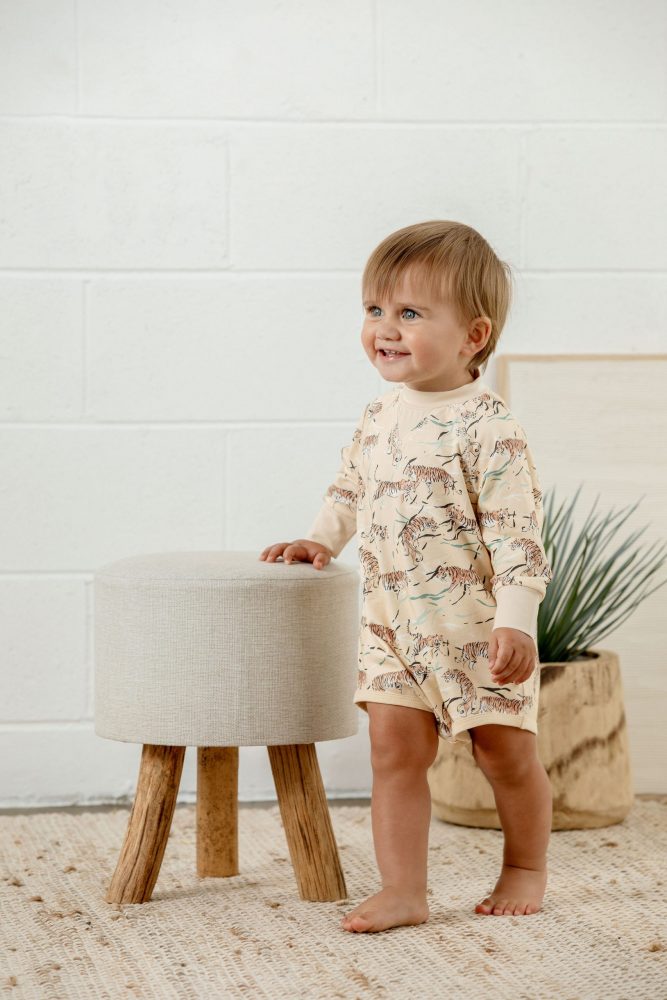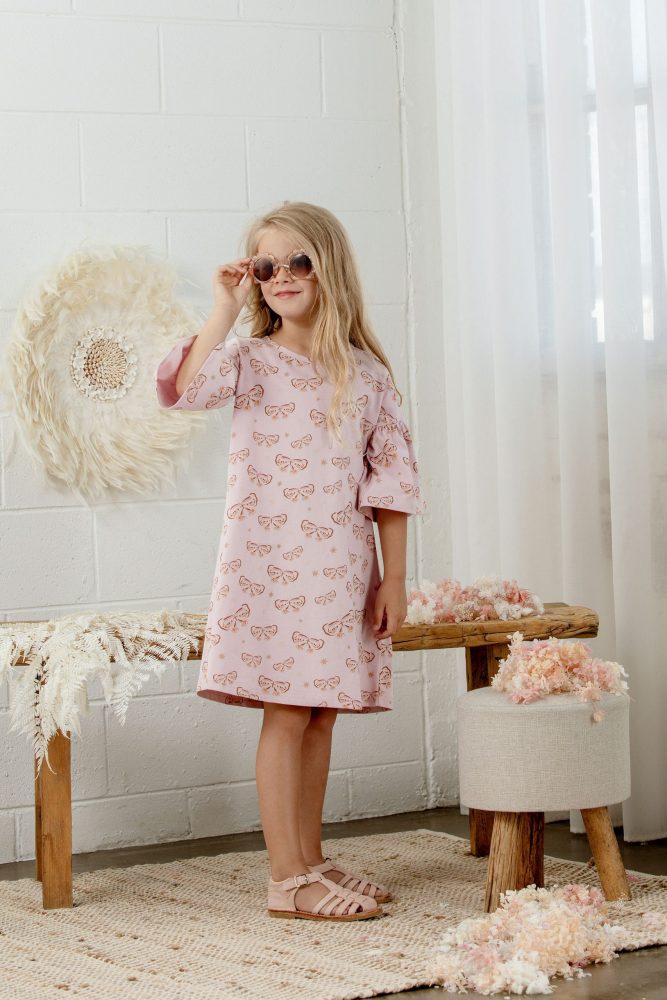 Flash forward to now, KaPow Kids now has a cult following and is stocked in many boutiques Australia and New Zealand wide.
KaPow Kids is a brand committed to being kind to the planet.
For more information or to view the full collection: