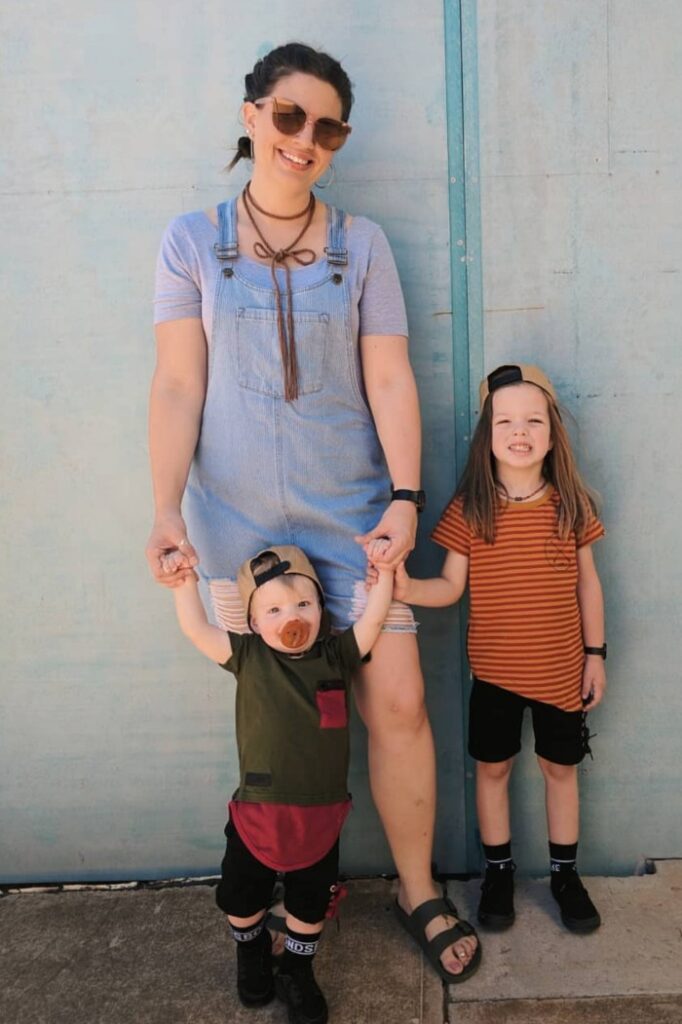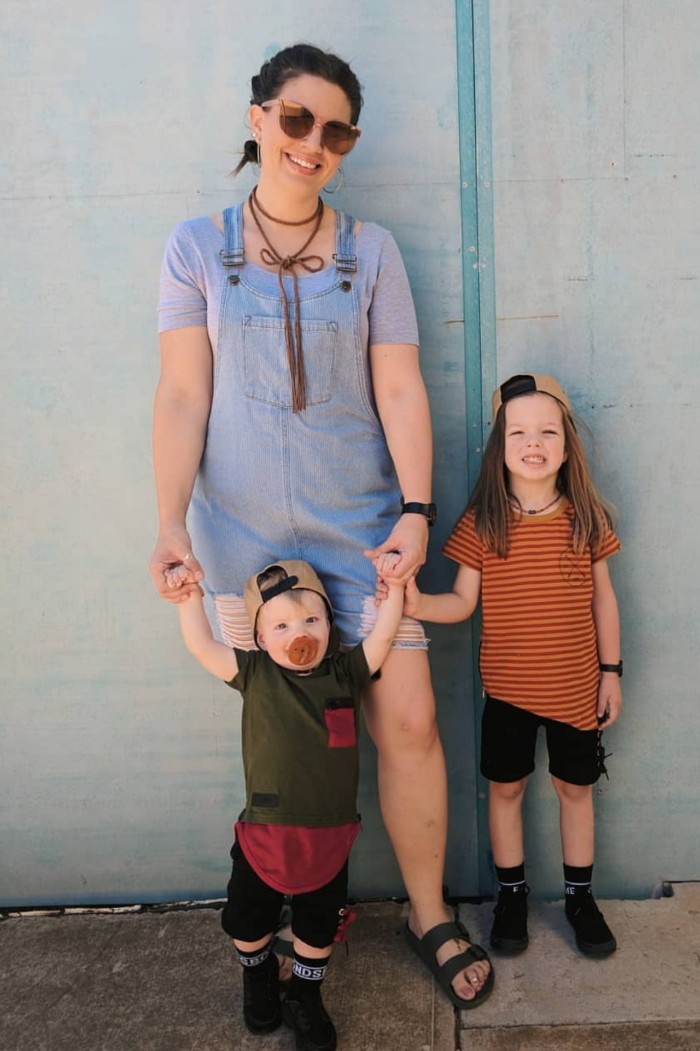 From the ground up…to the street!
Jag & Knox is a kid's street-wear label designed by mum of 2, Jordan McCarthy. The micro label produces trendy gender-neutral garments with a raw edge feel. After previously owning a women's fashion boutique with her sister, Jordan's love of fashion never died.
'As much as spending all day playing monster trucks and watching Cat in the hat 10 times a day is fun, we all deserve a bit of time out and time to do something we love,' says Jordan.
It's easy to dream of creating the next best small business or clothing line, but Jordan literally picked up a pen and paper, began sketching and made it a reality. Now, as she describes 'With a 10 month old hanging off my leg' she singlehandedly runs Jag & Knox, designing the clothes, marketing and running of the social media and website. Here's a clap and a cheer for working mums!