Infamous Swim is a leading Australian label for women who want to feel empowered in their swimwear no matter what stage of life. Now the whole family can join in with matching sets across the range for Mums, Dads and kiddos!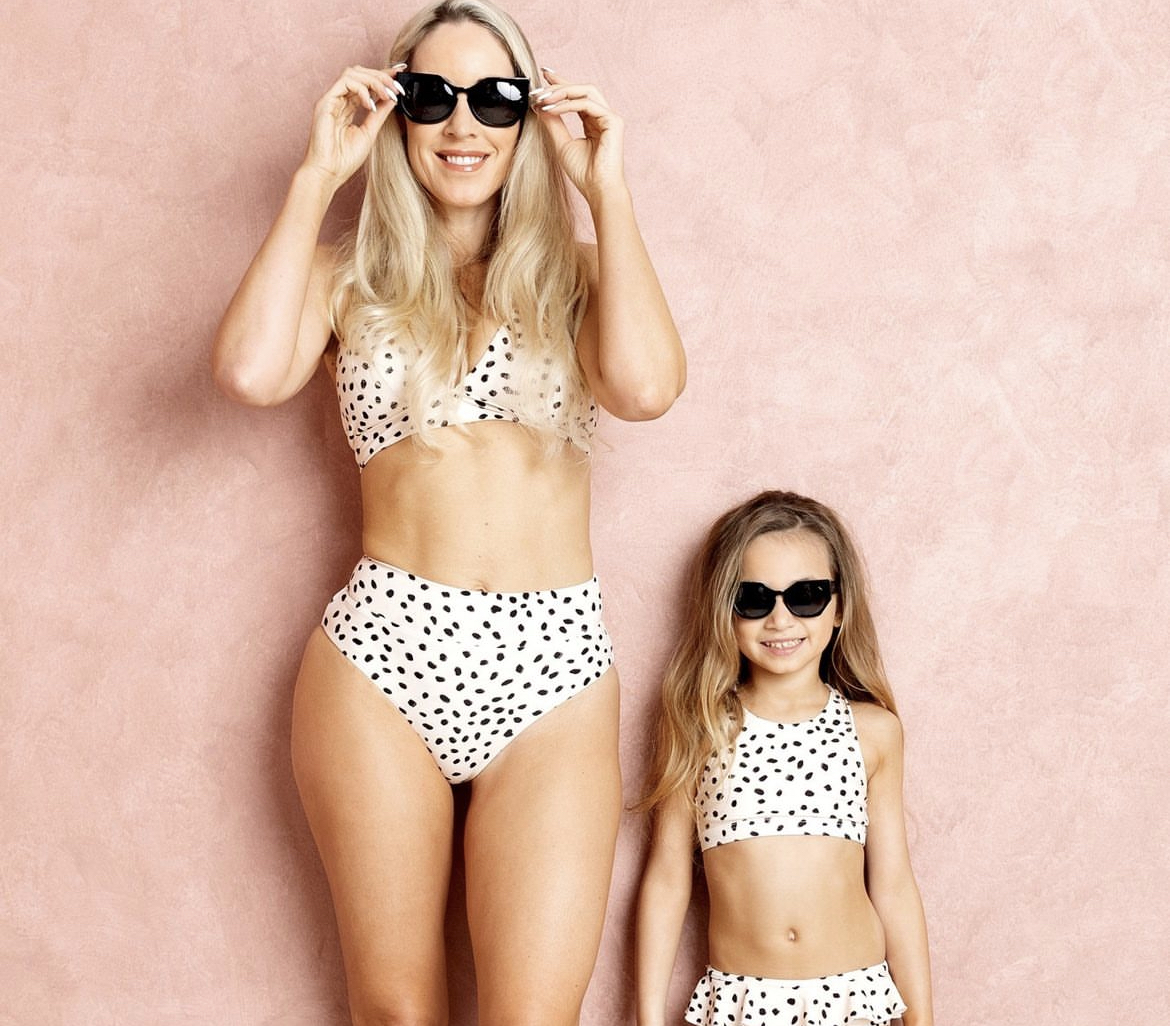 Mix and match with Infamous Swim
Infamous swimwear offers a renowned women's line of swimwear and has made a global name for designs that make women feel good about themselves without compromising their authenticity.
Expanding the range has meant mens and children's pieces are now available, so you can shop individually or match with the whole family.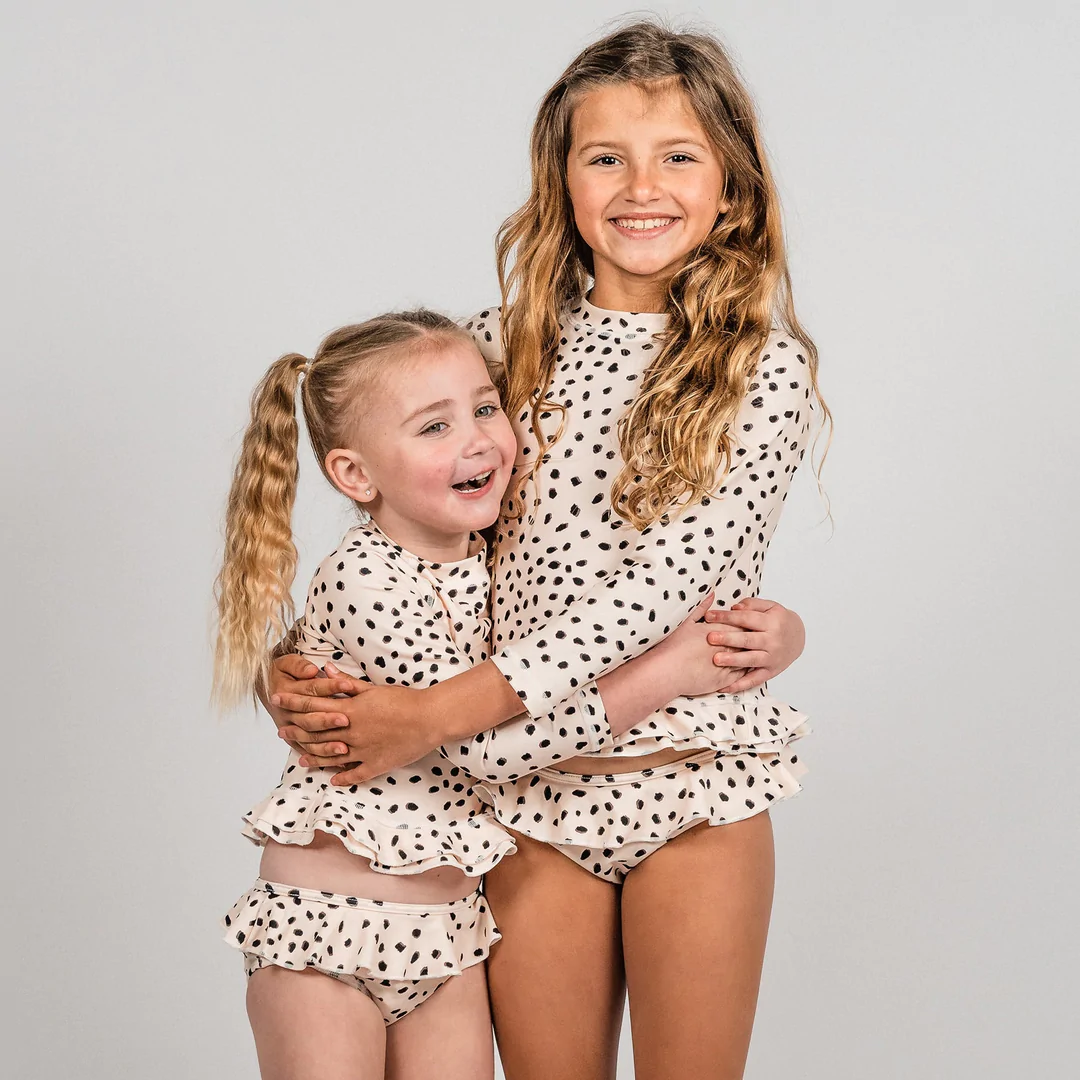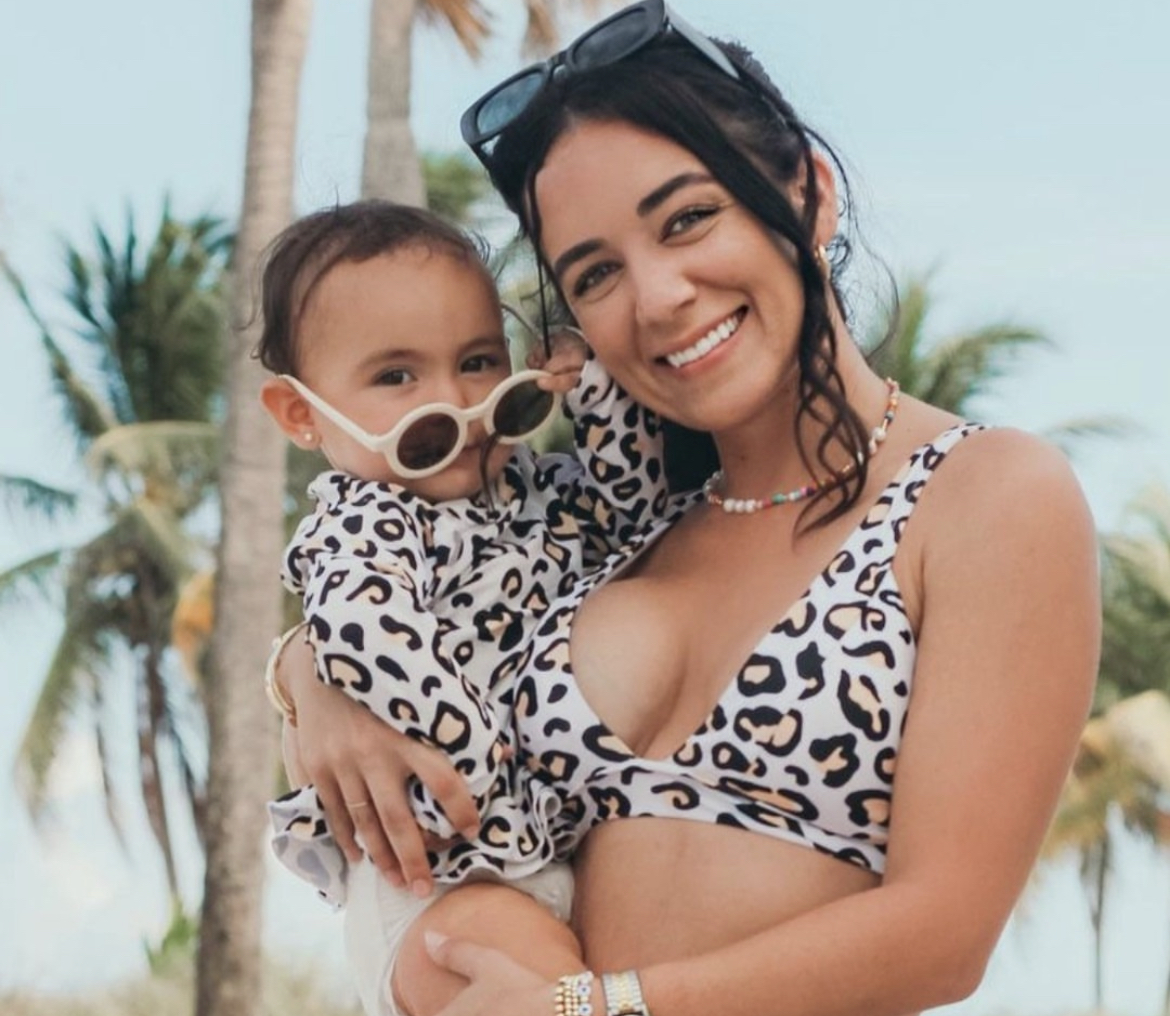 Mother/daughter matching swimwear
The brand is a swimwear success story owned by Gemma Crowe, the brains behind the original 'mummy/daughter matching swimwear'.
Gemma has been there and done that, as a mother of three she is able to connect with the Infamous audience and provide what they really want. It looks like she's got it right too as Mums across the country are jumping on the trend of matching mother and daughter swimwear.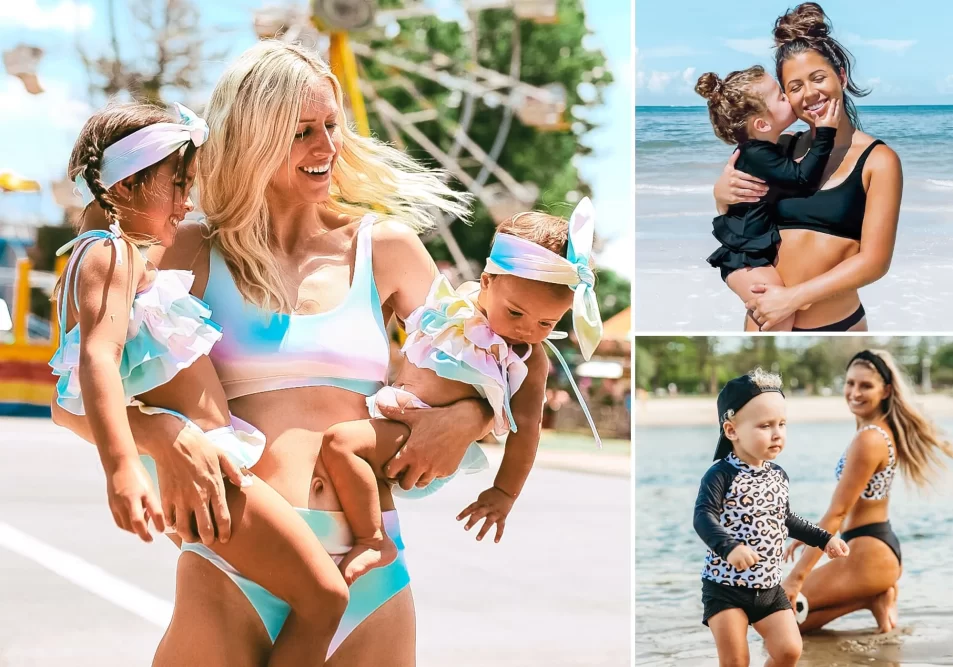 Infamous Swim believe in family, friendship and quality swimwear, and the Mini Swim collection will see your whole fam decked out for fun in the sun for the season ahead.
For more information or to buy: