Aussie brand IMPI Sportswear understands the needs and desires of parents with active kiddos, offering a range of fun and fresh designs that are not only stylish but also durable.
IMPI Sportswear is more than just a clothing brand; it's a celebration of the warrior spirit within every teen and tween girl. With a name derived from the Zulu word meaning "small tribe of warriors," IMPI embodies the strength, determination, and camaraderie developed through sports and friendships.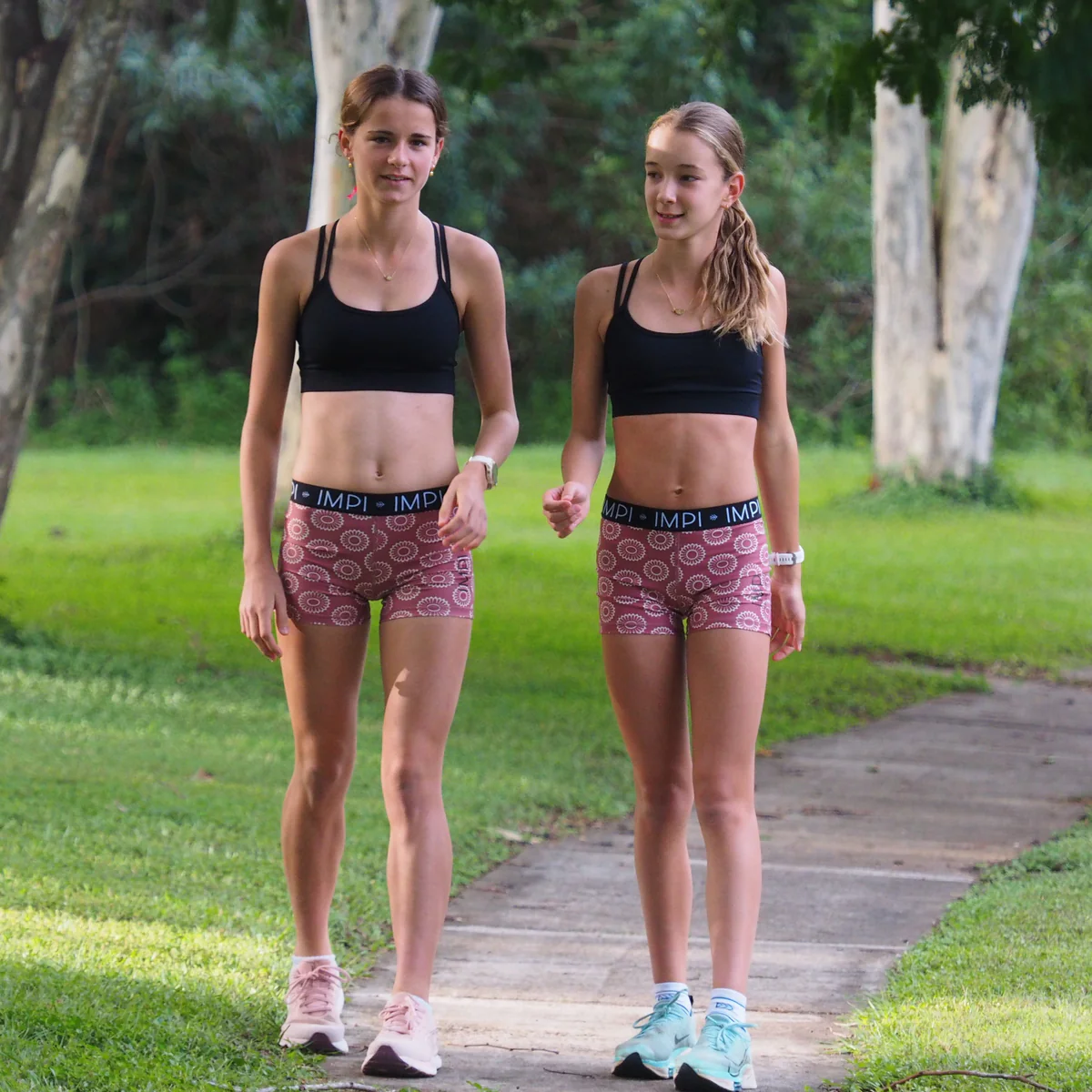 What sets IMPI Sportswear apart is their unwavering commitment to quality and comfort. With over 40 years of experience in clothing production, retail, and running, the IMPI team knows what it takes to create the perfect fit for active teens and tweens.
Each fabric and design is carefully selected to ensure optimal performance, allowing young girls to run, jump, kick, sprint, stretch, tumble, twist, and turn with ease.
One of the key strengths of IMPI Sportswear is their dedication to inclusivity. Recognising that not all tweens and teens are built the same, they have developed custom tweenage sizes and styles. These have been rigorously tested and approved by a group of local Aussie teens who share a passion for running.
The result is activewear that caters to a variety of body types, ensuring every girl feels comfortable and confident while pursuing their athletic dreams.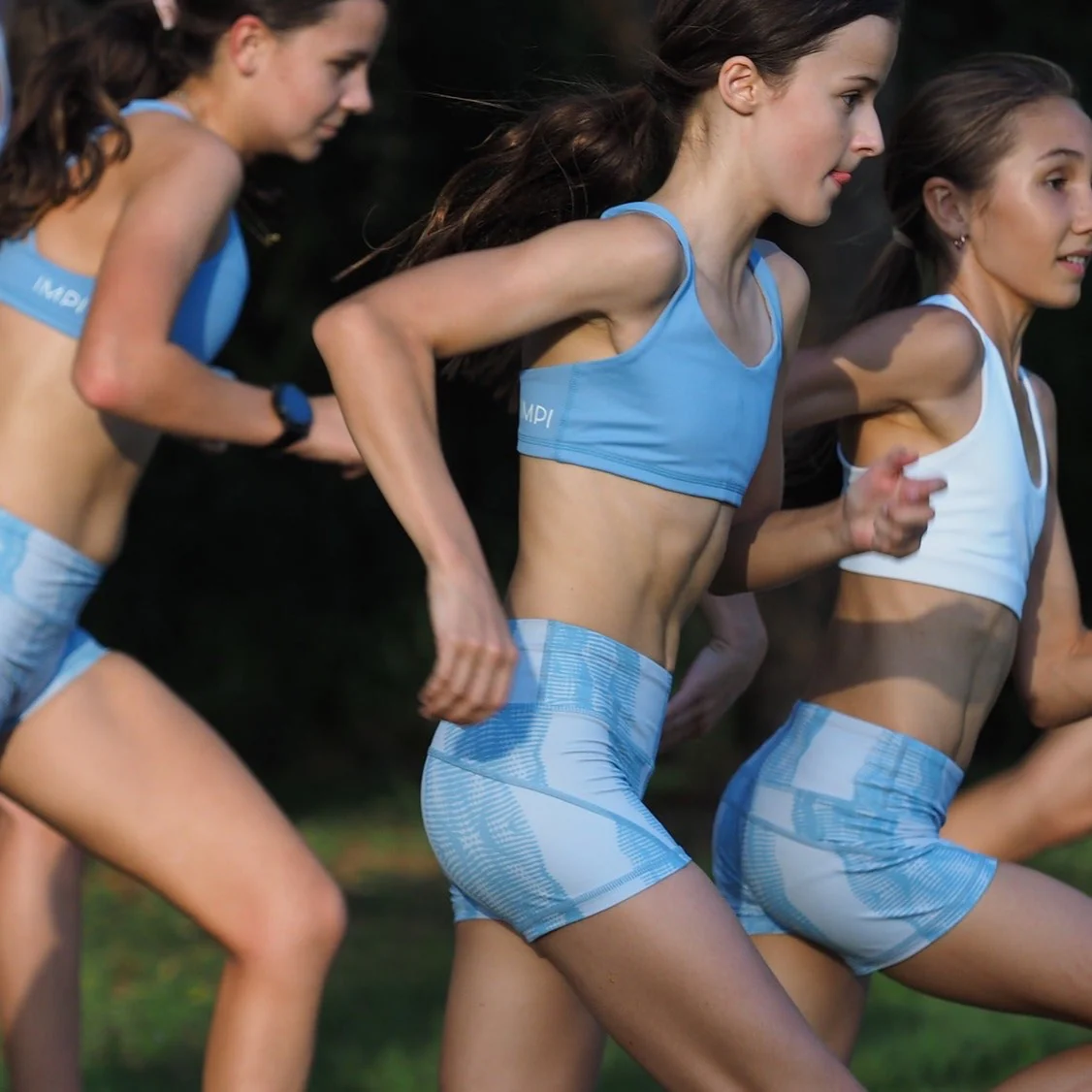 Founded by Kim Knox, a passionate running mum and marketer, and Candice Jones, a clothing production guru and mother of two active little "impi's", IMPI Sportswear is a brand that truly understands the needs of young girls. With a personal touch and a genuine desire to inspire and encourage, IMPI aims to empower girls to be tough, determined, and fearless in chasing their dreams. They believe that by tapping into their warrior within, girls can achieve incredible things and kick some serious goals.
So, whether your daughter is an aspiring athlete, a spirited adventurer, or simply someone who loves to move, IMPI Sportswear is the brand for her. With their range of fun and fresh designs that combine function, fashion, and fit, IMPI outfits will become her go-to choice for every active pursuit.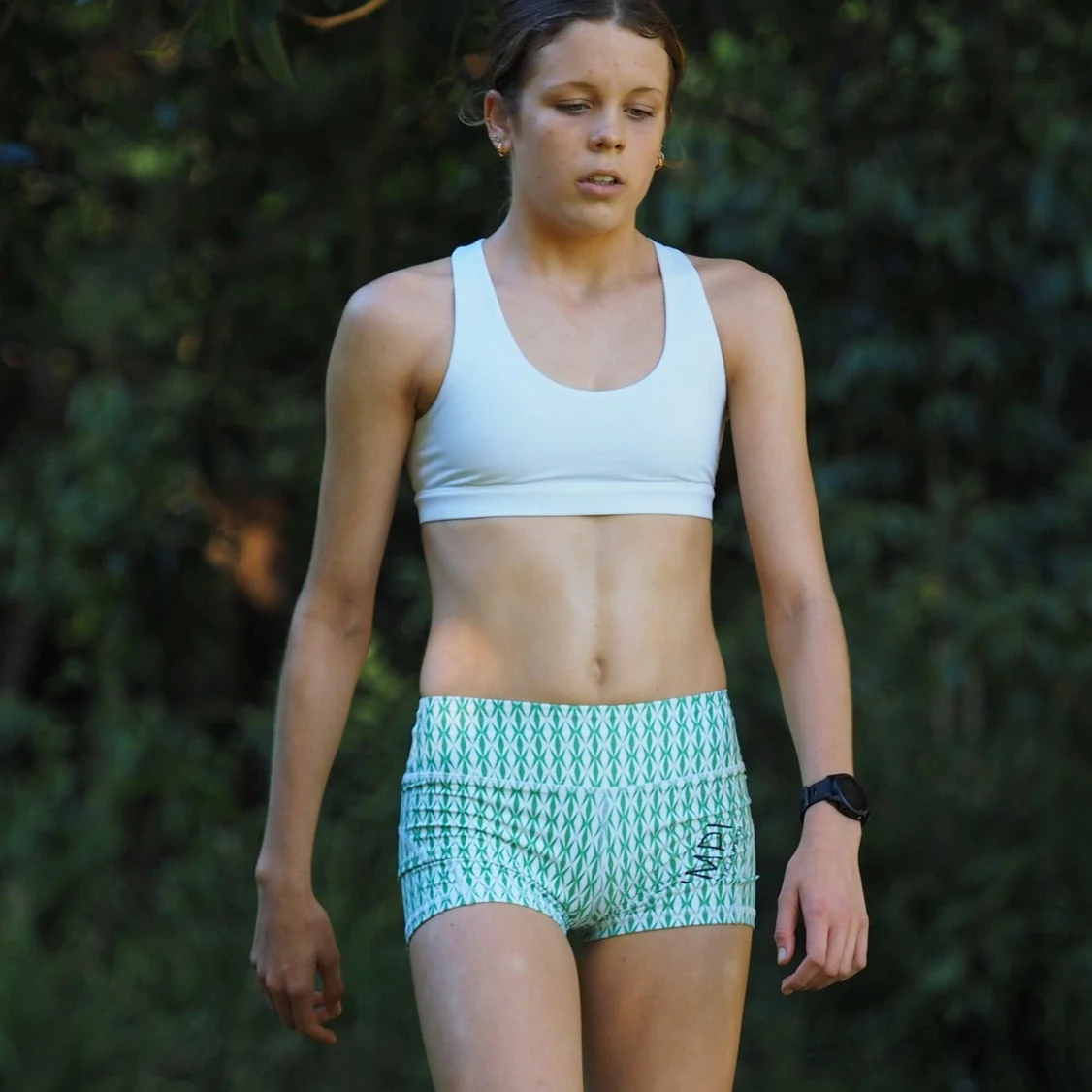 IMPI Sportswear is more than just clothing; it's a symbol of strength, resilience, and the power of dreams. Let your daughter gear up, unleash her active spirit, and let IMPI Sportswear become a trusted ally on her journey to greatness.
---
Embrace the warrior spirit within and join the IMPI tribe today: