How much wood could a woodchuck could chuck wood? Well this particular Woodchuck has been hard at work chucking a very visually exquisite array of custom made wood furniture.
Scrolling through Woodchuck's Instagram is a rather therapeutic experience. Next time the kids are screaming just flick to this uber visually satisfying account… Now that's cheaper than therapy! The shades and angles in the images are soothing in a kind of way reminiscent of opening a new book for the first time. The pine looks so fresh you can almost smell it through your phone.
Woodchuck is a Dutch wood-loving company specialising in interiors, custom-made furniture, concepts and photo styling.
'We like simplicity and functionality, but our work always radiates warmth. Woodchuck shows that minimalism can also be atmospheric.'
There is something so beautifully simplistic about the pale timber pieces. Somehow the straight angles are still friendly and inviting and this is makes them so very adaptable. At one moment the 'Haru Large' is a child's stool, then a side table and suddenly a breakfast tray.
Woodchuck makes everything tailor-made. Exactly as you want. From tables to cupboards and kitchens. On the basis of your wishes, they invent the product that suits you. Not only this but as visual stylists they work to shape an interior. It is not only about the piece of furniture itself, more so, fitting in with the elements of its surrounds and a particular emphasis on light.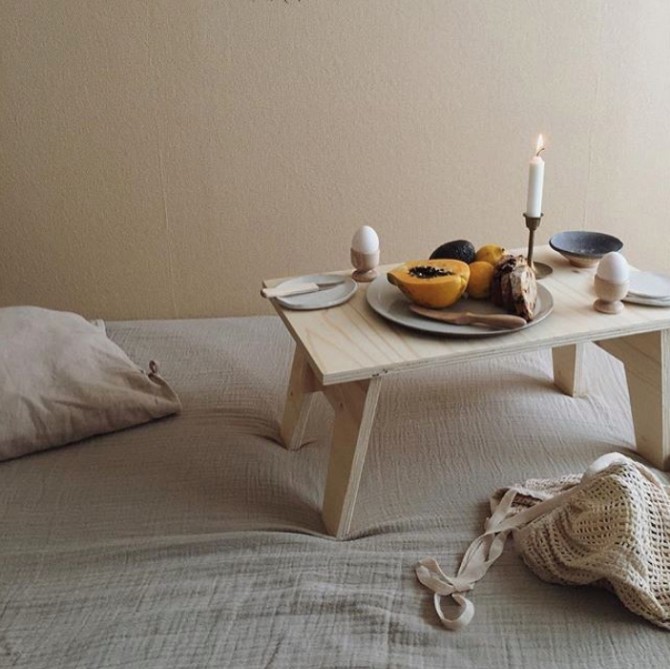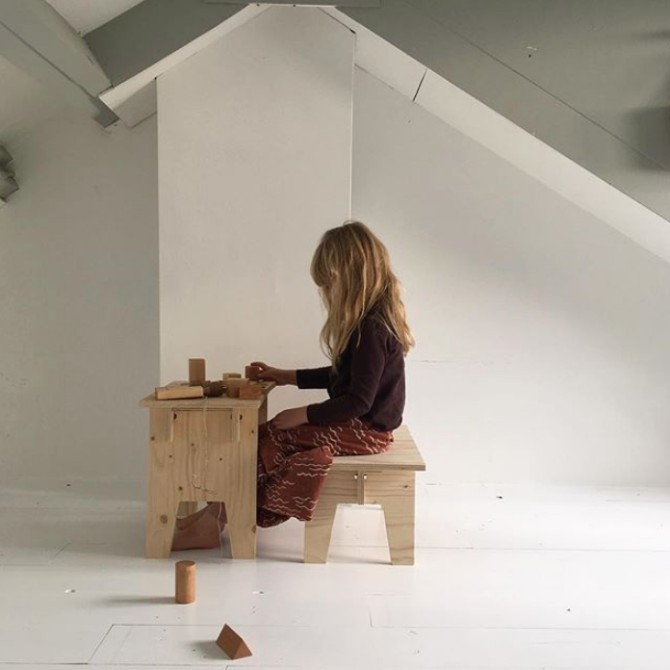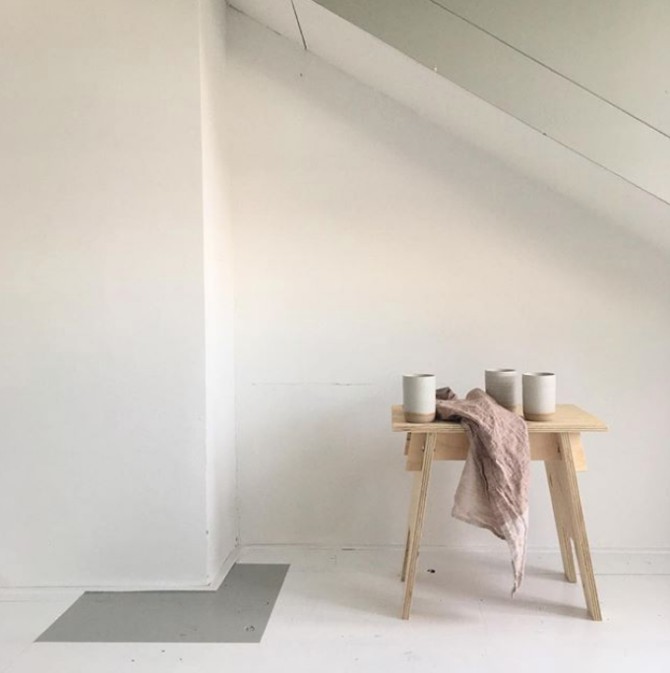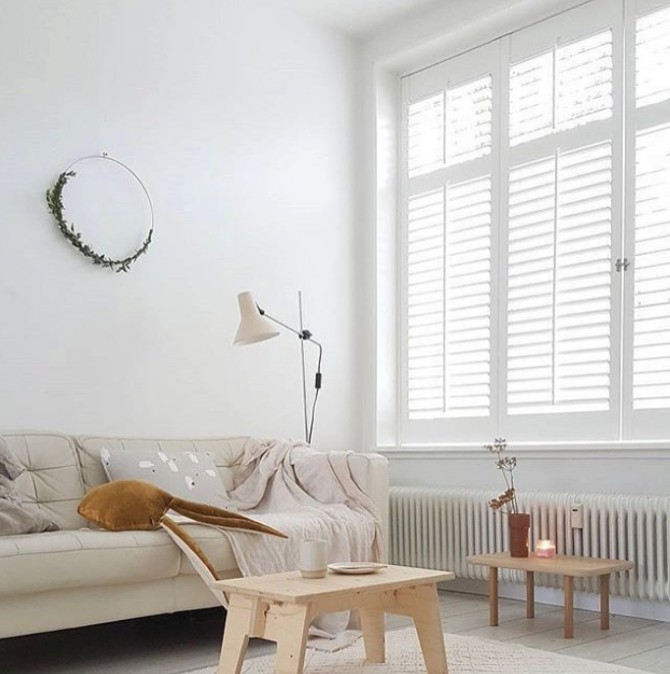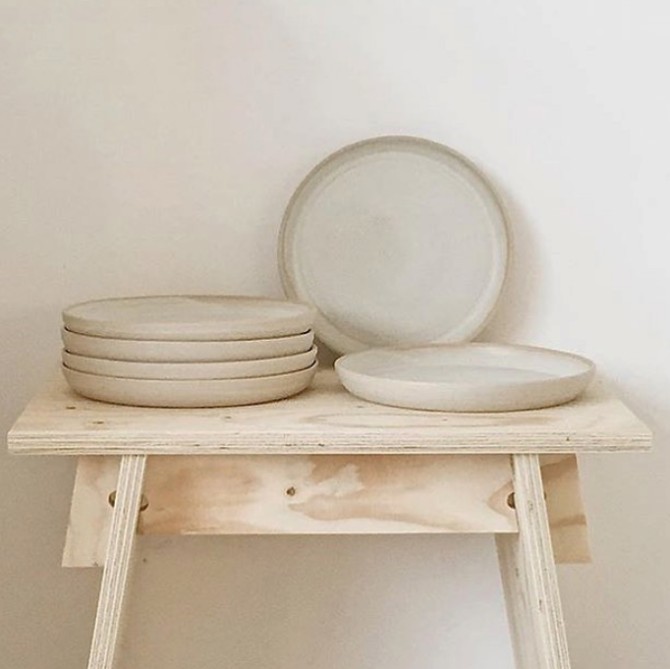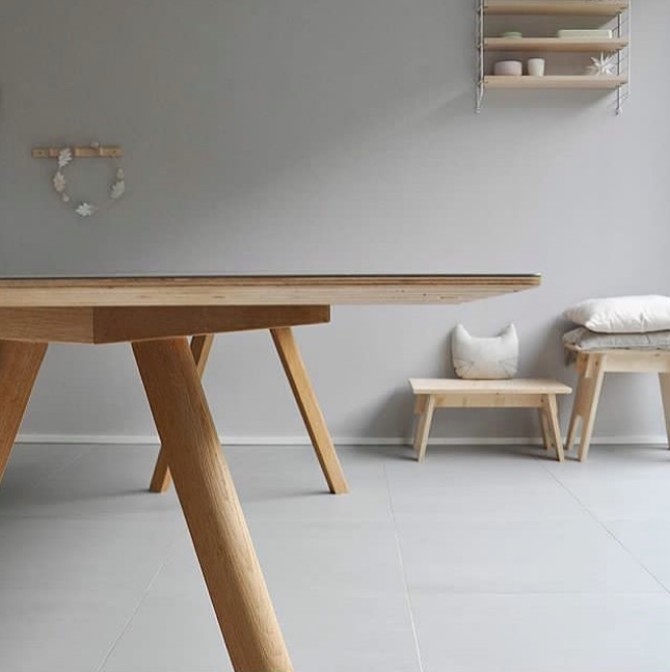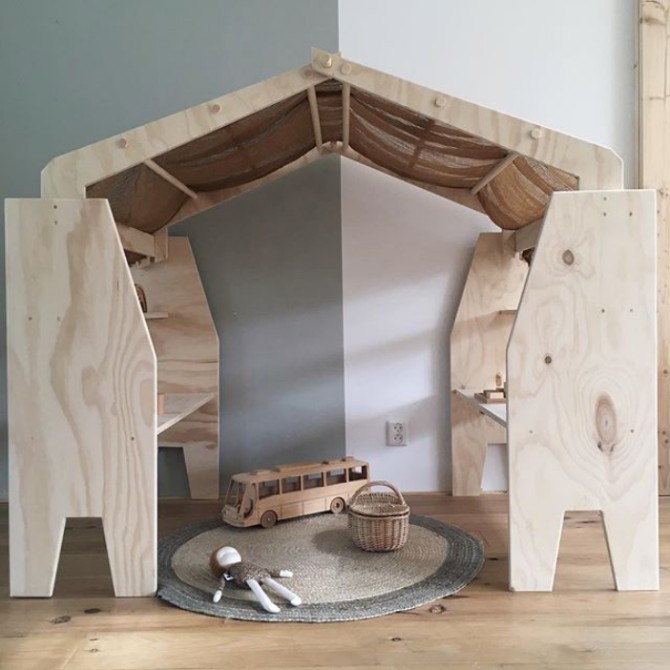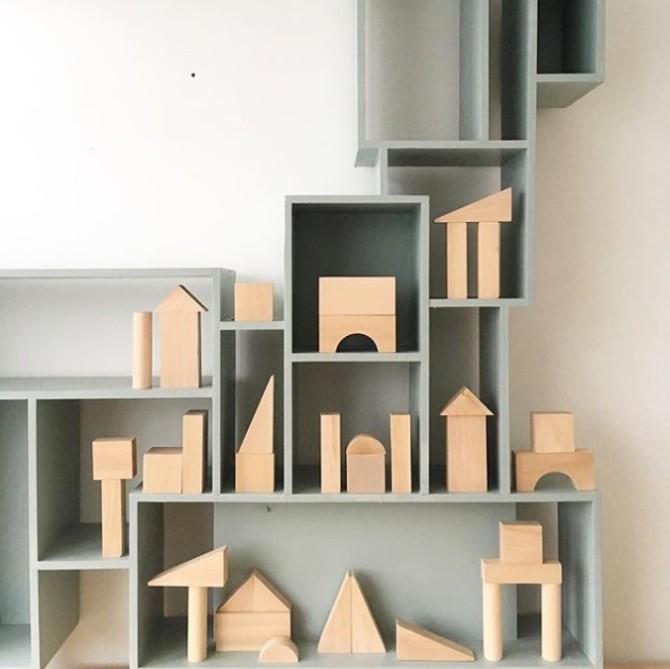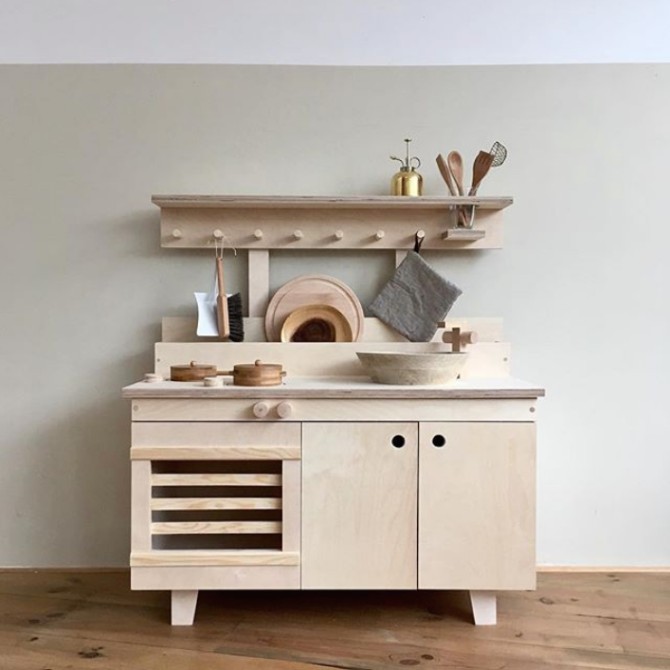 Facebook @woodchuck.nl