Eva Cremers x H&M embraces kid's self-expression and creativity. It's a combination of the playful and colourful signature elements from Eva Cremers, such a rainbows, hearts, eyes and mouth shapes and bespoke assets exclusively created for H&M.
The collection includes clothes, shoes and accessories with 3D graphics and characters, blurring the lines into the metaverse and gaming and with a connection to youth pop culture, taking inspiring from the viral trend Y2K and 90s aesthetics.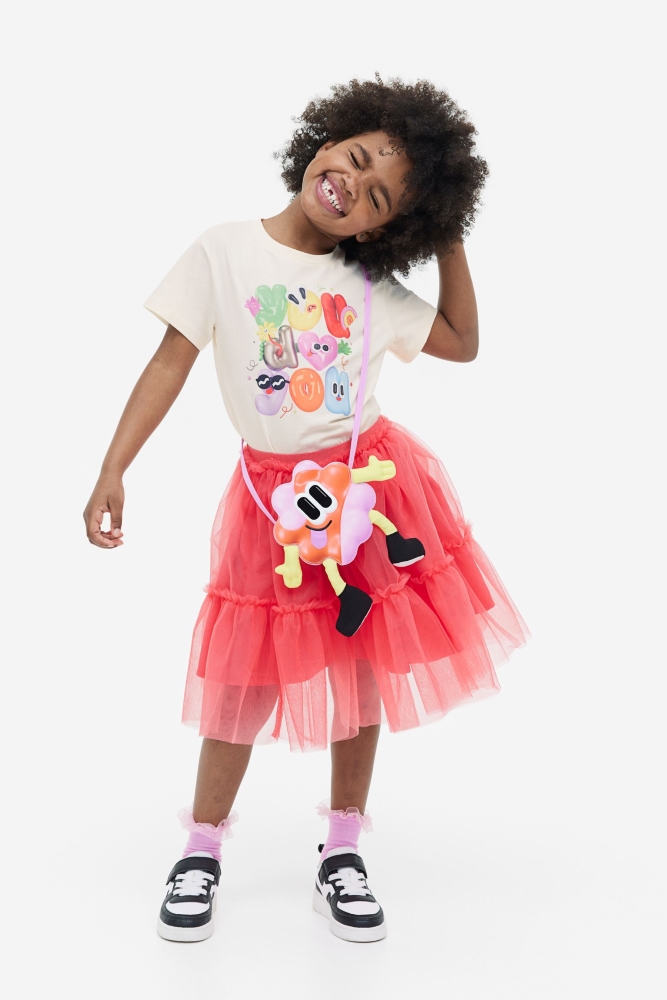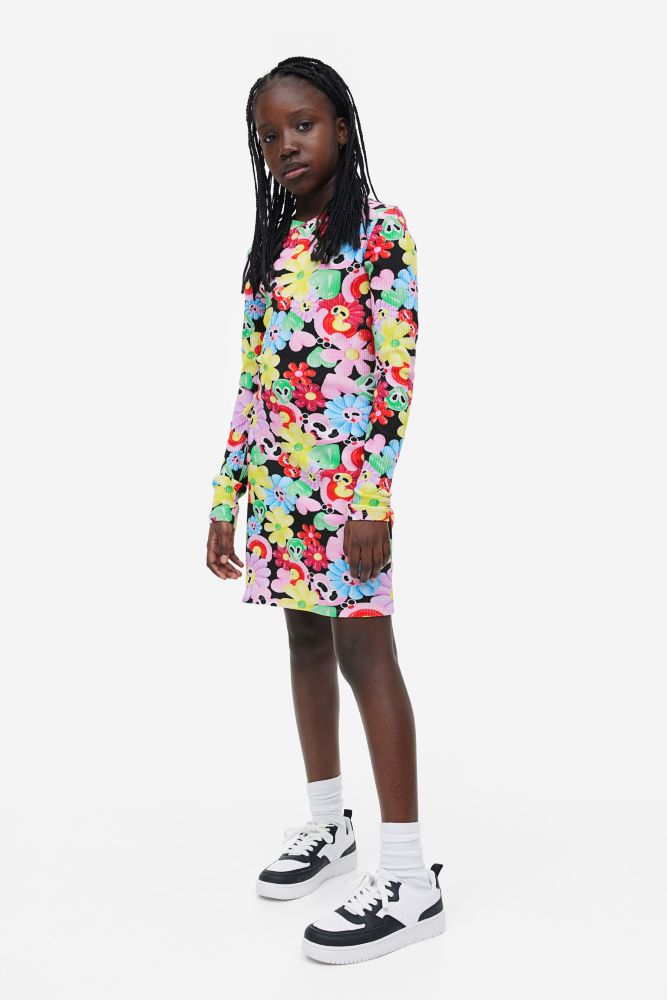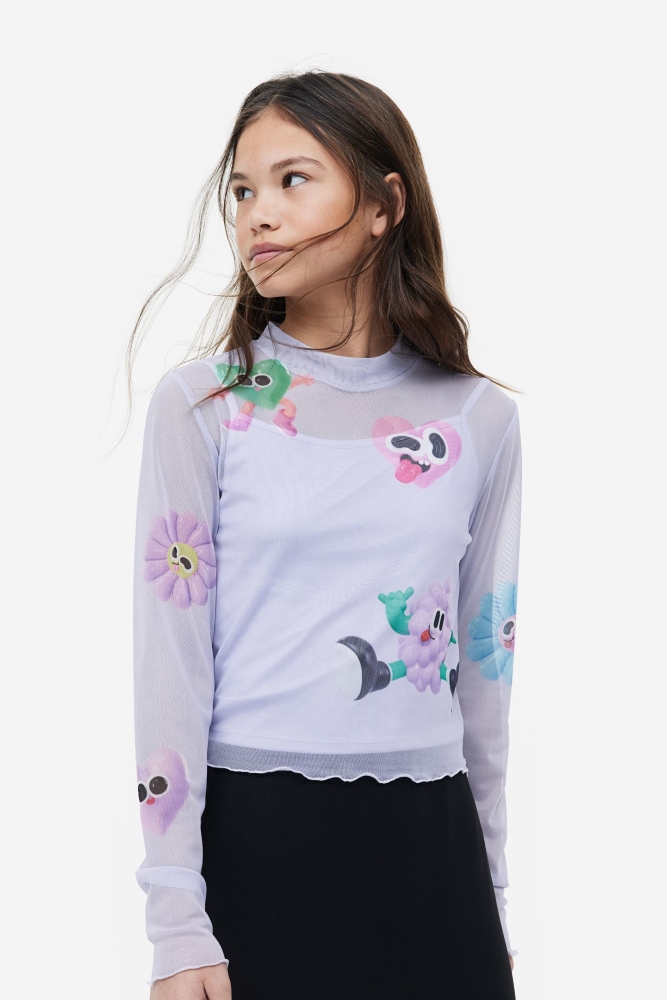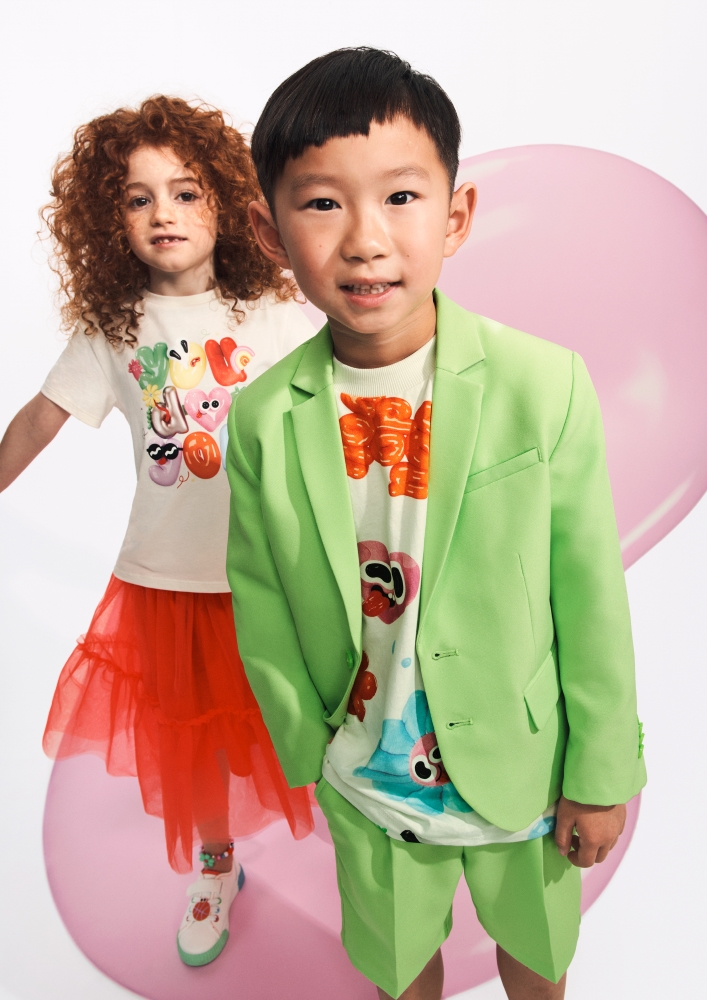 Eva has collaborated with brands such as Apple, Nike, Vogue and Facebook in both the physical world and digital world. With the use of bold colours, characters with charm and a graphic CGI style, she creates artwork that sparks joy and puts a huge smile on people's faces.
Eva Cremers x H&M is for babies, kids and young (0-14 years) and will be available in store and online from 7th September.
---
For more information: