This stylish mum of one has seamlessly transitioned from hospitality to retail bringing us Adelaide's newest one-stop-design-shop.
We chat to Karah, owner and buyer of HEYDAY, about how she has hand-picked her products while staying true to her core principals of sustainability, creativity and ethically produced goods for the family and home.
Tell us about the concept for HEYDAY? And how it came about.
HEYDAY Store is about showcasing beautiful and useful things from small and independent makers. We've taken a 'general store' approach to stocking the store, and carry goods for kids, women and home – in each instance though, we are passionately enthusiastic about the pieces we bring to the store and believe, now more than ever, it is important to value the things we purchase and to know something about where they came from and who made them.
We also wanted to create a space that brings back pleasure in browsing, in taking the time to handle and experience the wares in person, and in making mindful purchases that will last.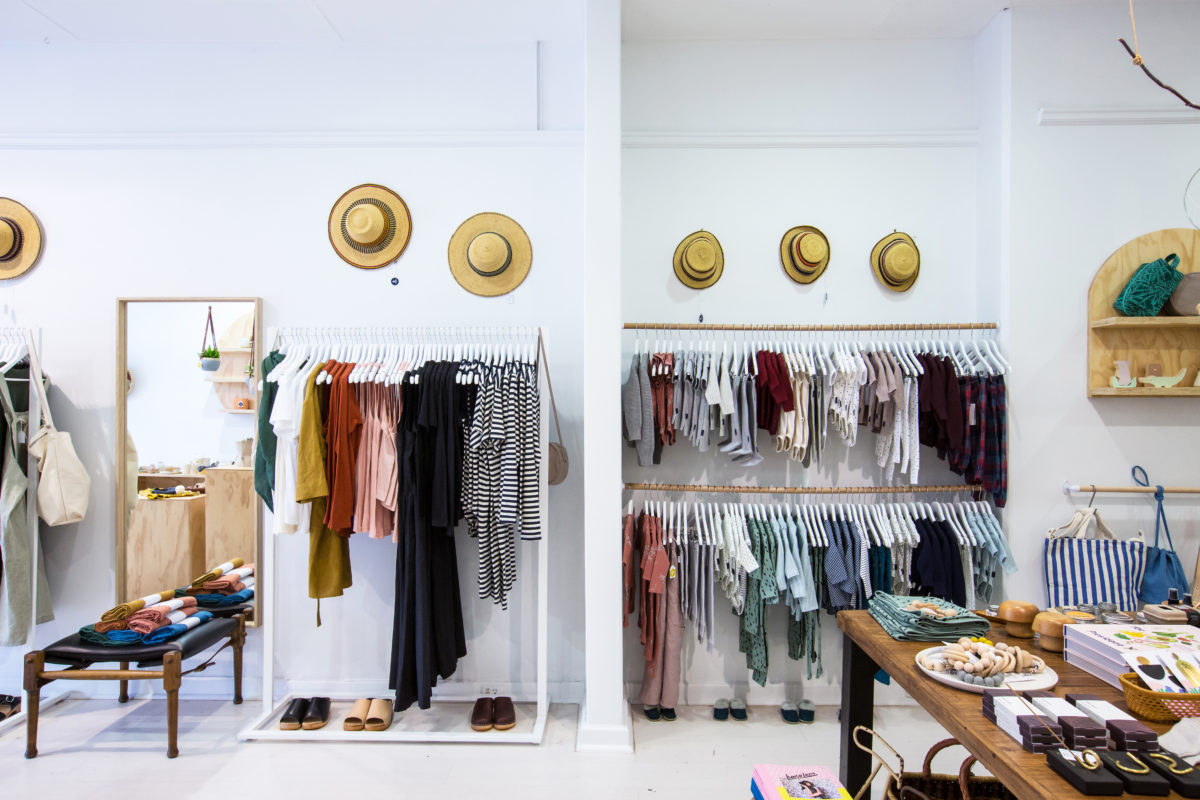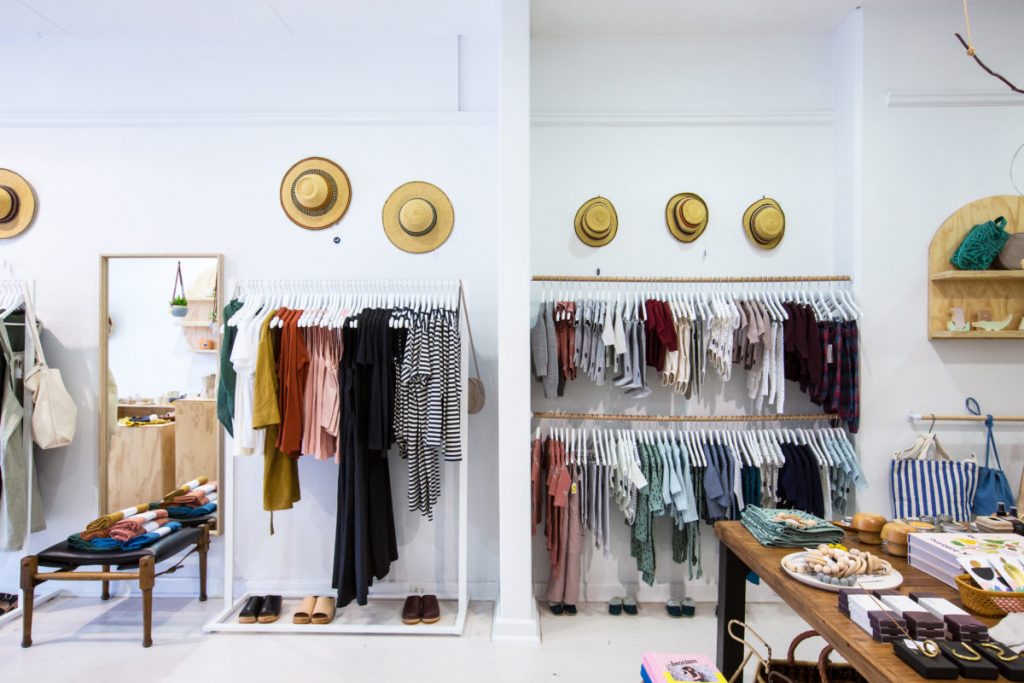 What are some of the brands that you stock?
The list of makers we stock so far cover local, national and international territory and many of the goods we have in-store have not been available in Adelaide before. In some cases, the makers we're stocking only have a very limited presence Australia-wide.
We have plenty of ethically produced apparel, handcrafted children's toys, organic textiles, ceramics and jewellery, and a tightly edited selection of books. Some of the makers we carry for children include Taninaka, the Wandering Workshop, Buck & Baa, Pappe, Mad About Mini, Le Edit, Dove & Dovelet, One Two Tree, Pashom, and Linen & Lime.
For women we have Baggu, Vege Threads, Good Studios, Julie White, Sophie Monet, Pansy and Happy in Finland (amongst others), while our list of home goods makers includes Futagami, Klay NZ, E Heid Ceramics, Subtle Bodies, and Addition Studios.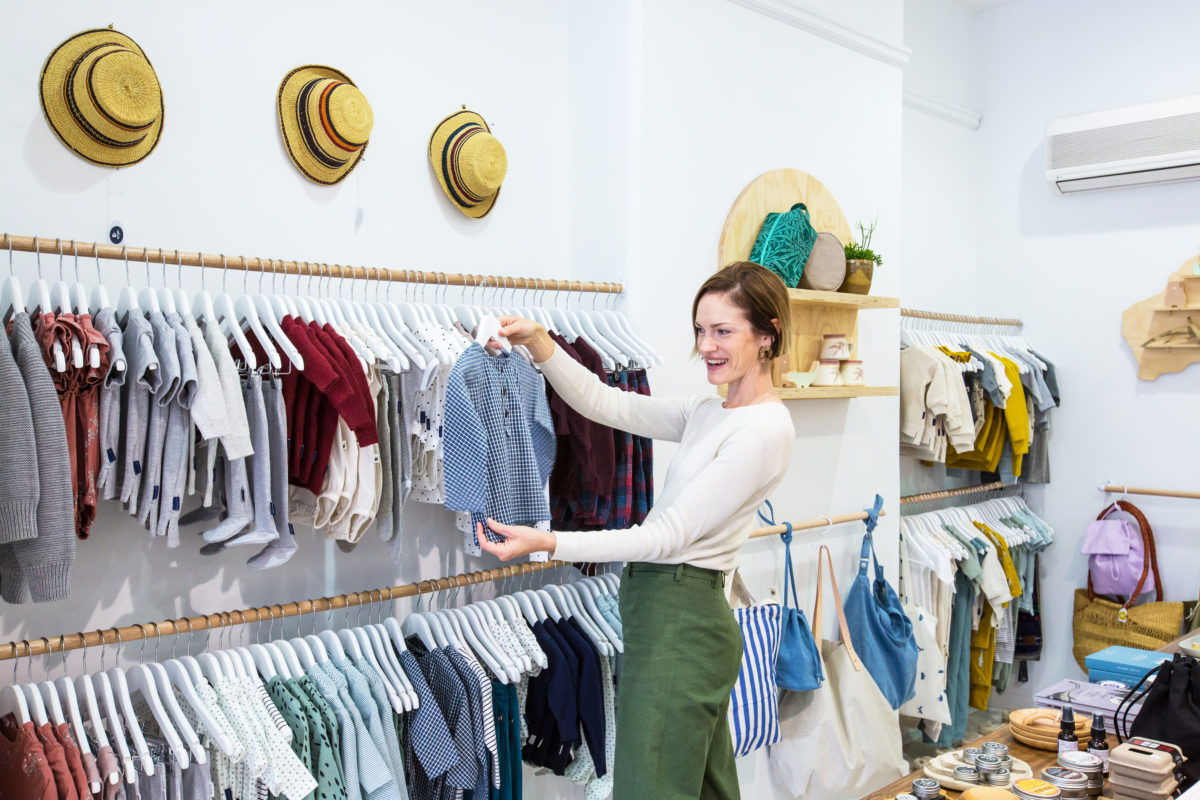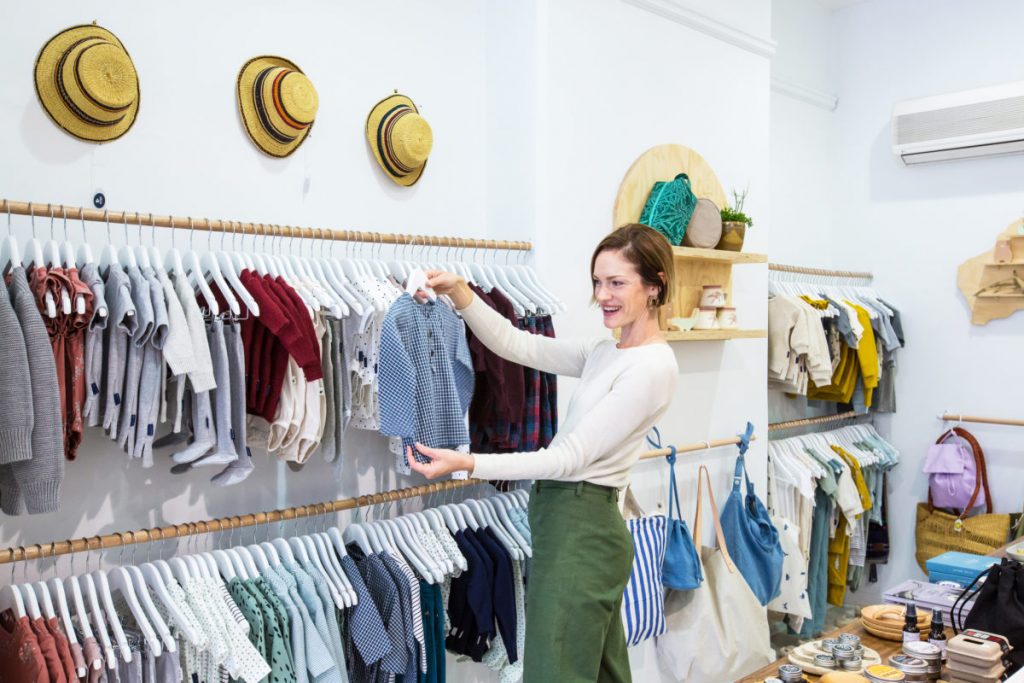 What was the reasoning behind having such a unique list of brands?
We really want to offer a selection of goods that are hard to find elsewhere and to make sure that when customers shop with us, they not only find something unique, but something that has a compelling story behind it in terms of the maker's creative processes or the sustainability of their business practices.
Tell us about some of your favourite local designers?
There is a real untapped stream of talent in Adelaide and maybe not enough local independent stores to showcase it, so we are loving presenting wares from E Heid Ceramics, Julie White, Linen & Lime, Good Studios and Weft Textiles amongst others.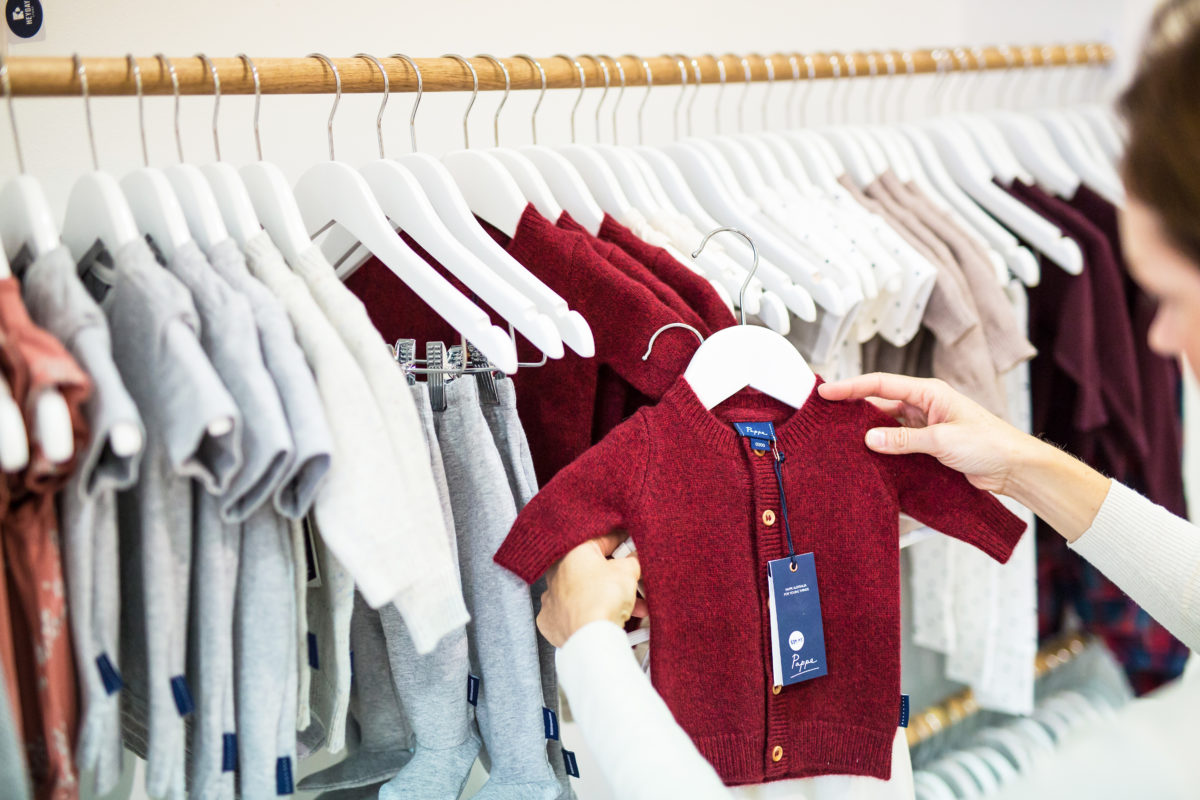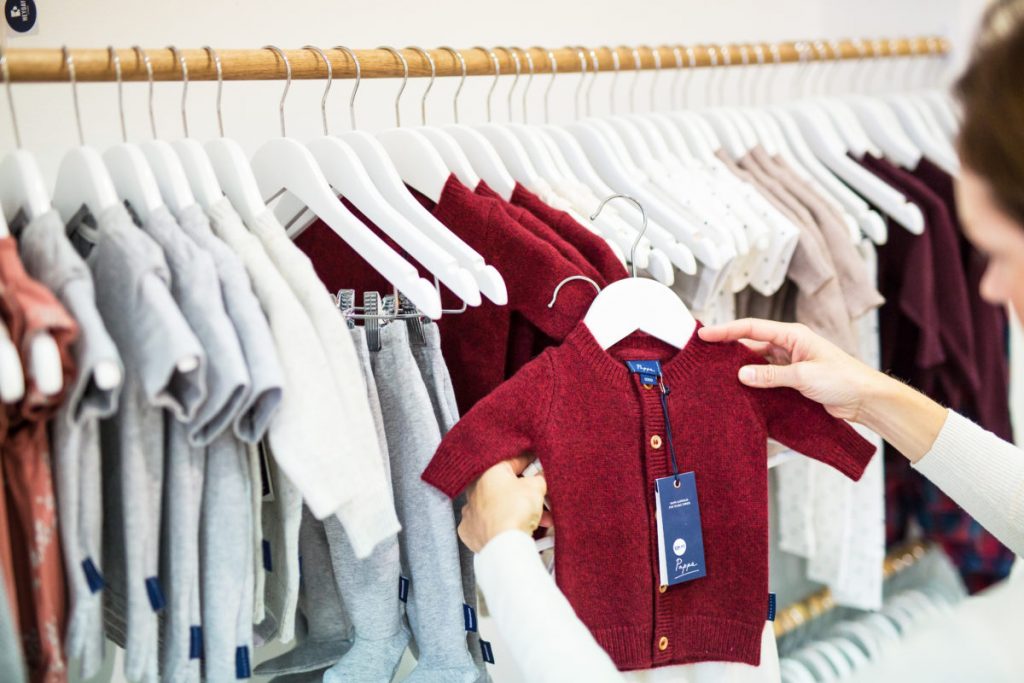 You opened the store not long after your first son Sidney was born, how did you manage to do both at the same time and has he influenced what you buy?
The store runs on lots of late nights at the moment, but that's OK because I'm loving combining motherhood with a start-up business that I feel passionate about! I also have a terrific pair of girls working with me at HEYDAY who were with me at the cafe I used to own (Pickle in the Middle) – it really helps that we know each other well and are all on the same page about what we're doing at HEYDAY.
When I had Sidney and started looking at buying things for kids, I realised there wasn't the selection available in Adelaide that I was hoping for, so we are proud to stock makers who aren't around everywhere else and to focus on organic fibres for the apparel and natural materials for the toys.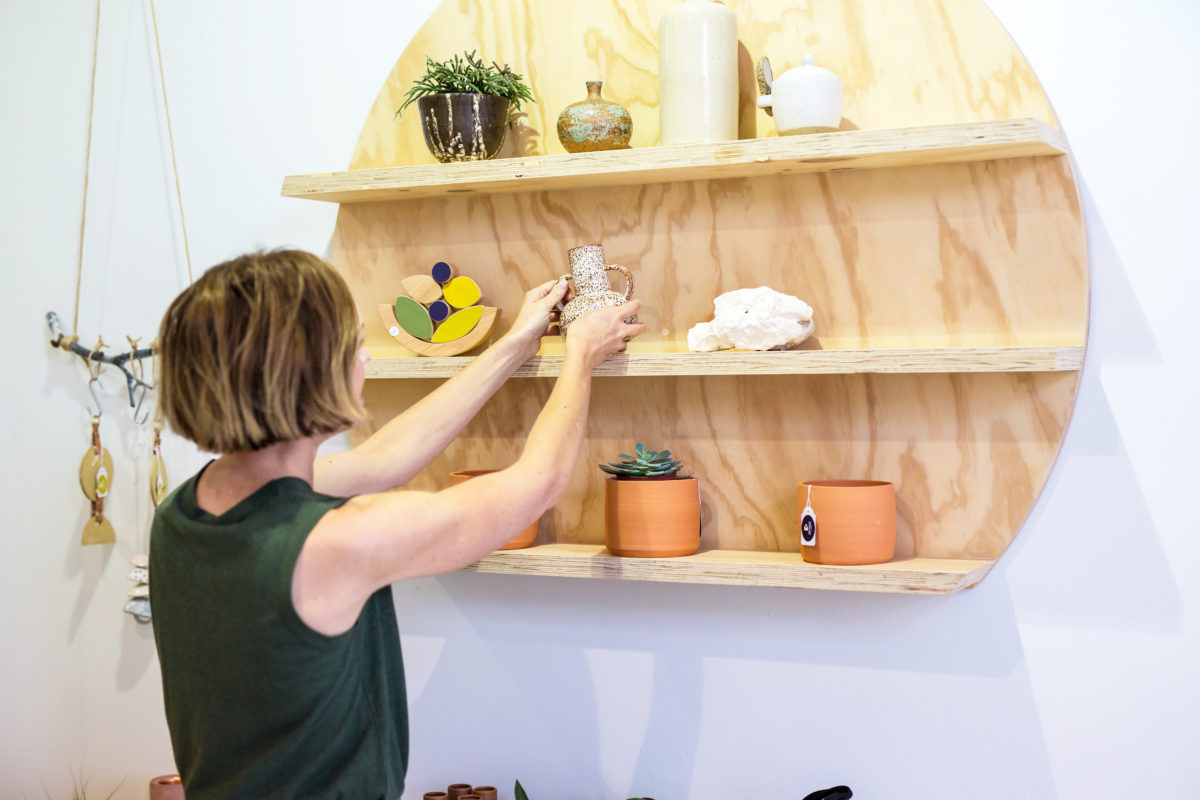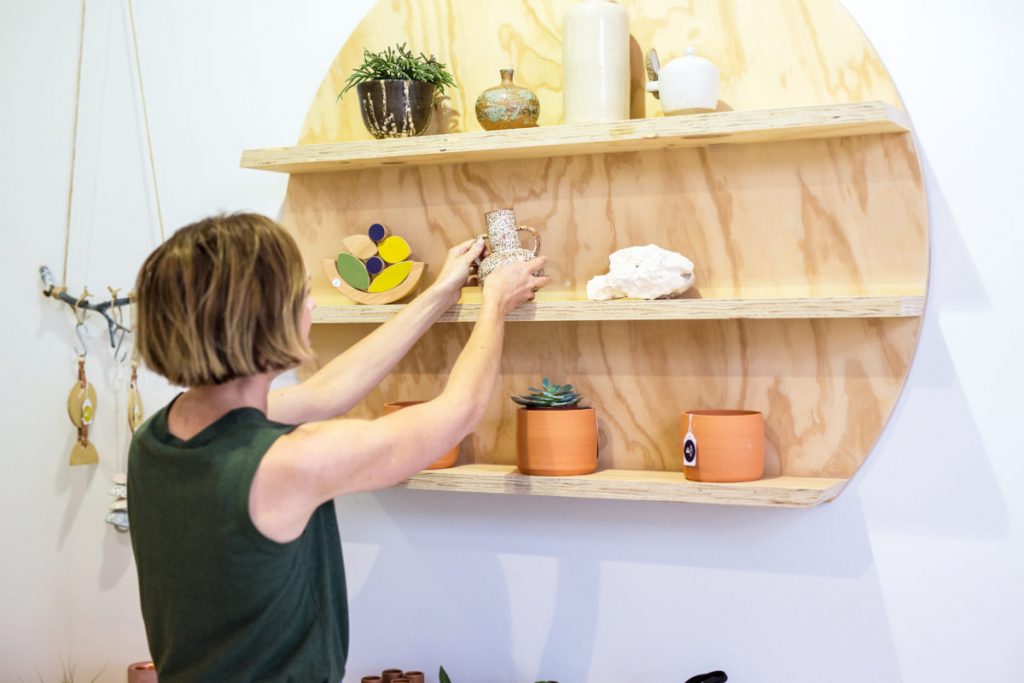 What can we expect to see in the future at HEYDAY store?
Our web shop is almost ready to launch and is the next major development for us, which will be a great way for people to browse our wares from the comfort of their own living rooms! Then we are bringing in some new pieces from a few more hand selected makers that we're really excited about – stay tuned for that!
We welcome HEYDAY with open arms and any other stores that give us more choice and source beautiful things both locally and from around the globe.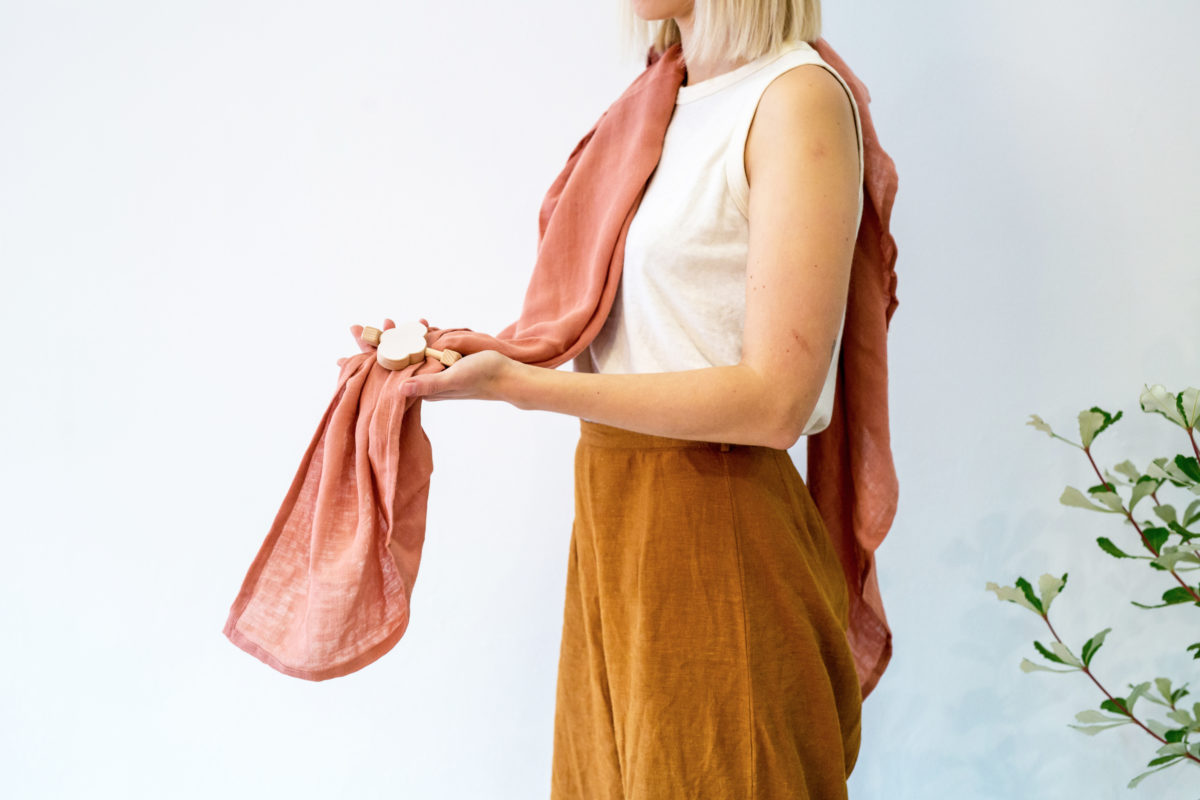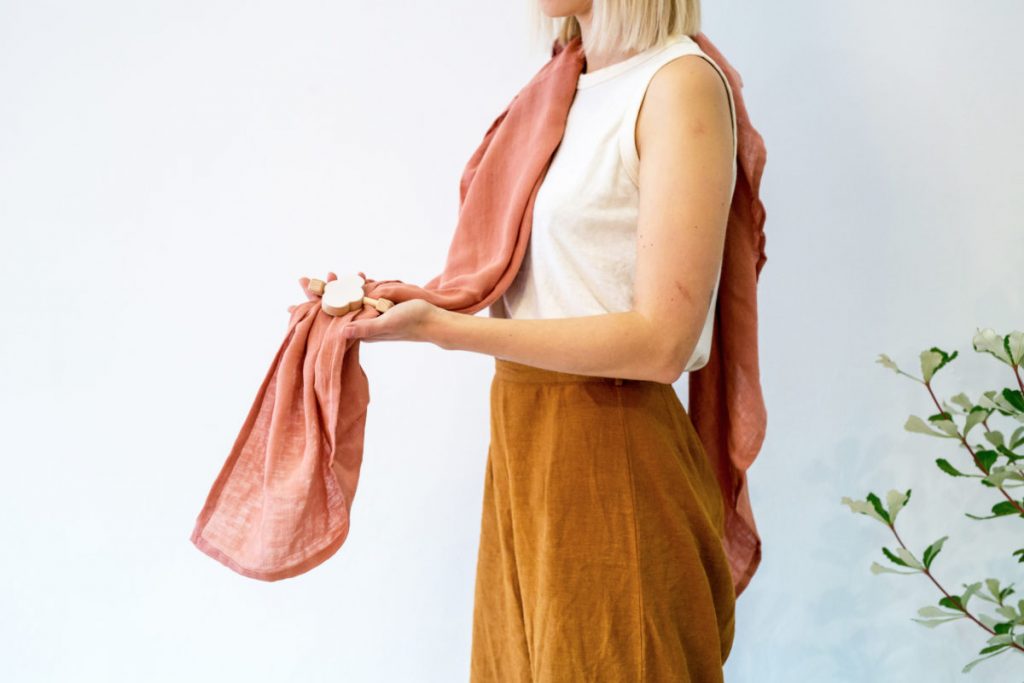 Check out HEYDAY's Kids 20% Off Sale on now!
(08) 8272 9146
154
King William Road, Hyde Park