The launch of the kids' range is part henley general founders Matty and Zenna Mammone's clothing label launched in November 2022.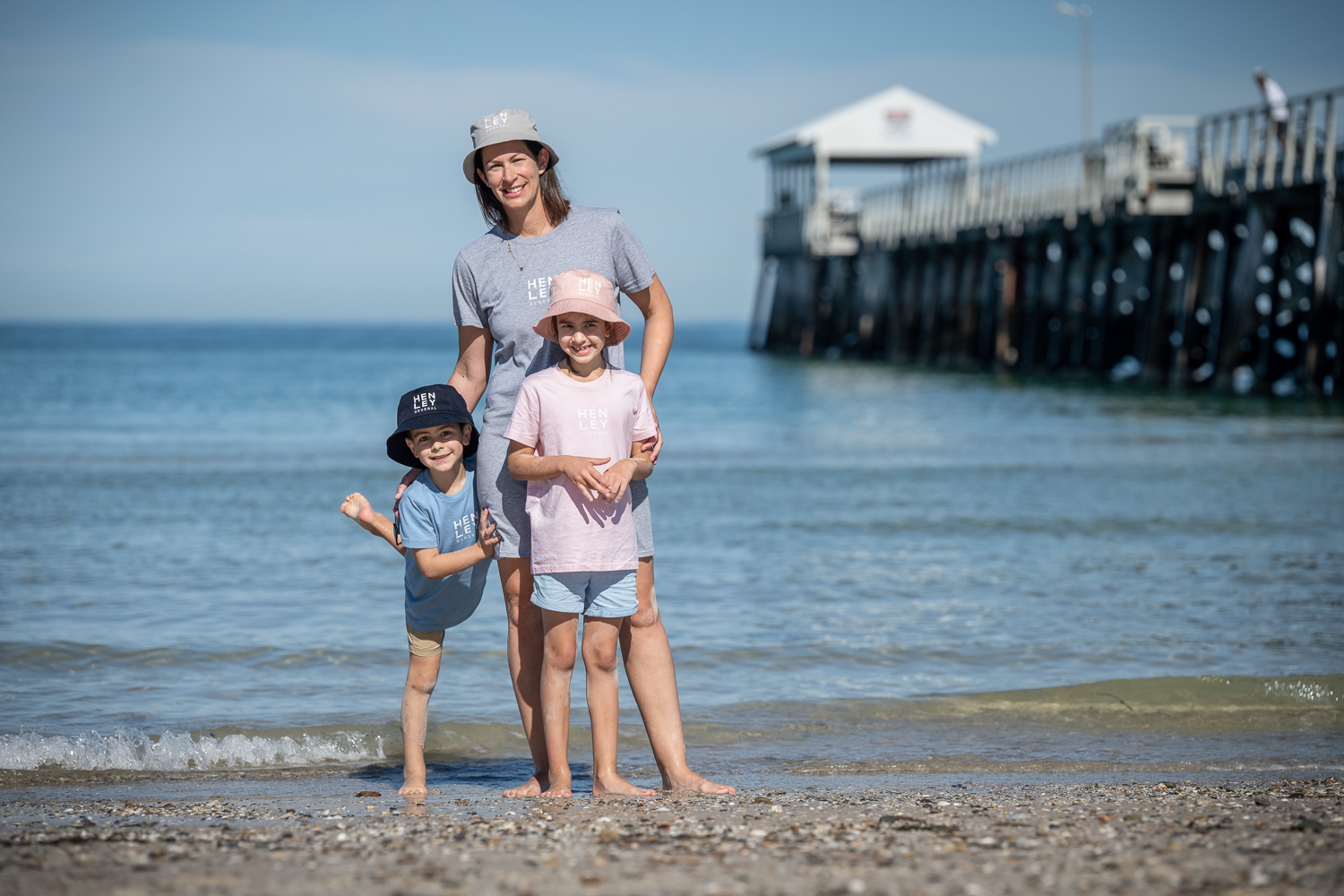 Zenna explained to us that one of the great motivators for the pair in creating the label was creating a healthier lifestyle, spending more time outdoors and enjoying the beach with their amazing kids and chocolate lab!
"We have both just finished our first Olympic distance triathlon in Queensland and have our sights firmly set on the Adelaide marathon later this year," explains Zenna. "With all the time outdoors, we noticed that Henley Beach, which we think is one of the best beaches and places to live, work and play wasn't really being represented, especially through clothing.
"Fast forward 12 months and the next thing we know, we are launching our own clothing brand!"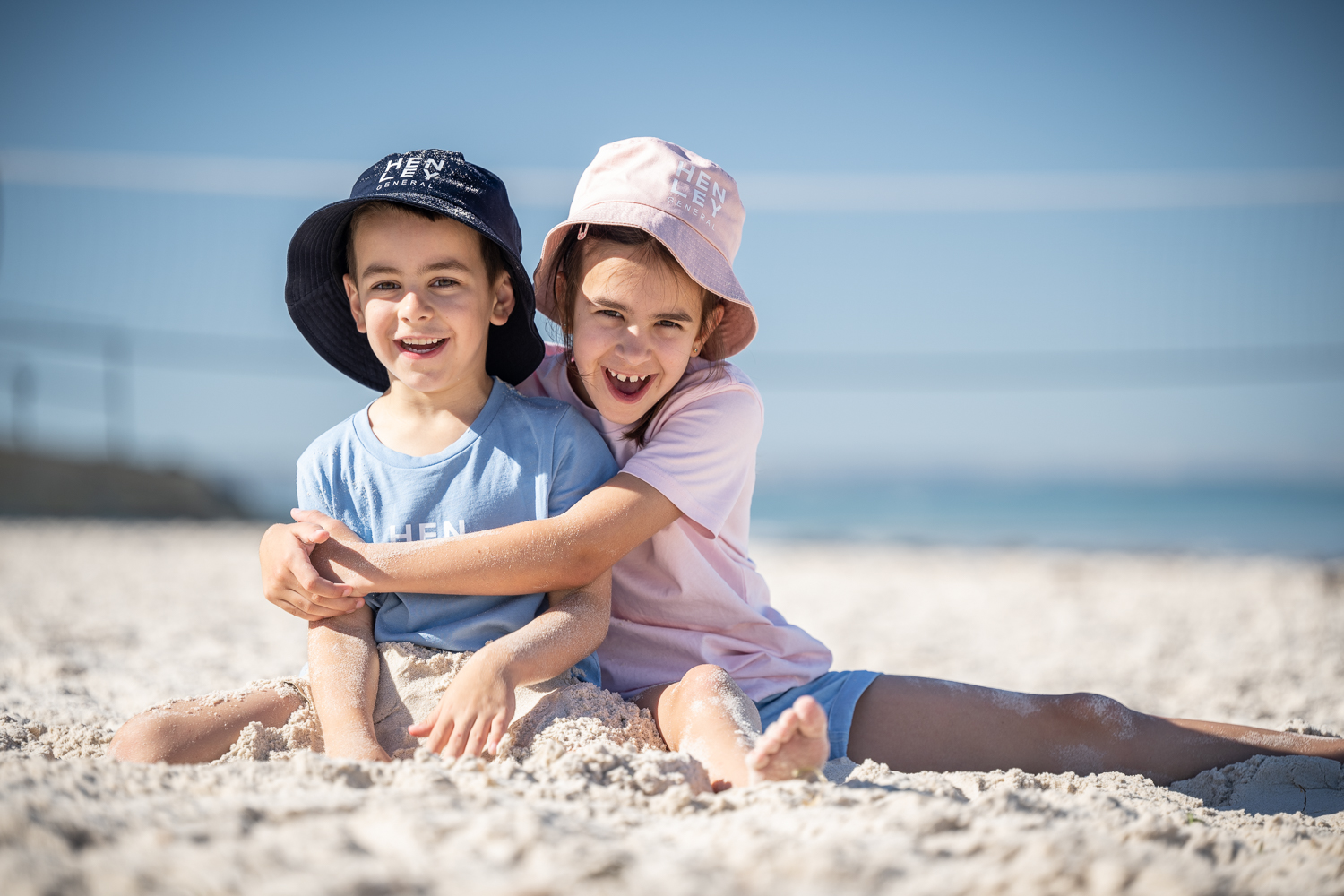 henley general for kids
henley general the label features SA designed women's, men's and kid's tees, beach bags, hats as well as a beautiful range of unique 100% Turkish cotton beach towels and curated linen clothing.
The range features luxury 100% preshrunk cotton tees in sizes 6-12, with custom sizes also available.
Take a look at some of the gorgeous pieces from the new collection.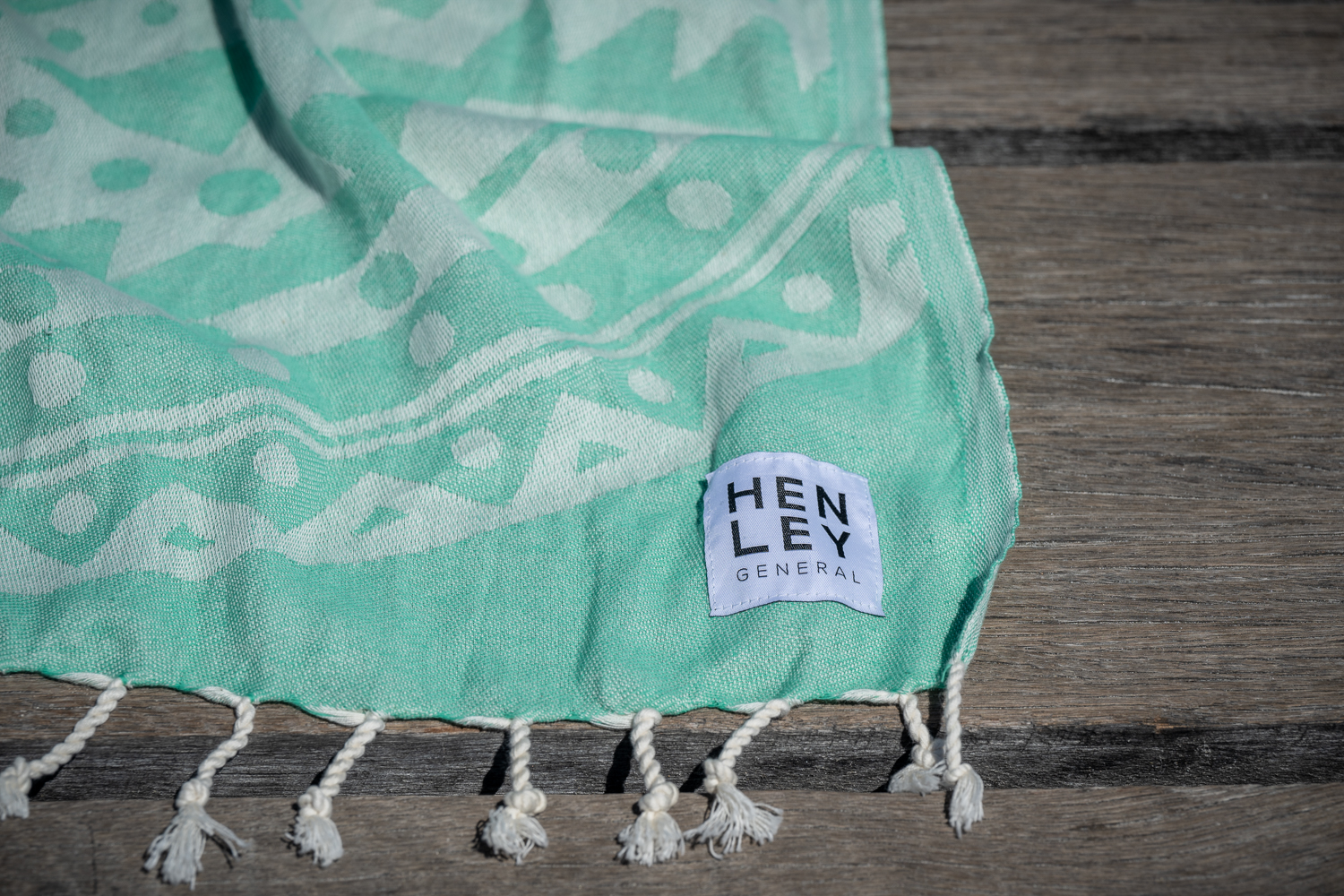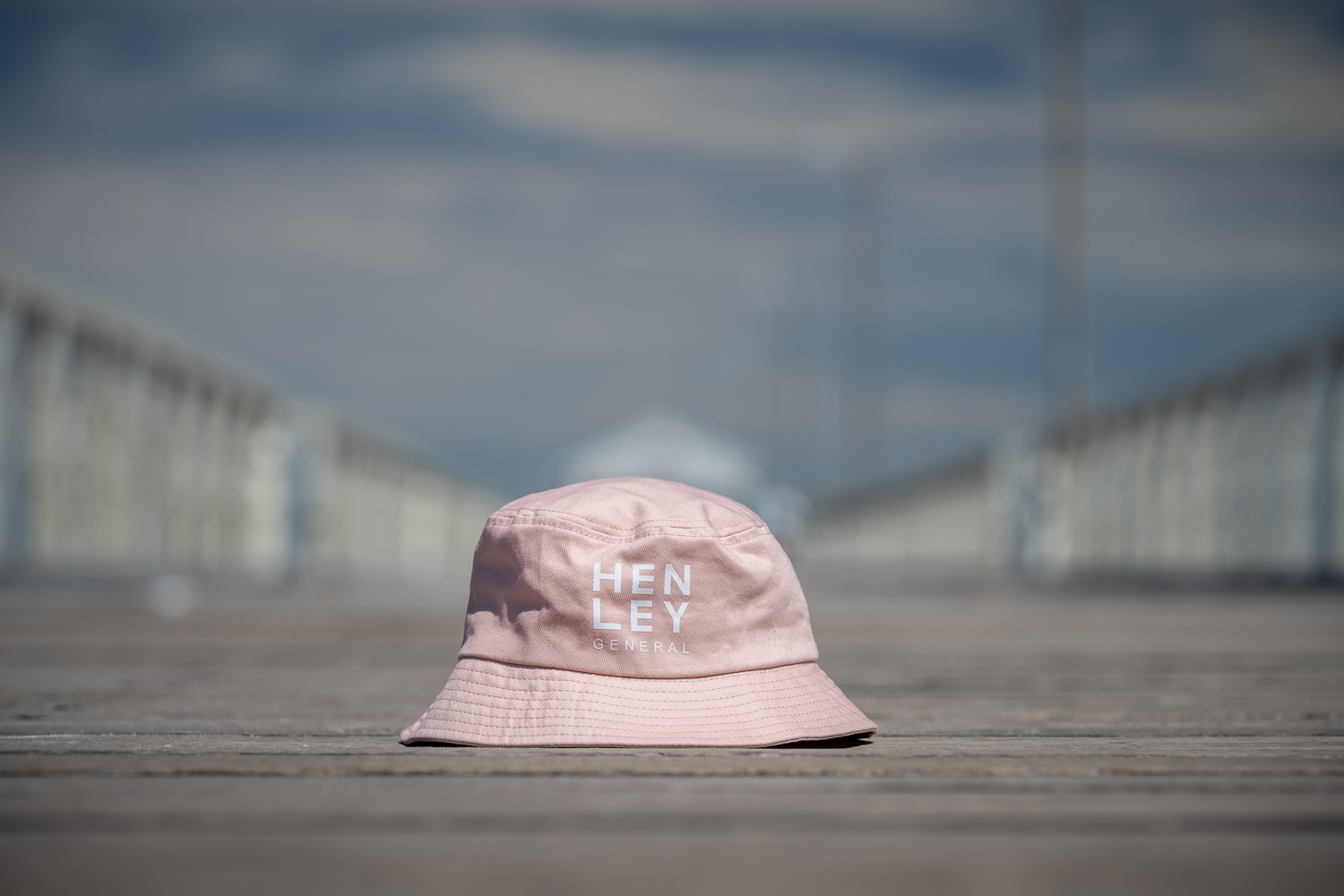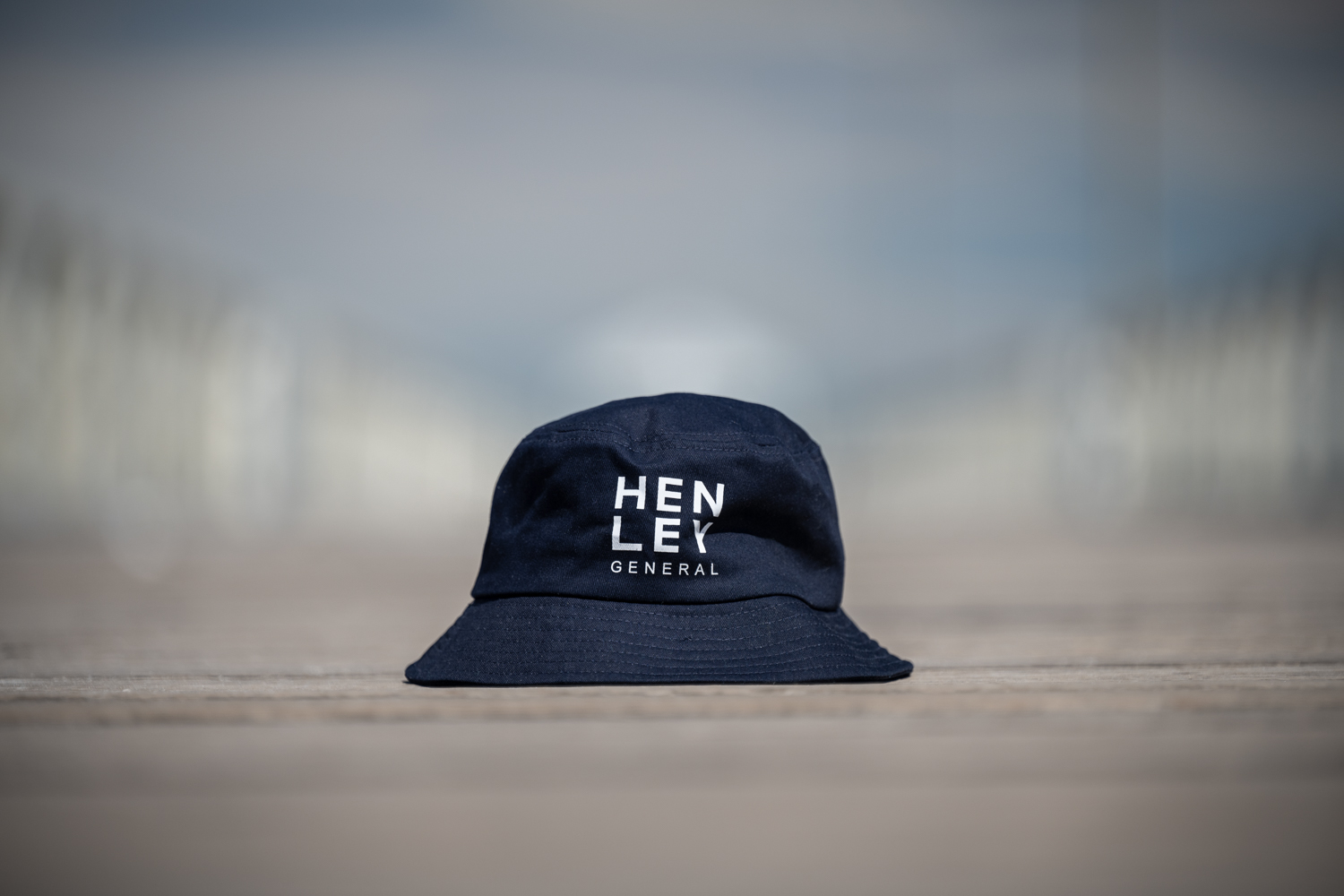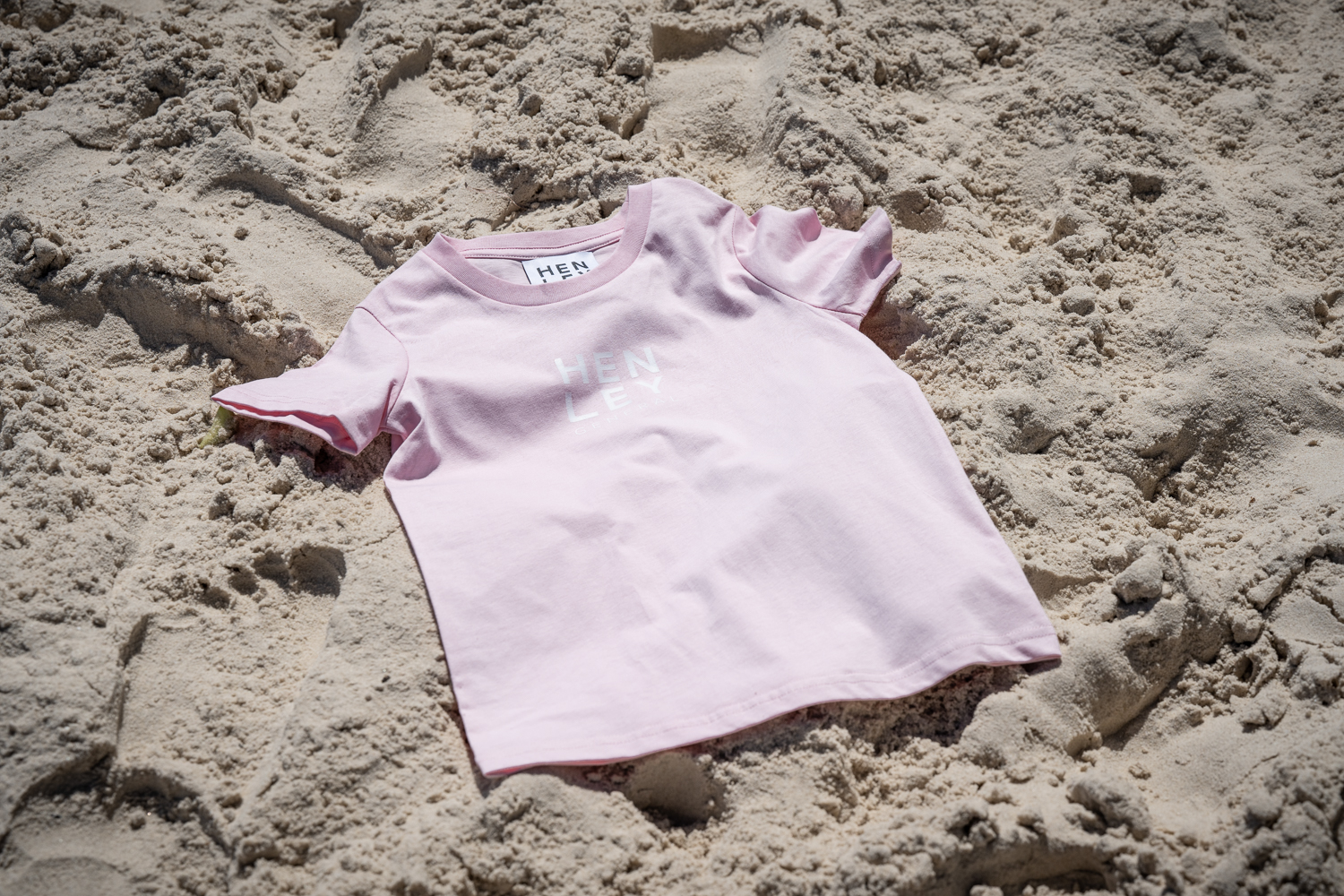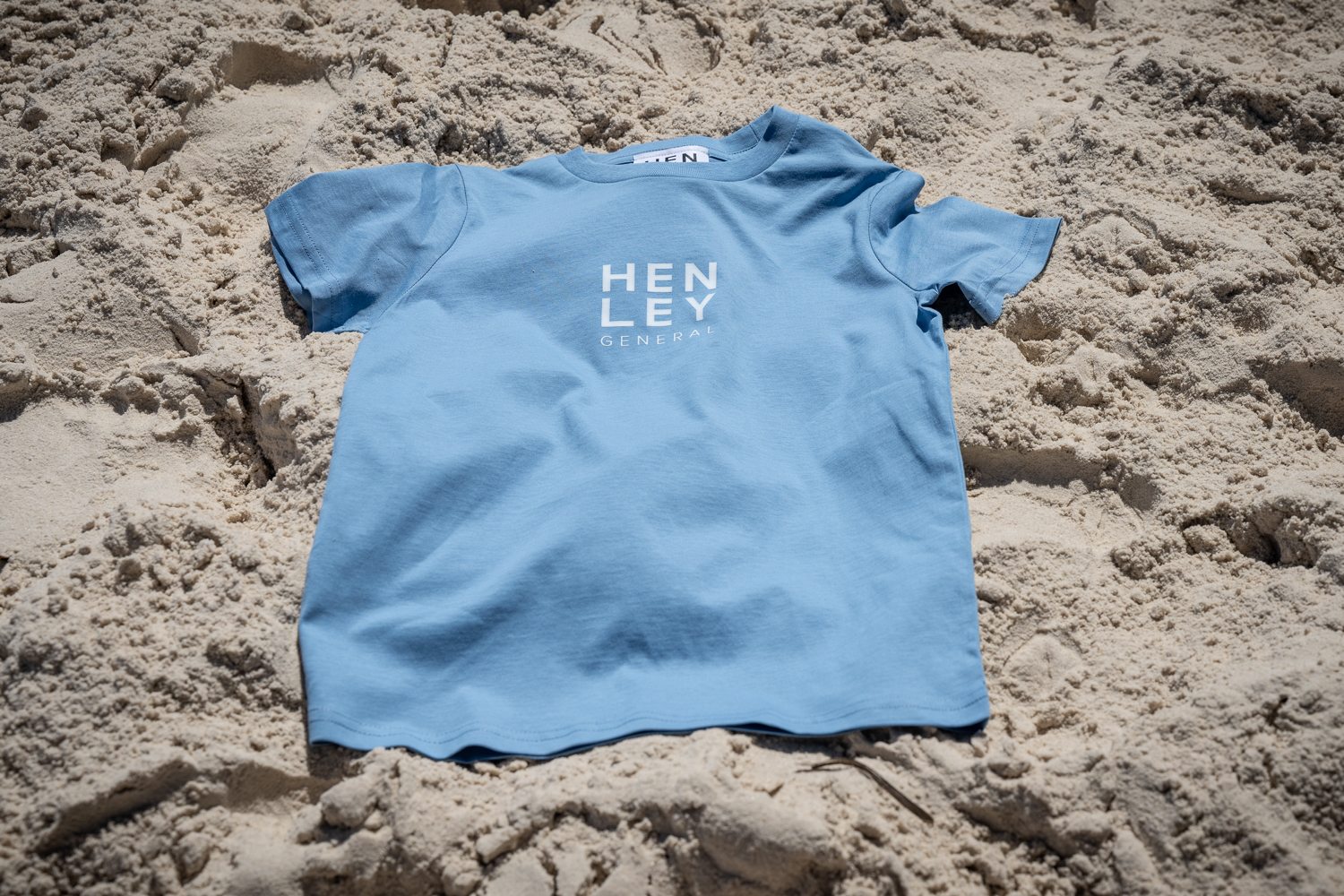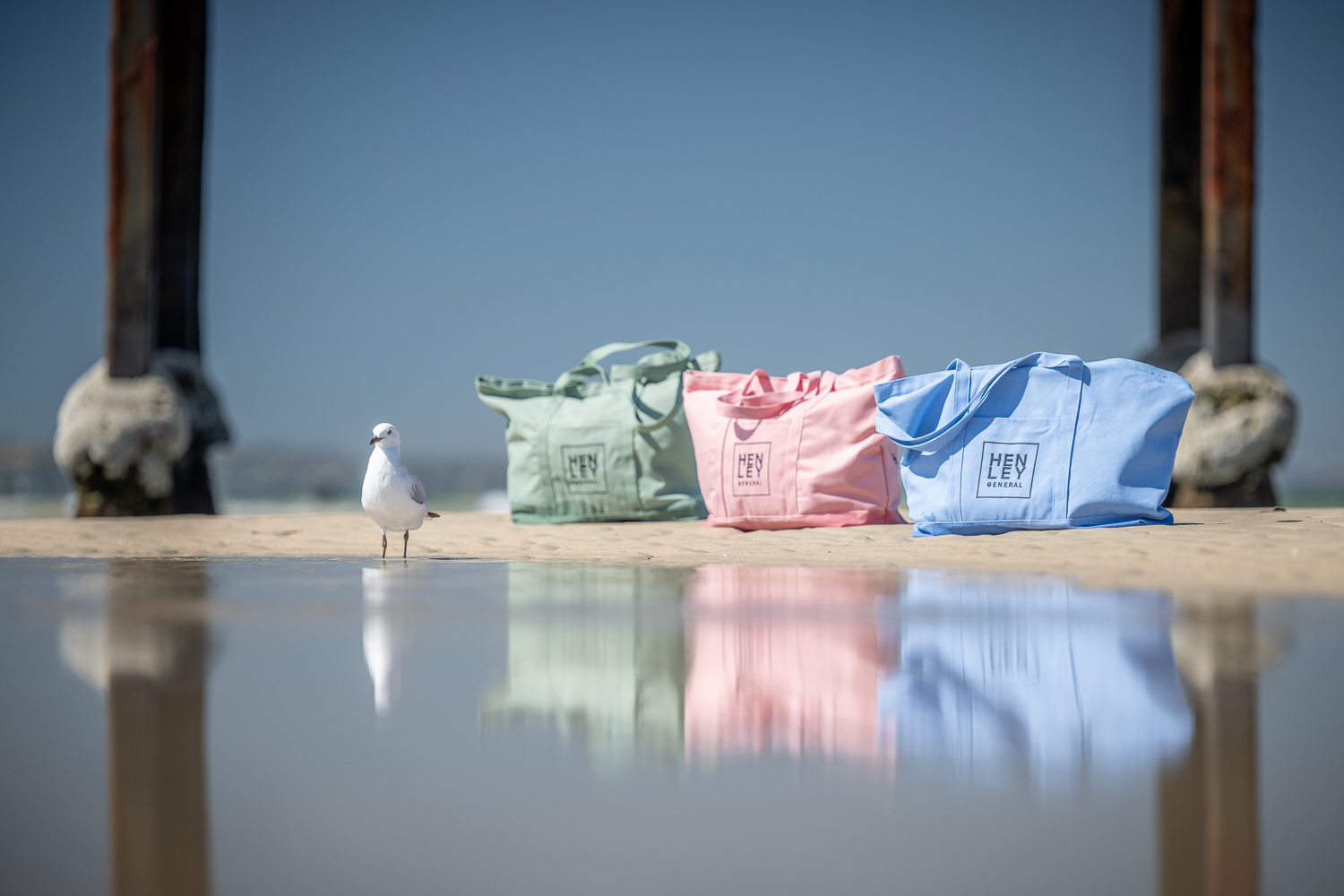 henley general celebrates all things wonderful about living, working and playing at Henley Beach, South Australia.
The henley general kids' range is available online and pick up from Henley Beach available.
---
For more information: