Launched in August 2022, the Emma Memma brand has already made its mark on the children's entertainment space with the Emma Memma album debuting at #1 on iTunes, a TV series in development and many more songs and videos to come. With her love of dance, sign language and music, Emma Memma is empowering the next generation through movement, creativity, inclusiveness and friendship.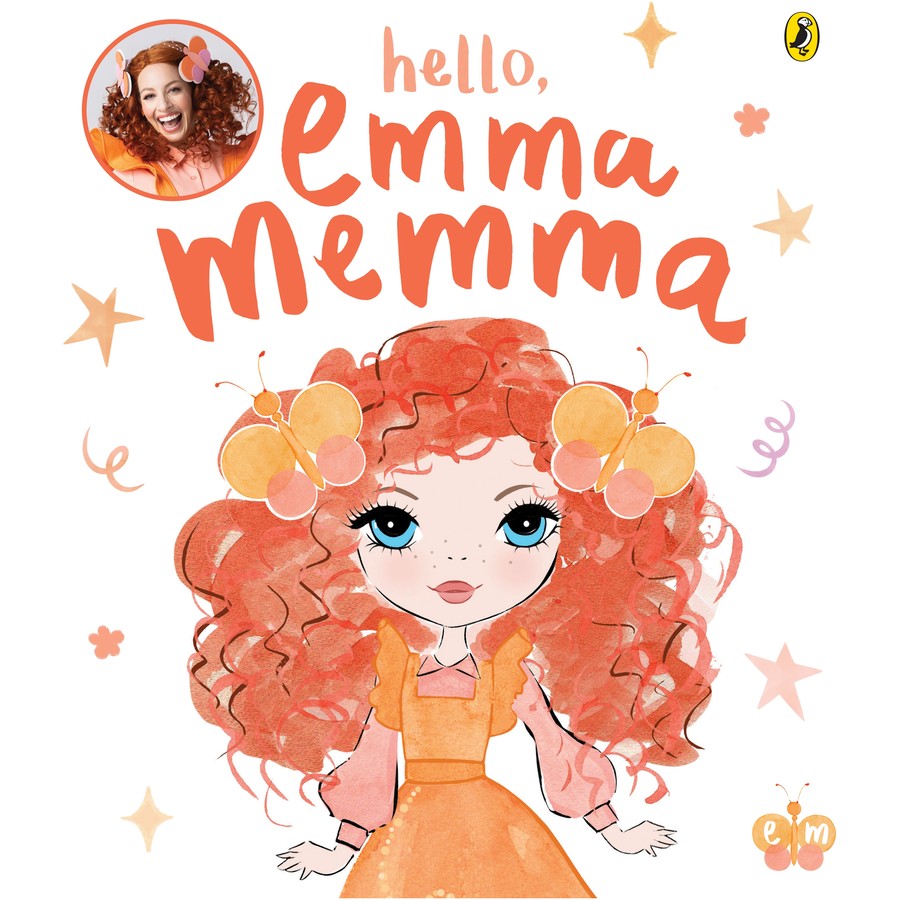 Hello, Emma Memma
Hello, Emma Memma, the first book in the program, is set to publish on 28 February 2023 with illustrations by talented Australian artist, Kerrie Hess.
The hardback picture book is an introduction to the world of Emma Memma and an opportunity for readers to share in the adventure as she emerges into the world. There will also be a simultaneous eBook and audiobook release and all Emma Memma storybooks will be accompanied by an Auslan video translation.
Future books in the publishing program will explore Emma Memma's wider world, songs and key characters.
With more storybooks, novelty and activity books releasing over the next few years, there will be something for every Emma Memma fan!
To pre-order Hello, Emma Memma: