With genuine empathy and utmost respect for the influential figures in children and teens' lives, Le Messurier has crafted a conversational-style book that aims to engage readers on a deep and authentic level. Recognising that navigating challenging moments alongside kids can be a daunting experience, he opens up the possibilities for change while acknowledging the complexities of these tough situations.
The book delves into the tough questions that parents and educators often face. What happens when a child refuses to listen, challenges authority, behaves rudely, or worse? Le Messurier urges readers to reflect on their intrinsic responses during these intense moments. Do we resort to anger, threats, or emotional withdrawal? 'Guiding Kids Through the Tough Moments' ventures into this difficult space, offering practical techniques to hold children and teens accountable using a countercultural mindset.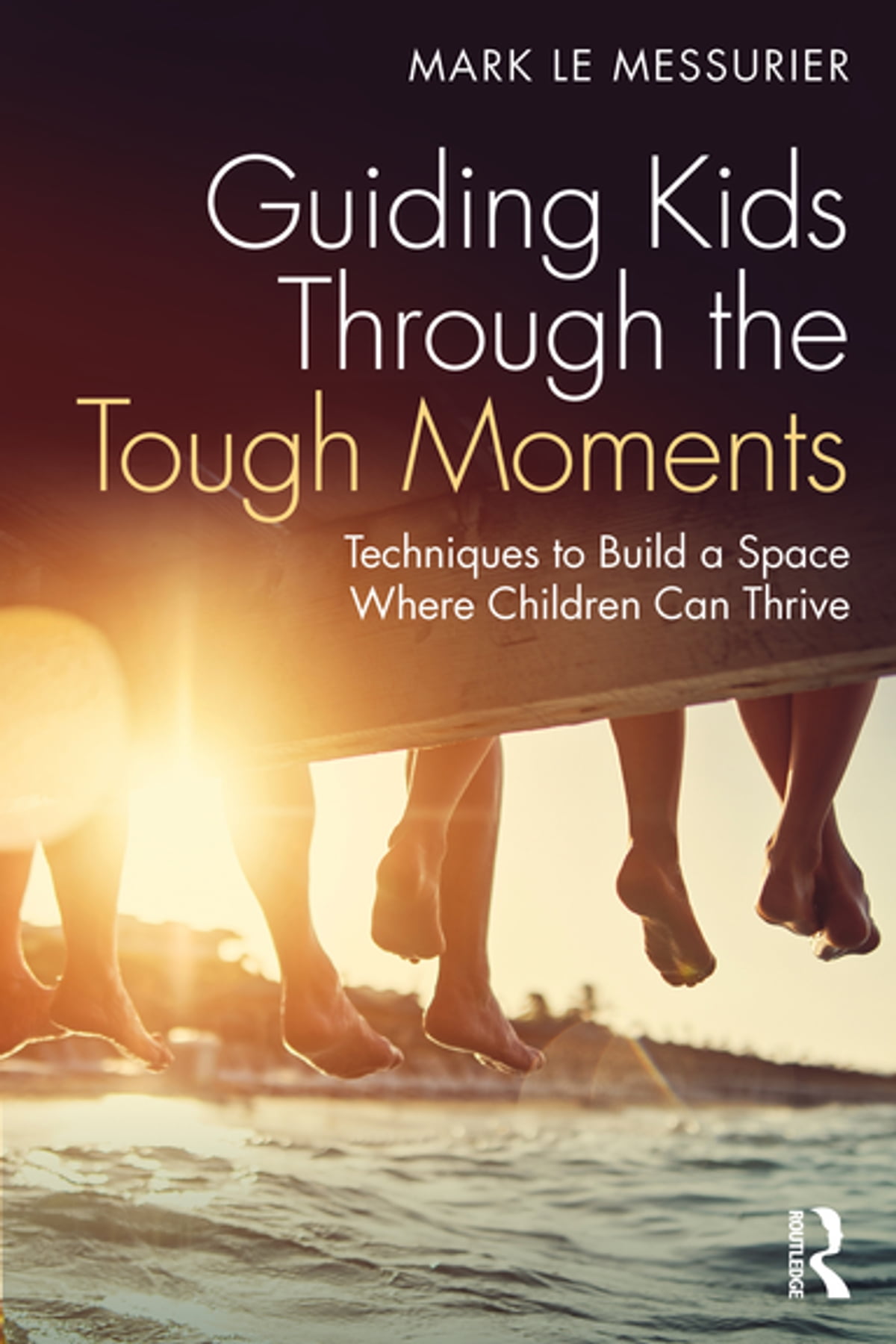 Le Messurier explores a skill set that nurtures a child's pride, liberates them from shame, and encourages them to initiate positive changes rather than having their autonomy stripped away by yet another adult. In today's world, children need the guidance of adults who can be positive influences, especially during challenging times.
Families, classrooms, and all kinds of social groups are intricate webs of emotions and relationships. They serve as a protective and nurturing environment, but they are not always smooth sailing. When one person within these groups is struggling, it affects everyone involved. Le Messurier acknowledges the delicate and ever-evolving nature of these social dynamics, recognising them as complex and ongoing works in progress.
'Guiding Kids Through the Tough Moments' focuses on those crucial instances when adults must intervene or address unsafe, careless, or selfish actions. Moving beyond the surface-level aspirations of creating "happy families" or "obedient classrooms," this book delves into the vibrant and sometimes chaotic nature of life itself. It provides invaluable guidance for navigating the chaos and processes, as well as the resilience required during these challenging moments. By adopting an approach that combines leadership, strength, and kindness, Le Messurier advocates for a mindset that connects with children and teens on a deeper level.
Authored by Mark LeMessurier, a trusted figure with extensive experience as a teacher, counsellor, and public speaker, 'Guiding Kids Through the Tough Moments' is an essential resource for parents, carers, teachers, educational leaders, and allied health professionals responsible for the well-being of young people.
In a world that demands genuine conversations, self-reflection, and preparation to improve relationships and outcomes, Le Messurier's book offers a compassionate roadmap for guiding children through life's most challenging moments. Don't miss the opportunity to enhance your parenting or educational skills with this invaluable guide.
---
For more information:
routledge.com/Guiding-Kids-Through-the-Tough-Moments