After reporting a wild 49 percent growth of sales in 2017, Gucci is as in demand as ever. The luxury Italian fashion house has now dropped their SS18 children's wear collection and after this first look, we're not sure if we are more inclined to splurge on ourselves or the kids.
Currently helmed by Alessandro Michele, Gucci cleverly blends classic heritage with touches of modern, playful and artistic designs. Their newest collaboration has seen them team up with contemporary Tokyo-based artist Yuko Higuchi, who is notorious for featuring cats in her work and has previously been commissioned by the likes of other fashion retailer Uniqlo.
'Yuko Higuchi's work hits just the right note between sweet and fanciful, and dark and surreal.' Hype Kids
Higuchi's children's collection for Gucci incorporates anthropomorphic illustrations of cats and dogs onto sweaters, dresses, T-shirts, onesies, baby bibs, and a whole slew of accessories. This is teamed with bright spring-appropriate colours making the entire collection nothing short of aesthetically divine.
"I often get ideas from looking at antiques and old things, and I have the sense that in this respect my aesthetic taste is similar to that of Alessandro Michele, Gucci's Creative Director," Higuchi said.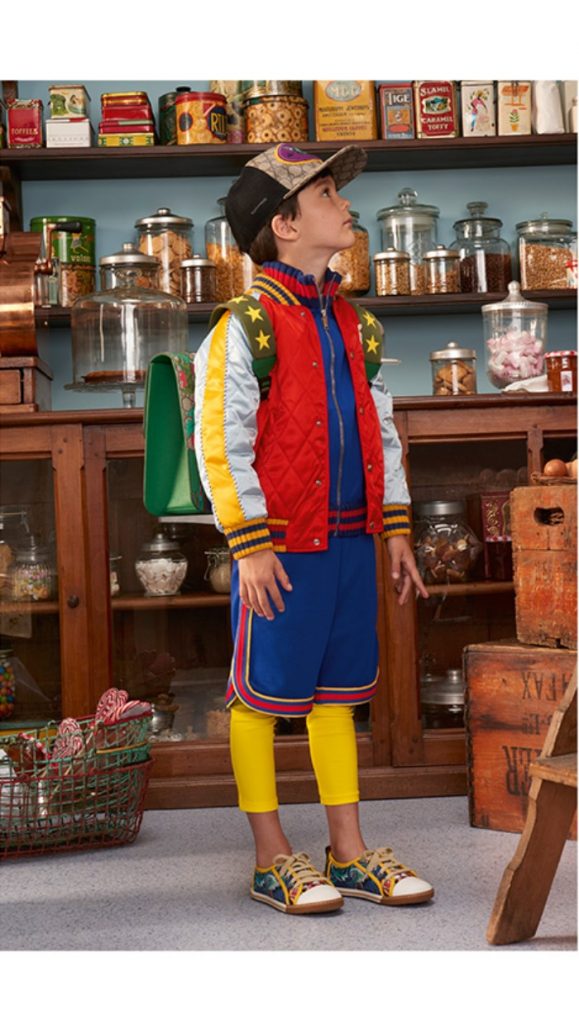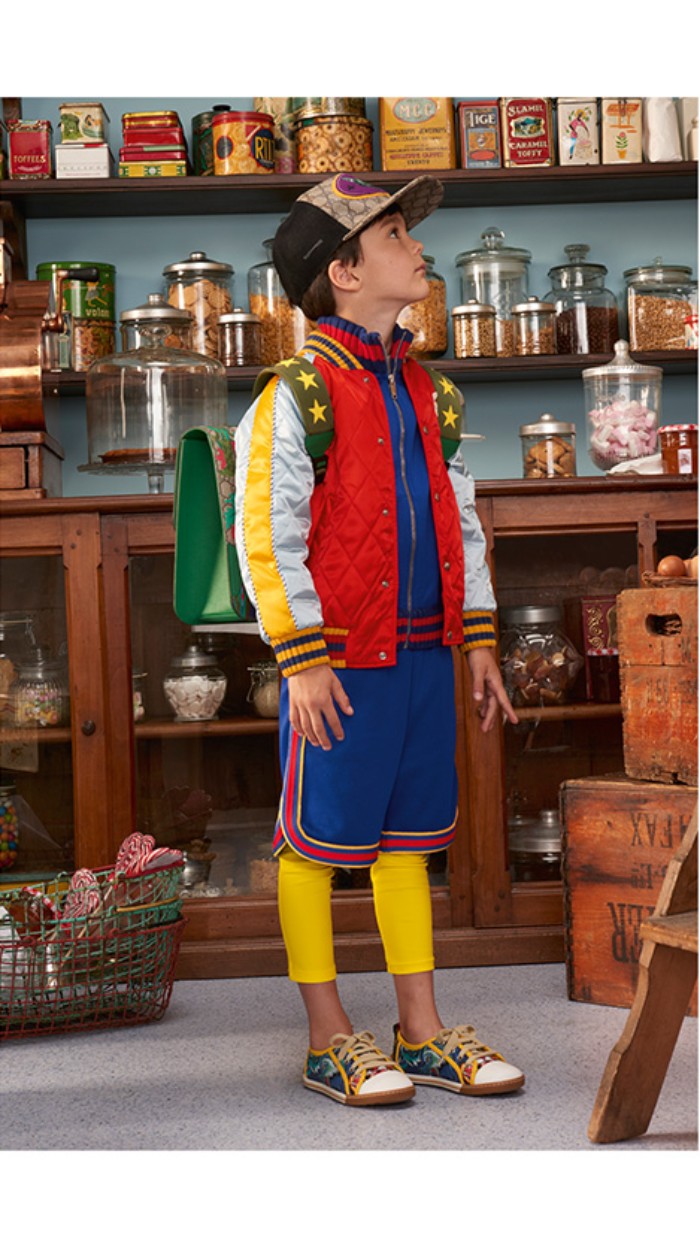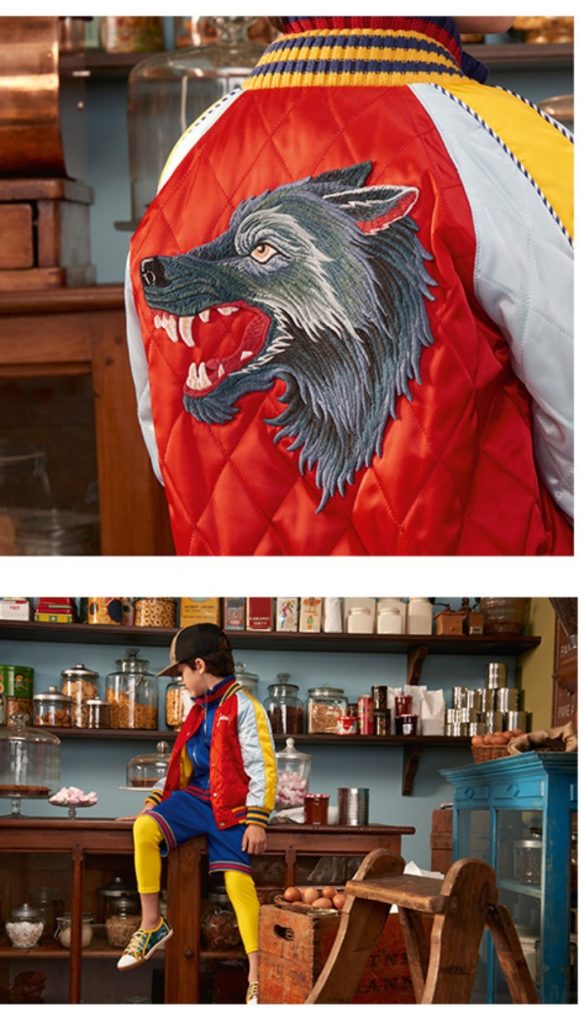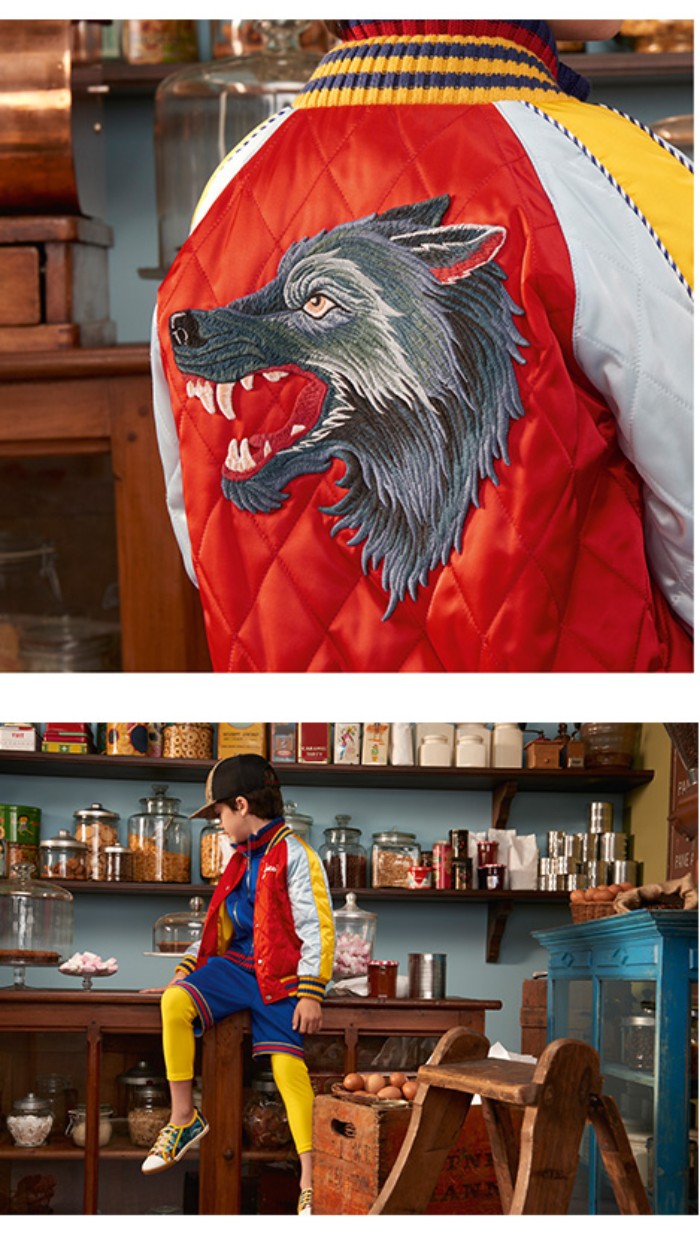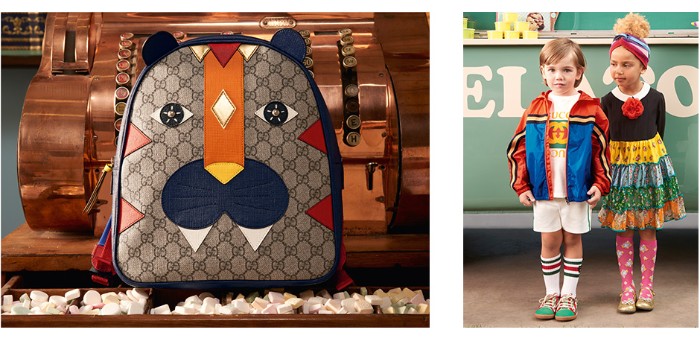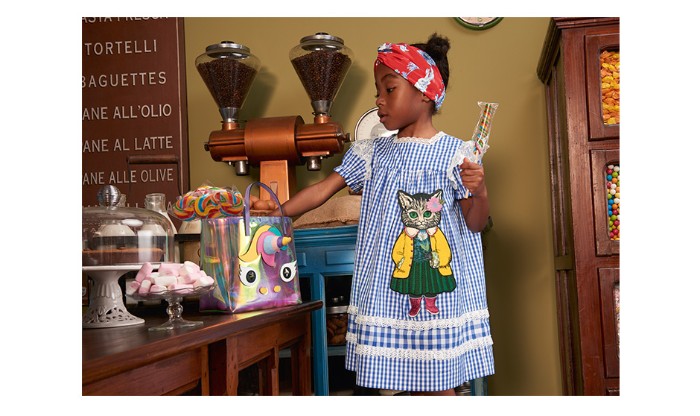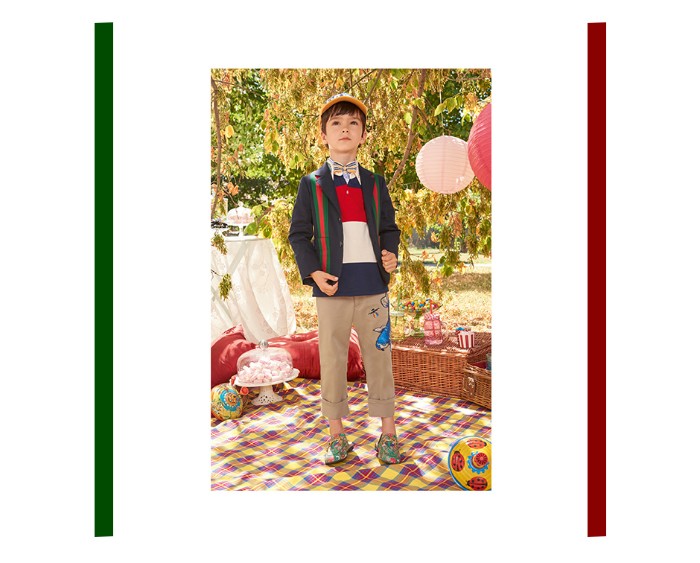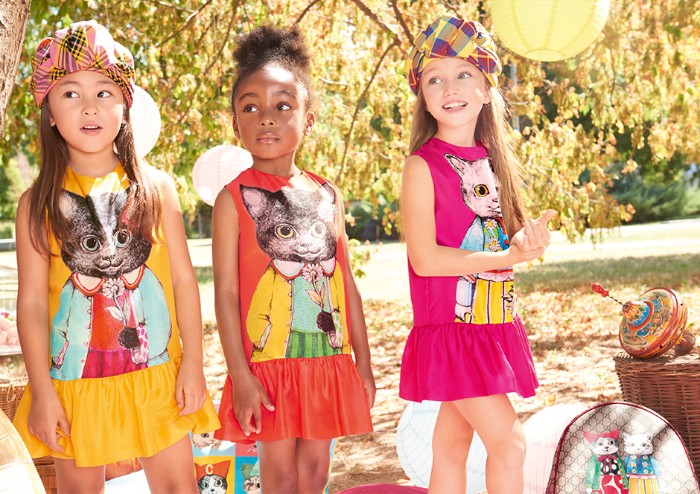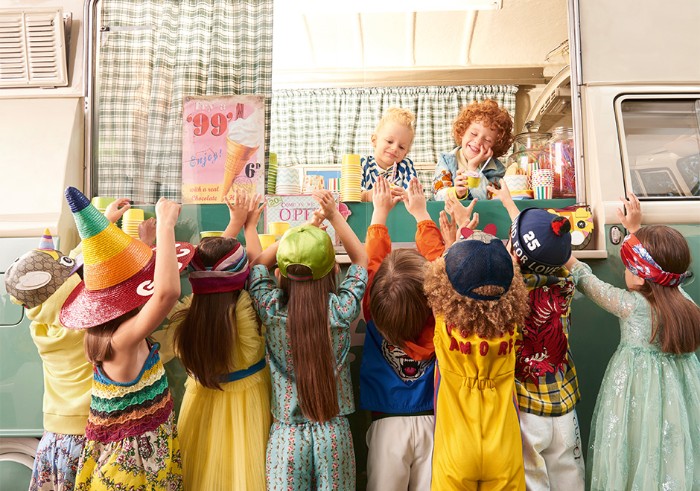 Website: GUCCI
Instagram: @gucci
Facebook: Gucci