We spend one-third of our lives in bed so let's make it count!
Mini Rodini has just released a collection of organic bedding free from the hazardous nightmares normally found in conventional fabrics. The collection is also certified by GOTS and Fairtrade.
The manufacturing of conventional fabrics often requires an enormous number of
chemicals that eventually end up in our bedrooms. This choice of bedding is not only better for our planet, but also our health.
You can also get your ZZZ's guilt free because GOTS is the strictest certification for organic material on the market today and includes rigid controls throughout the entire manufacturing process. The cotton farmers who produce the cotton used in this product have fair working- and living conditions. Having two independent certifications function as an extra safety and warranty that Mini Rodini's products are both sustainably and ethically produced.
Mini Rodini acknowledges that the clothing industry is one of the world's largest polluters and consumes more water than agriculture. They take responsibility for their own industry, but also speak out against fast fashion and seek to educate their consumers.
'How you care for your garment accounts for 25 % of its environmental impact. Let's make the best out of those numbers.' Mini Rodini
And the best part is the collection is absolutely ADORABLE! Take our money please.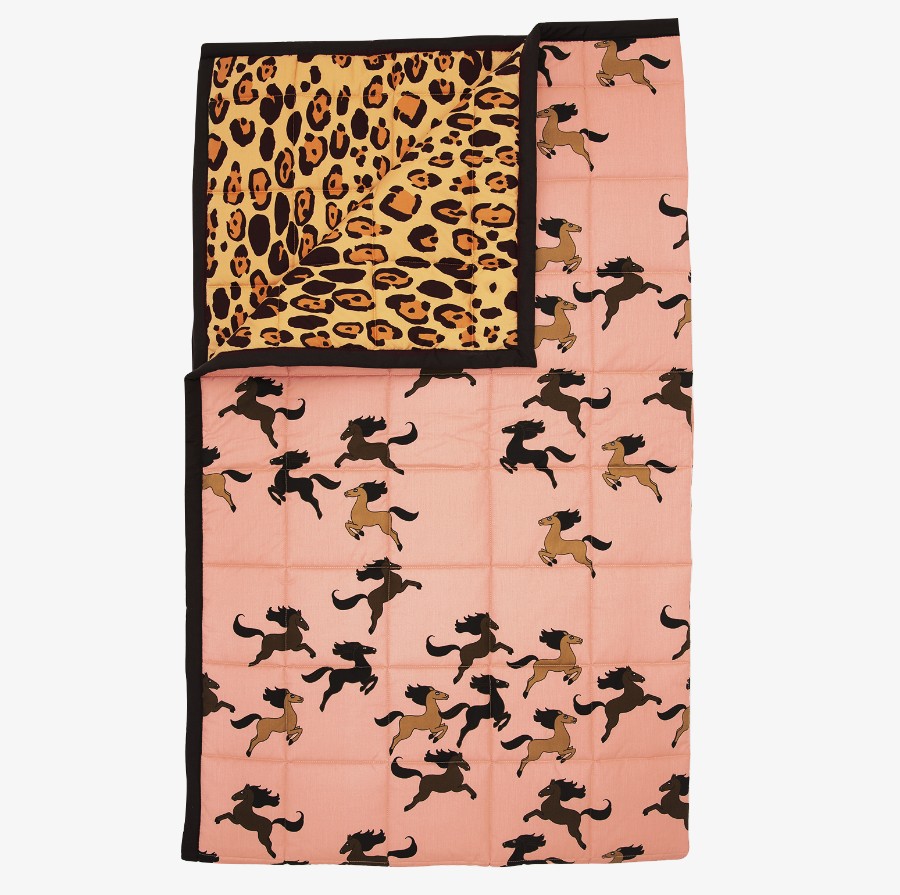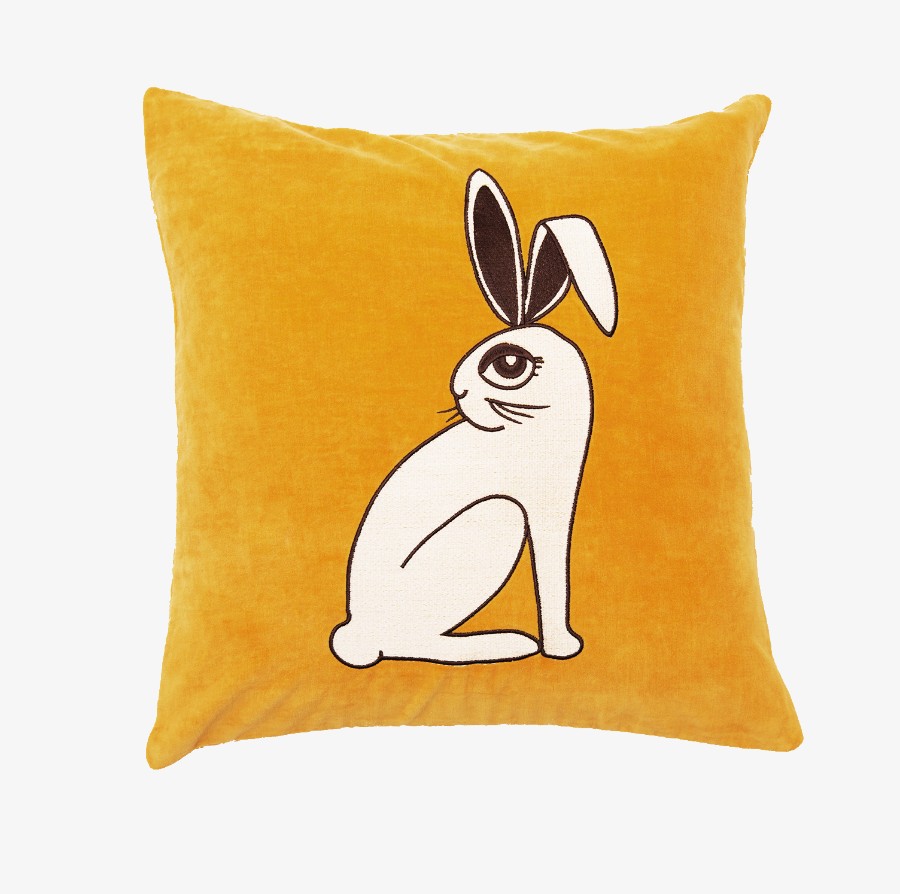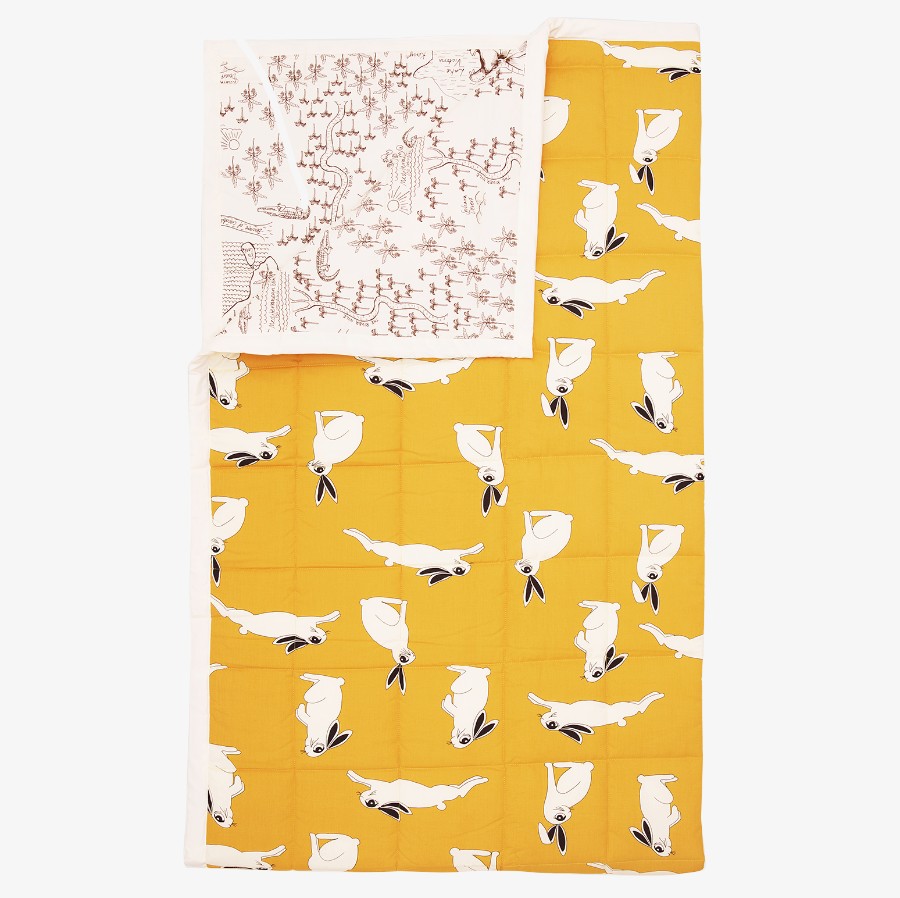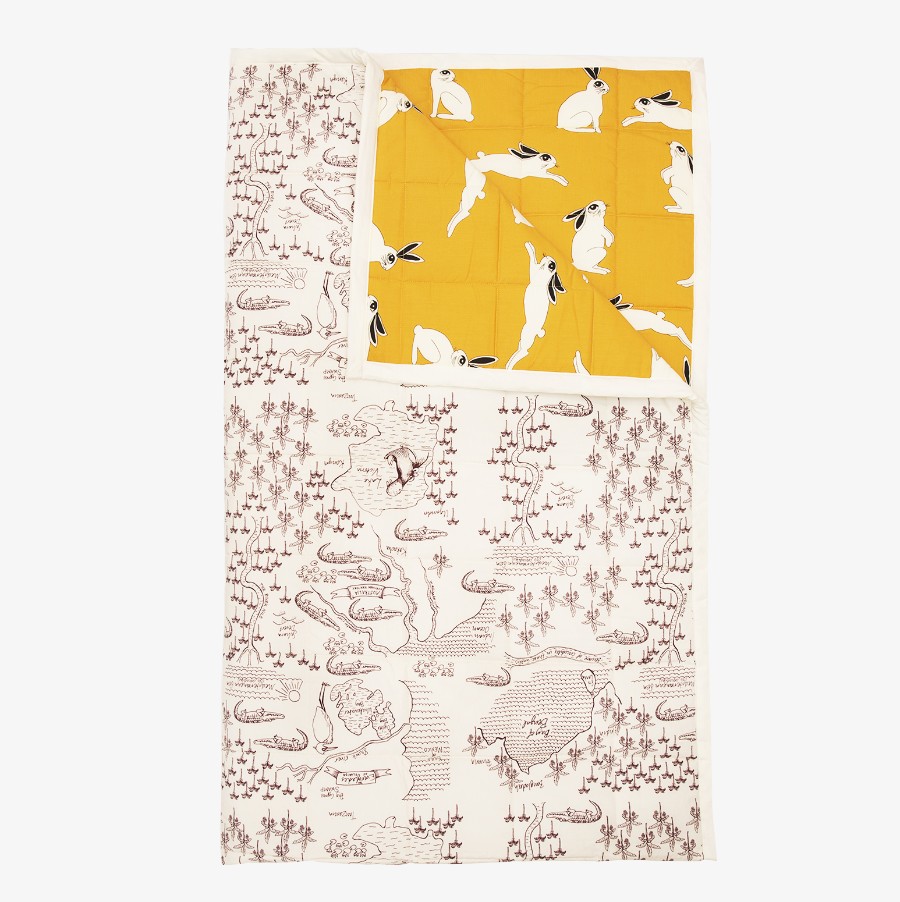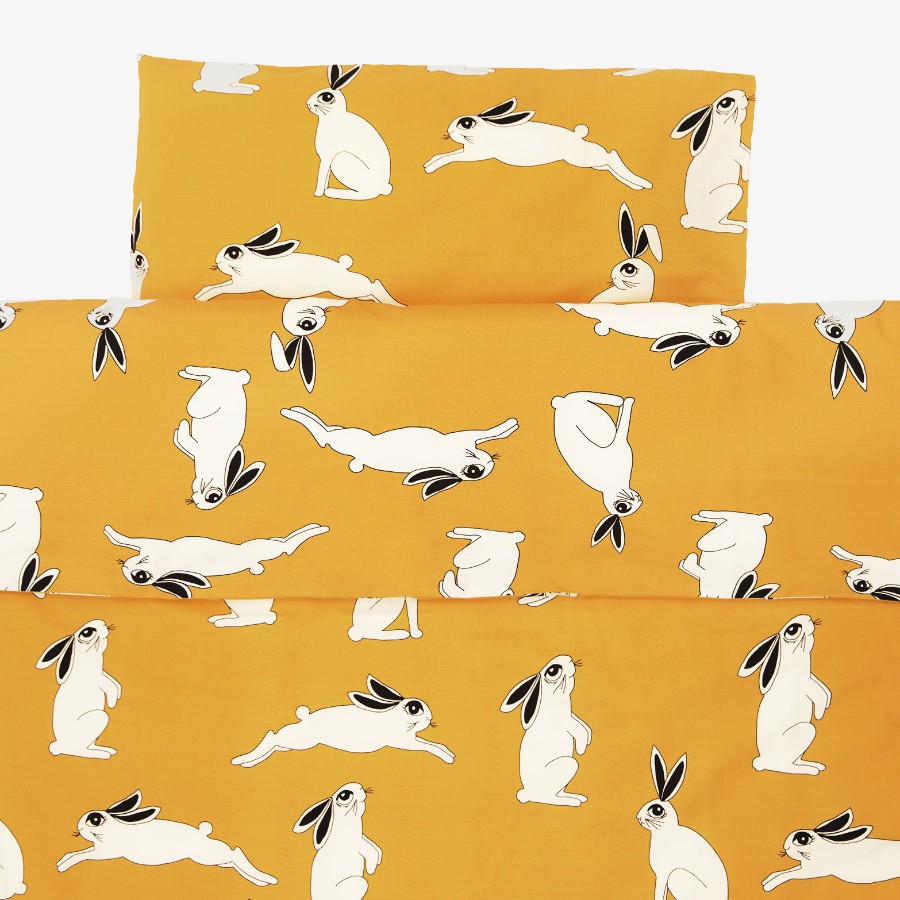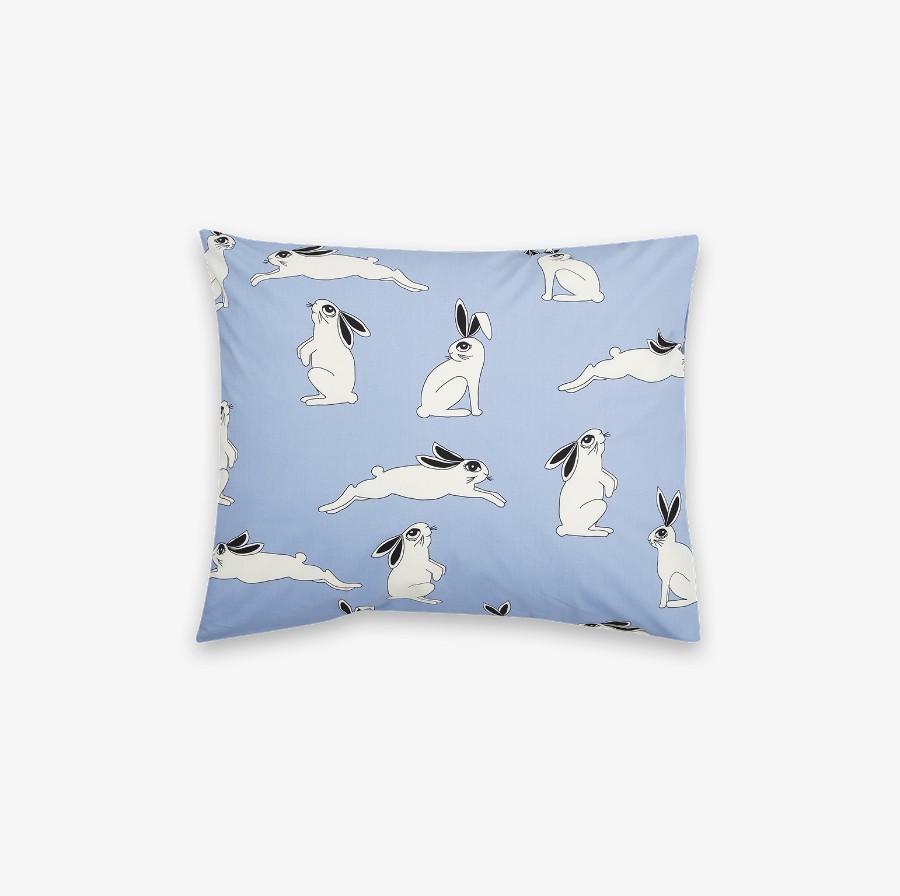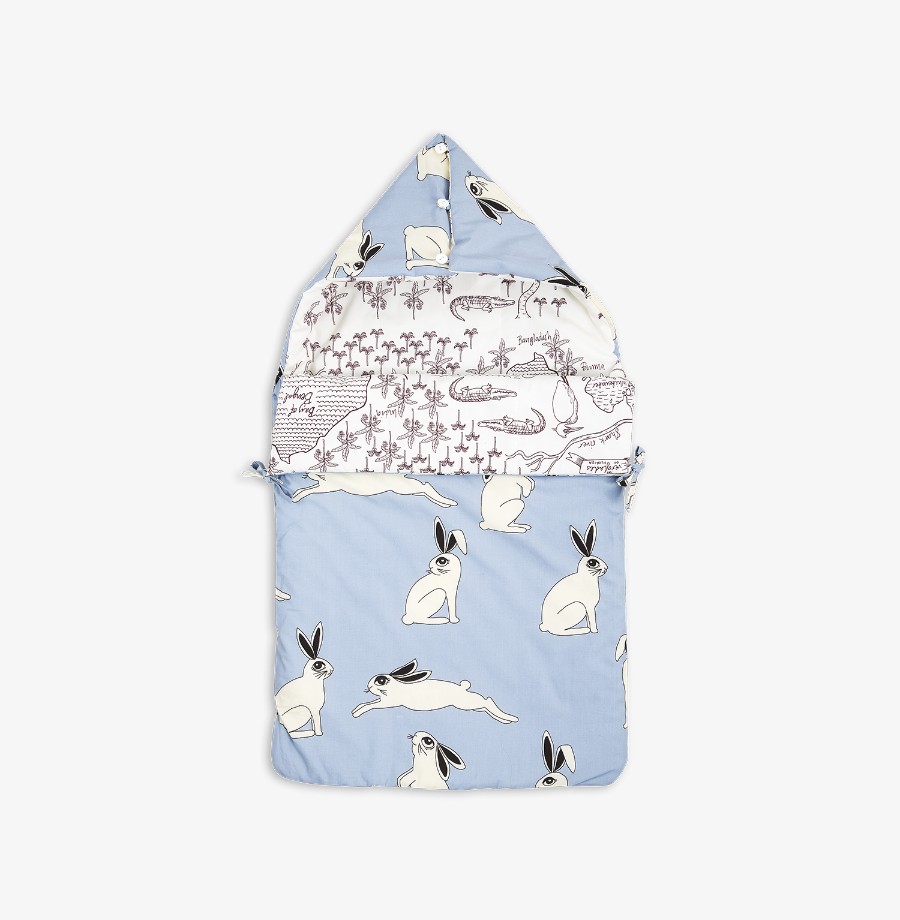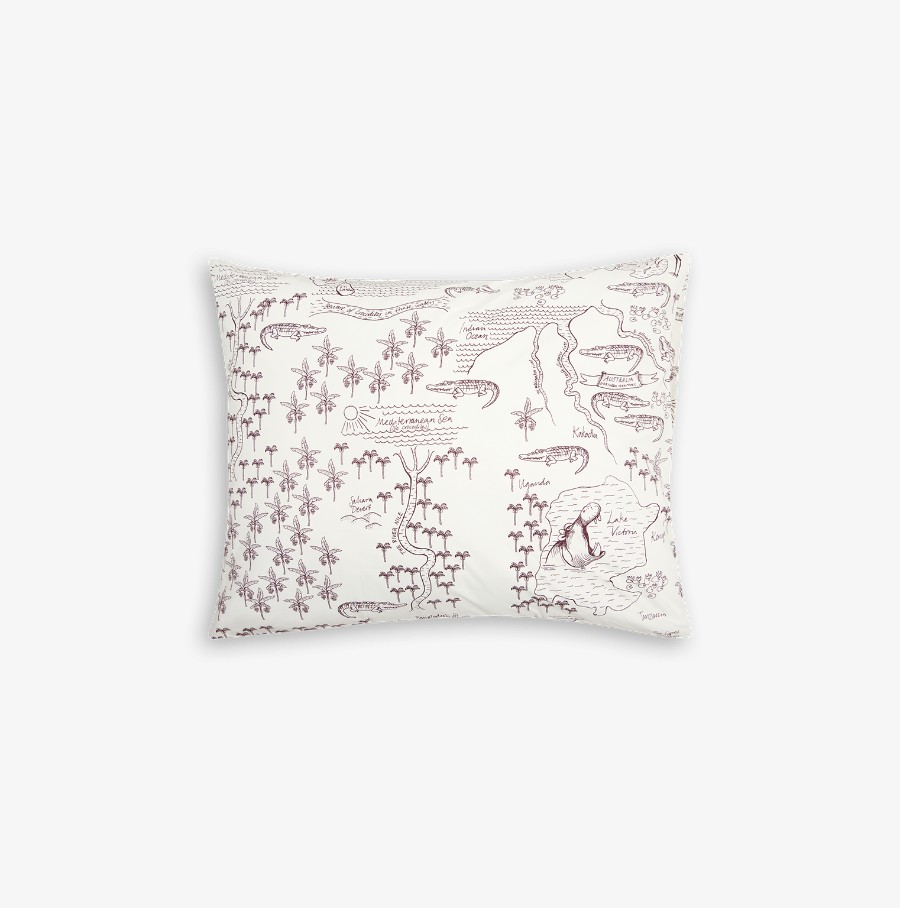 Available in Australia from kidostore.com