Kollektive has launched BIBS Colour GLOW pacifiers – a new dummy with a glow in the dark ring that lasts for over 8 hours! All you have to do is hold it up to a lamp for 5-10 seconds, and voila! You have a glowing dummy that you can easily find in the middle of the night.
For older babies, the luminous effect enables them to locate their own dummies to use and soothe themselves back to sleep.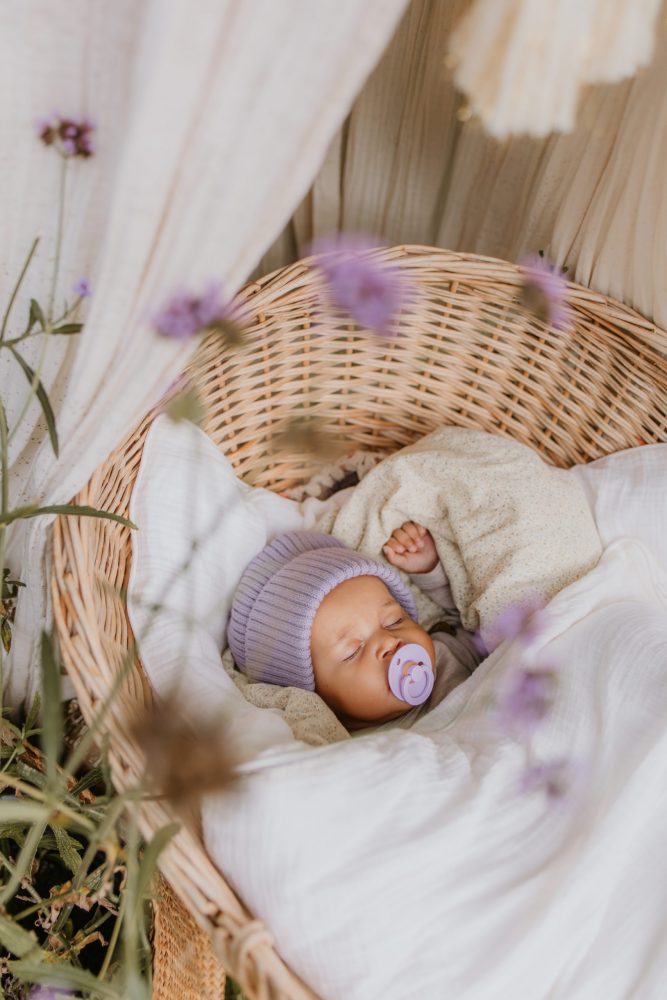 The BIBS Colour GLOW pacifier is made of 100% safe food-grade natural rubber latex and PP, and designed and manufactured in Denmark.
The latex nipple is equipped with a valve that lets out air when the baby closes down on the nipple. This ventilation system causes the air from inside the nipple to be pushed out through the valve thereby flattening the nipple to shape naturally after the baby's oral cavity.
The shield is round and lightweight, which slightly lifts from the mouth to ensure minimum contact with the baby's nose and mouth, resulting in less build-up from saliva that's known to cause rashes and sore spots. The shield comes in one size no matter the nipple size. Plus, it features three vent holes for peace of mind.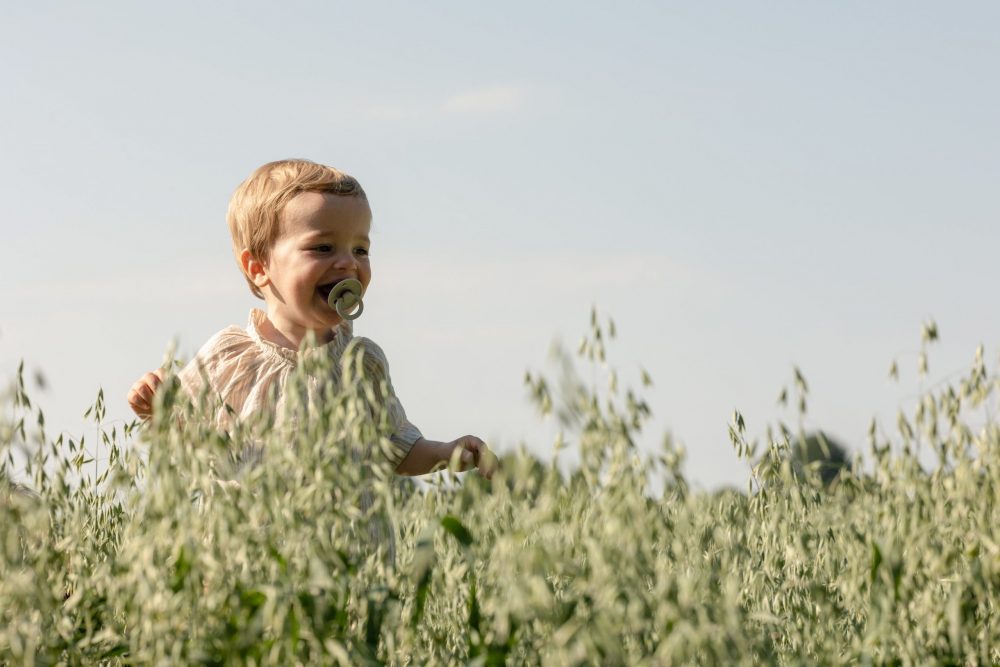 The luminescent part of the night pacifier is produced by adding a luminous pigment, instead of the colour pigments, to the material from which the pacifier's gathering and handle are made. That is why, the dup or handle is white on the GLOW pacifiers, as no colour pigment has been added.
As with all the other materials that are used to make the pacifiers, the glow material is completely safe and has been thoroughly tested. The shield and the luminescent part are made of a 100% food-safe material and are BPA-free.
So, say goodbye to those sleepless nights and hello to a more peaceful sleep for both you and your little one. As parents with many sleepless nights under our belts, anything that gives us more sleep is a win in our books.
Try out the luminous dummy today and see the difference it can make for your nighttimes.
---
For more information: