Interior designers Cheryl and Kim couldn't remember whether their fridge was stainless steel or white, due to all the mini masterpieces covering it, so they came up with a better plan…
Turning children's artwork into furnishings! What started with a funky bean bag for a friend…and friends… and family… and friends of family has now evolved into a business, because apparently a lot of people own a fridge with an aluminium surface ready to see the light of day again. Using dumple you can turn your child's quirky, original creations into cushions, chairs, ottomans, pet beds and more.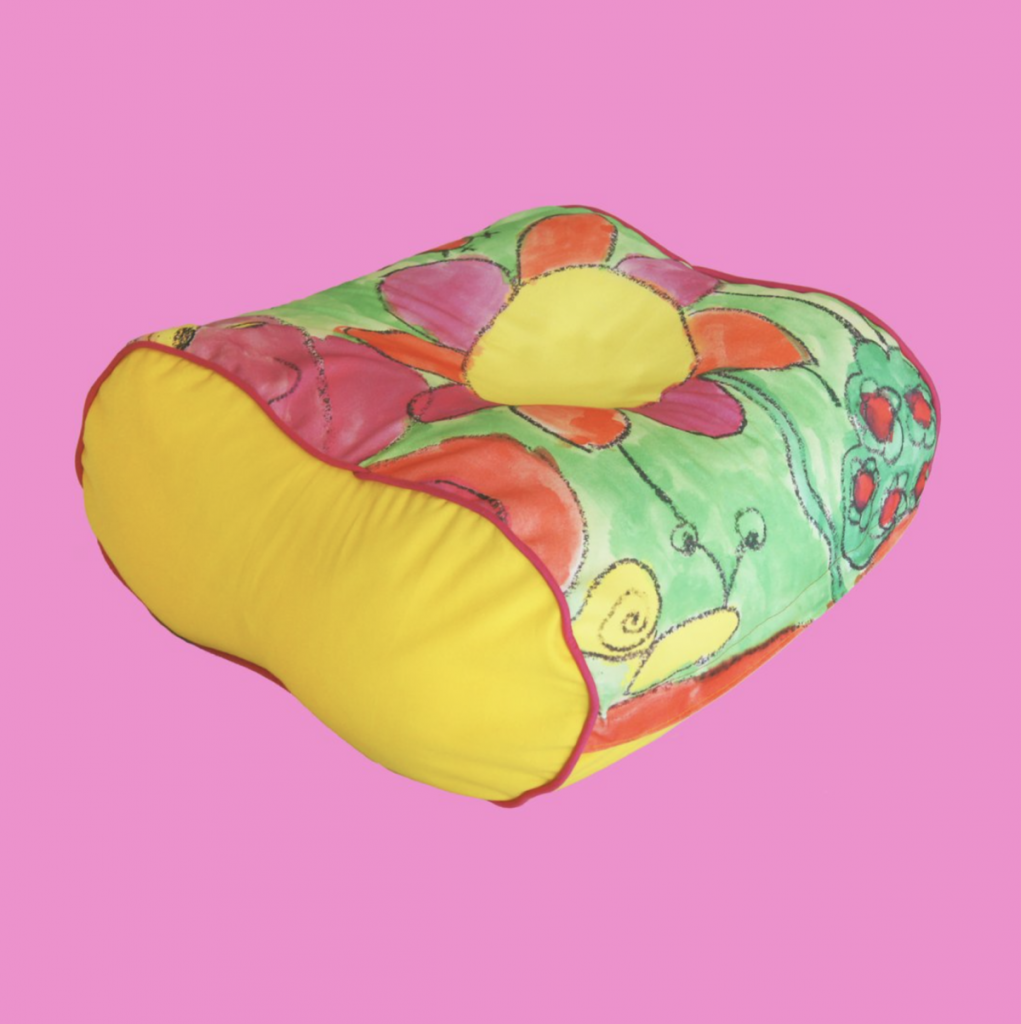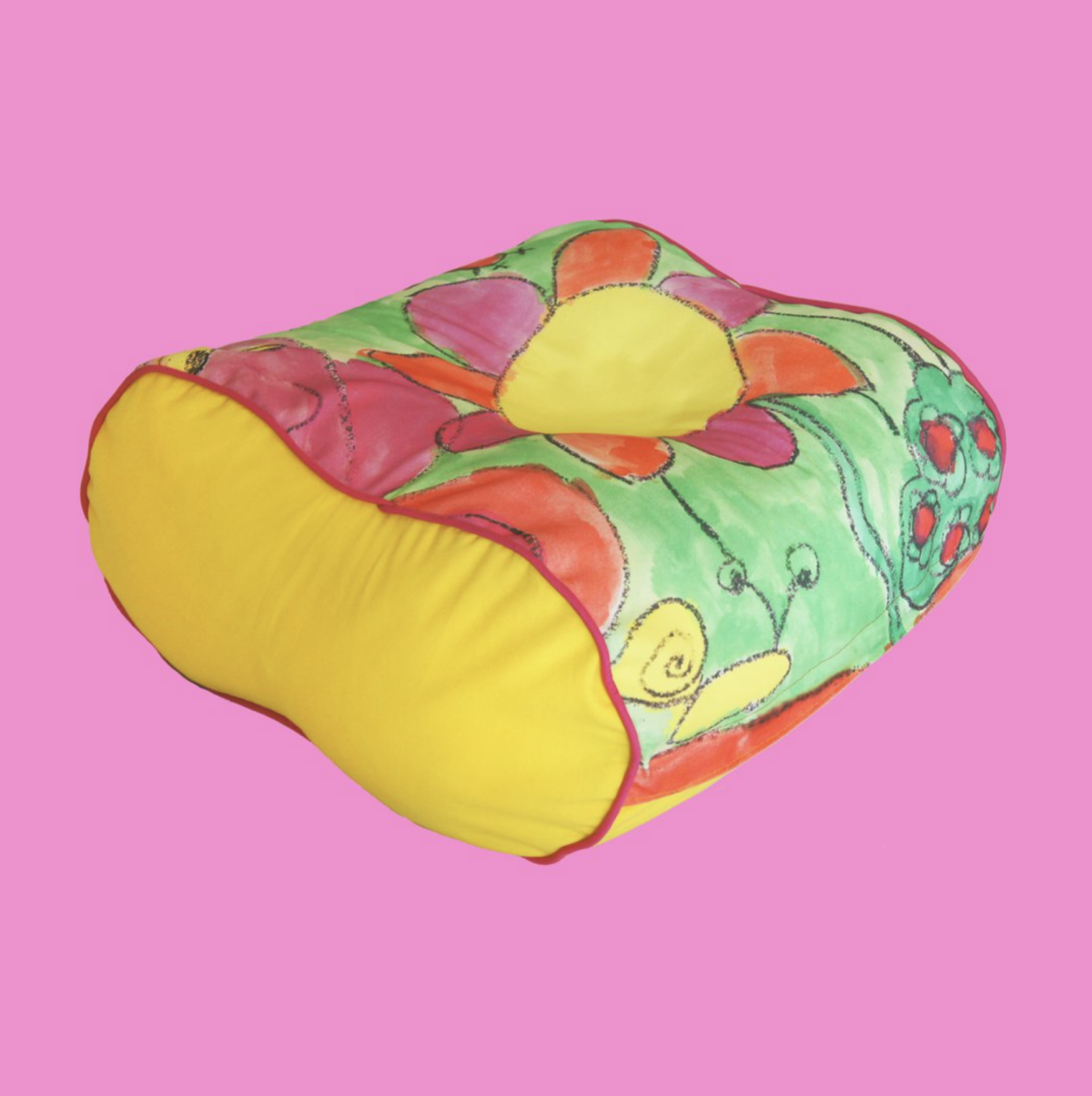 Cheryl says 'The freedom that children express in their art is so natural. It's not contrived. The naivety, the combination of colours, the textures, and sometimes the quirkiness, are what we love.'
Little ones will find pride and inspiration in having their very own creations admired and blown up on a large scale. Maybe you'll even inspire the next Monet.
Be sure to catch dumple at KIDDO Markets this November 4!