Co-Founders Emily and Iliano Ciardiello wanted to make a positive change by providing an eco-friendly alternative to single-use plastics. Their solution? Adorable foil wraps that not only keep your food fresh but are also 100% recyclable!
With adorable motifs of native Australian wildlife and lunchtime favourites, these versatile and convenient foil wraps come in two sizes, medium and large, and are perfect for keeping your food fresher for longer. Say goodbye to single-use plastics and hello to an eco-friendly alternative that the whole family will love.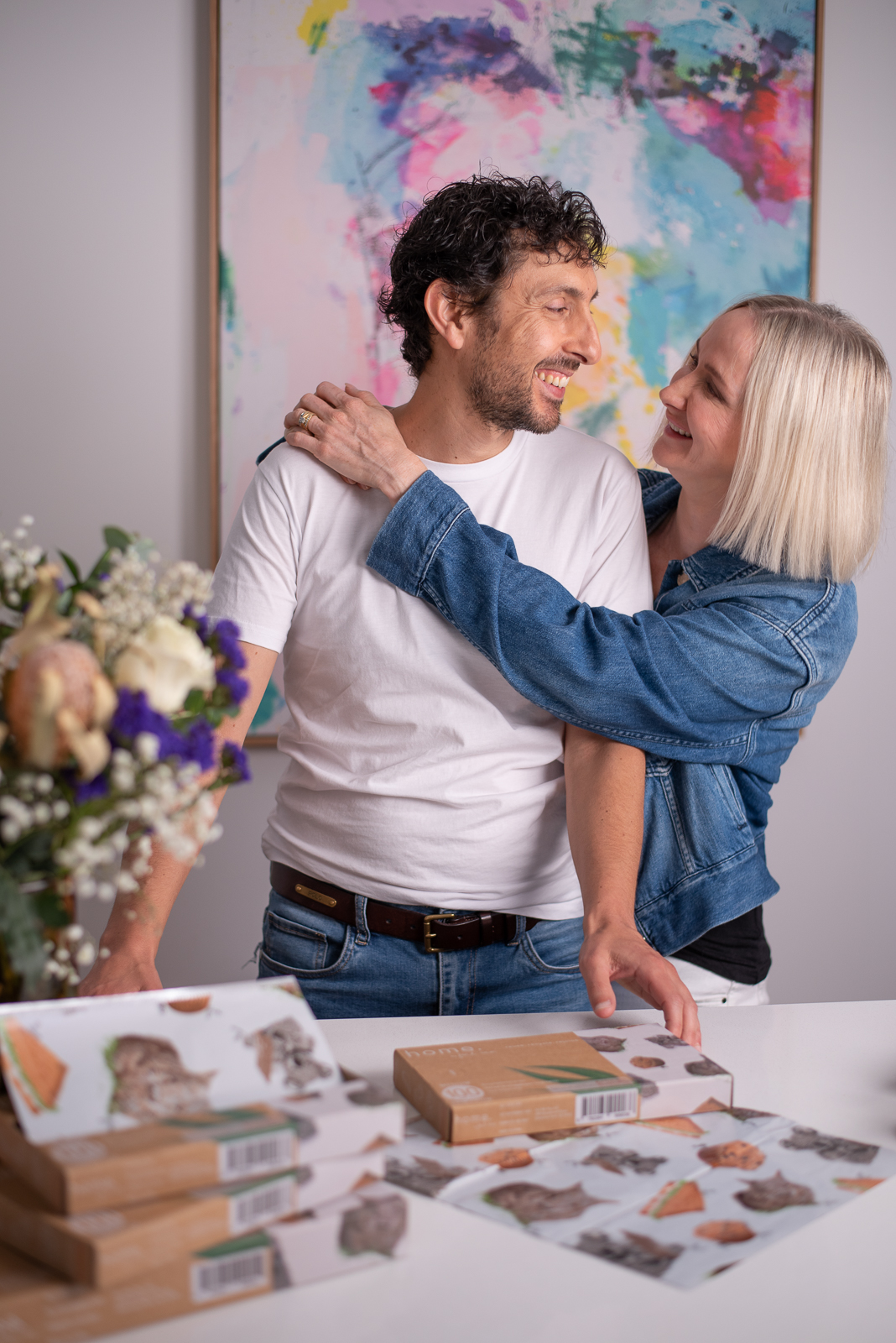 And if that didn't give you the feel-good warm and fuzzies already, Foil Me has also partnered with Animals Australia to donate $0.20c from every box sold to support the protection and safety of Australian wildlife.
I'm really proud of this creation because it not only helps make the lives of busy parents and people easier, but it also assists Animals Australia who provide animals with protection and safety to ensure their survival – Emily
Emily and Iliano started their business 11 years ago with the concept of pre-cut foil sheets for the food industry, but instead, they launched their initial product for hair, which uses revolutionary technology to accelerate processing methods. Now, their eco-friendly foils are a product that reflects their passion for sustainability and their desire to create practical, fun and eco-friendly products for everyday use.
So, whether you're packing a lunchbox for your little ones, meal prepping for the week, or just want to keep your leftovers fresh, 'home. by Foil Me' is the perfect solution. And with Foil Me's commitment to conscious, sustainable choices, you can feel good about using a product that's not only practical but also environmentally friendly.
---
For more information: