Each beautifully designed piece in both the 'Garden Party' and 'In The Woods' ranges have been created with love, imagination, and the meticulous attention to detail synonymous with Fleur Harris.
With charming options for both baby boys and girls, the enchanting collection also features a selection of wardrobe must-haves for little and big girls.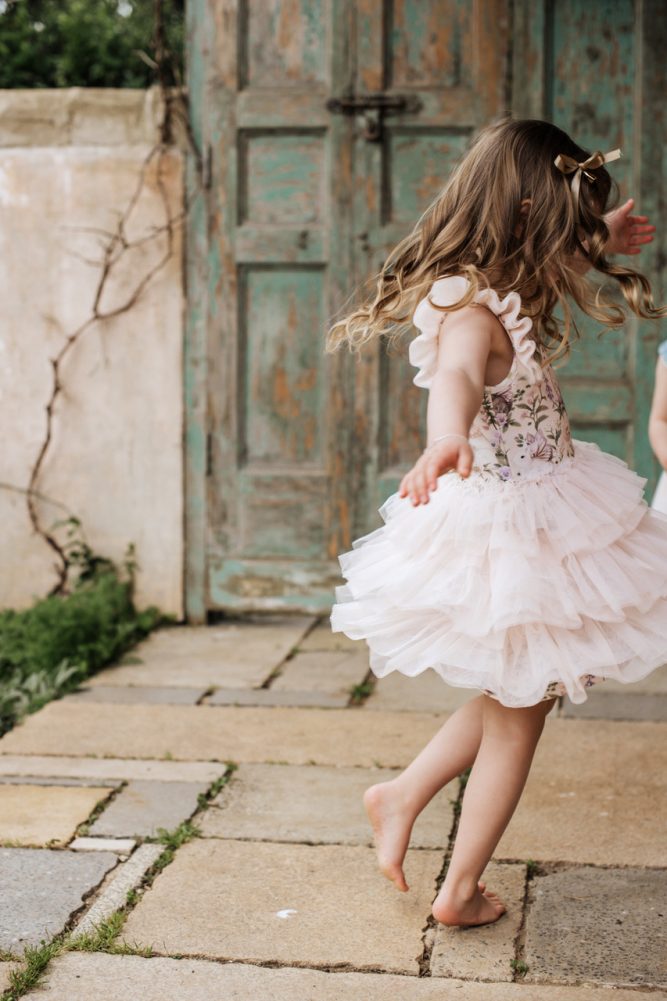 Fleur's debut collection has been truly inspired by the magic and wonder of her much-loved 'Garden Party' and 'In The Woods' illustrations as well as her precious childhood memories.
This exquisite range, available at David Jones and online at fleurharris.com, brings Fleur's beloved artworks to cotton sateen weave, cotton blend stretch jersey and Lyocell chambray to life in a whole new way.
Lovingly crafted to 'surprise and delight', each piece in the collection promises hints of magic woven into each garment.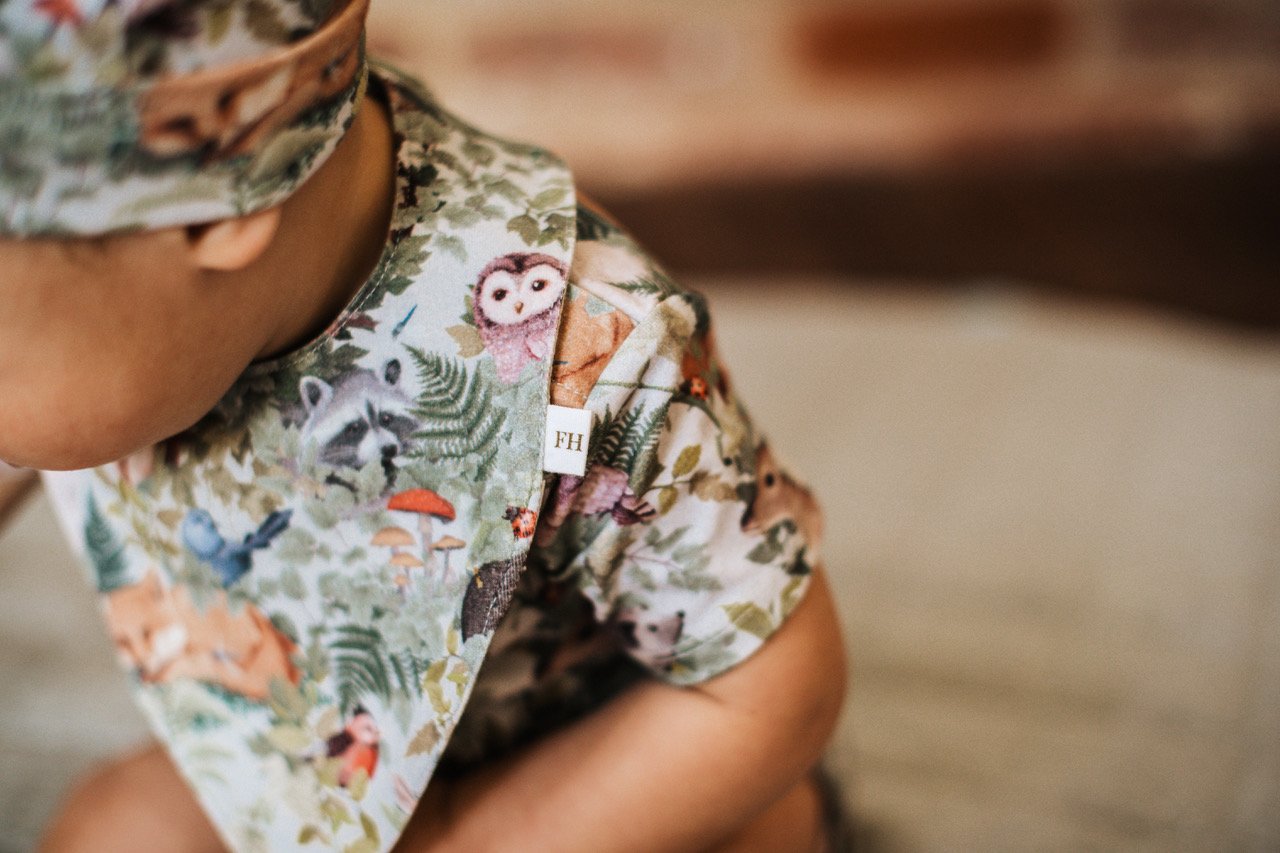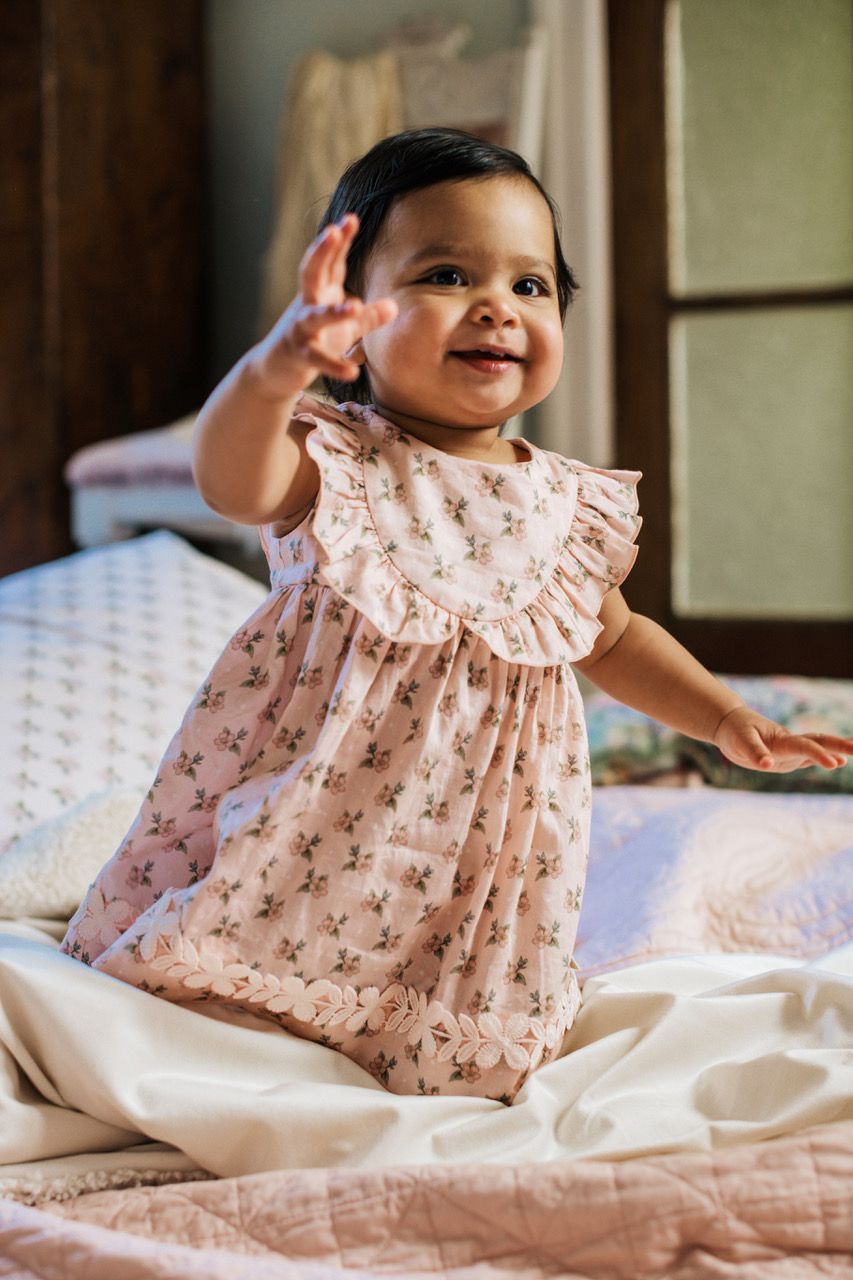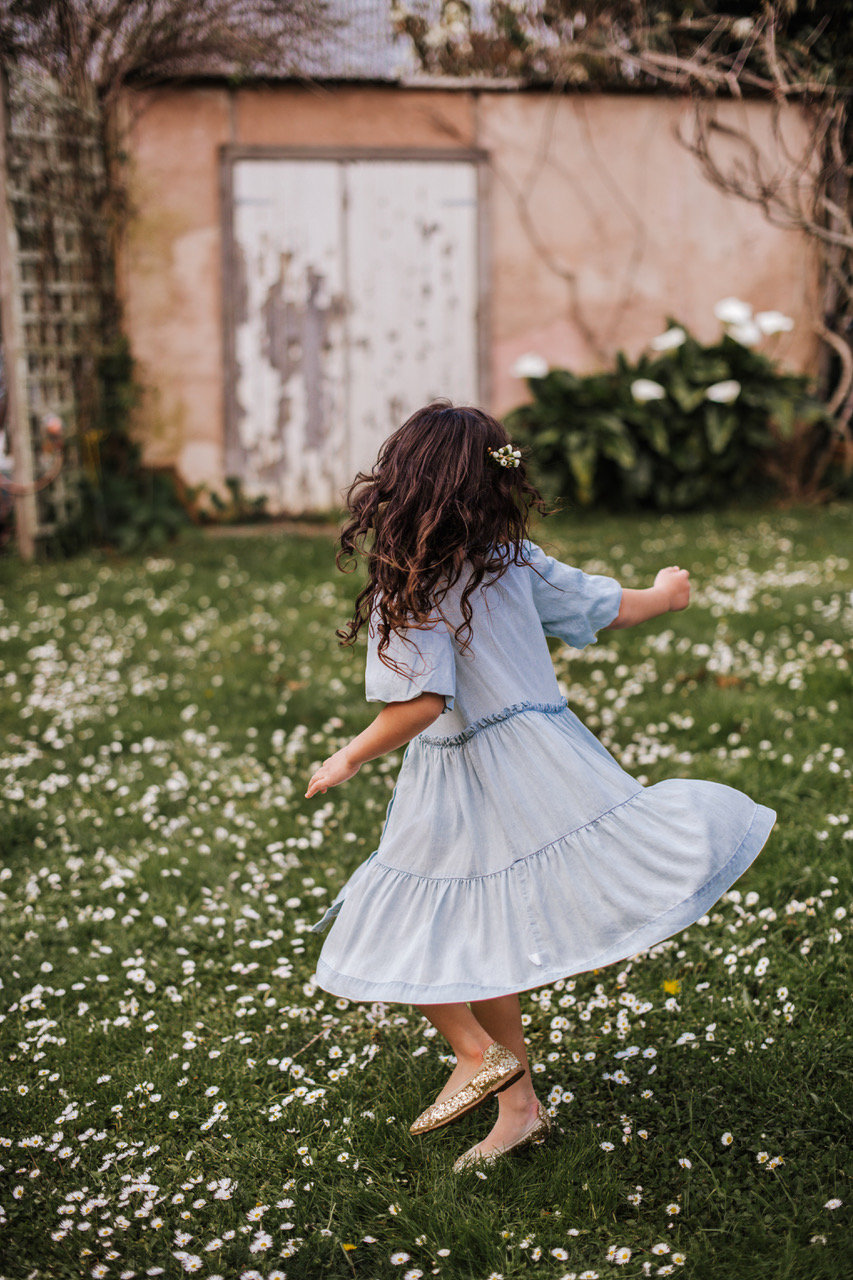 The range features dresses, sleep-sets, skirt, shirt, playsuits, leggings, bodysuit, and a romper as well as accessories including headbands, bibs, knot hat and sleep masks.
The Fleur Harris Debut Collection is now available in-store at David Jones and online: