Ella Vie was born out of the personal journey of Rafaela Shkambi, a registered nurse who moved to Australia from Europe 17 years ago. Adjusting to the change in environment took a toll on her skin and hair. Determined to find a natural remedy, Rafaela began researching and experimenting with different ingredients to address her hair loss issues.
Combining her nursing experience in chronic disease management, dermal therapy, and aesthetics with her passion for blending science with nature, Rafaela created a secret formulation that yielded incredible results. Impressed by the transformative effects, she shared her secret blend with family and friends, who also experienced amazing outcomes. It was clear that Rafaela had stumbled upon something special.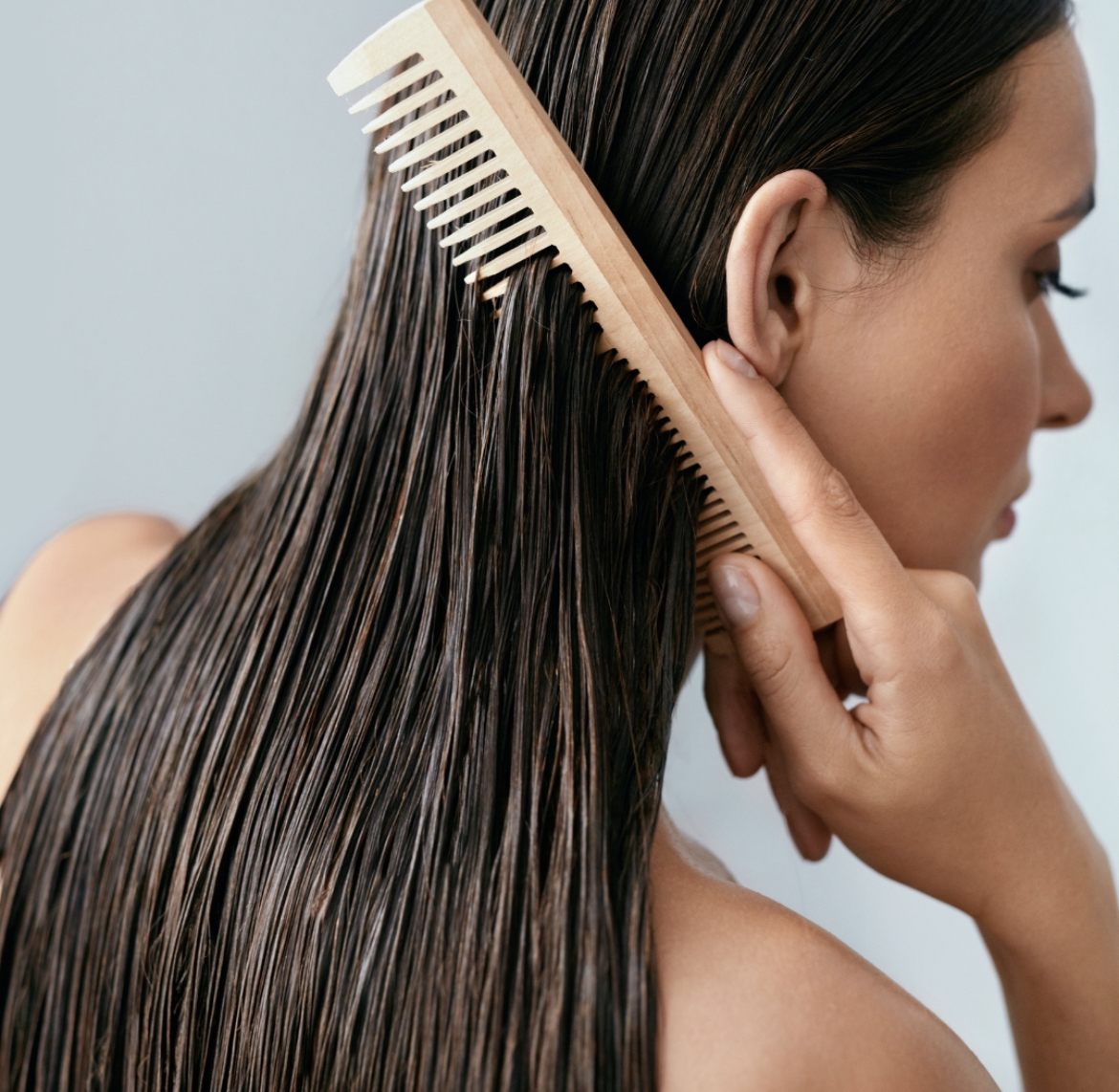 Driven by her perfectionist nature and the desire to create the best possible product, Rafaela enlisted the help of a chemist to refine her secret formulation. After countless iterations, Ella Vie Scalp Elixir was born—a beautifully packaged elixir that represents the perfect fusion of 11 natural oils and botanicals, including Nettle Oil, Rosemary, Black Seed Oil, and Vitamin E. This waterless solution ensures maximum potency without the need for preservatives.
I am an absolute perfectionist and only want to produce the best possible product on the market – Rafaela Shkambi
The benefits of Ella Vie extend beyond hair growth and restoration. Users of the product have reported significant improvements in overall scalp health, alleviating conditions such as dandruff, itchy scalp, and dermatitis. Since its launch, the elixir has rapidly gained popularity among customers seeking effective solutions for postpartum and hormone-related hair loss.
Rafaela proudly shares the success stories she receives from numerous customers who have experienced remarkable results. Many users have become loyal fans of Ella Vie, purchasing second and third bottles due to its effectiveness. The elixir's versatility has also led customers to share it with other members of their households, discovering its positive effects on various hair and scalp conditions, including alopecia traction, dandruff, itchy scalp, and even patchy beards.
"Post-partum and hormone related hair loss seems to be a common theme amongst users. The results they have been able to achieve have been impressive," she adds.
"I've had one mother come to me with great results as she was dealing with alopecia traction from hair extensions. But what she did find was that the elixir also treated her two sons' hair conditions – one had dandruff, the other had an itchy scalp, along with her husband's patchy beard".
"It's now a staple product in their bathroom for all to enjoy."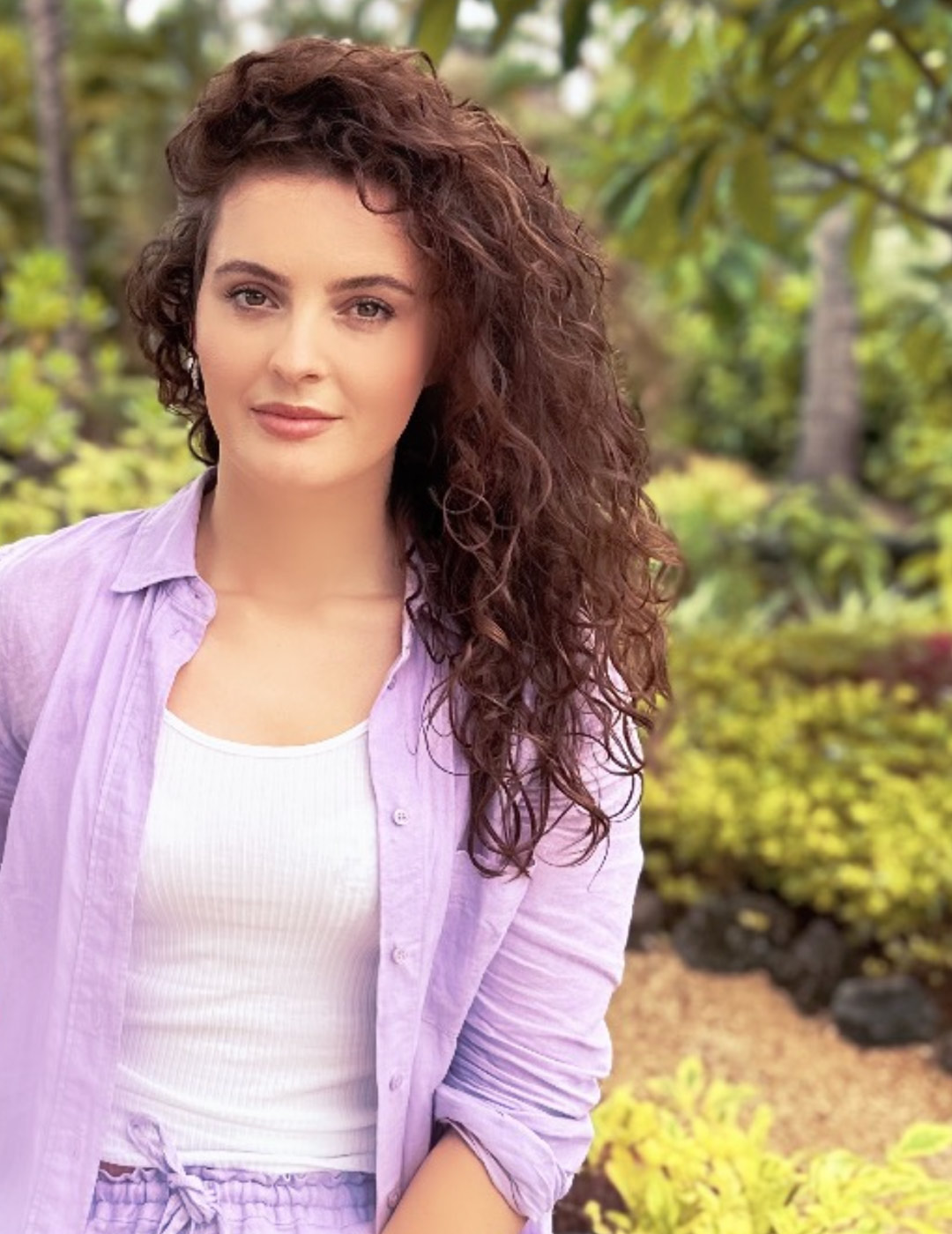 Aside from its exceptional performance, Ella Vie stands out for its commitment to the environment. Rafaela, an avid vegan and environmental advocate, has taken great care to minimise the carbon footprint of the product. The elixir's lightweight packaging is fully recyclable and reusable, aligning with Rafaela's mission to leave a positive impact on the world.
For women and mothers experiencing postpartum hair thinning or loss, Ella Vie offers a revolutionary solution that combines the power of nature with scientific expertise. Priced at $66, this exceptional product can be conveniently purchased online.
With Ella Vie, Rafaela has created more than just a product; she has crafted a transformative experience for women and mothers seeking to regain their confidence and enhance their scalp health.
---
For more information on Ella Vie: