Colour Safe
Put down the glue and get ready to chew until your hearts content kids because Eco Crayons are 100% plant based making them 100% non-toxic, vegan and biodegradable. These handmade crayons are made with 100% natural ingredients like waxes and butters. The colour pigments are even derived from plants, roots, seeds and flowers so you can colour the rainbow naturally.
When Mum, teacher and Eco Crayons founder, Naomi Parsons began researching what was really in the kind of products we watch our kids chew on, she was horrified. The use of pigments containing heavy metals, paraffin (from petroleum), synthetic oxides and micas, plastics and asbestos particles is alarming to us too…. All Eco Crayon waxes and colours are food grade so \ if they do happen to make their way into little mouths they are completely safe!
It's not just the crayons that are eco friendly. Even Eco Crayon pouches are made from 100% organic fair trade cotton, coconut husk buttons and hemp cord that is unwaxed, biodegradable and vegan dyed. All labels and packaging are 100% recyclable and vegan dye printed. This makes both the art mediums and the packaging eco-friendly and sustainable!
Keep an eye out for the newest element of Naomi's business. eco-friendly botanical paint, coming soon!
We asked mumpreneur, Naomi a few more questions about her business: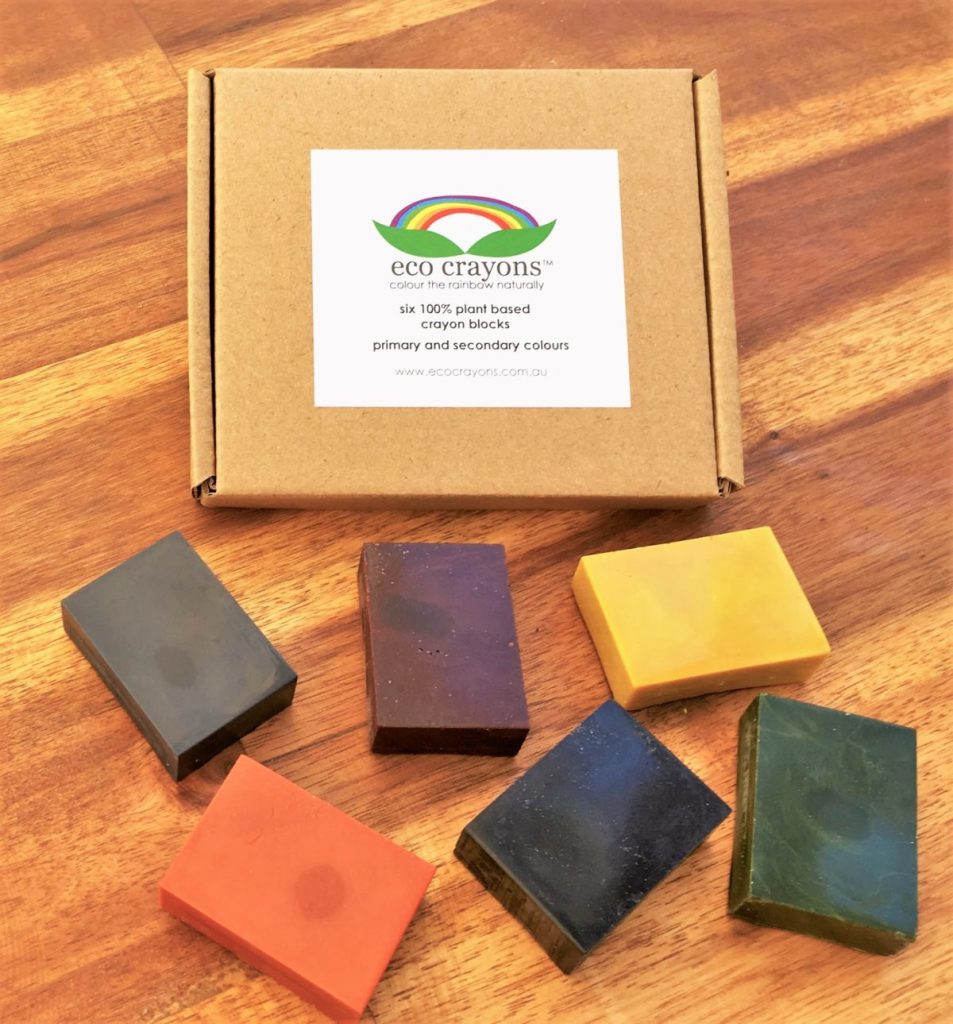 What made you decide to start your own business?
It was never my intention to start a business, it was just something that organically evolved. I'm a special education teacher by trade and my daughter Arleena, who is 6, is a chewer, so all of the little people in my world were putting drawing tools in their mouths, often covered in colour leeching into and staining their skin for days. This was the birth of Eco Crayons.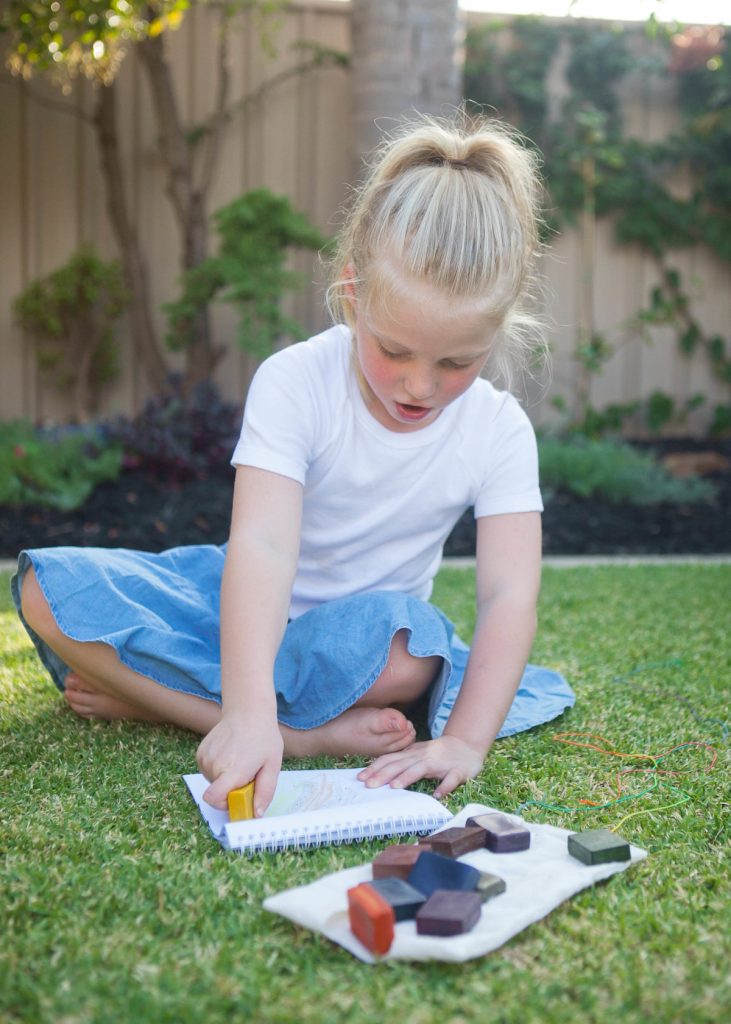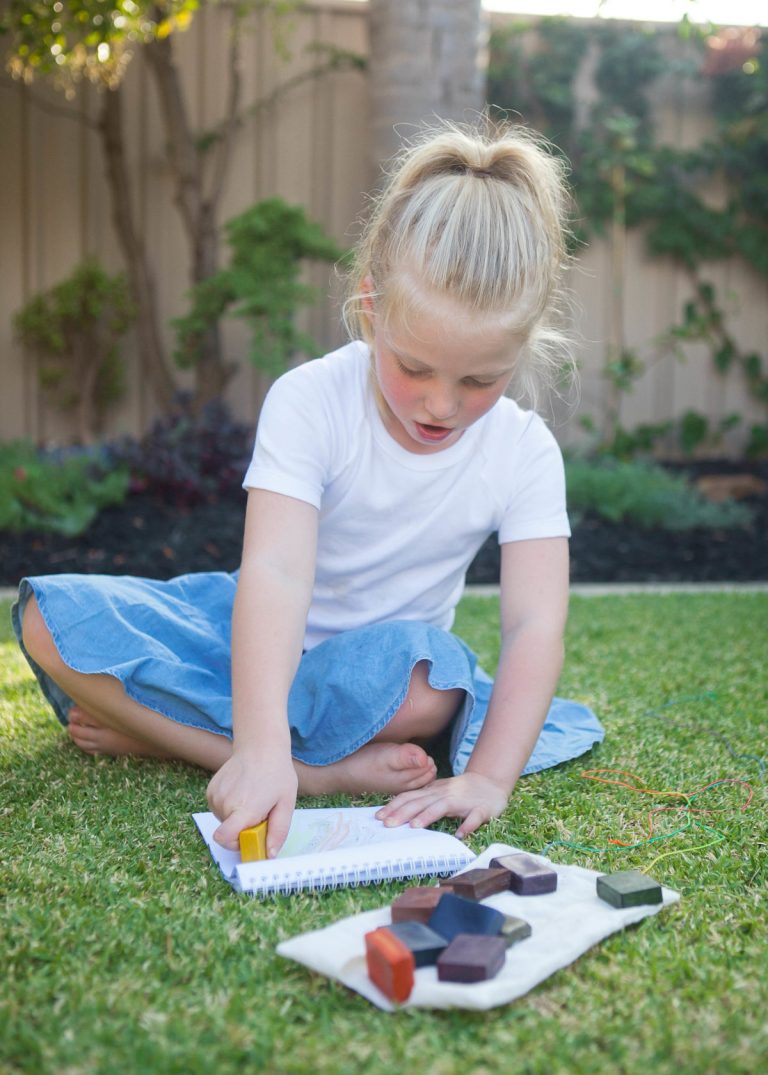 Do you make the goods yourself?
Yes, I am one crazy mumma! Every single crayon that leaves my studio has been handcrafted. I use a small batch process so that there is more control over the outcome – plant pigments are
extremely sensitive to work with. Every batch and crayon is hand weighed, hand poured, hand cut and hand boxed. Having a handmade product is important to me as it allows me to combine my love of science with the creative part of my soul. It also means that I have control over the manufacturing process and can produce a product which has a very green environmental
footprint.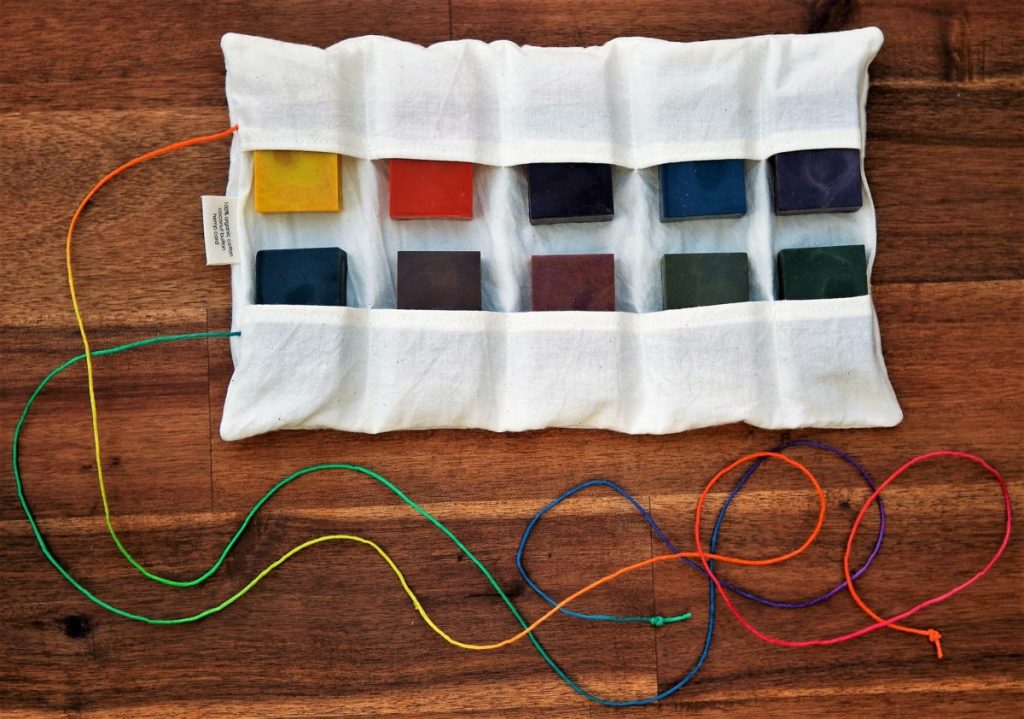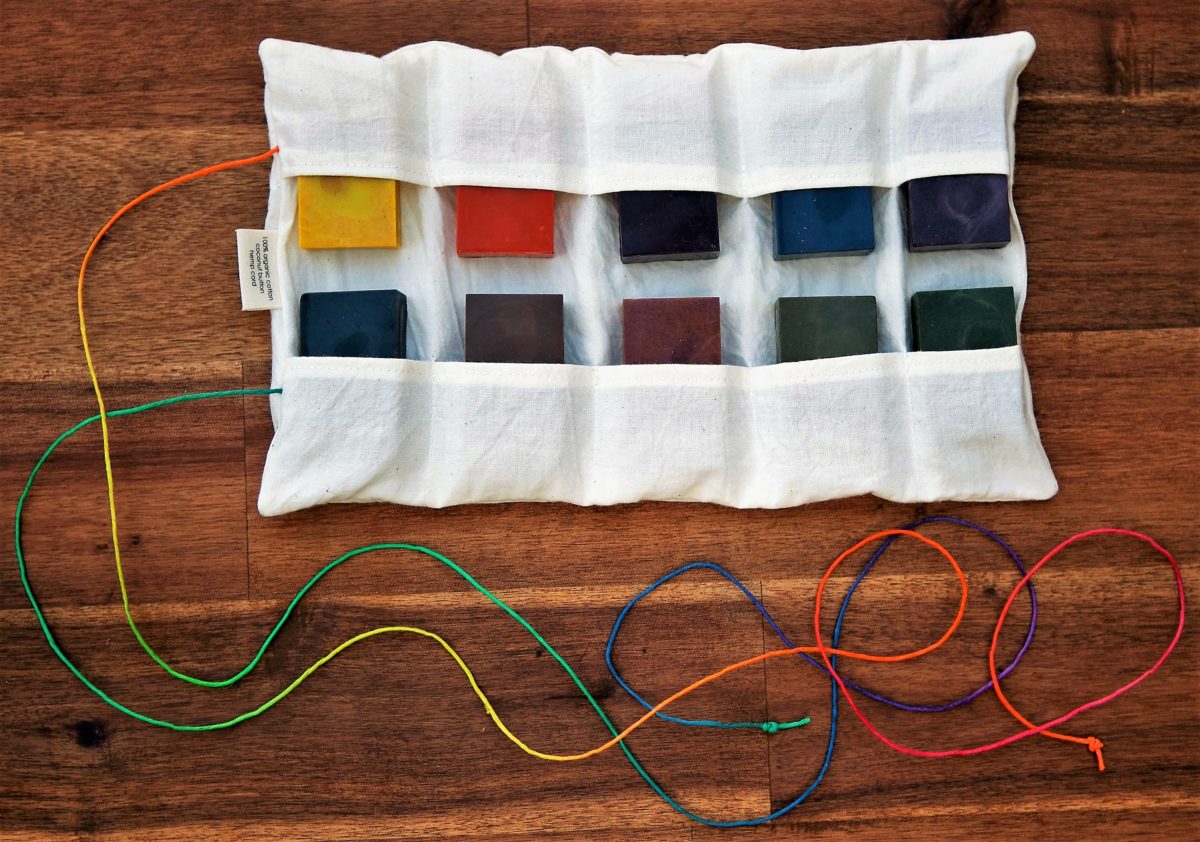 What is the importance of buying our kids natural, eco friendly products?
One of the most confronting lessons on my journey so far is uncovering what is actually in kids products. As parents we just take for granted that if something is listed as non-toxic then it is safe for our kids, right? As a mum and teacher I trusted these messages too, however, many of the ingredients in commercial crayons are synthetic and chemically engineered. Surprisingly many eco friendly crayons are not actually sustainable as they contain palm oil and non-renewable mined micas and clays to colour them.