More, In-Store
Daisy + Hen isn't just a shop, it's an experience, now open in Glenelg!
Ever spent countless time scrolling through Instagram, browsing for a product, frustratedly wishing you could touch, feel and try it?
Daisy + Hen owner Gina Britton wanted to create a physical space with a bespoke mix of all her favourite bits and bobs so that she could bring the fun back to shopping.
Daisy + Hen houses over 130 of the best local and international brands in children's retail. Gina says that the original Tanunda store would welcome customers daily from Adelaide, who would travel to the Barossa specifically to purchase their products. Hence, she felt it was time to expand and bring the concept and range to metro Adelaide.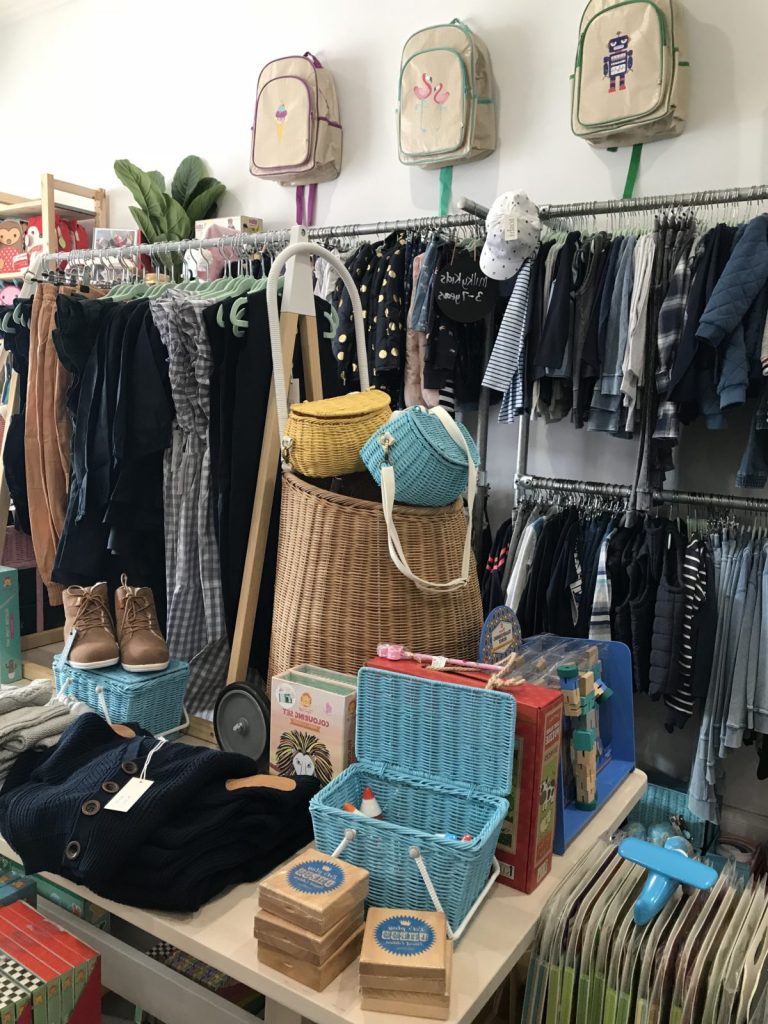 The new Daisy + Hen in Glenelg is a larger store with the same heart and beautiful range as the original shop.
Gina says, 'You feel like you've walked into your own Instagram feed full of your favourite brands and products! Our store is so much more than a shop – it is a destination, an emporium, a place to wander and admire.'
'There is a difference between seeing something online and walking into a store and being able to interact with it.'
This goes for little people too, if you have a curious mini-shopper who likes to touch and grab things, don't despair – you wont be glared at. Gina says she aims to provide a 'warm, friendly and fun shopping experience' and that staff are known to cuddle little babes to give mum a moment to herself to explore.
The selection process for the stores products is basically the type of item that Gina herself would buy and one that is 'beautiful, functional and represents great value.'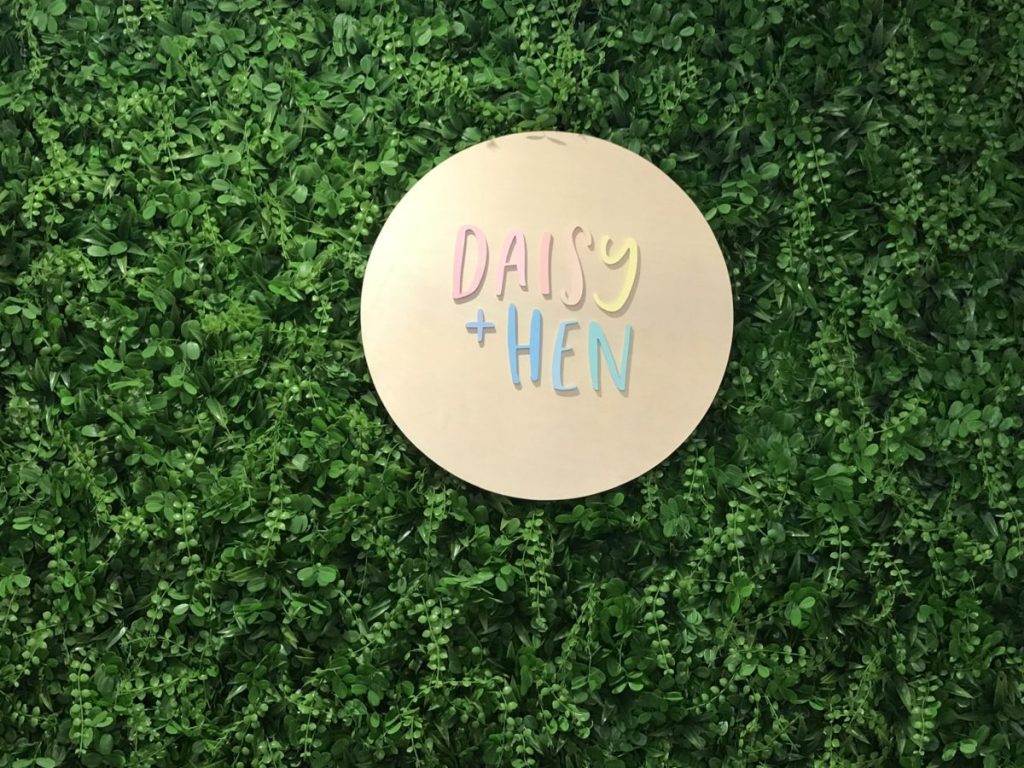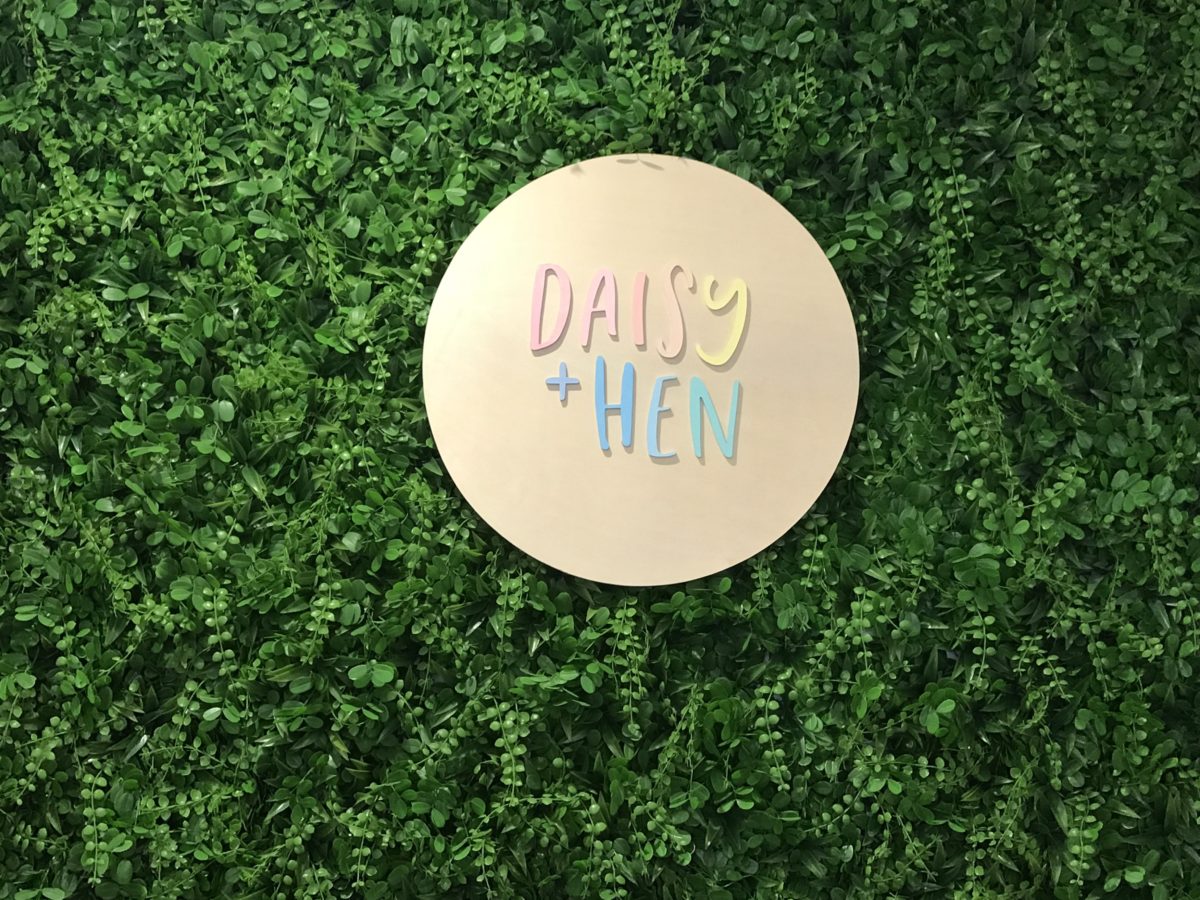 'It is really important to me to work with brands that we align with. Brands with ethical and sustainable practices and businesses who operate with heart.'
As well as providing local small and handmade businesses a platform to exhibit their products, Gina likes to give back to the community through events. The stores biggest event is their annual Easter Hunt in Tanunda. VIP and special seasonal shopping nights also add to the pros of being part of the Daisy + Hen community.
Pop past and explore for yourself!
56 Murray St Tanunda SA
08 8563 0116
120C Jetty Rd Glenelg SA
08 8294 0056