Let's face it, everything that the Swedes do is good and cult label Fjällräven Kånken is no exception.
Kånken backpacks were launched in 1978 as a solution to back problems appearing in young school children. The bags began to appear at preschools and nature schools, and now are seen on the backs of children and adults all over the world.
Originally hailing from the small town of Örnsköldsvik, a place renowned for its scenic landscapes, Fjällräven has developed into a global company that is committed to making nature more accessible with innovative and functional products.
What colour would you prefer?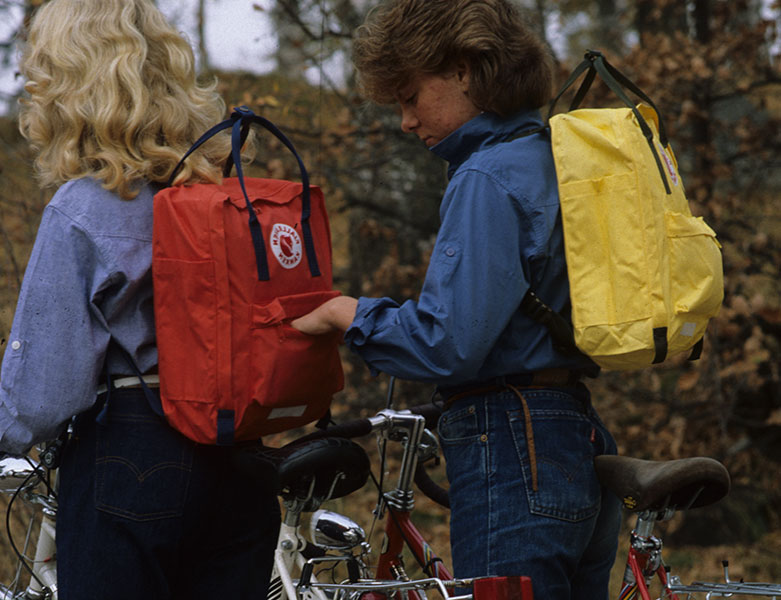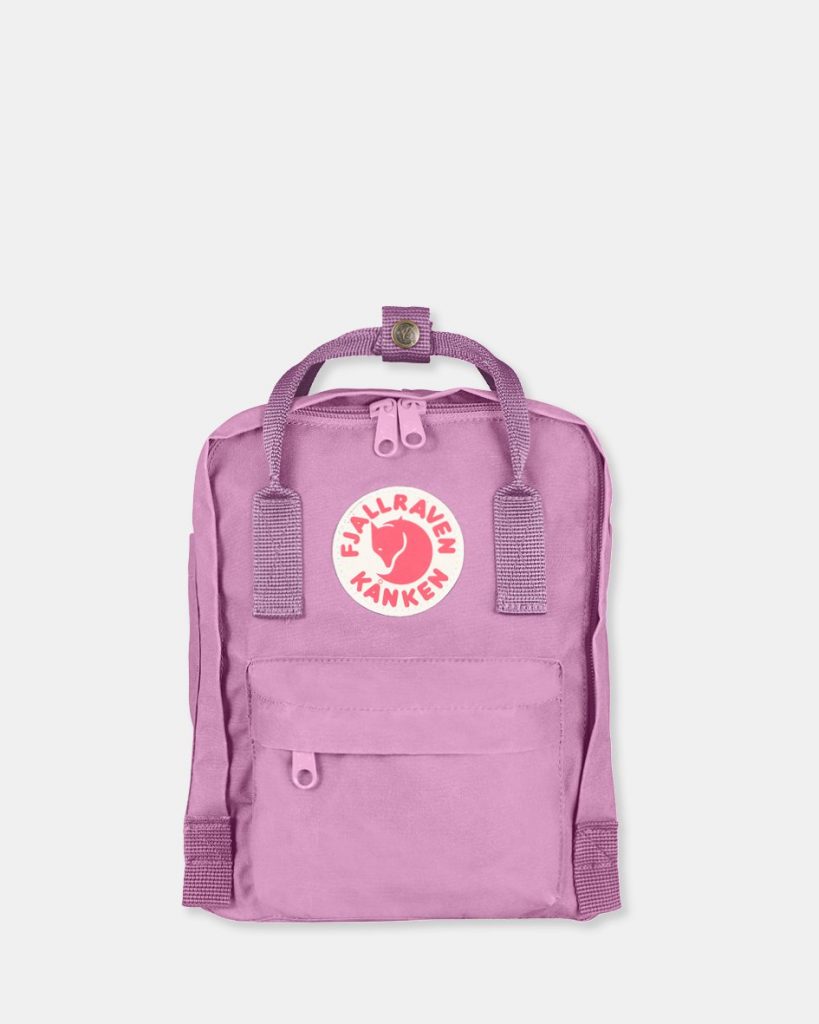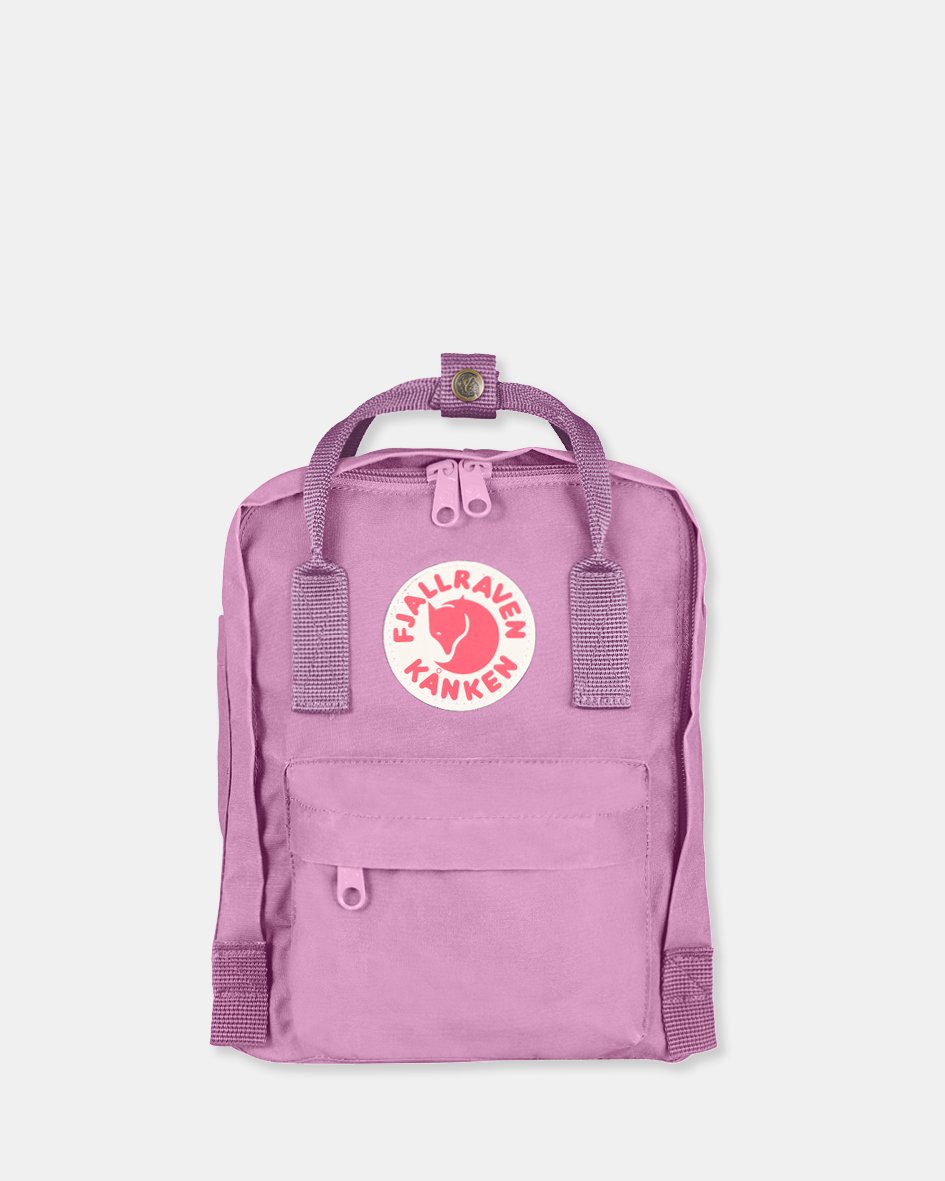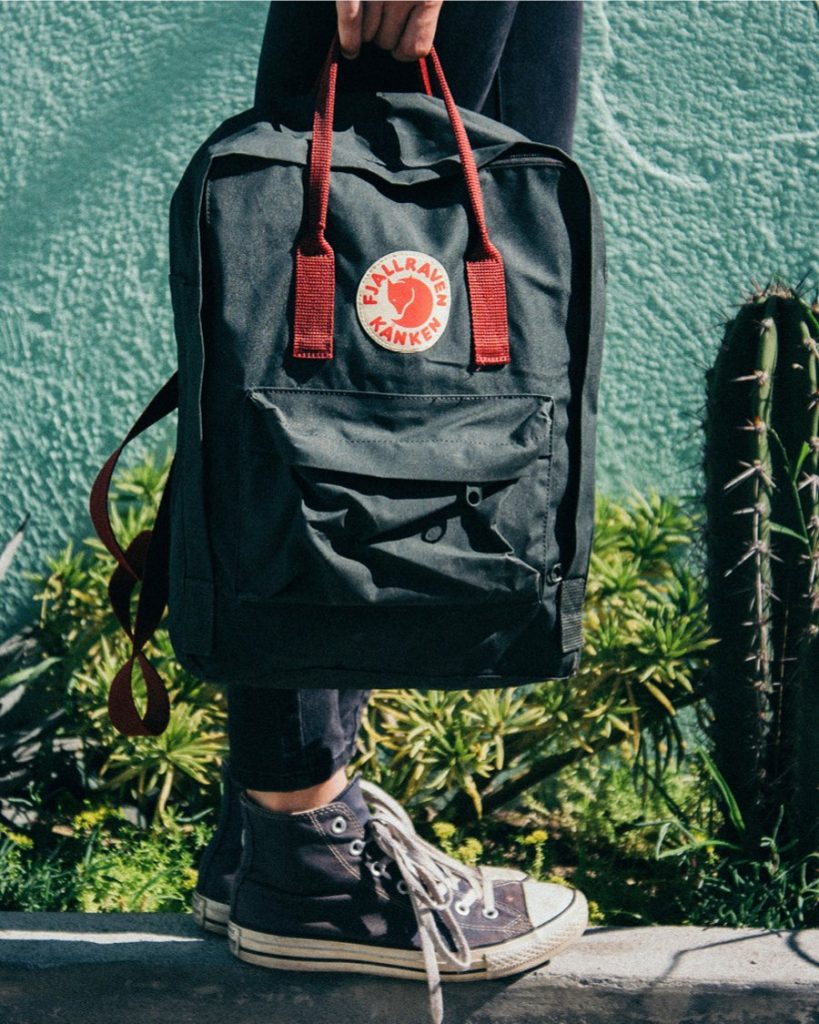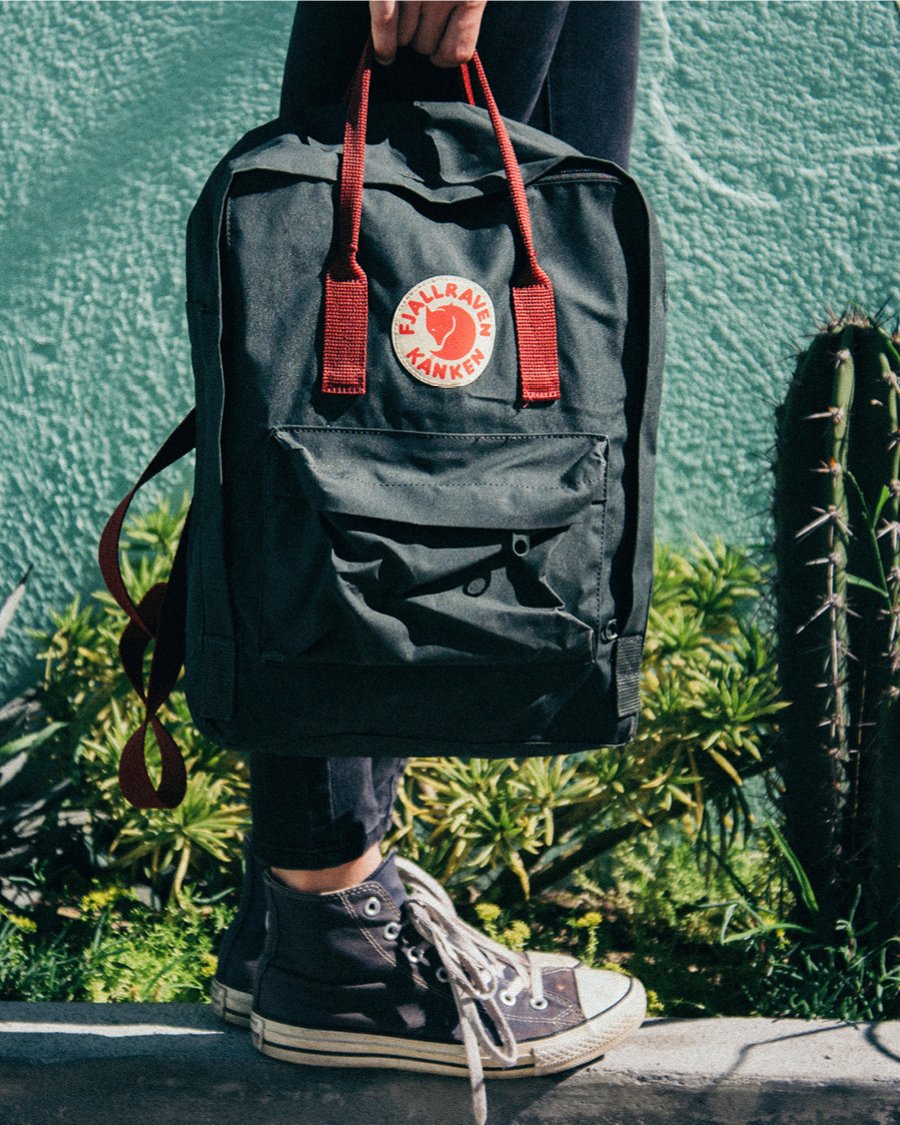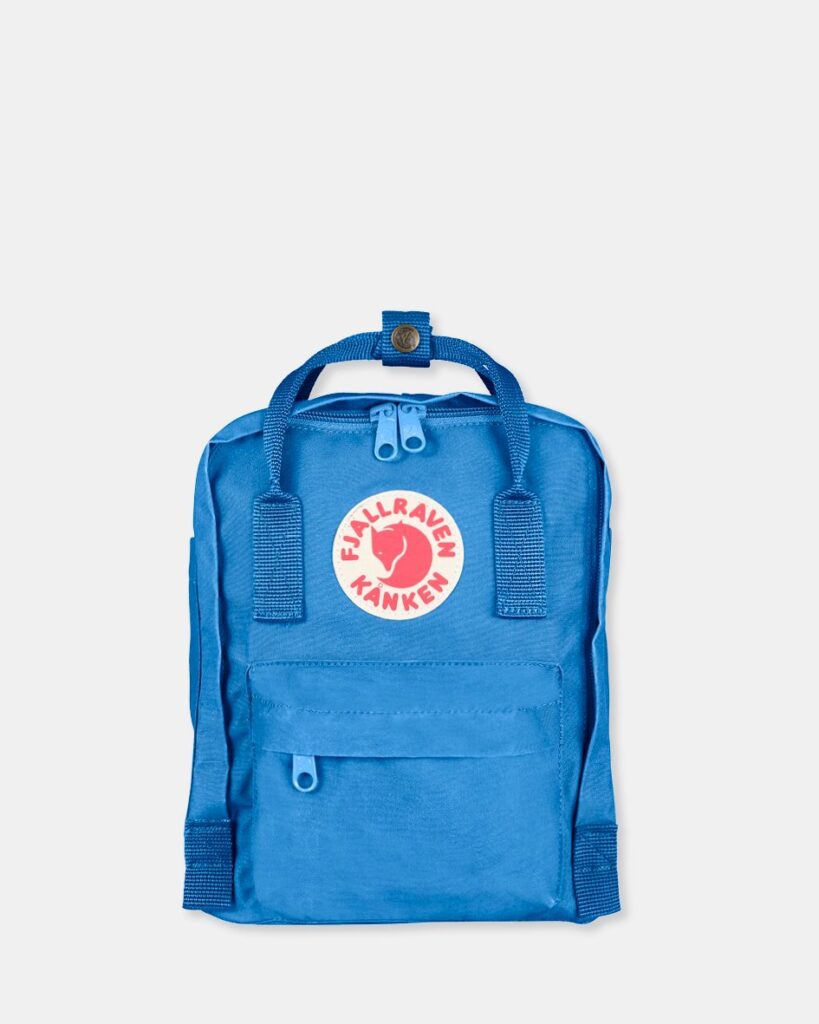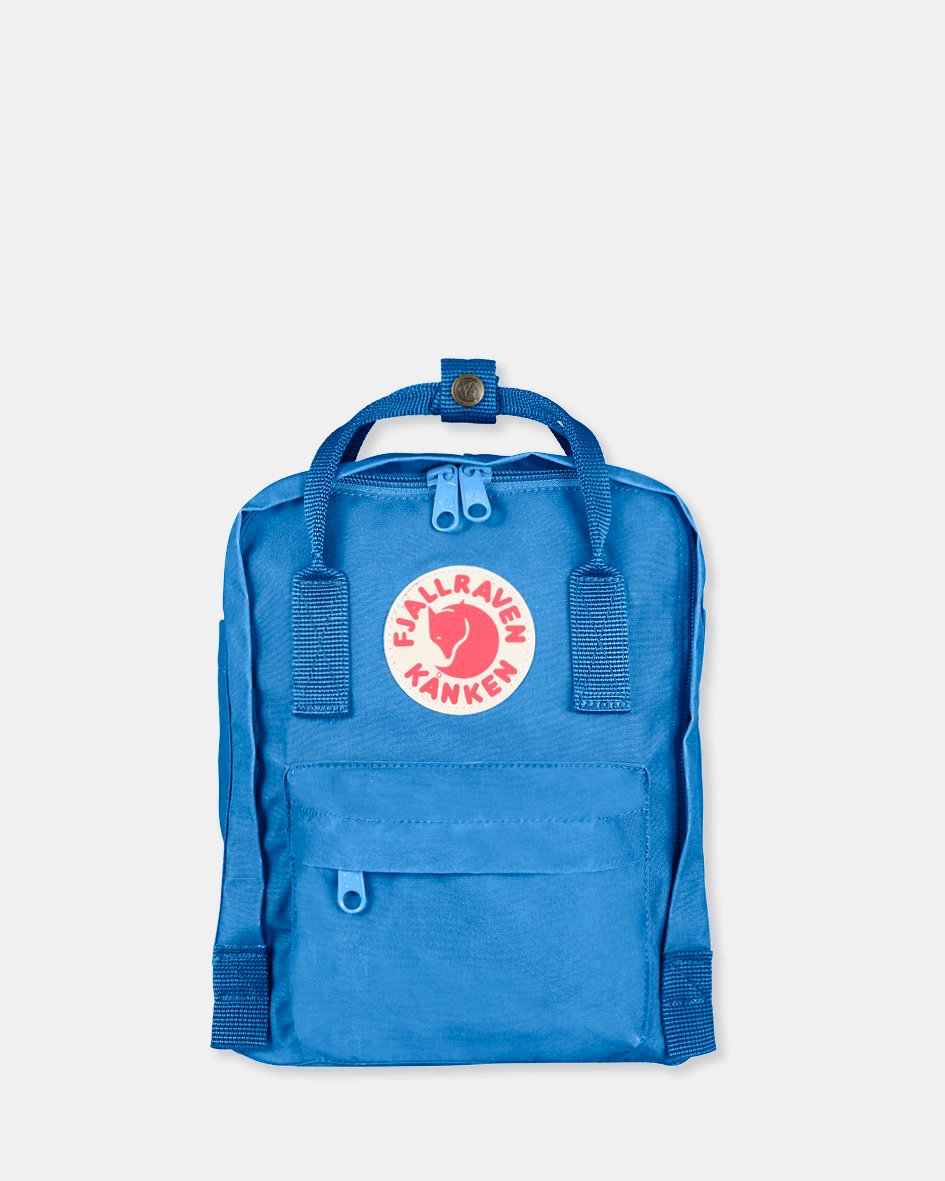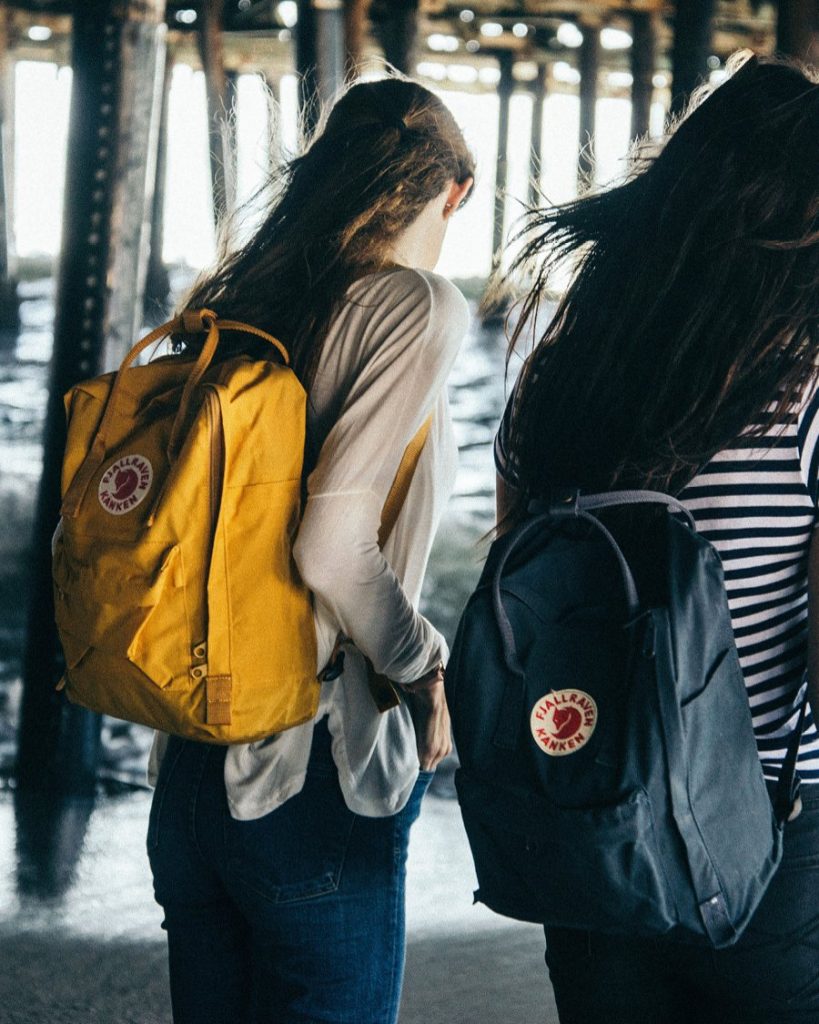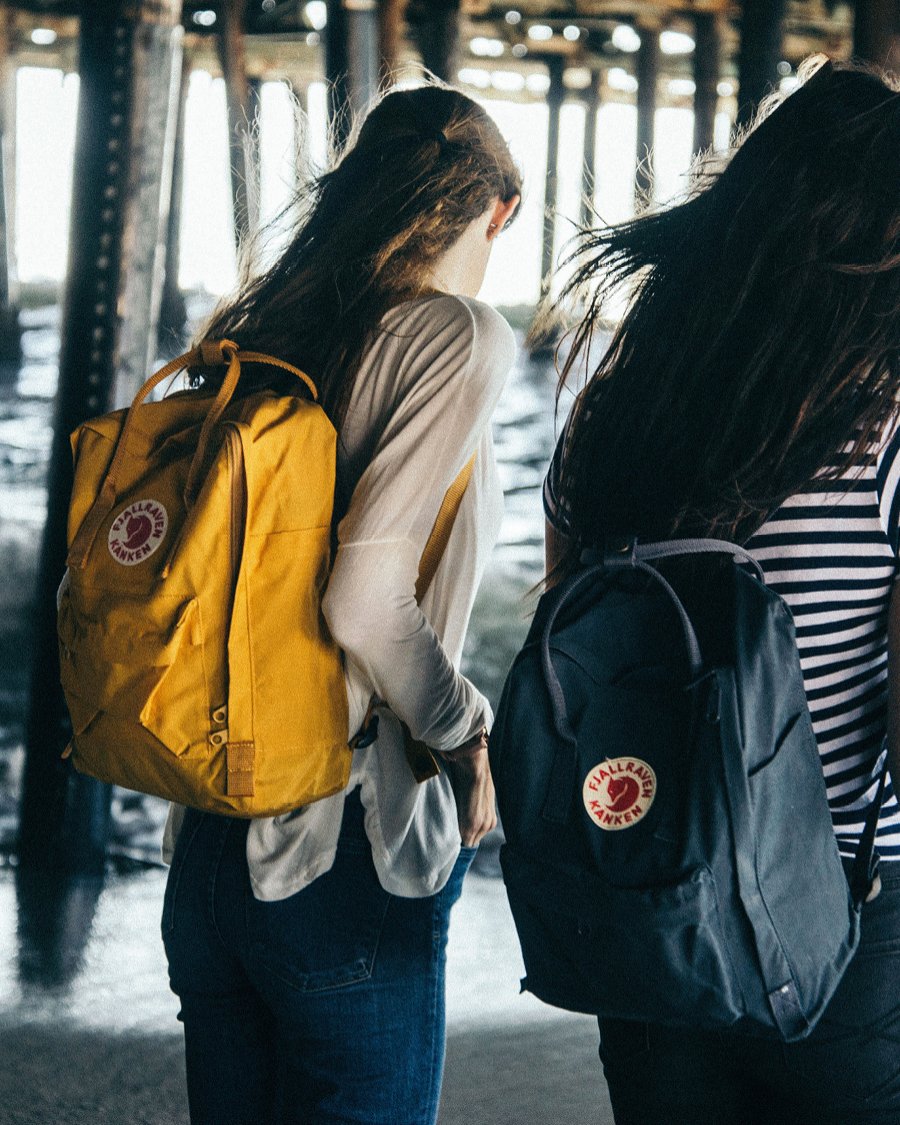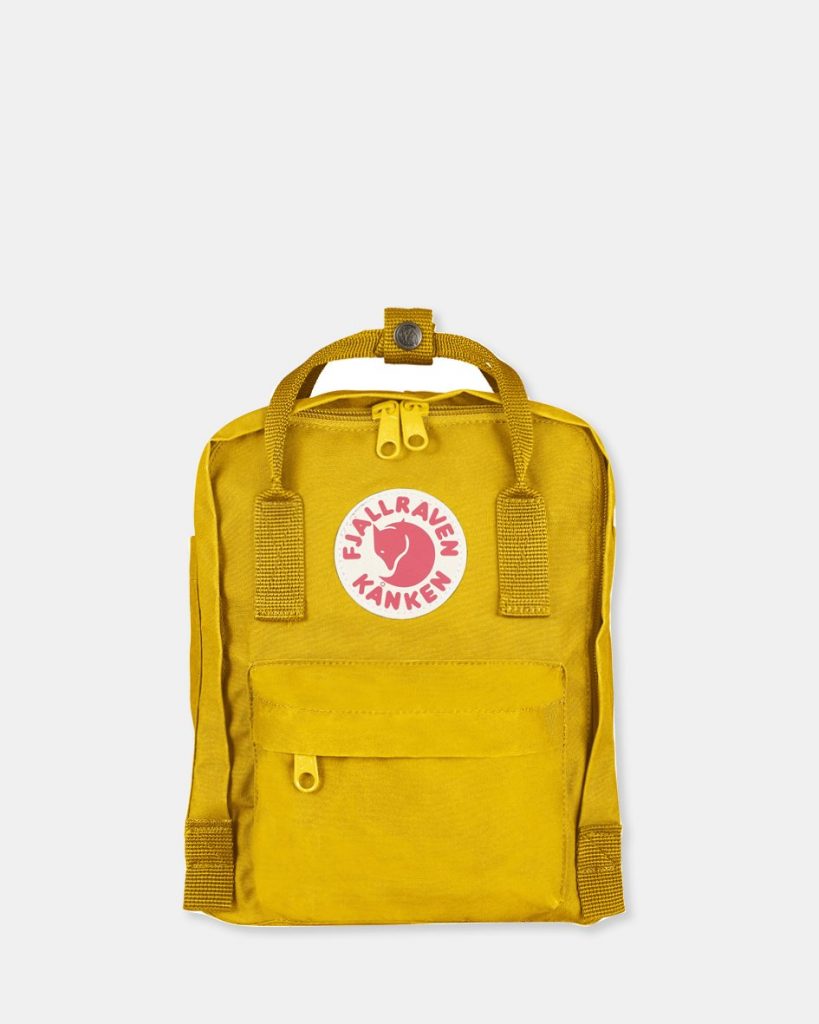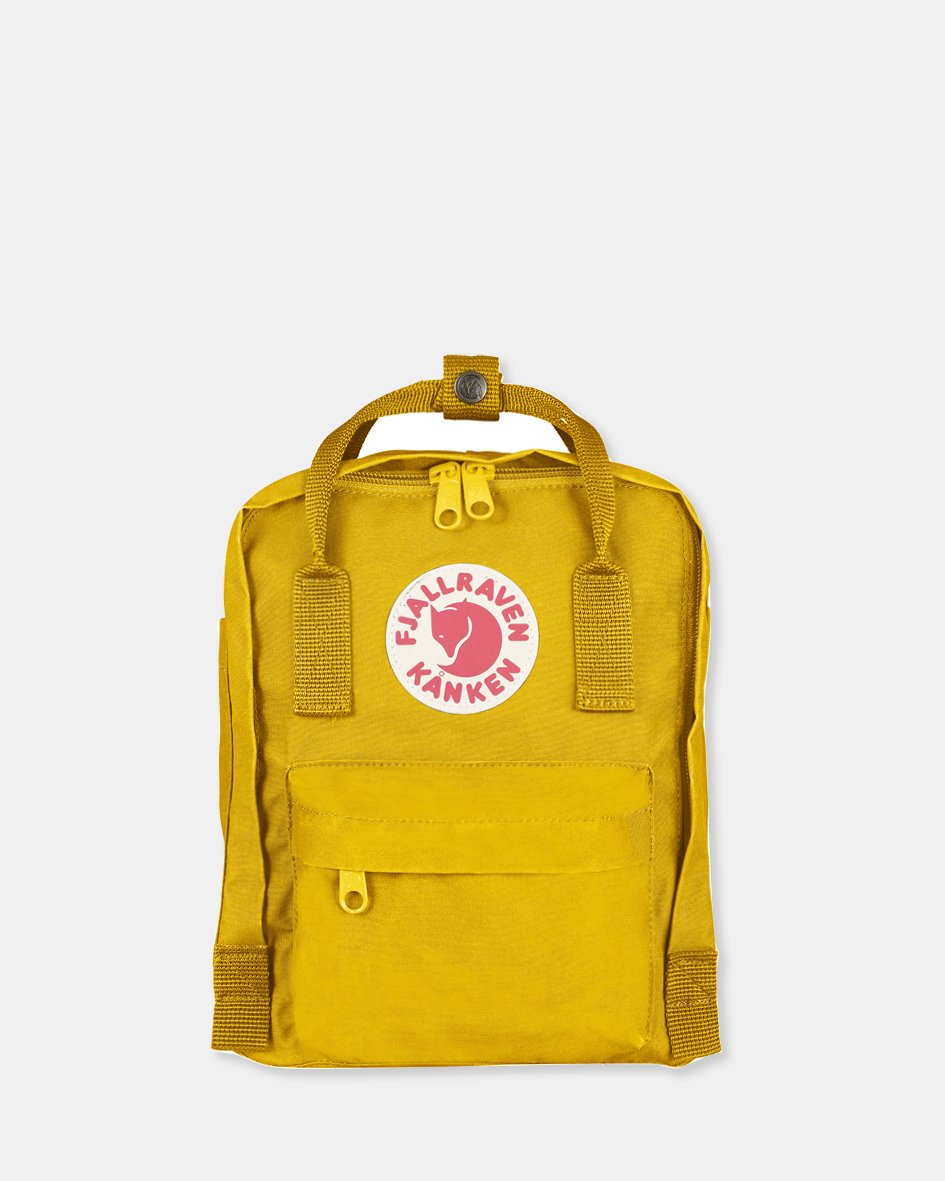 Only available in store at USG – Myer Centre Adelaide (08) 8211 9922
usgstore.com.au