Buying South Australian produce has never been easier.
We popped into Pasadena Foodland with mum of two, Arlyn, and her four month old daughter, Harlow, to discover just how easy it is!
We all have the power to make a difference, so look for the State brand and choose SA. This brand is your assurance that the company you are dealing with employs South Australians and contributes to our economic prosperity.
When you choose SA, you are choosing to support jobs in our state. You are also buying fresh, premium quality products from some of the world's best producers.
A. Pick your SA produce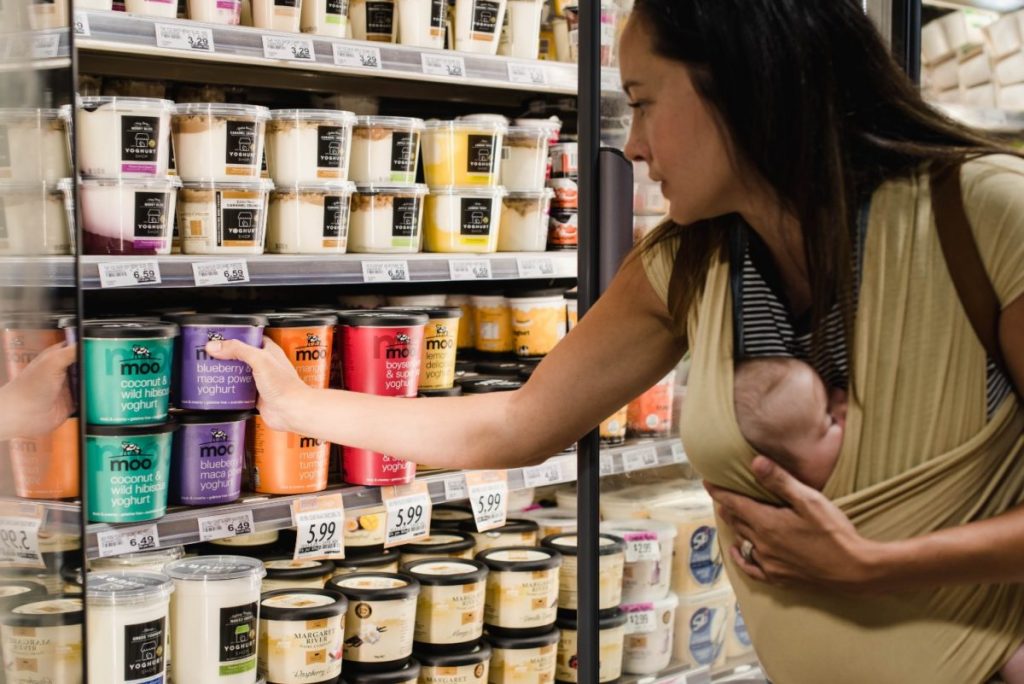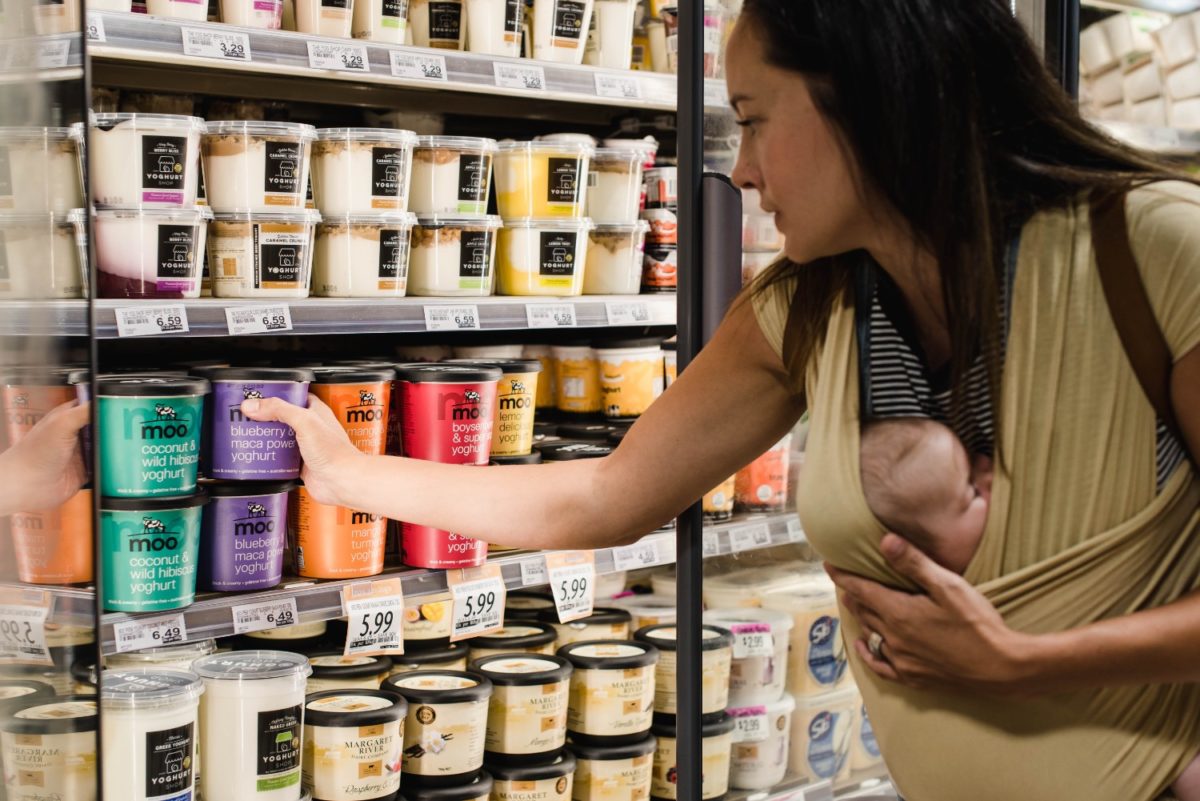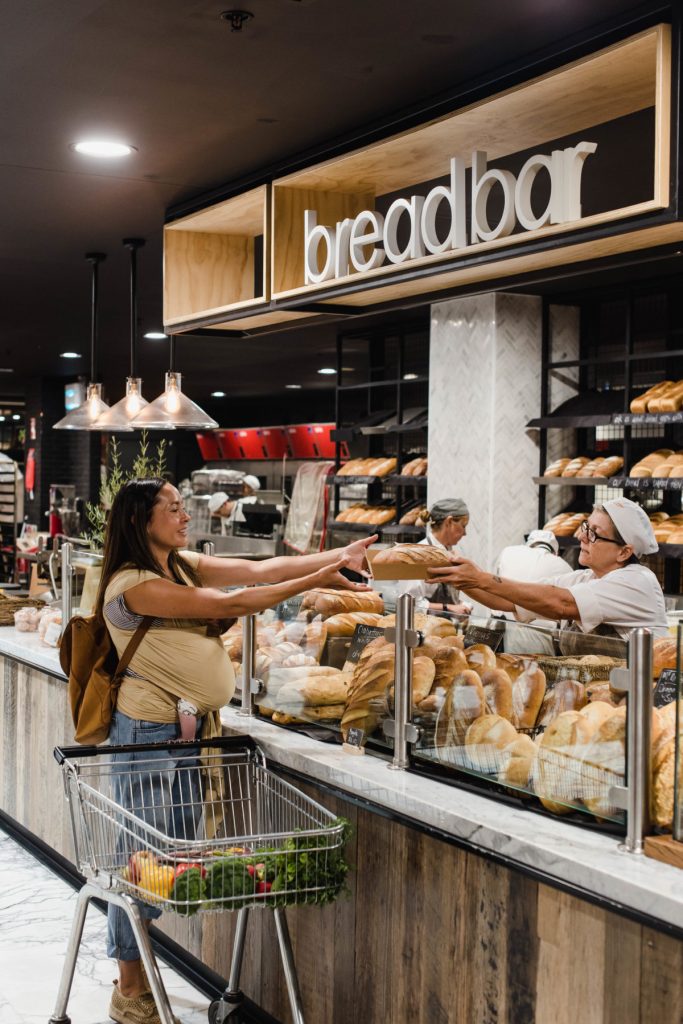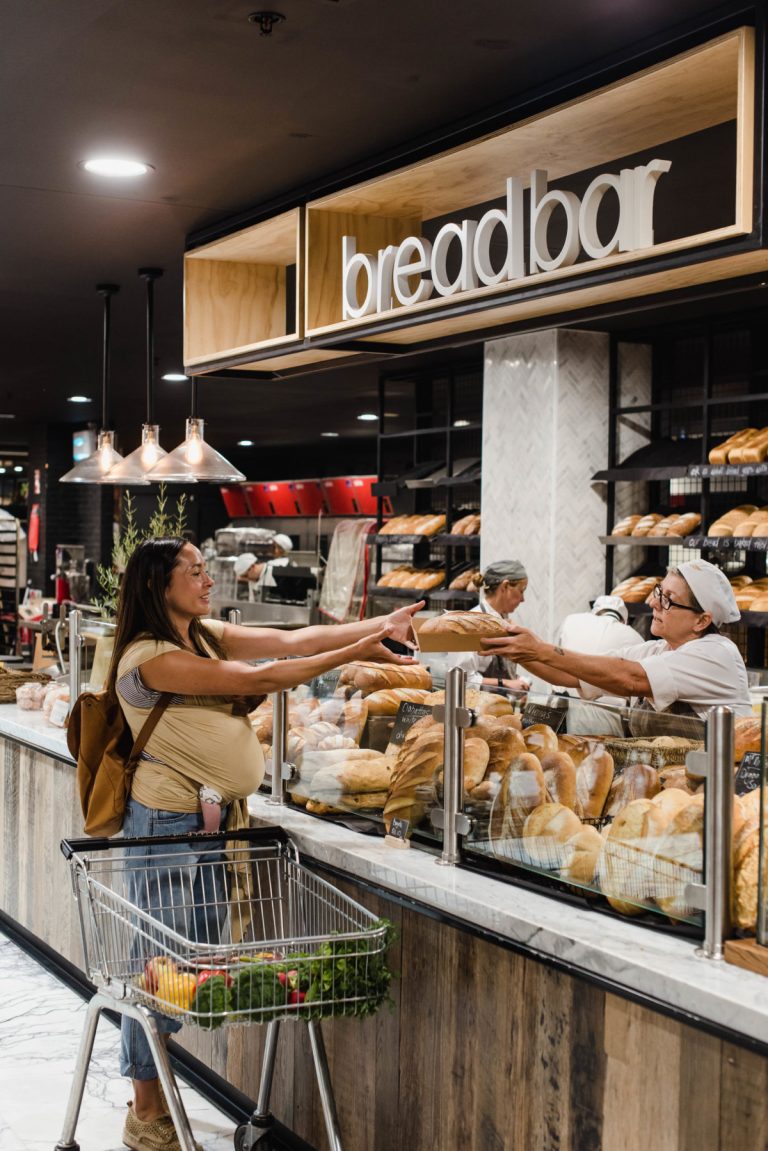 B. Put it in your trolley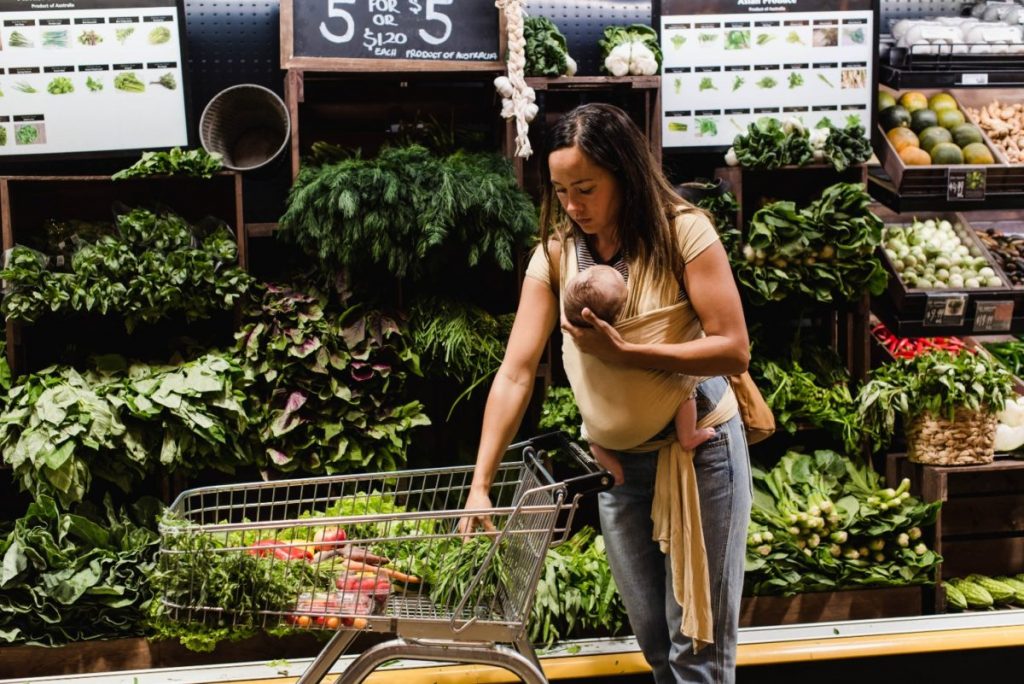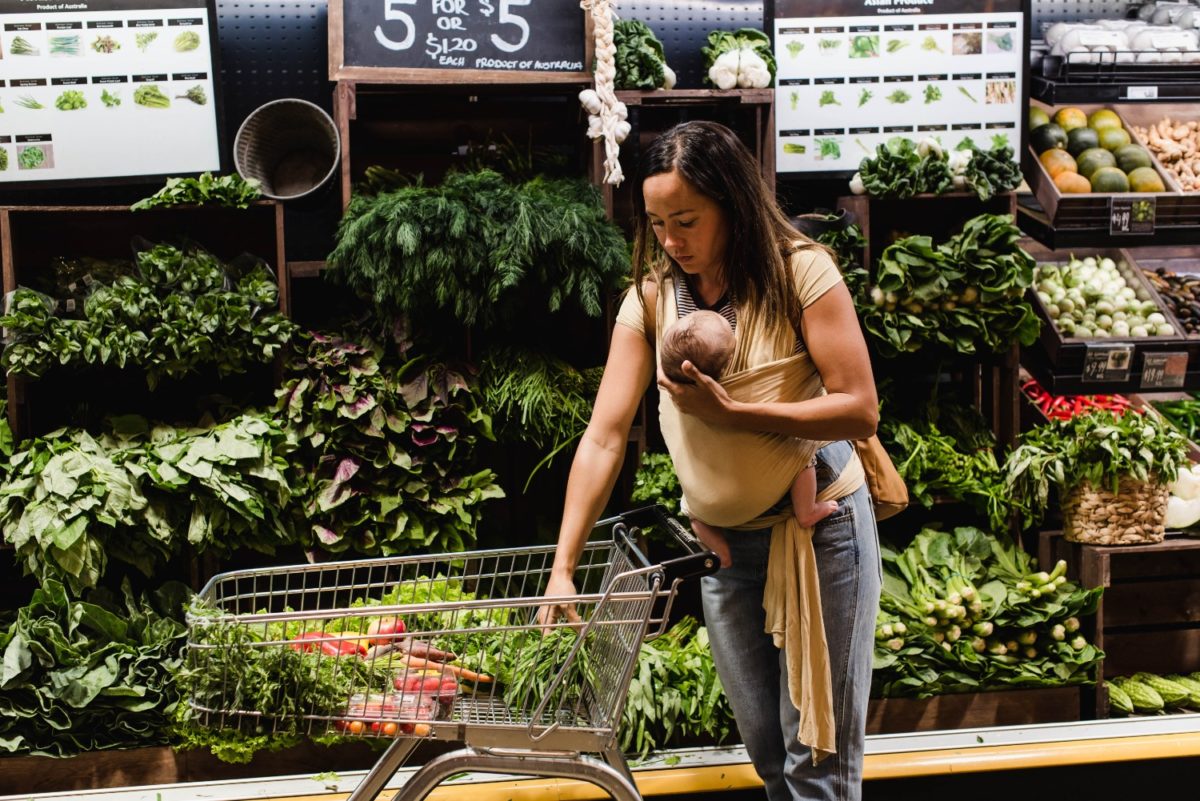 C. Go to the checkout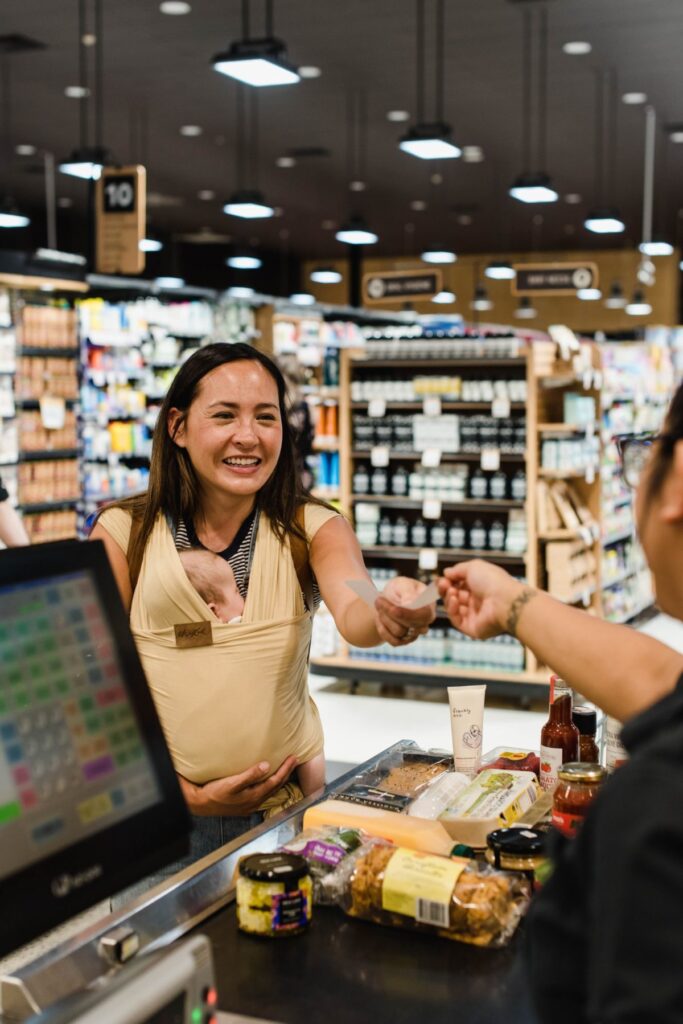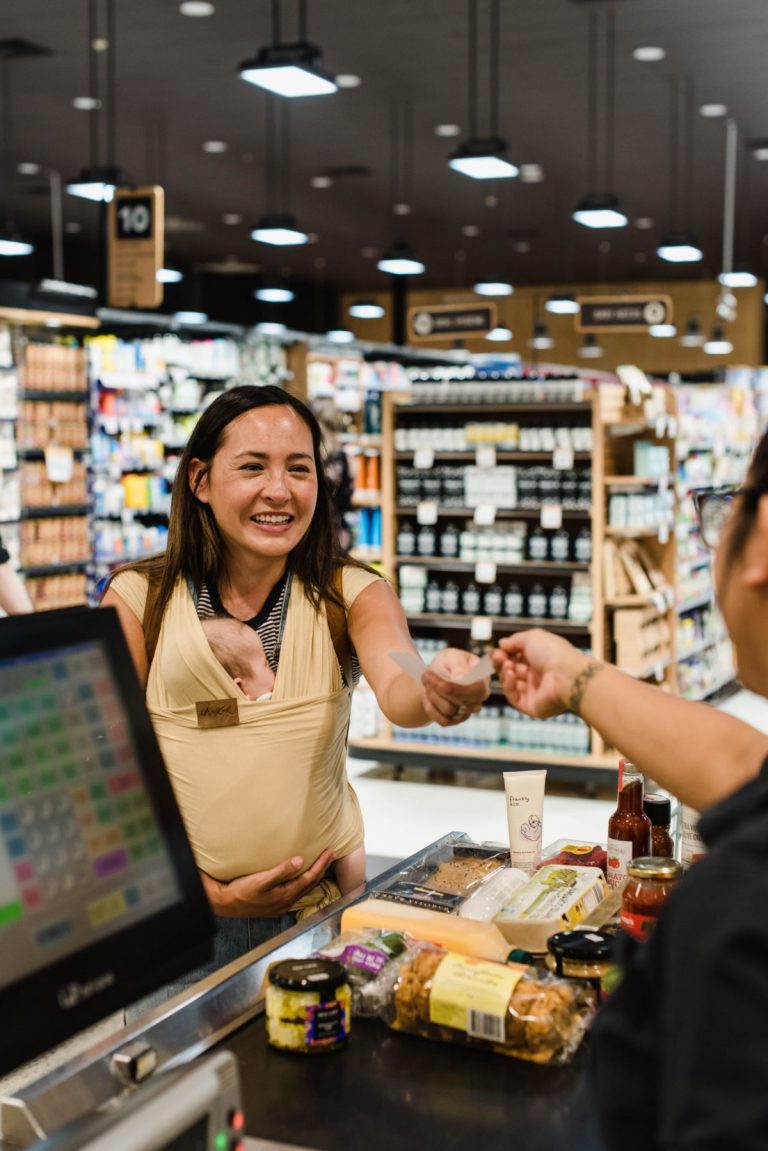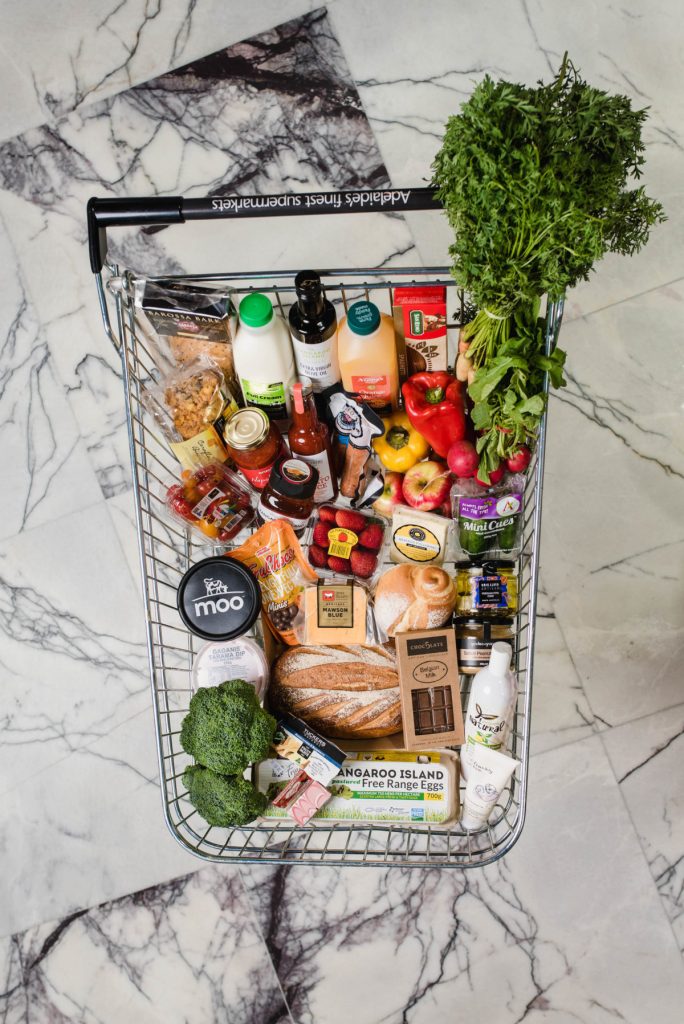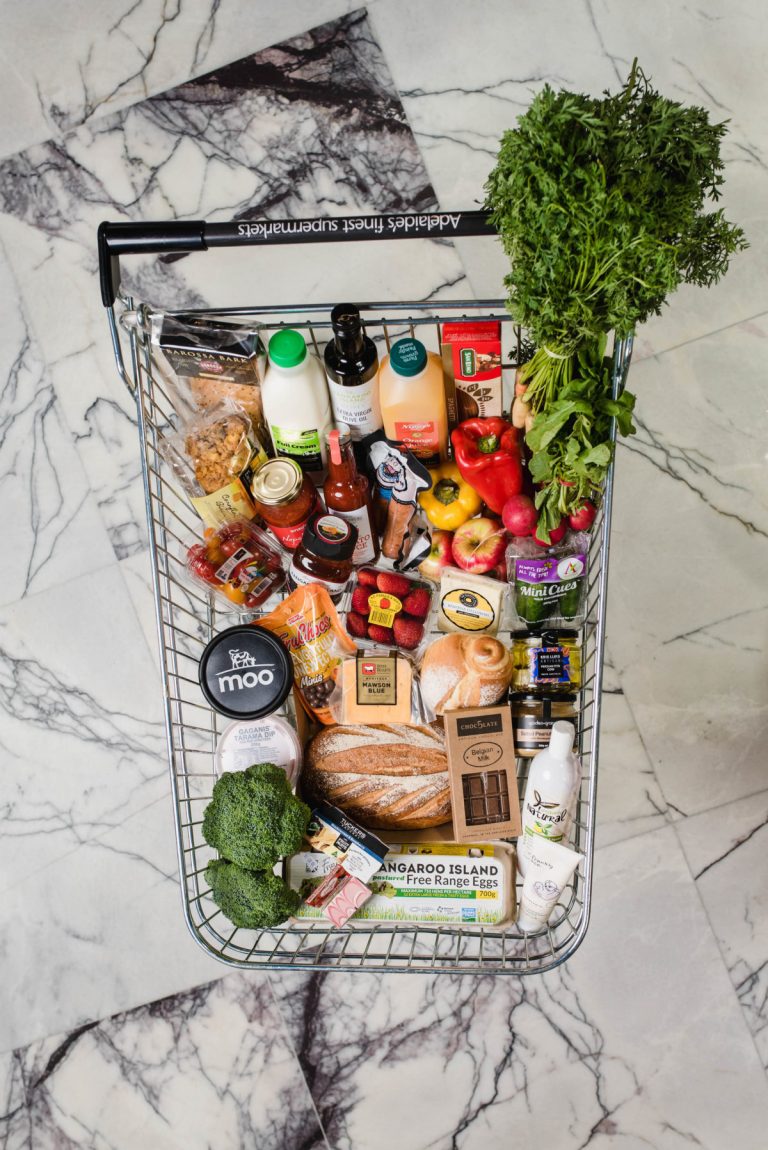 Arlyn's SA Shopping List (from left to right)
Nigella Crackers, Barossa Bark
Full Cream Milk, Fleurieu Milk Company
Extra Virgin Olive Oil, Kangaroo Island Olives
Orange Juice, Nippy's
Spaghetti, San Remo
Cornflake Biscuits, Emmaline's Country Kitchen
Napoletana Sauce, Enzo's
Tomato Sauce, Beerenberg
Cheese Kransky, Barossa Fine Foods
Rainbow Tomato Medley, P Petual
Spring Flora Honey, Kangaroo Island Living Honey
Strawberries, A.F Parker & Sons
Barossa Halloumi, The Barossa Valley Cheese Co.
Mini Cues, Aus Fresh
Lemon Delicious Yoghurt, Moo Premium Foods
FruChocs Minis, Menz FruChocs
Mawson Blue, Udder Delights
Persian Cow Feta, Kris Lloyd Artisan
Tarama Dip, Gaganis
Belgian Milk Chocolate, Chocolate @ No.5
Salted Peanut Butter, Goodies & Grains
Blackcurrant & Raspberry Fruit Paste, Tucker's Natural
Kangaroo Island Free Range Eggs, Fryar's
Wild Strawberry Fudge, Fudge It
Dishwashing Liquid, Uniquely Natural
Baby Bum Cream, frankly eco.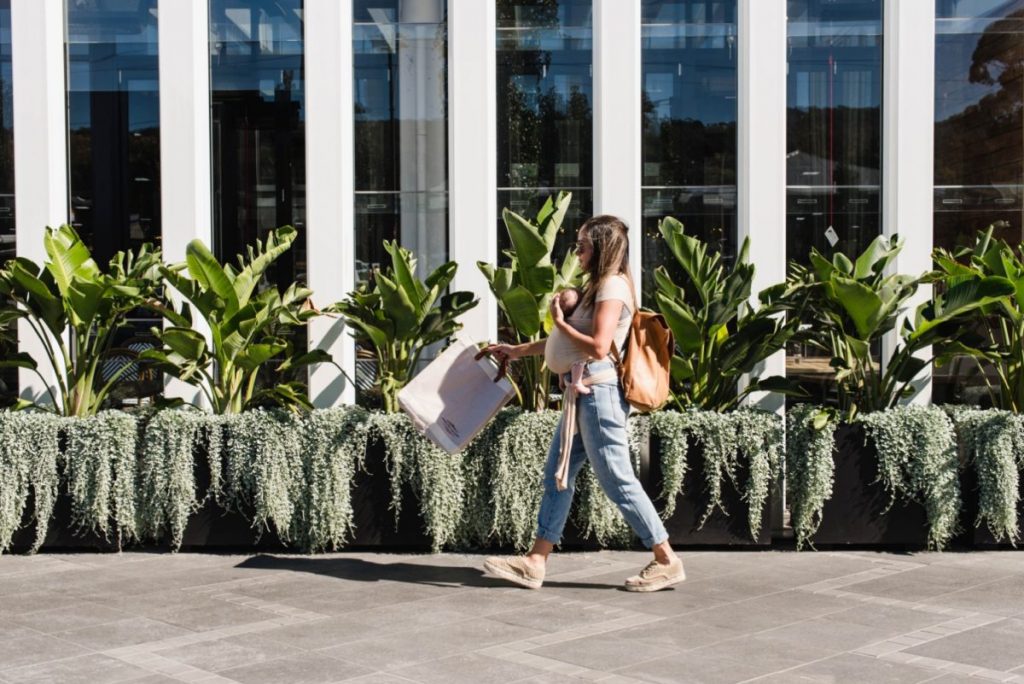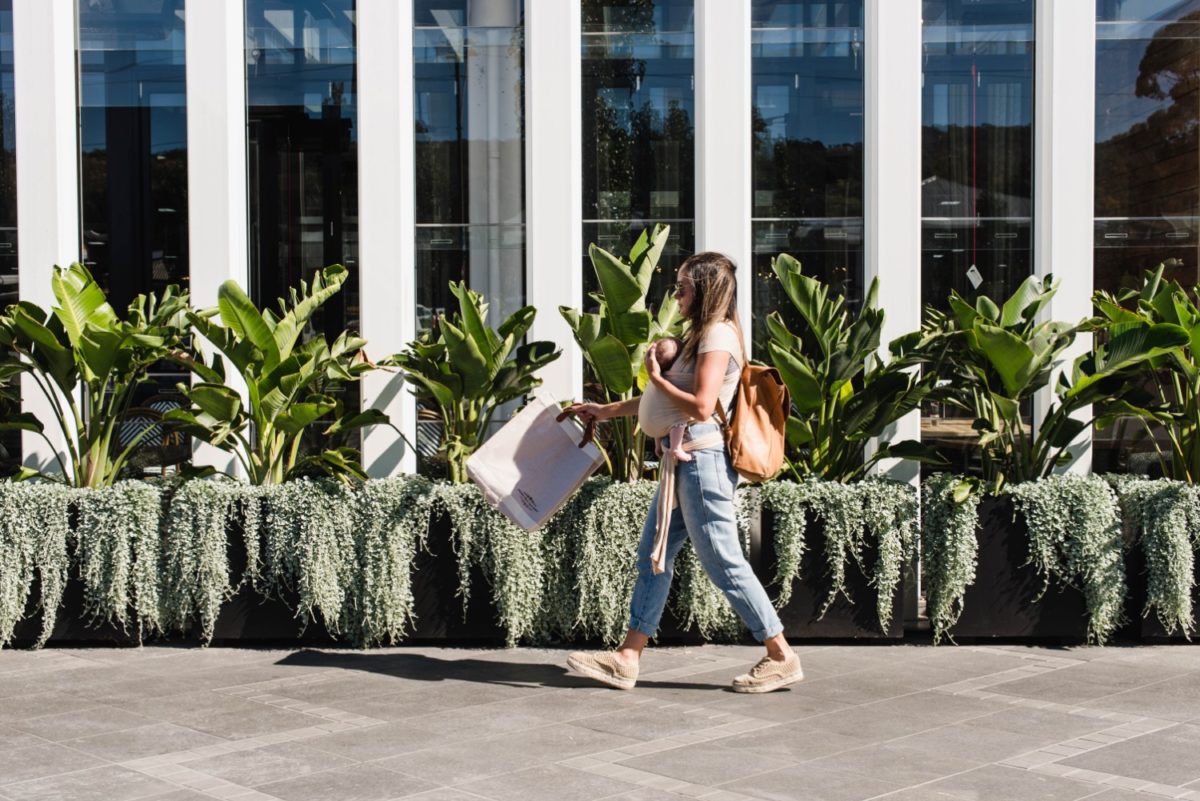 #ichoosesa