This fabulous fusion of coastal fashion essentials for women and children is here to infuse elegance into your daily lives.
At By Billie, the team takes pride in creating fashion that celebrates the beauty of the ocean and its profound influence on our lifestyles. With the 'Bisou Bisou' Collection, they effortlessly blend timeless elegance with coastal chic, offering a diverse array of apparel pieces that will leave you longing for that idyllic coastal lifestyle.
It's the perfect mix of trend-setting womenswear and cosy childrenswear, tailored for playful days in the winter sun.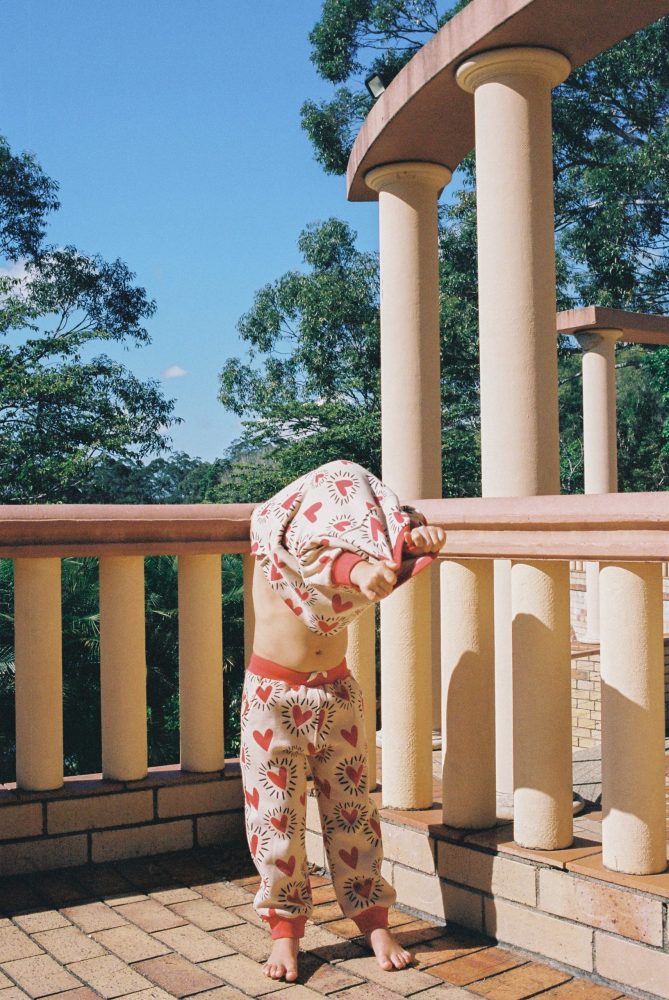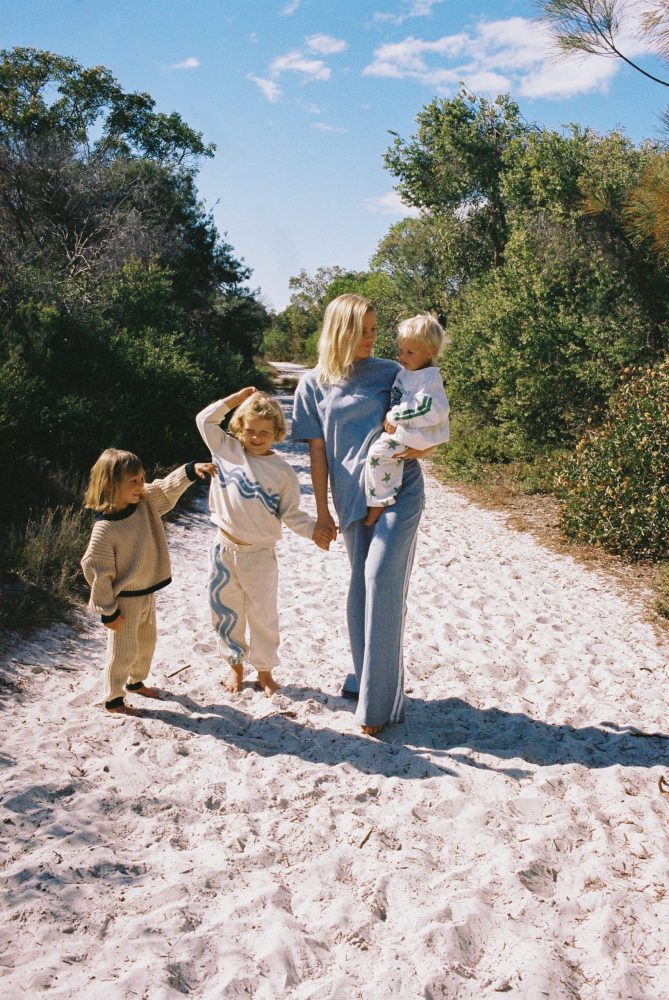 Indulge in the delightful range of tracksuit sets and knit co-ords, designed to keep your little ones snug and stylish during the colder months.
With a perfect colour palette and vibrant motif prints, these pieces are sure to capture their imaginations and bring joy to winter beach adventures. The 'Bisou Bisou' Collection is all about embracing the beauty of the ocean and making a chic statement, both for you and your little fashionistas.
---
For more information: