WORDS: Frances Szmark, Founder of MOZZIGEAR
My determination led me to research and create a groundbreaking solution – a chemical-free, natural mosquito repellent. What started as a small initiative eventually grew into the successful business known as MOZZIGEAR, providing families with a wide range of non-toxic, DEET-FREE, and effective products.
Our journey began with silicon bracelets infused with natural oils, offering children a comfortable and easy way to wear their mosquito protection. Word spread quickly, and the demand for chemical-free repellents soared among parents seeking safer alternatives. Over the years, we expanded our range to include a diverse selection of natural mosquito repellents, catering to various needs and preferences.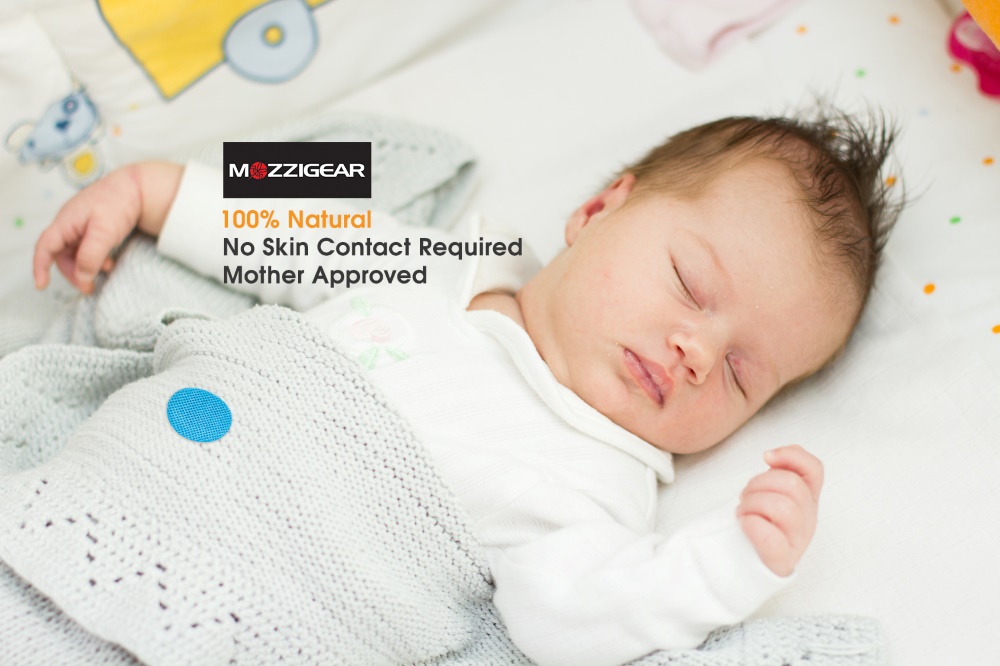 We pride ourselves in sourcing the largest selection of natural repellents from around the world, ensuring we provide the best options to our customers. From Australian made plant-based sprays to citronella-infused patches for babies, infants, and sensitive skin users, each product is carefully chosen for its safety and effectiveness.
Today, MOZZIGEAR stands as a trusted choice not only in Australia but also internationally, partnering with reputable retailers such as Chemist Warehouse, Woolworths, Kmart, Anaconda, and more. Even after two decades, we continue to dedicate ourselves to research and development, striving to lead the way in natural mosquito repellent innovation.
As my kids have grown up, I look back with pride on what we've achieved, and I am grateful for the support of parents who have made MOZZIGEAR a part of their family's protection against mosquitoes.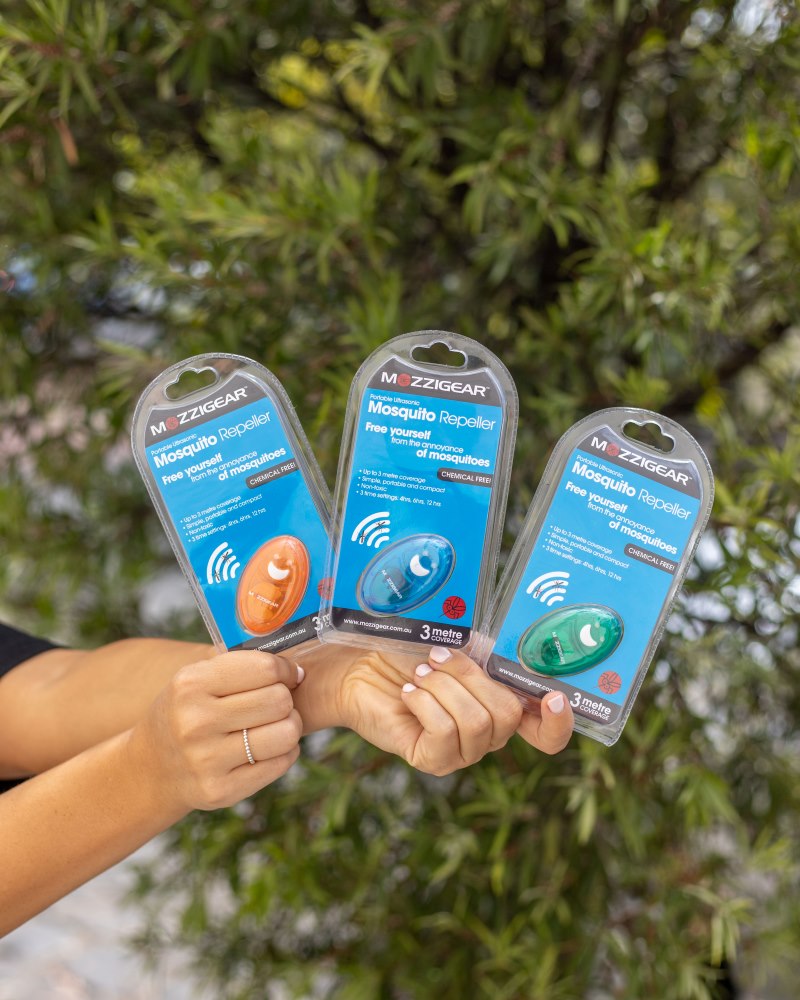 Itch-proof your family adventures
Mosquitoes are one of the most common pests in the world. They are a nuisance, and they can ruin family get-togethers. There are many different ways to get rid of mosquitoes, but the most effective and natural repellant is the MOZZIGEAR range. We have a natural solution for everyone in the family; from newborn to adult.
The best way to avoid getting bitten by mosquitoes is to avoid being outside at dusk or dawn when they are most active, but hey, that's when we are out and about enjoying family time or catching up with friends. So if you are going to be outdoors during these times, be sure to arm yourself with Mozzigear natural armour products. Everything in the range is chemical free, non toxic and absolutely no DEET! We protect you naturally, and use only the latest technology in keeping you and your loved ones mozzie-bite free.
---
For more information: