When proud mama of three Belinda had her first baby, she found herself longing to find high quality, convenient, durable and organic products for her precious new bundle.
Recognising a specific gap in the market for an infant sleep wrap that was not only warm and versatile but also all-natural and organic, Belinda worked tirelessly to create what she couldn't find, and so the Bundl brand was born.
Sourcing the most suitable, quality materials; organically grown, responsibly manufactured, and lovingly assembled for baby, mother and earth was of the utmost priorty when Belinda came up with her design for the very first Bundl wool wrap.
And the rest, as they say, is history in the making!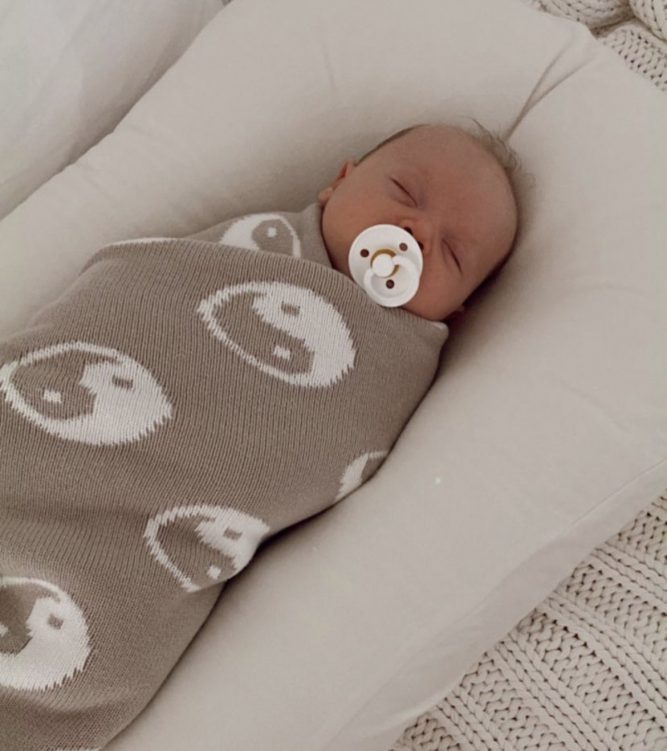 Bundl Australia is 100% family-owned and operated, and all products are thoughtfully designed in Australia.
Since launching the business in 2019, Bundl has flourished beyond the team's wildest dreams.
We are humbled to have created such a wave in the baby products market, providing the most luxurious must-have pieces; practical for parents, gentle on our babies and kind to our planet.
The materials
We all want our babies sleeping on natural, safe bedding, and organic Cotton is perfect for their precious, delicate skin. Wool is an amazing natural fibre and the perfect material to provide a balanced and healthy sleeping environment for our babies.
The organic cotton yarn that is used in Bundl blankets and the wool wrap is 100% Global Organic Textile Standard (GOTS) certified. GOTS is the world's leading textile processing standard; it stipulates compliance with strict environmental and social criteria throughout the entire organic textiles supply chain.
Bundl also choose to use Australian Wool in the interest of utilising locally sourced, sustainable materials where possible.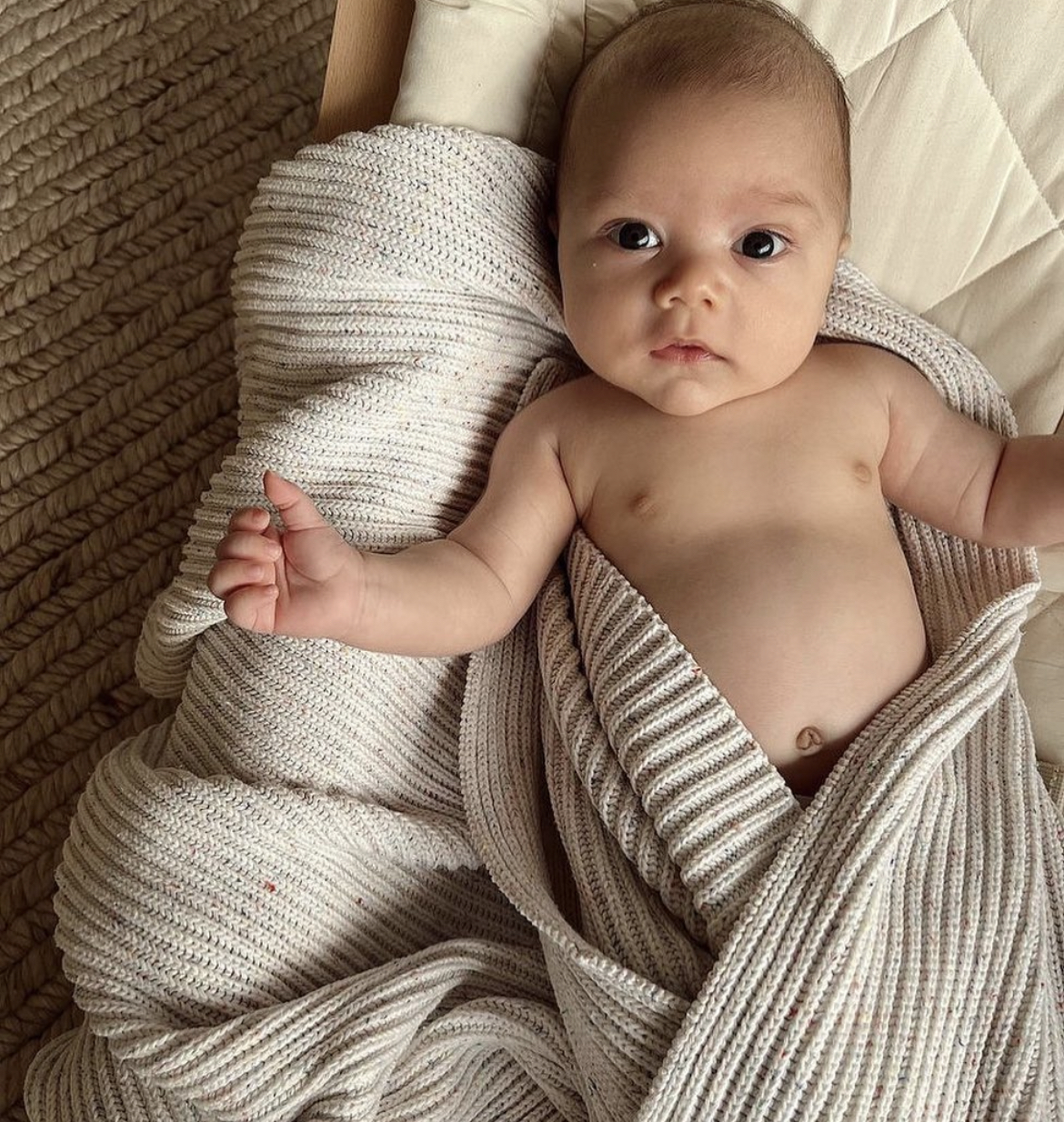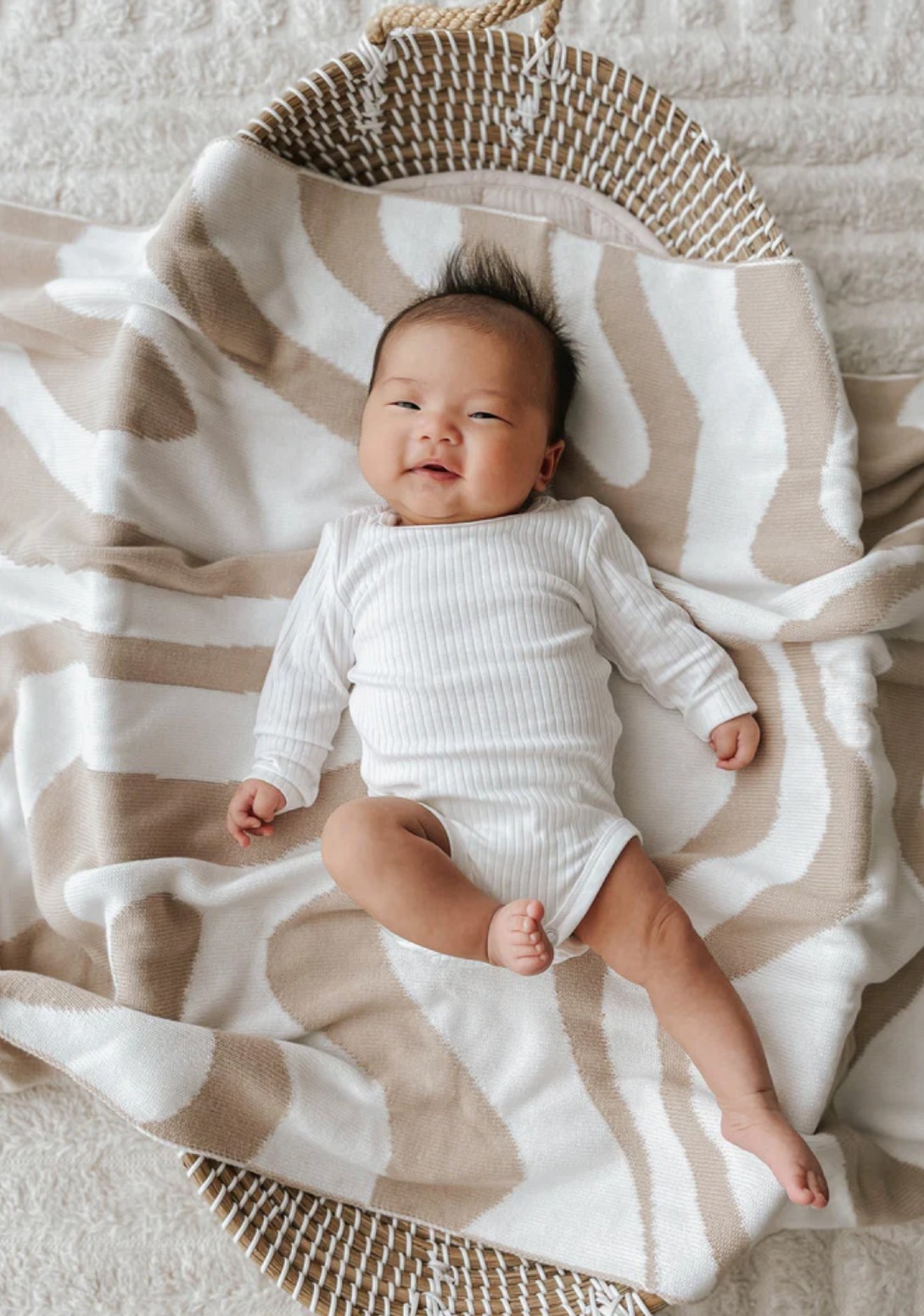 Bundl have also expanded their range to include hooded towels, swaddles and sheet sets. All will have your little bundle feeling like they're sleeping on a cloud!
For more information: