Cinta Child (pronounced Chinta) means love in Indonesia… therefore love child!
Cinta Child was started by Jacinda Thompson, a boho, beach loving mum of two in 2014. On a trip to what Jacinda refers to as her 'Island Home' Bali she embarked on finding girls crochet pieces, which she discovered were not readily available. This led her to approaching a friend who could crochet. She then began sourcing other local hand picked fabrics to suit her vision.
'I love that I can provide employment and income to some less fortunate to us, who are super talented and love what they do! Every item is hand made and quality checked to ensure our customers are getting a quality product, says Jacinda.
Children Imani and Marlo are Jacinda's muses and the two adorable boho babes featured in many of the Cinta Child look book photos. The brand stocks everything from baby blankets, baby clothes, rompers, dresses, shirts, jewellery and headpieces for both boys and girls.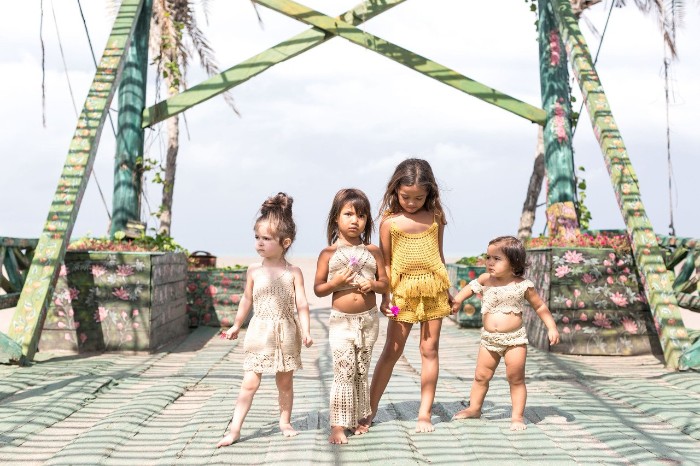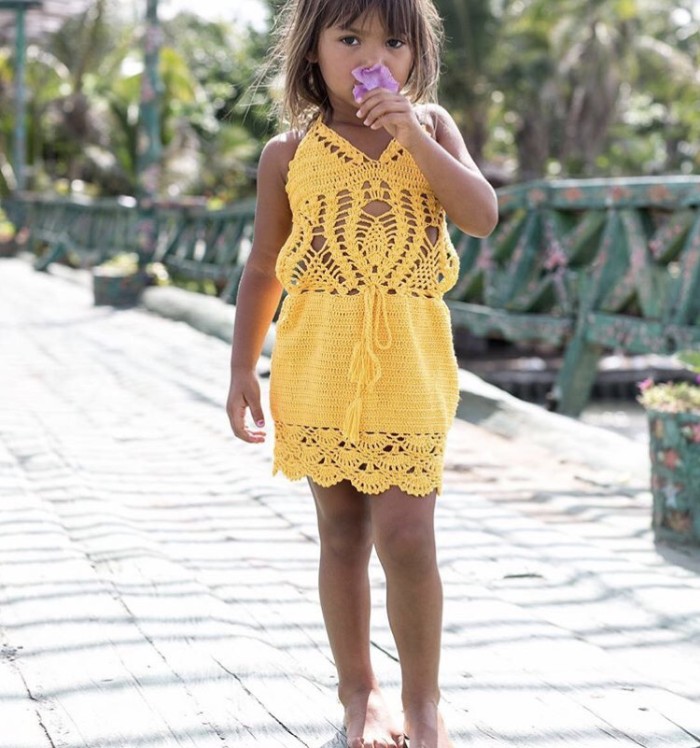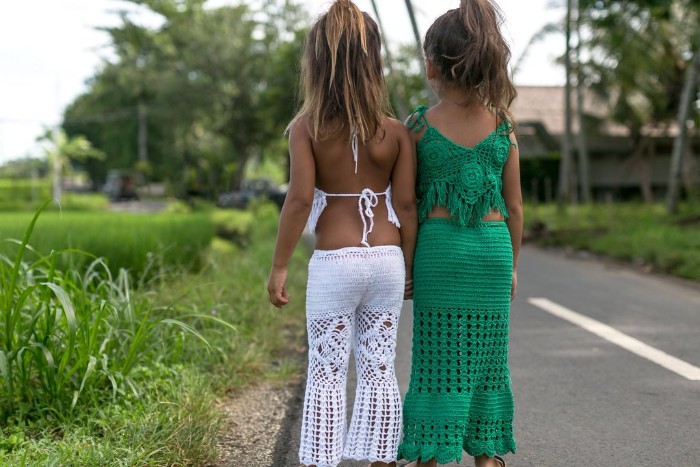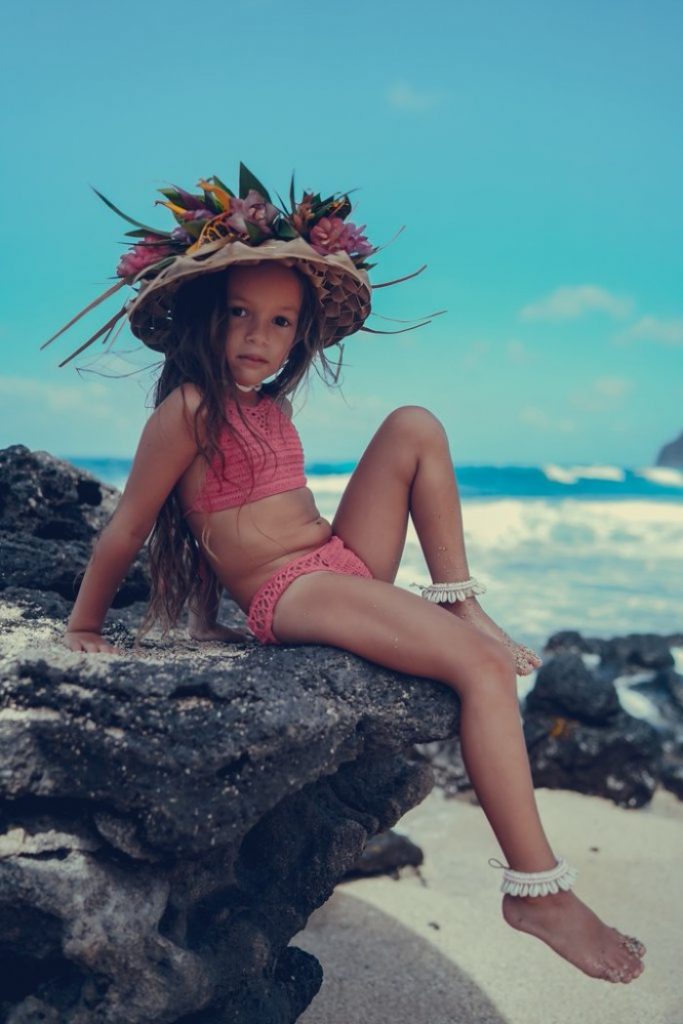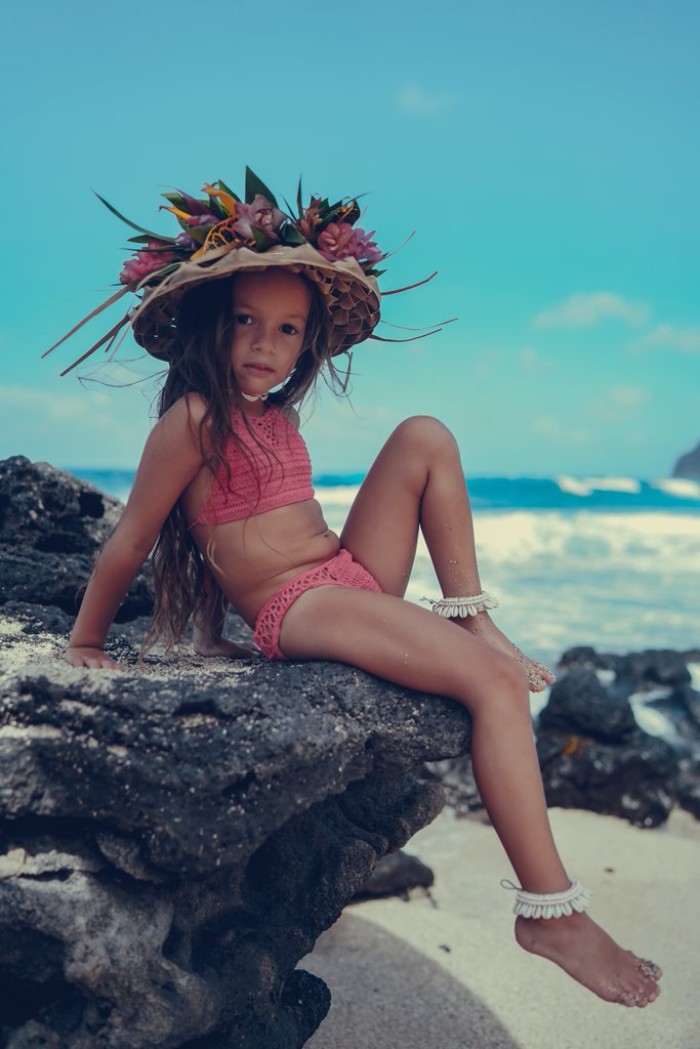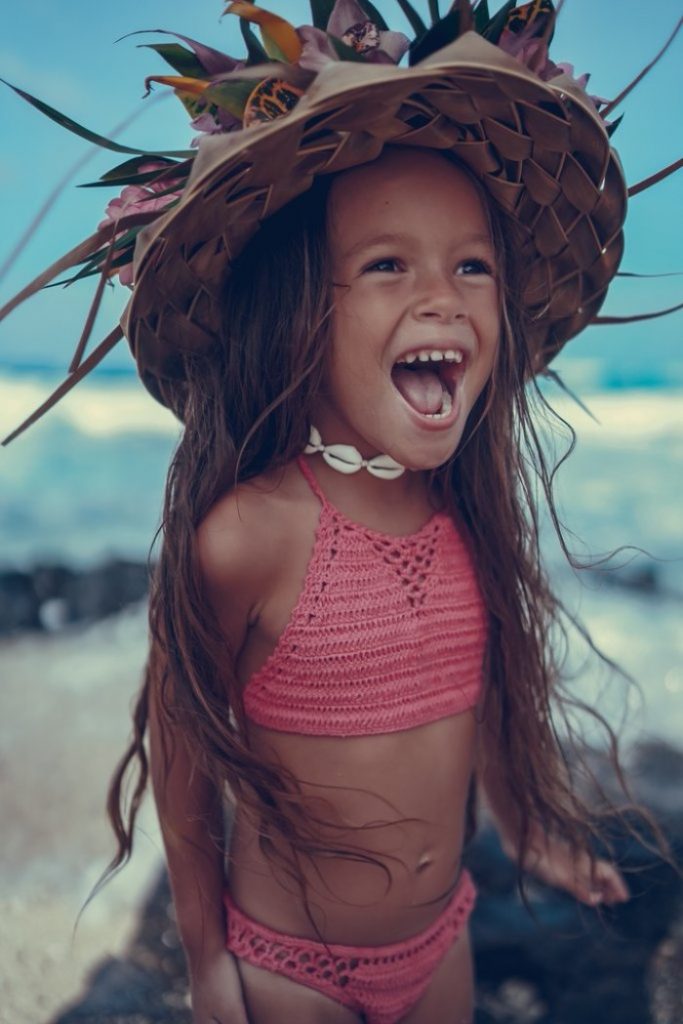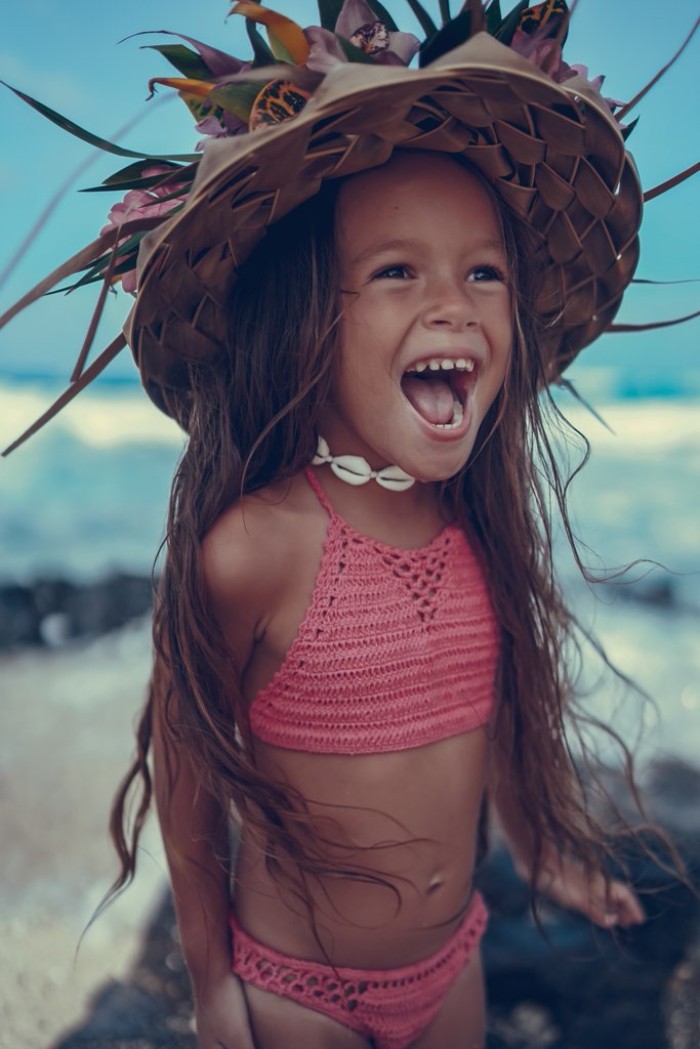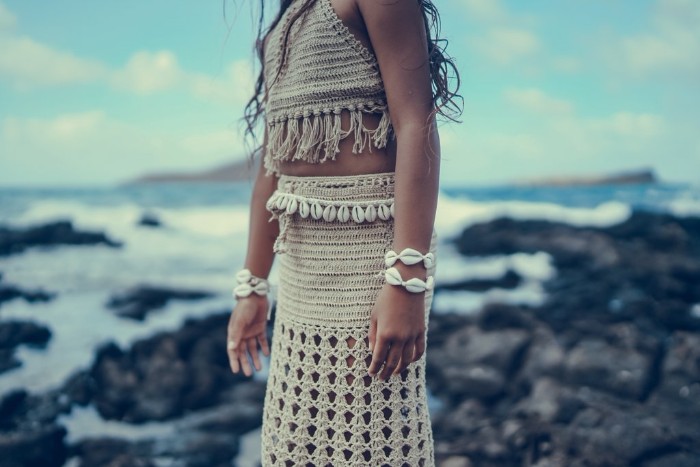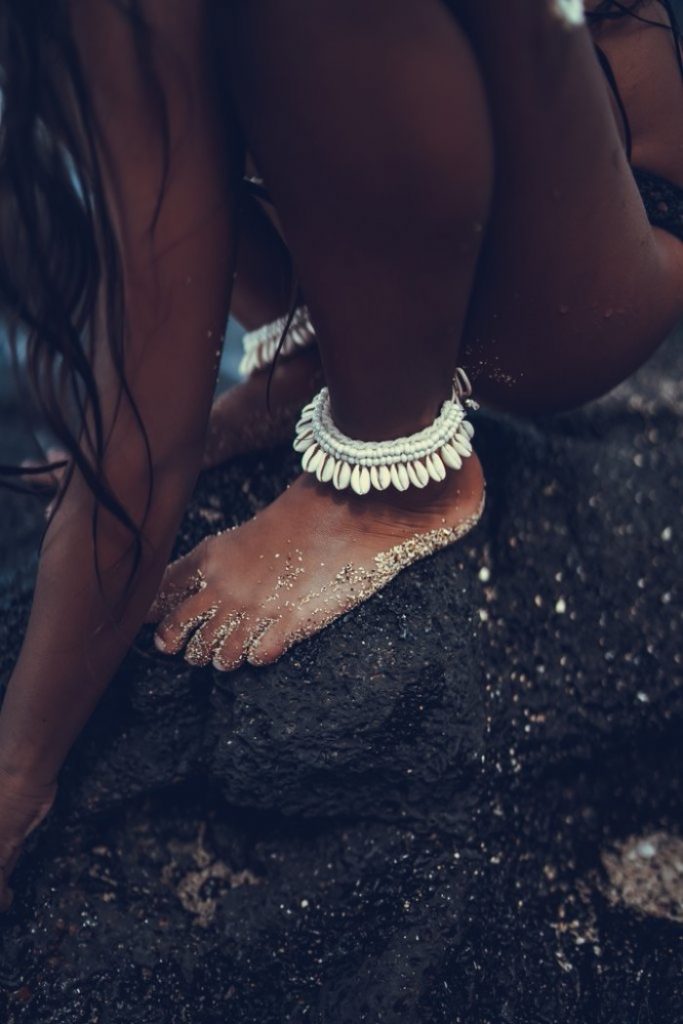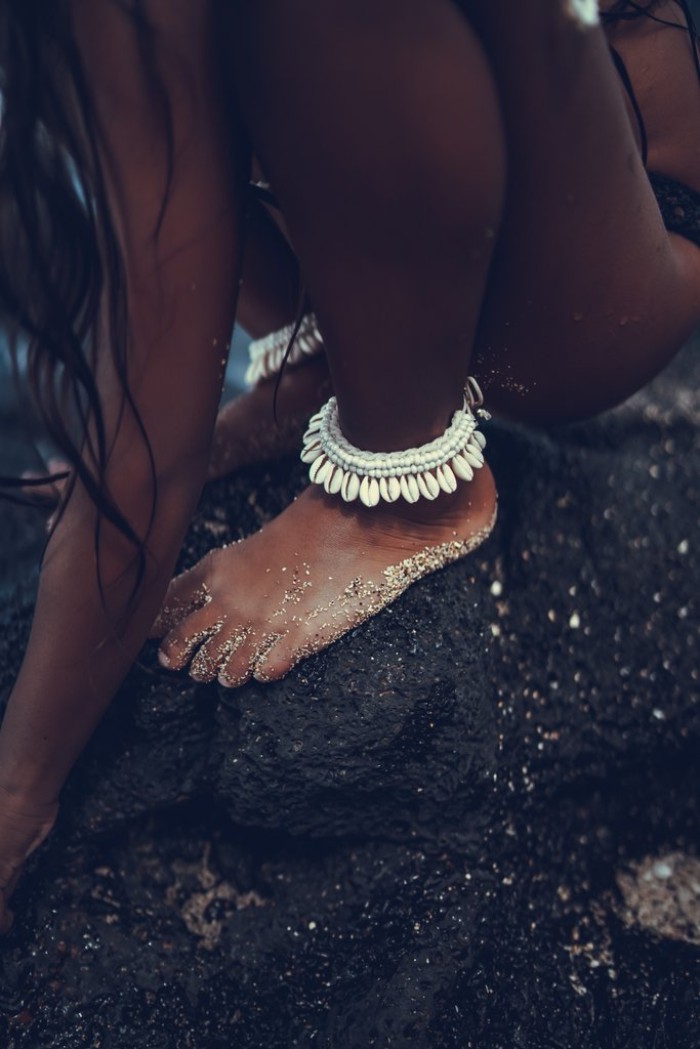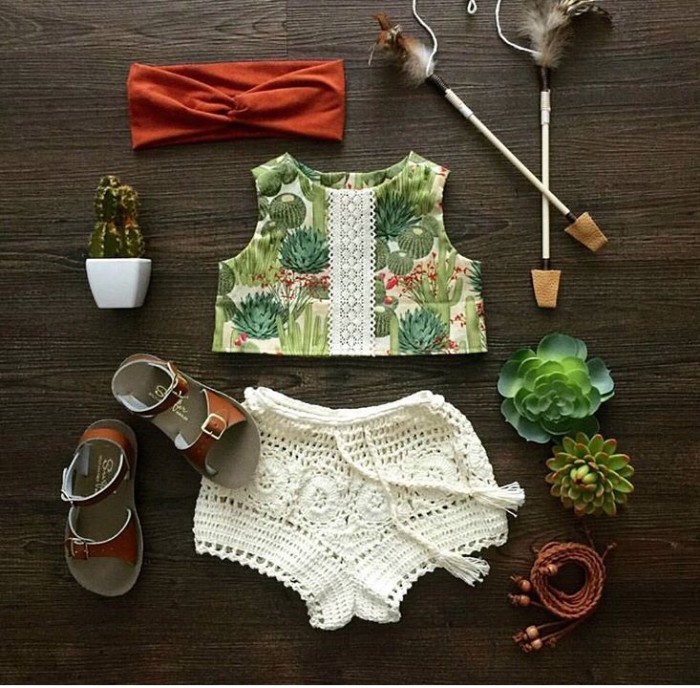 Website: Cinta Child
Instagram: @cintachild
Facebook: cintachildstore